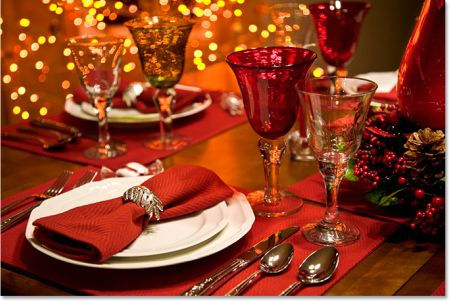 By Leyna Doan
Ready or not, here they come... The Holidays!
Whether you're in a relationship, single or dating up a storm, the holidays signal more than just fun- but also a world of planning! Mad dashes into bakeries and grocery stores become the cornerstone to all who are not blessed with the talent of cooking.
From Thanksgiving to Ugly Sweater Christmas Parties, trying to plan a dish that says "I tried and I'm fabulous" instead of "It looked better in the cookbook" takes lots of talent. But worry no more my friends.
How about a fabulous, quick and easy appetizer? (say it with me... yes please!)
"Pears and pomegranates are now in season and they make the perfect compliment to any festive gathering!"
Here's a recipe that is easy enough to make and will leave your guests wondering when you became such a culinary star!
Enjoy!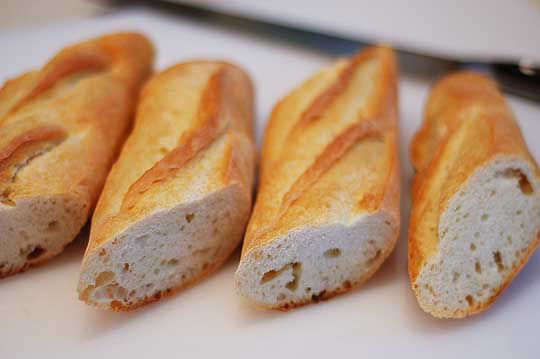 Ingredients
1 Baguette (sliced)

Olive Oil

Salt & Pepper , as needed
1/8 Green Pears, Brunoise

1/8 Red Pears, Brunoise

1/8 Asian Pears, Brunoise

¼ Cup Pomegranate Seeds­

Balsamic Reduction
Yields: 8 -10 servings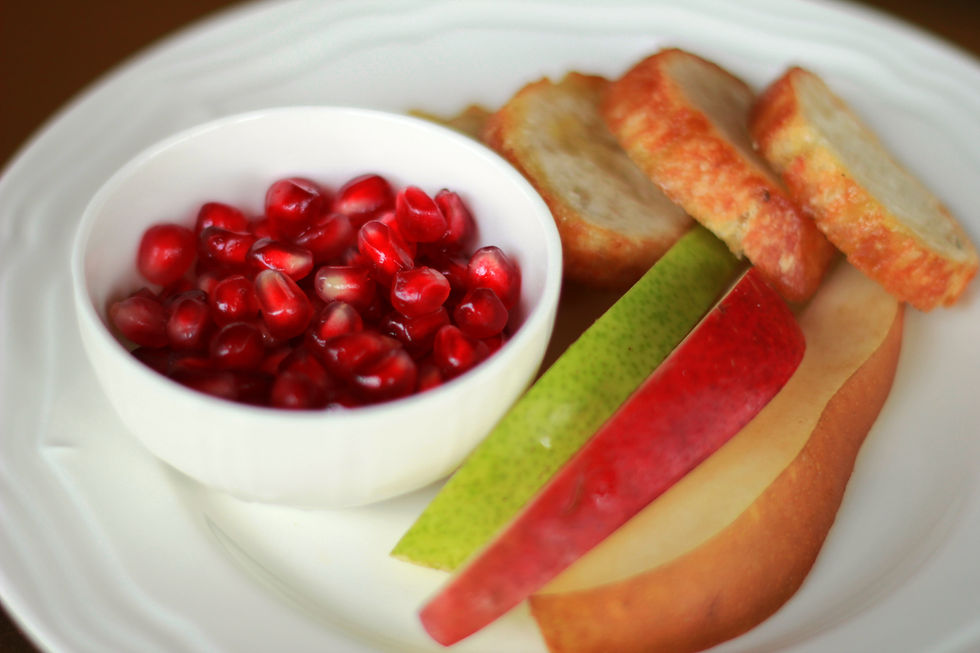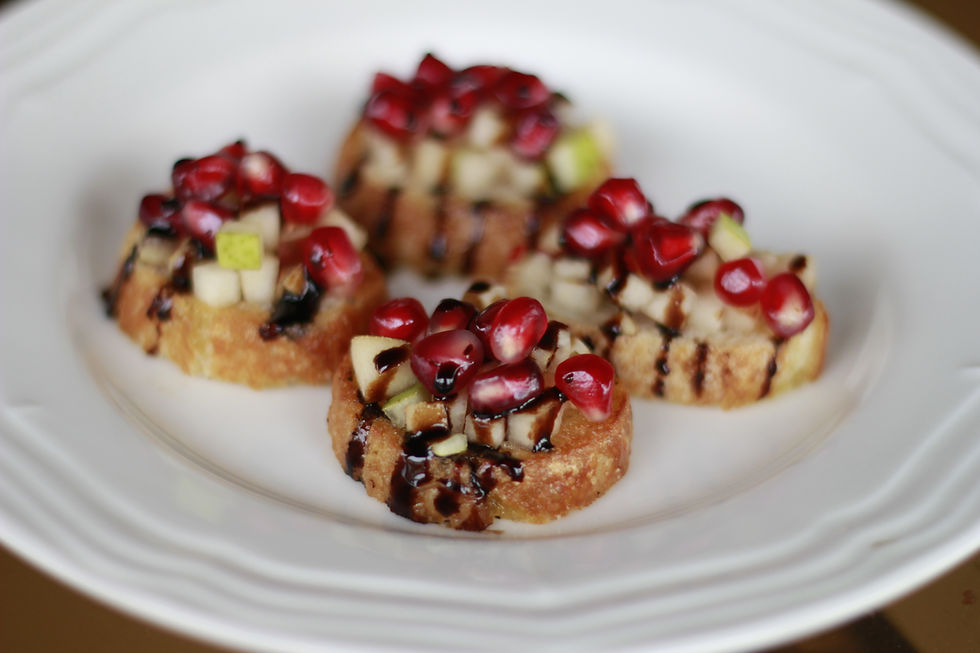 Lay out the sliced baguette in a single layer on a sheet pan. Drizzle with olive oil on top, and season with salt and pepper. Toast in oven till slightly golden brown. Set aside.
Combine the medley of pears and pomegranate. Put a spoonful on top of the toasted baguette and drizzle with balsamic reduction. Serve.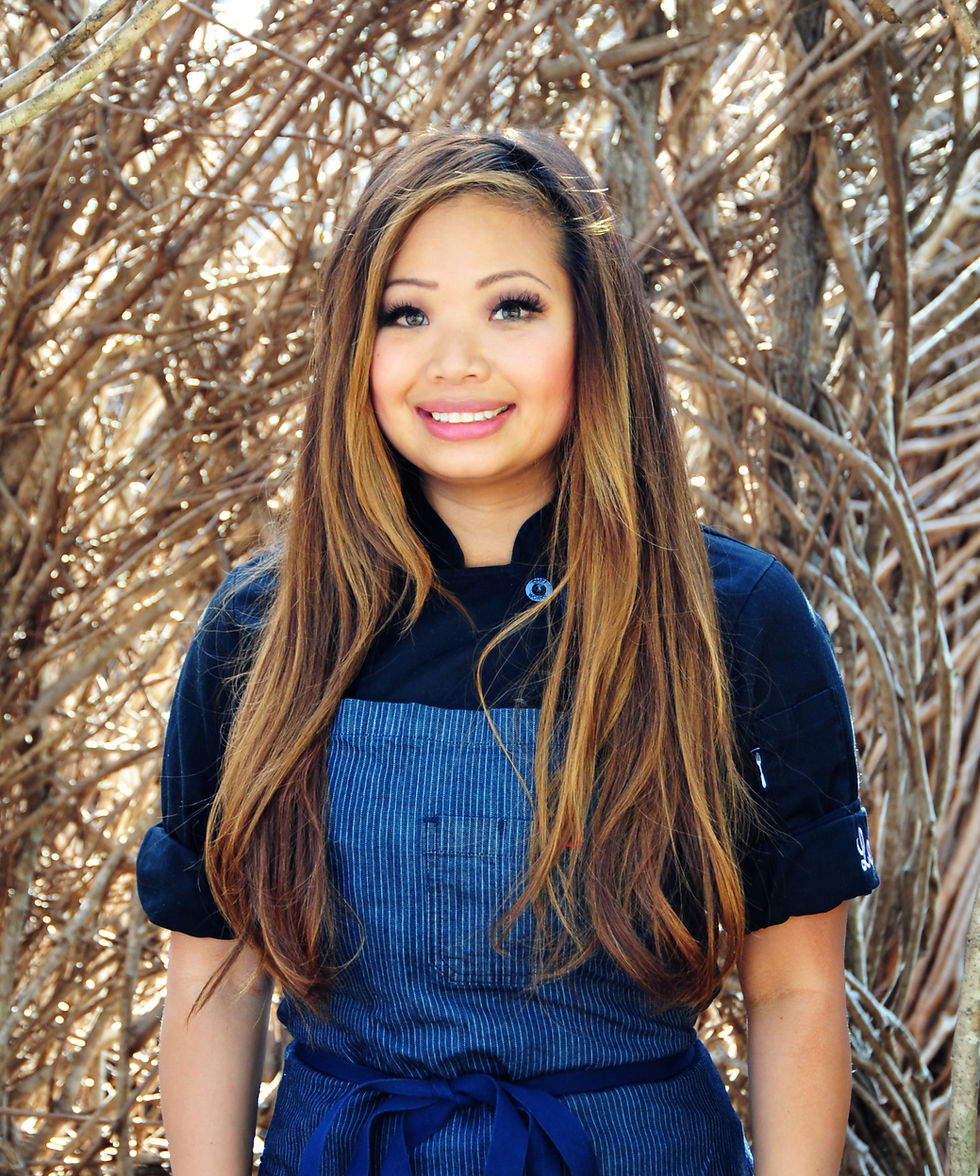 Leyna Doan, Chef
Leyna began her professional training at the world renown Le Cordon Bleu Culinary Art School, specializing in cuisine. While attending school, Leyna was asked to compete on Food Network's Cupcake Wars where she introduced liquid nitrogen to the cupcake industry. Leyna, now in her own professional kitchen, is combining her passion in both sweets and savory to create the most unique and extraordinary "Leyna's Kitchen" experience.
For more on Leyna, head to LeynasKitchen.com