By Dara Yu
When I think about fall I think about cuddling up in my pajamas wrapped in a big warm blanket on my couch.
Watching a romcom (because it's all I watch) and drinking a hot pumpkin spice latte that just warms your whole body! When thinking about the perfect fall treat the first thing to come to mind was to combine my fav fall drink with the perfect sugar cookie.
If you want to cuddle up this Fall with some delicious, spice filled sugar cookies and a tall glass of milk,. Here's my recipe for Pumpkin Spice Sugar Cookies:
What You Need: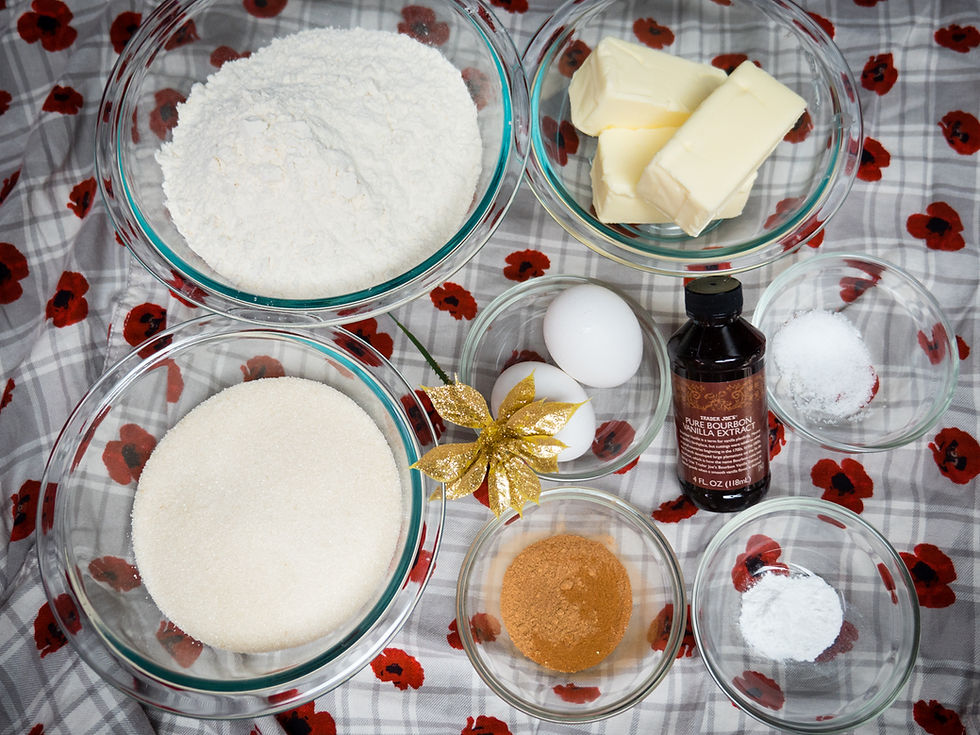 1 1/2 cups butter, softened
2 cups white sugar
2 eggs
2 tsp vanilla extract
3 1/2 cups all-purpose flour
2 TB pumpkin pie spice + 1 tsp cinnamon
1 tsp baking powder
1 tspn salt
1/4 cup white sugar, or as needed
Optional:
Make:
Beat the butter and 2 cups sugar with an electric mixer in a large bowl until creamy. Add eggs and vanilla; beat until smooth. The mixture will look a little curdled but that's normal. (pic 2, 3, 4)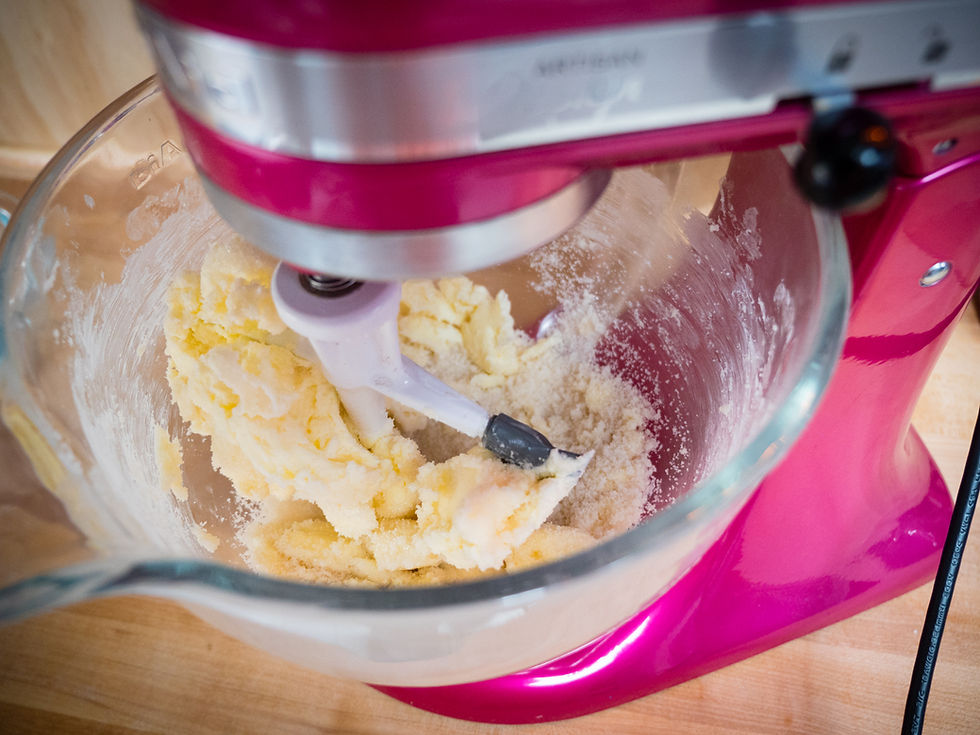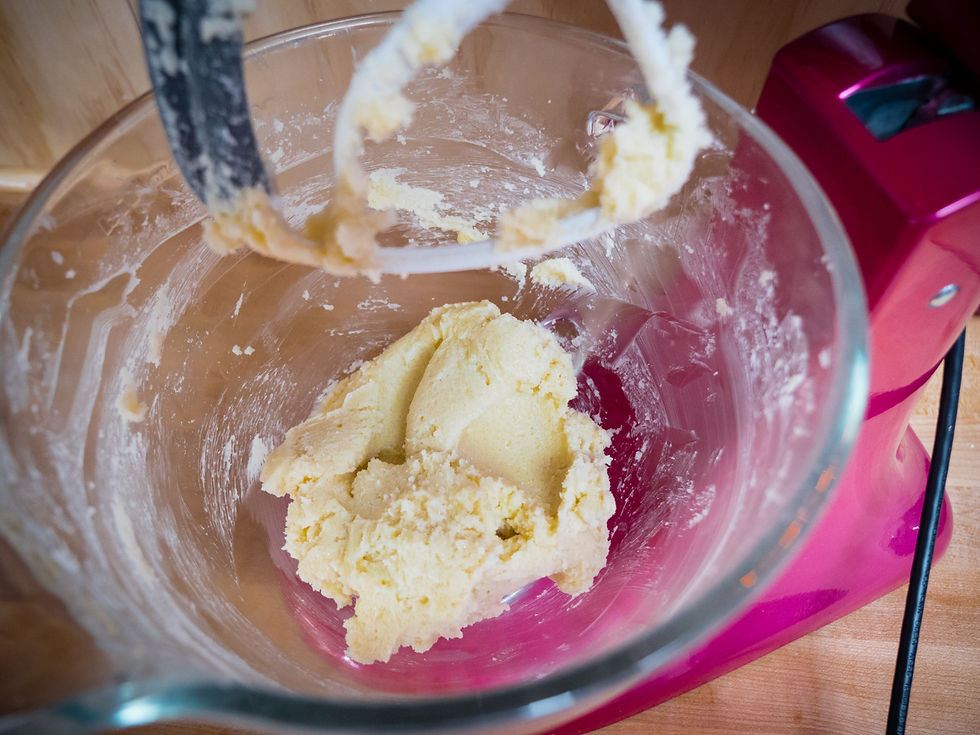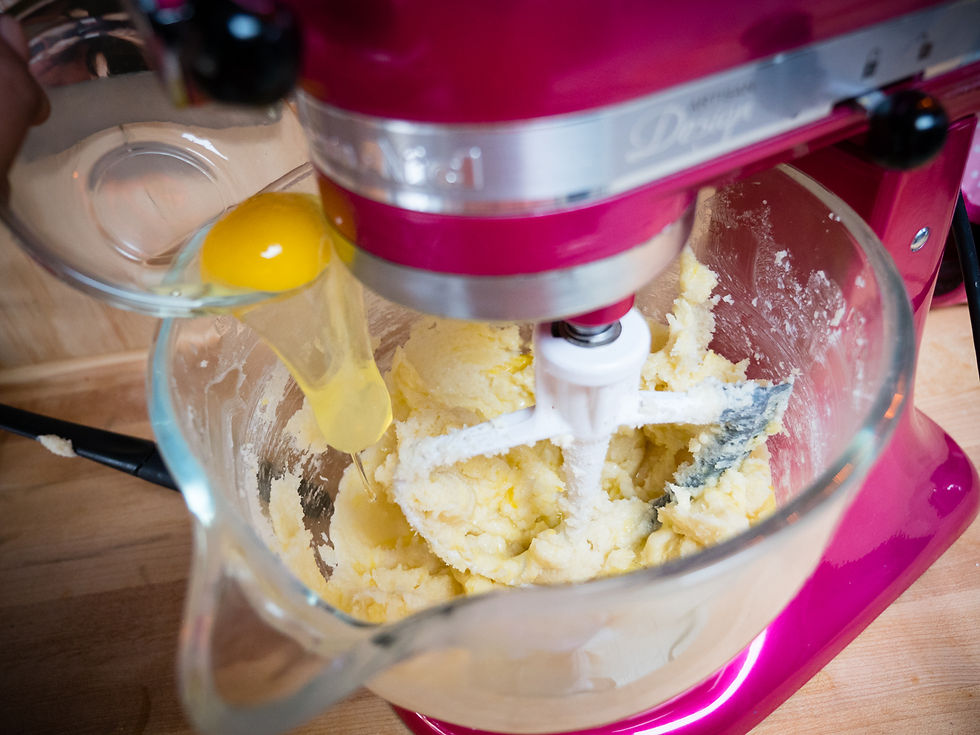 *Tip 1: remember to continue scraping down the bowl as you go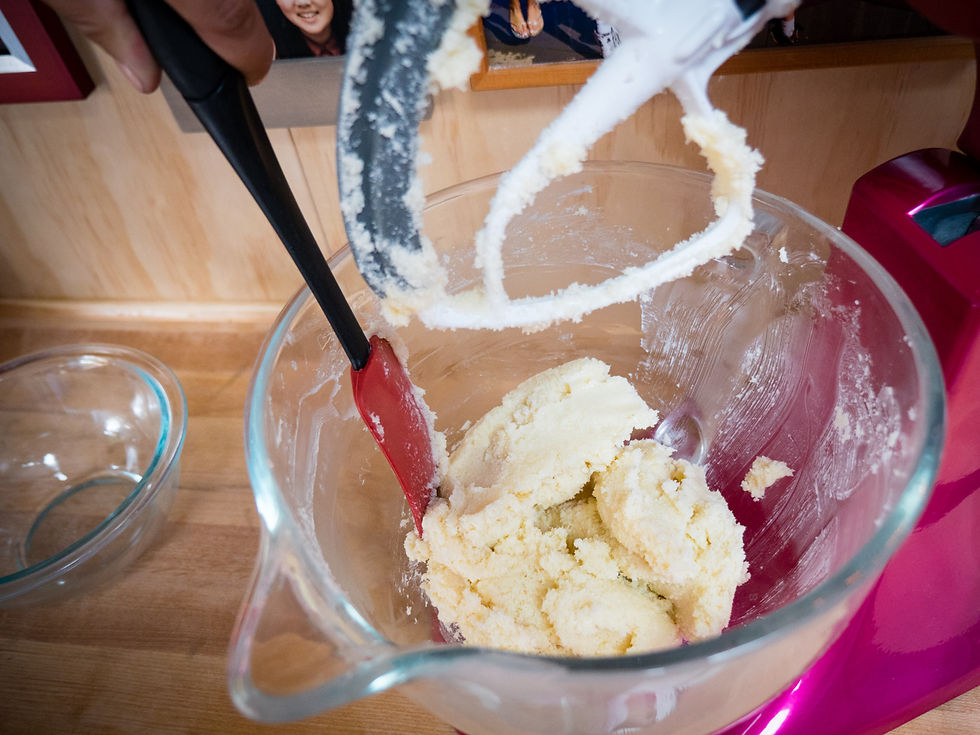 Sift flour, 1 TB pumpkin pie spice, cinnamon, baking powder, and salt together in a bowl. Add flour mixture ½ cup at a time to butter mixture and beat until flour is completely incorporated. Cover the bowl with plastic wrap or a towel and refrigerate for 30-60 minutes.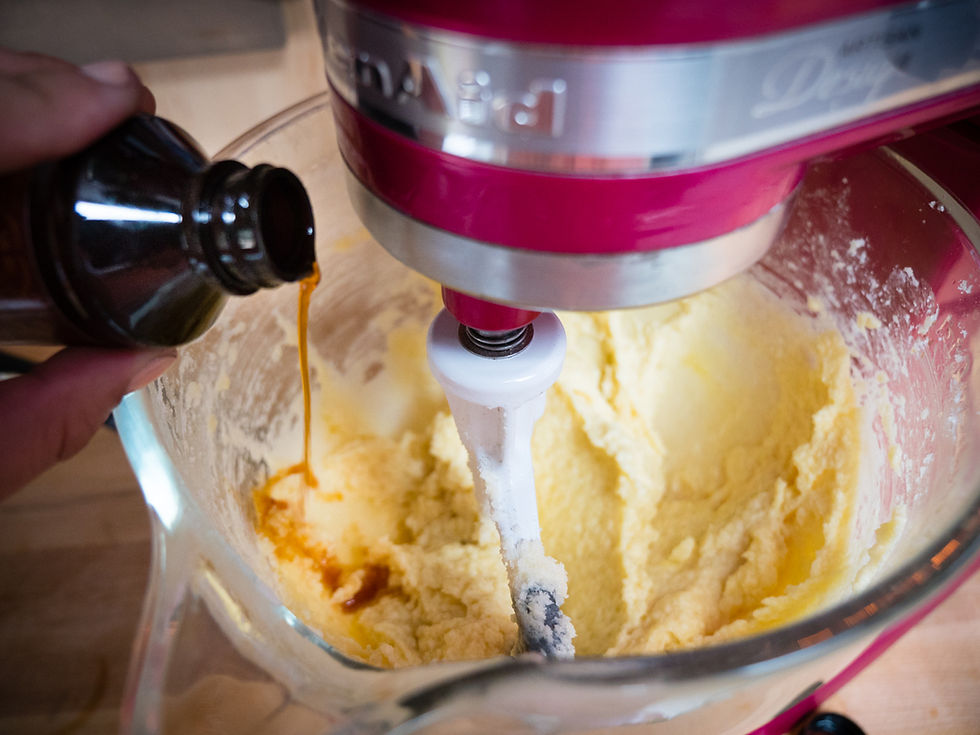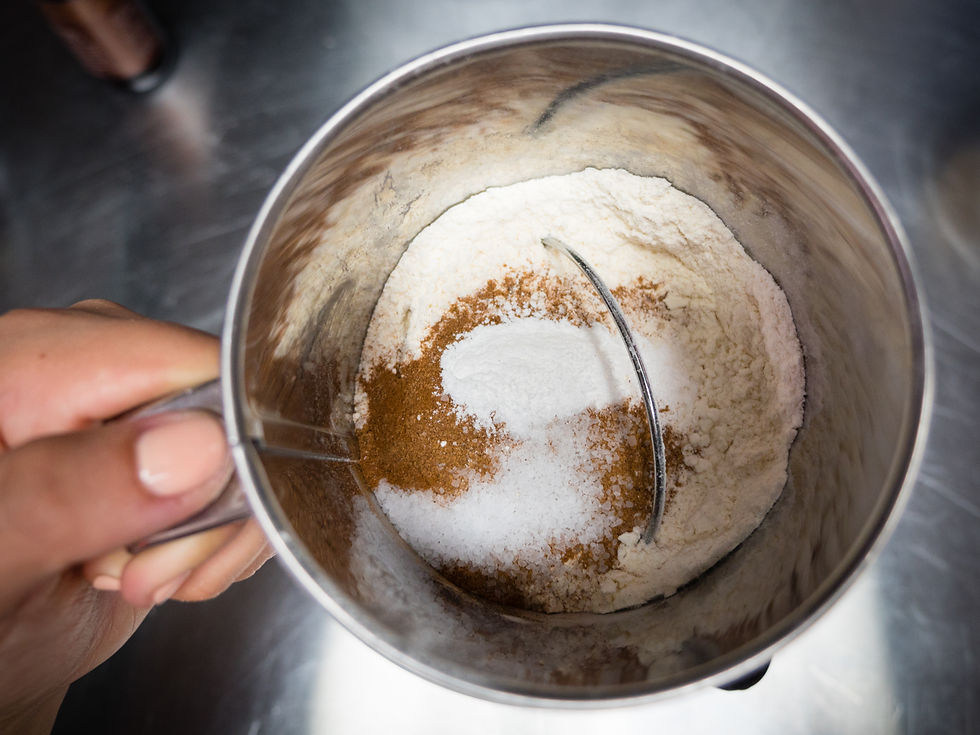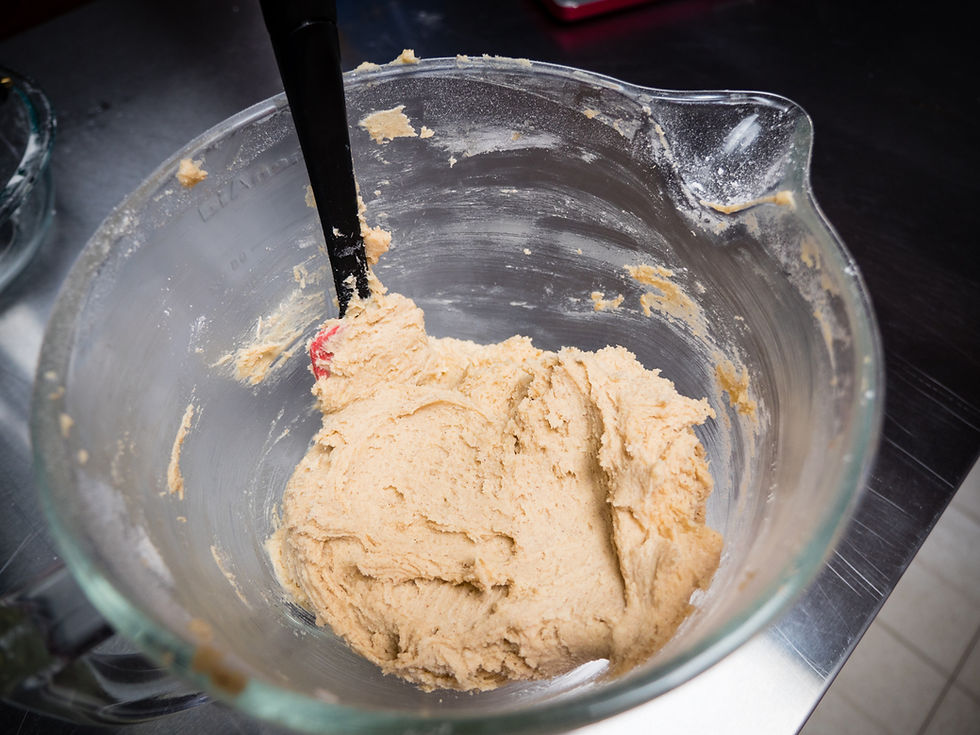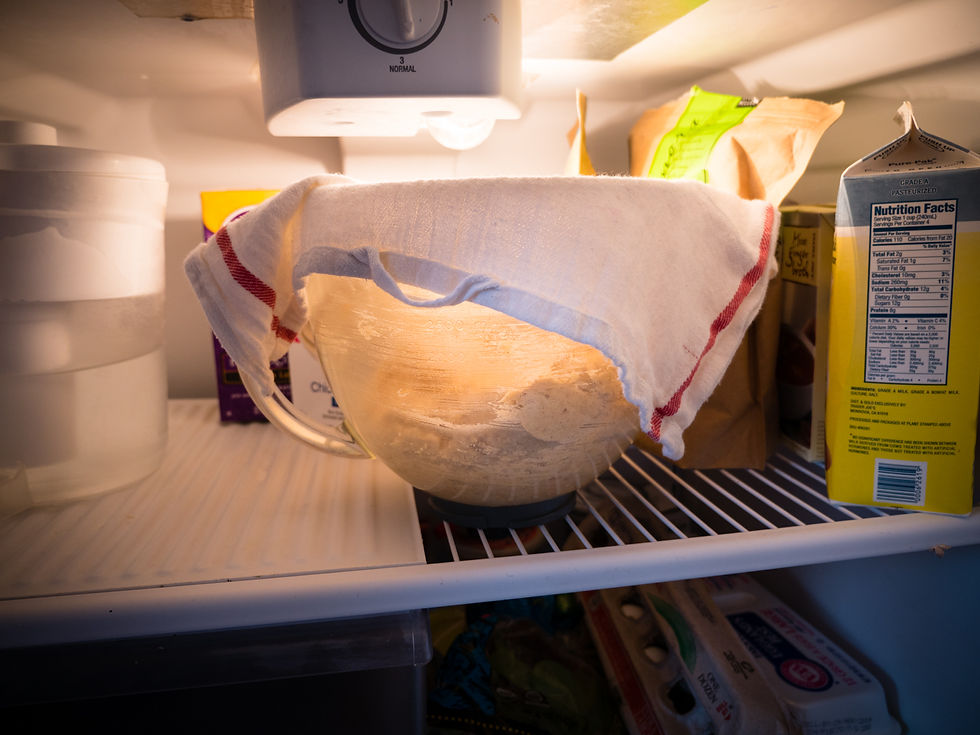 Preheat oven to 375 degrees F (190 degrees C). Line baking sheets with parchment paper or silicone mats.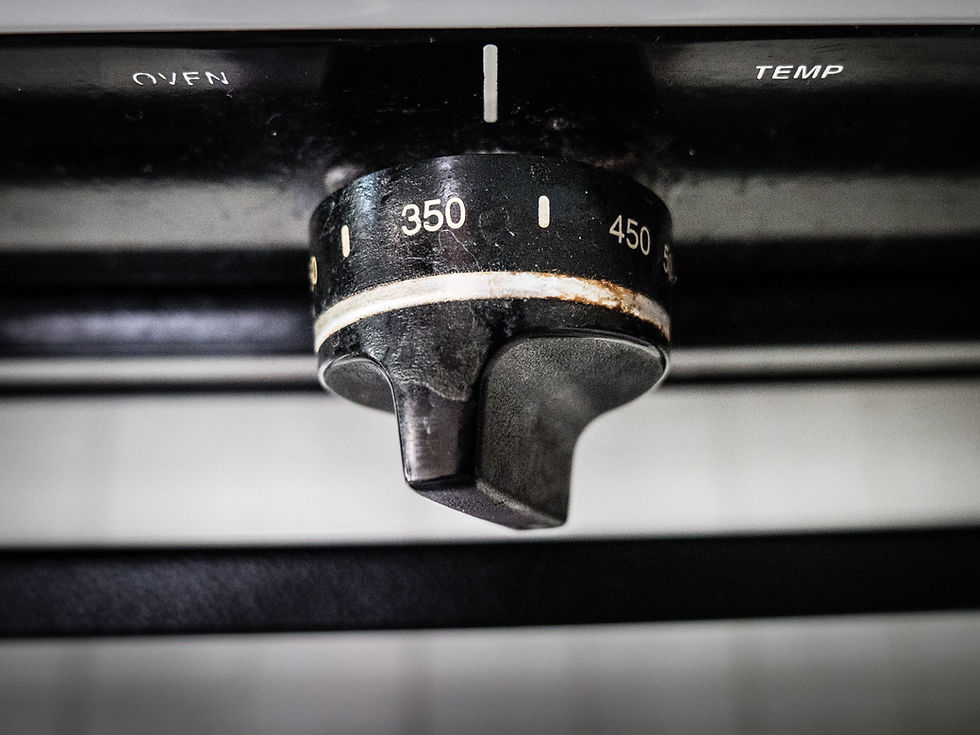 Optional: dye half the dough with 3 squirts of orange gel food coloring. Mix the dye thoroughly using gloves.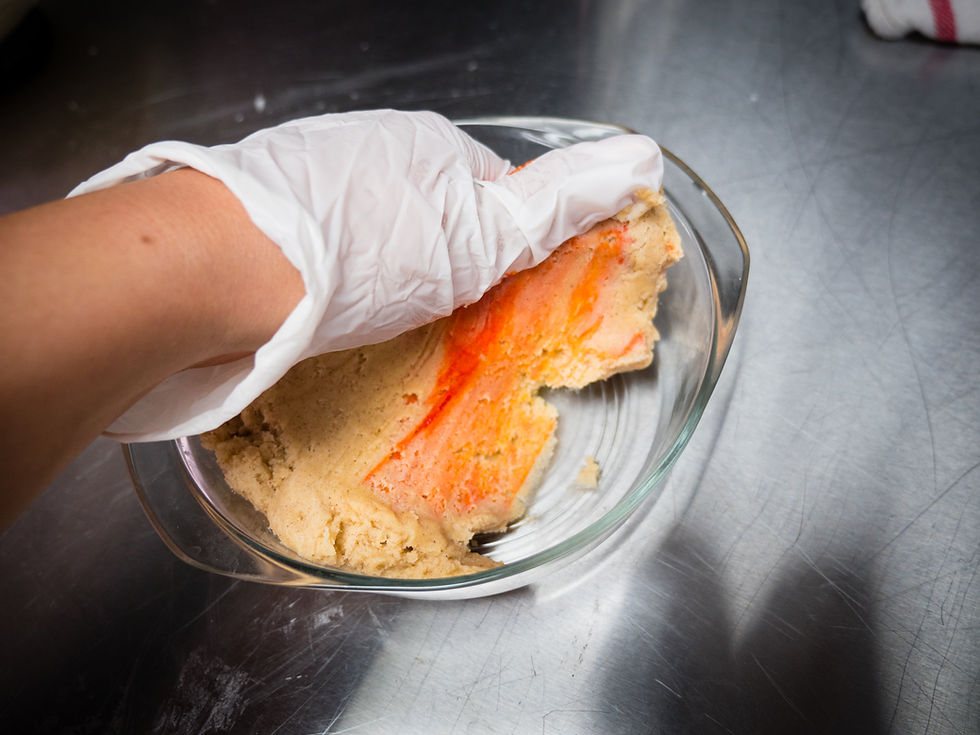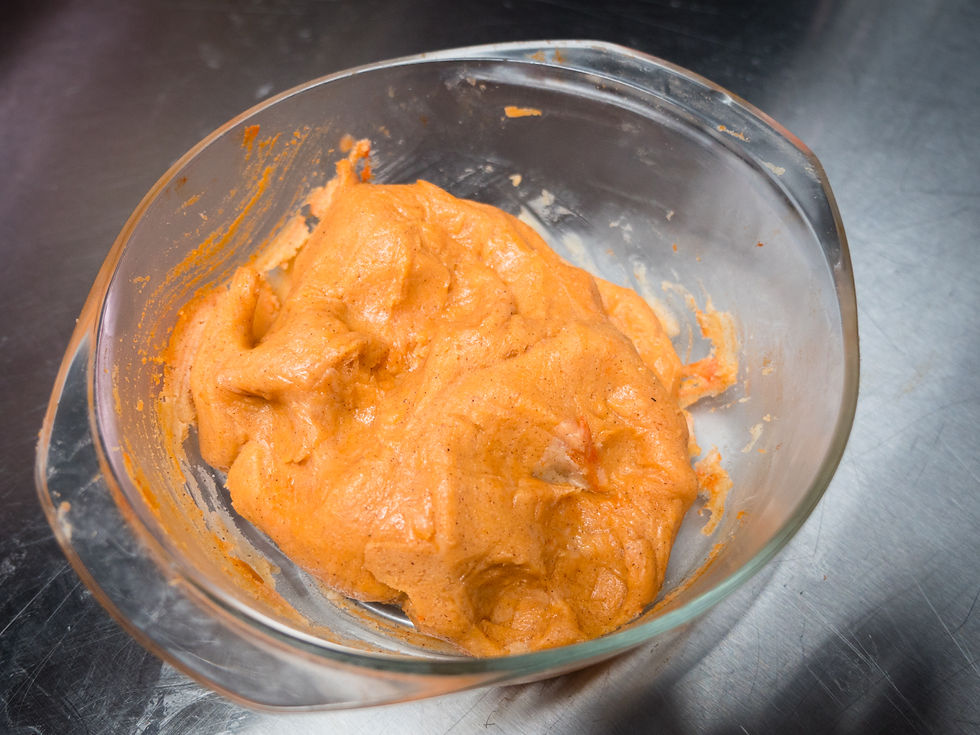 Pour 1/4 cup sugar and 1 TB pumpkin pie spice into a shallow bowl.
With a small ice cream scoop or spoon drop dough 2 inches apart onto prepared baking sheets. Moisten the bottom of a glass with water and dip the glass in sugar. Gently flatten each drop of cookie dough with the bottom of the sugared glass.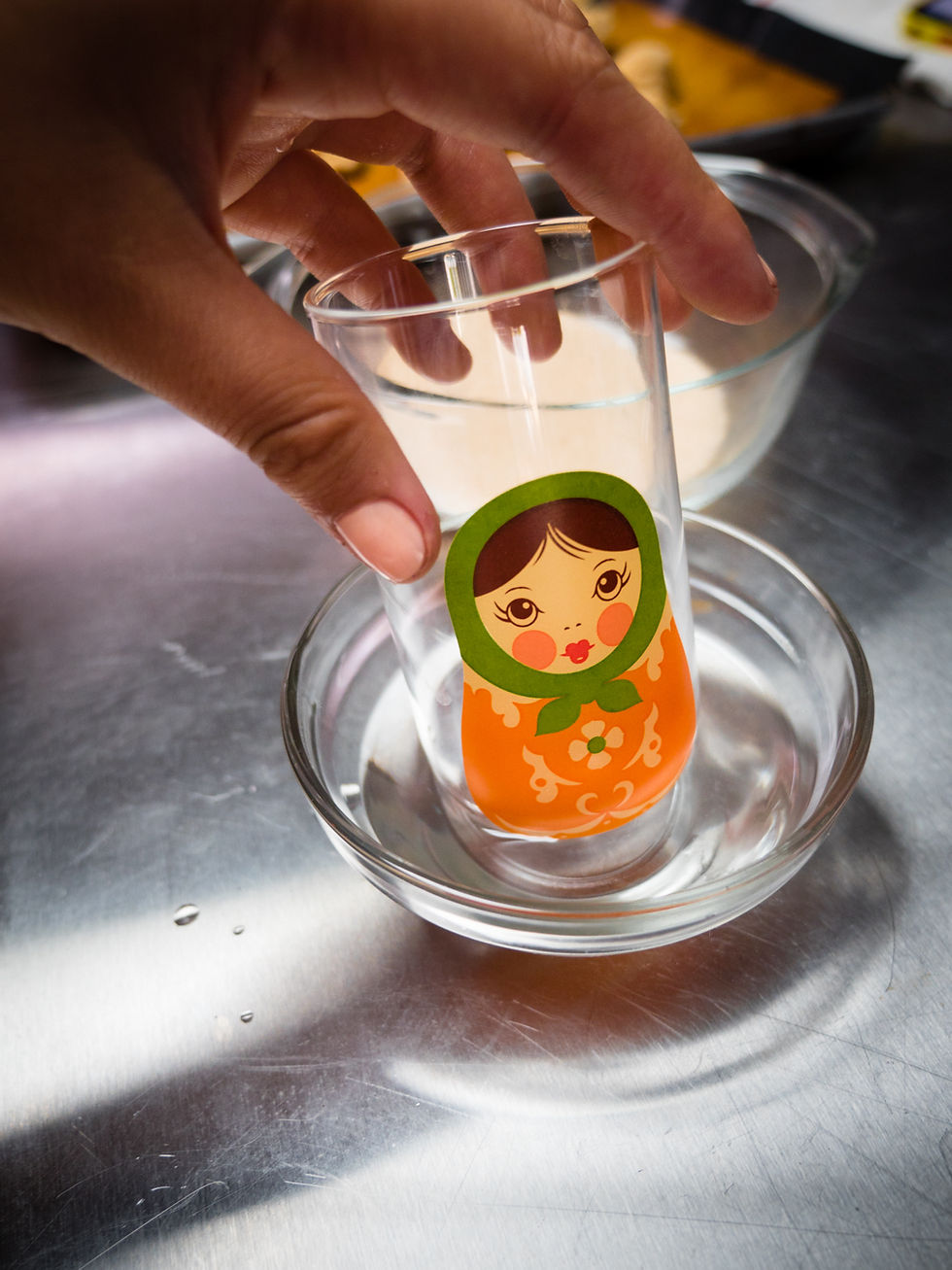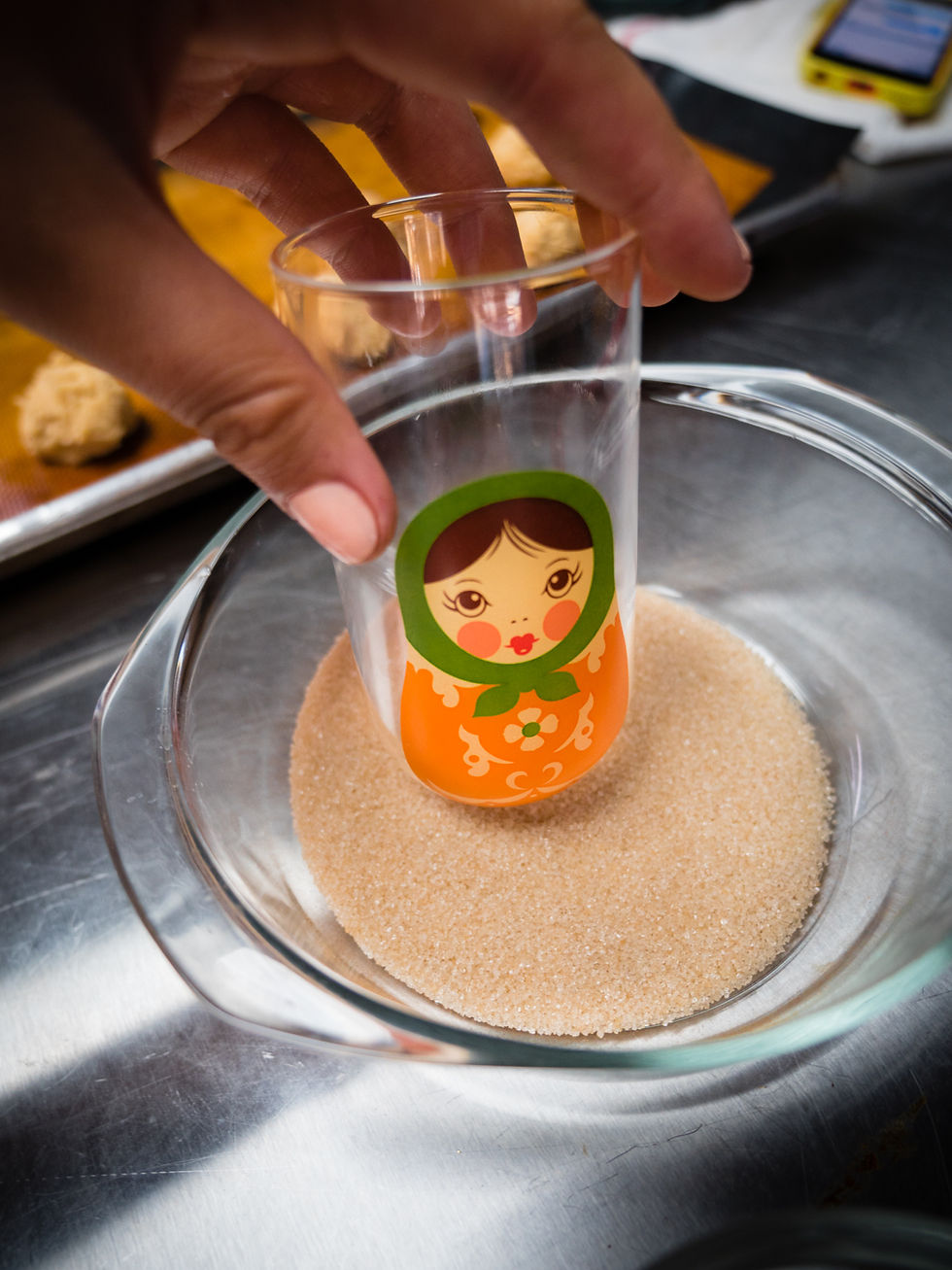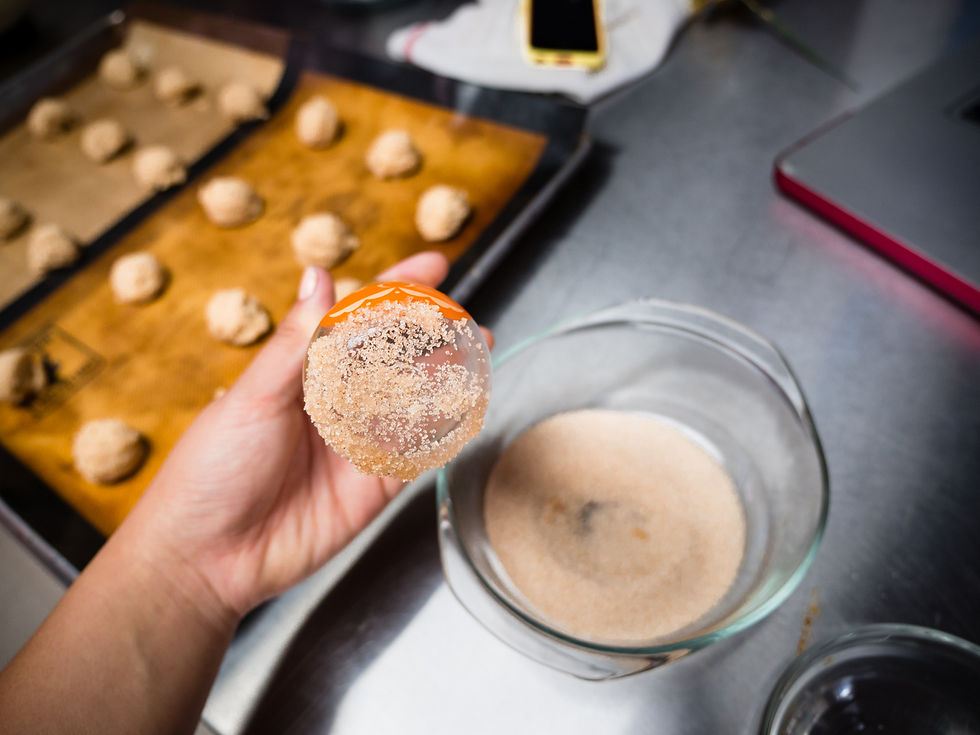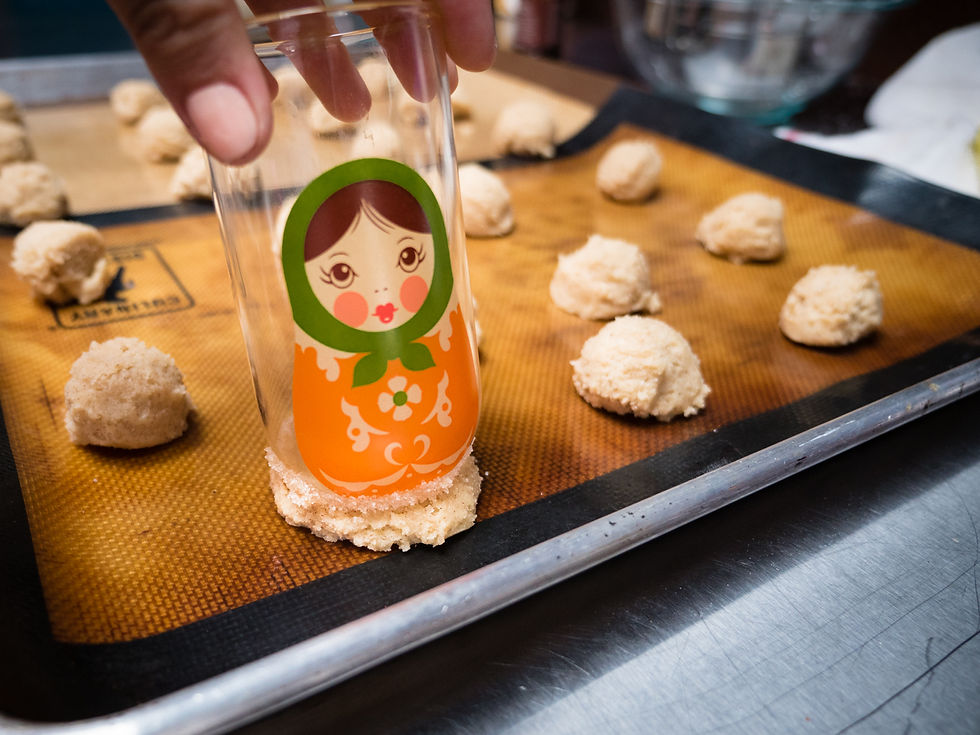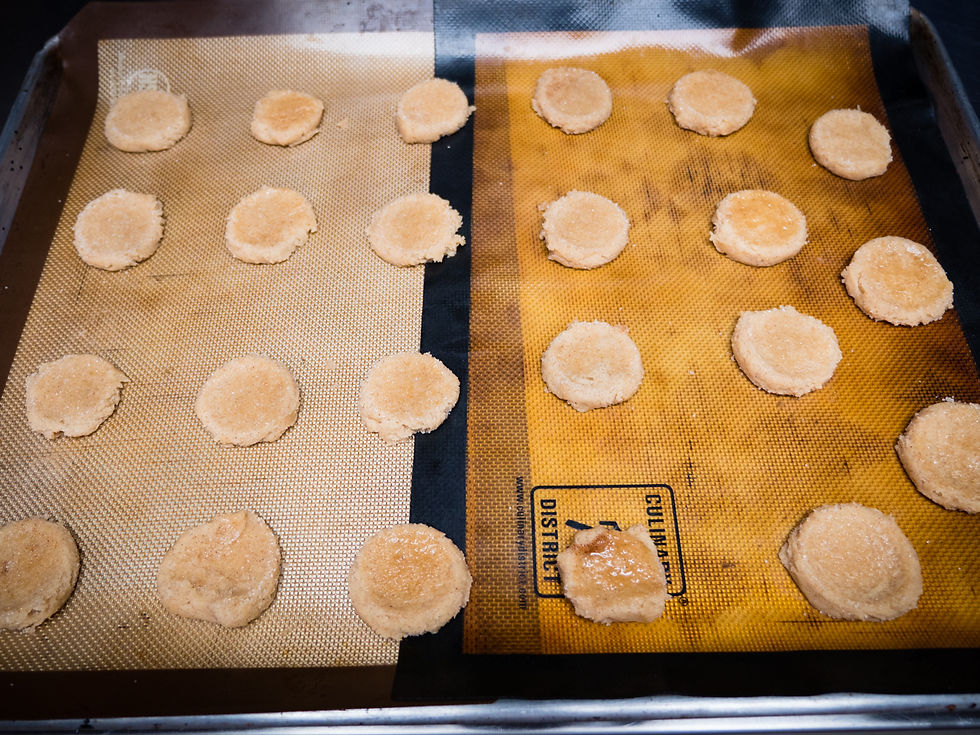 Bake about 5-7 minutes (until edges are golden brown)
Cool cookies on a cooling rack and Enjoy!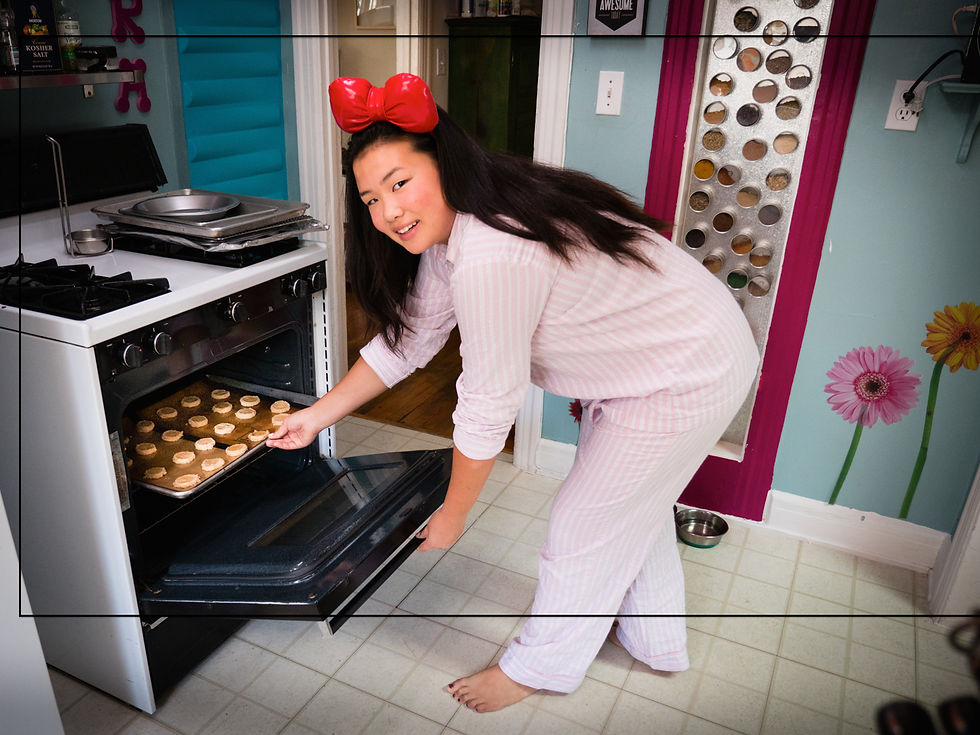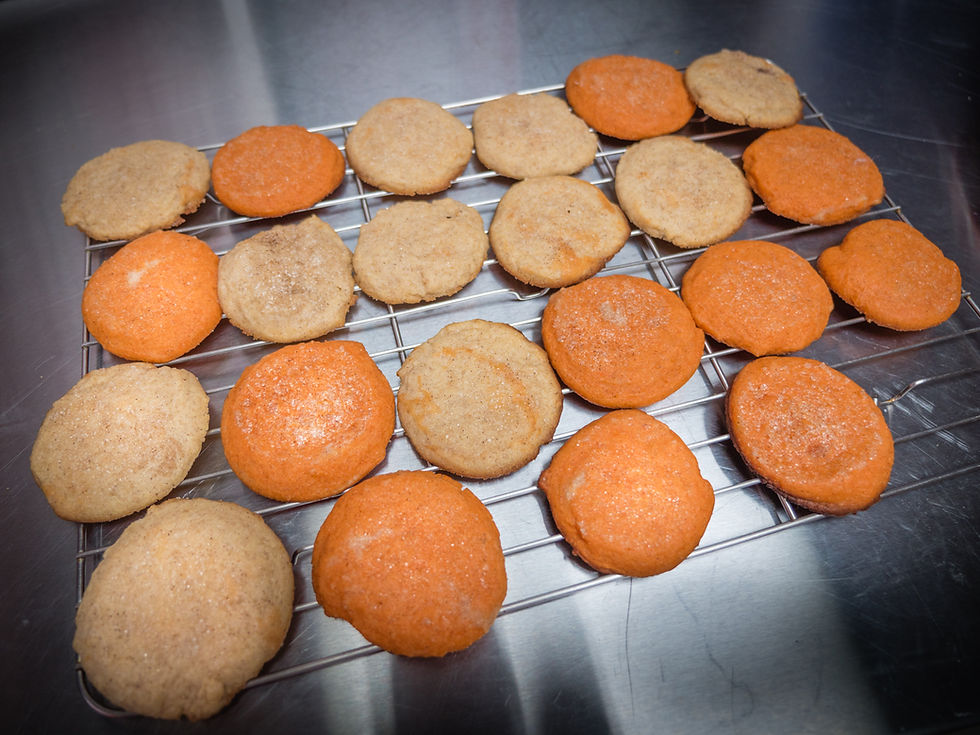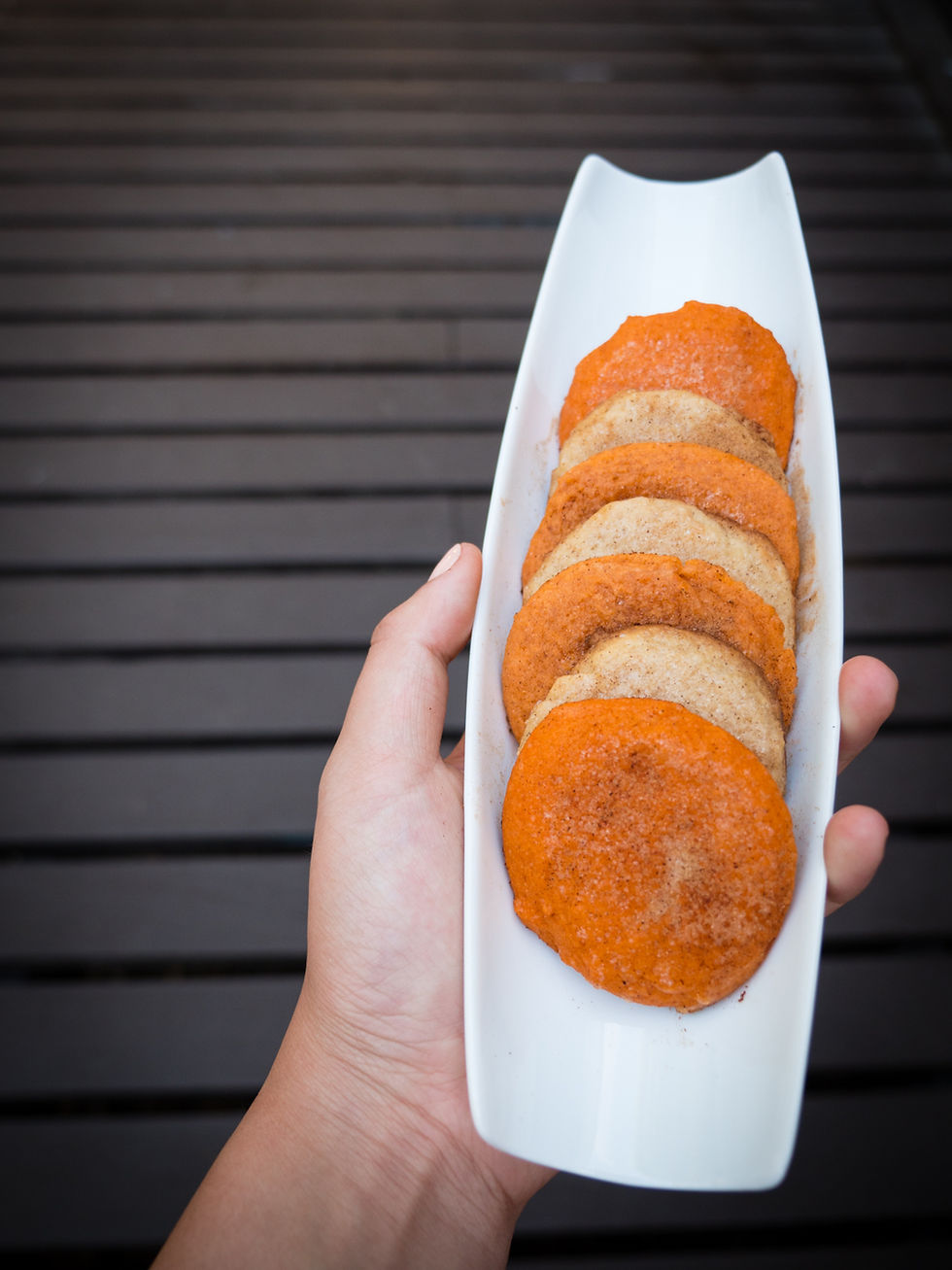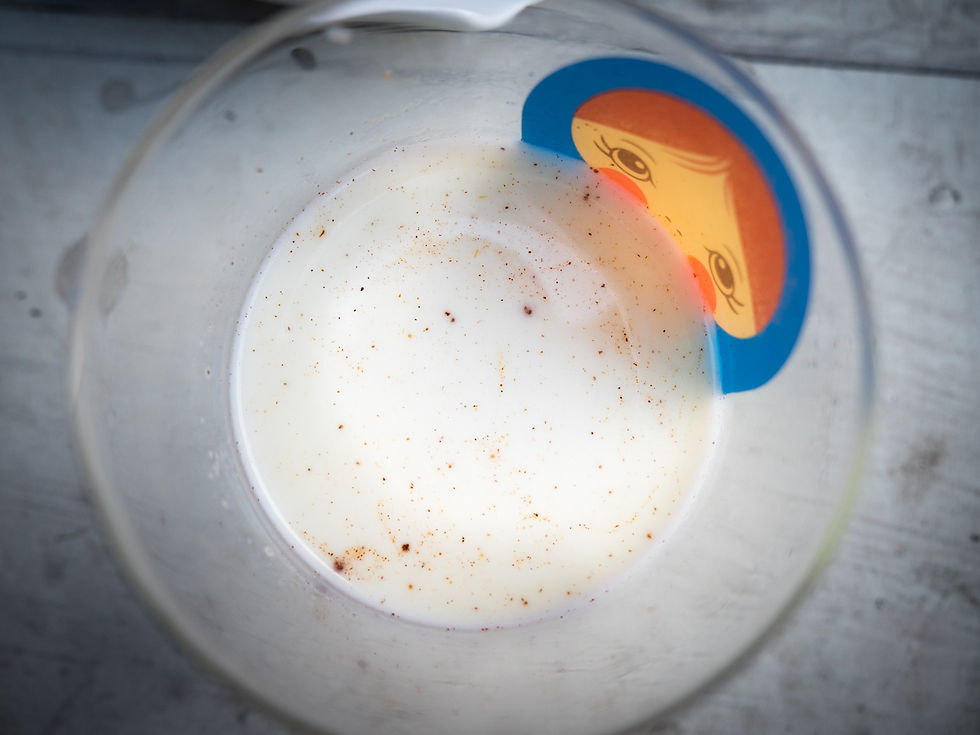 Tip 2: Eat these fall cookies with a tall glass of milk to create a pumpkin spice milk at the end. (pic 19)yields about 60 1 ½ inch cookies
Kisses,
Dara The Bow Girl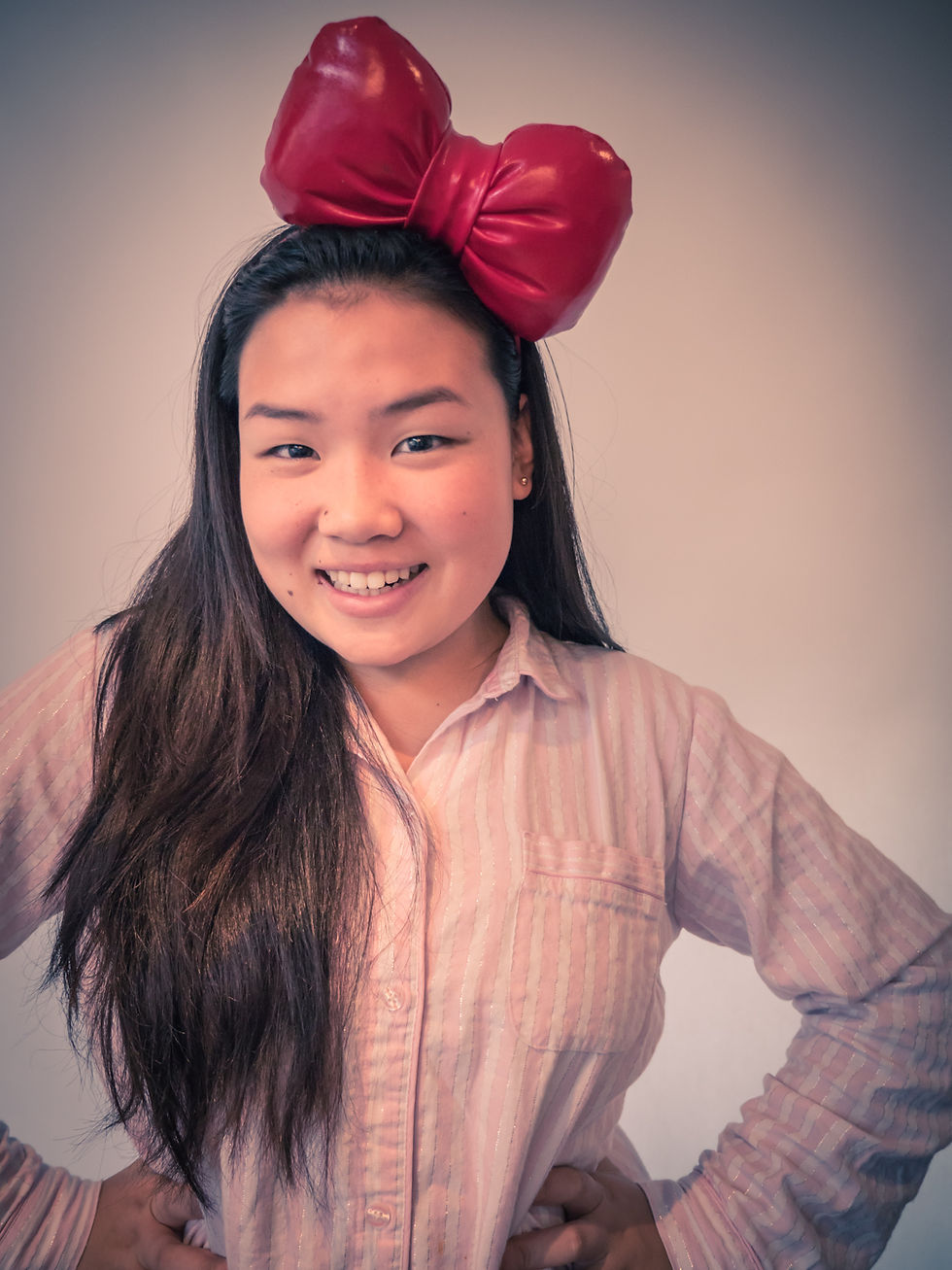 Dara Yu, Chef
Chef Dara Yu, 13 yrs old, known as Dara The Bow Girl, made a splash into the culinary world by appearing on MasterChef Junior Season One. Wearing her trademark bow, she won several key Challenges, led her team to win the restaurant takeover challenge, and was in the finale. Since the show, bubbly and passionate Dara has interned at many high end restaurants in LA and NY, and now has her own web series.