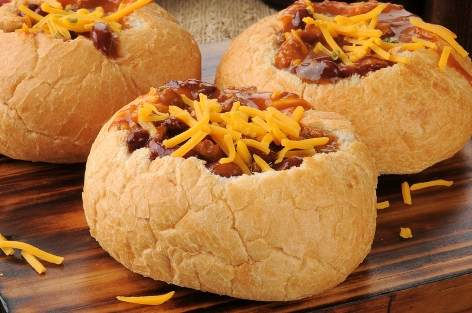 By Deanne Cruz
Southern California is finally getting some cold weather and I am loving every minute of it. This is the time of year when all of my senses get pampered. Diets fade and comfort food is the norm.
YES, YES, YES!
The other day, out of curiosity, I looked up the definition of comfort food. (As I like to think everything I make is comforting.)
"According to Wikipedia, comfort food is a traditionally eaten food which provides nostalgic or sentimental feeling to the person eating it, frequently with a high carbohydrate level and simple preparation."
Well I'll be damned! This is why I love it so much! There is something so special when you pair cooler temperatures with mac and cheese, chicken pot pie and stew.
My grandparents have been married for 65 years. They are the cutest little couple, because they still bicker, but they are inseparable. Recently my Grandma had to travel oveseas due to a family member passing. My Grandpa looked so lost and bored without her.
During a phone conversation, I overheard him tell her, "I miss you."
I died. It was so sweet and so sad at the same time.
That day I decided to make something for him. He loves chili and is often content with the store bought canned stuff. But today I surprised him with something special.
His eyes lit up and he smiled when I told him I was going to make him a homemade chili. He deserved the comfort of his favorite dish made with love by his granddaughter.
As I cooked, he sat at the dining table and played solitaire. These are the moments that make memories. If I could lift his spirit, especially as the love of his life was away, it would be my pleasure to do it.
Chili can be made hundreds of ways. It can be a main dish or a topping. I have never turned down chili cheese fries, even when I know I will regret it.
I served my Grandpa's in a bread bowl topped cheese and diced white onions. That night my grandpa, my daughter and I ate our weight in chili, but it was worth it. It was a simple night with family, love and comfort.
If you all get a chance, make a homemade dish for someone you love. Even if it's simple you will be thrilled with the memories it creates.
And that's what matters in my kitchen this holiday, make it matter in yours.
Grandpa's Homemade Chilli
Recipe:
1 pound ground turkey
1 medium onion diced
3 cloves of garlic
1 cup diced sweet peppers (yellow, red and orange)
2 ears of corn
2 cans 14.5 oz diced tomatoes
1 can of kidney beans (because my daughter doesn't like these much, I used less)
Seasoning:
1 tablespoon chili powder
1 tablespoon cumin
1 teaspoon of sugar
2 teaspoons dried oregano
Kosher salt and ground pepper to taste
Cook:
Sauté the onions, sweet peppers and corn cut from the cob. Season with salt and pepper.
When the veggies are soft, add the garlic and ground turkey. Cook turkey until it loses its
pinkness. Add the cans of tomatoes and strained and rinsed kidney beans and chili seasoning.
Bring to a boil and then lower the heat to simmer. Stir occasionally. If the chili is too thick, add
water. Simmer for as long as you can…the longer the better!
Topping options:
Grated cheddar cheese
Diced white onions
Sour cream
Hot sauce
Fritos!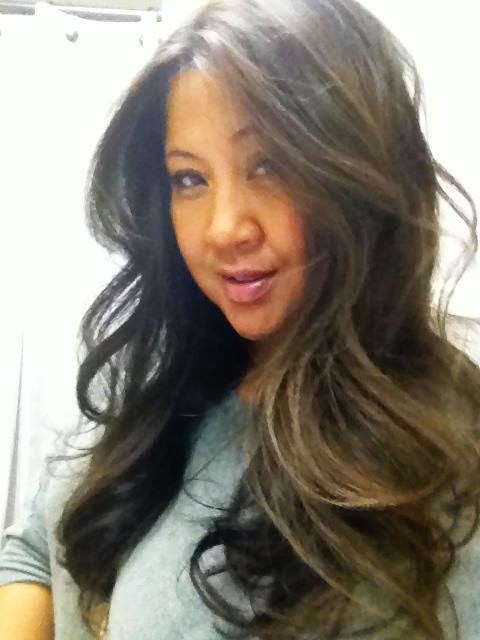 Deanne Cruz, Food Blogger
Deanne is a home chef and culinary adventure seeker. She resides in Los Angeles and is the Creative Director and lead chef at "You Can Find Me In The Kitchen" - a blog about Food and Family.