By Leyna Doan
Don't skimp on the bread and butter ladies and gents because we're about to turn something so simple, into something sexy to serve on Valentine's Day! Remember, the way to your lover's heart, is through their stomach!
The smell of nice warm nutty beer bread and how it just melts into your mouth with jam butter. Delicious! This recipe is so simple, you can even make a date out of it in your kitchen! Serve it with some beautiful fresh strawberries and I think you might create a new Valentine's Day tradition!
It doesn't matter what thier favorite kind of food is, there is always a way to elevate it into something even yummier. Here we took some of our favorite new food finds and added a bit of Cupid Kitchen Magic. We hope you like it!
Happy Valentine's Day Everyone!
Yields: 4-6 servings
1 Pkg of Beer Bread Mix (Boardwalk Food Company)
12 oz beer (of your choice)
¼ C cashews, chopped (set a tablespoon aside to top bread)
Fresh cracked black pepper
¼ C butter (unsalted, room temperature)
3 tsp of Strawberry Plum with Rosemary Jam (Green Jam Man)
Salt, pinch
Grease loaf pan with oil spray and set aside.
Take 2 tablespoons of the bread mix and toss it with the cashews (this will prevent it from falling to the bottom of pan). Combine the bread mix with the beer until fully combined.
Fold in the cashews and pour into the loaf pan. Top it with the remaining chopped cashews and crack fresh black pepper on top of bread.
Bake at 350° for about 55-60 mins. or until golden brown.
Cream the butter, salt and strawberry plum with rosemary jam together. Serve with warm bread and fresh strawberries.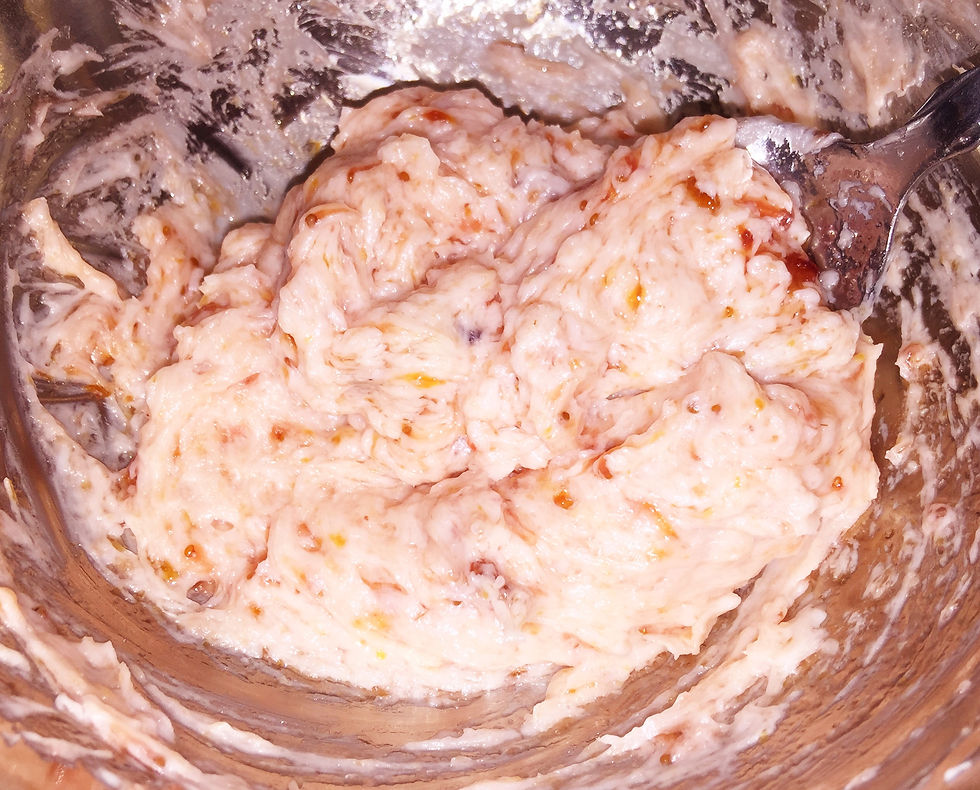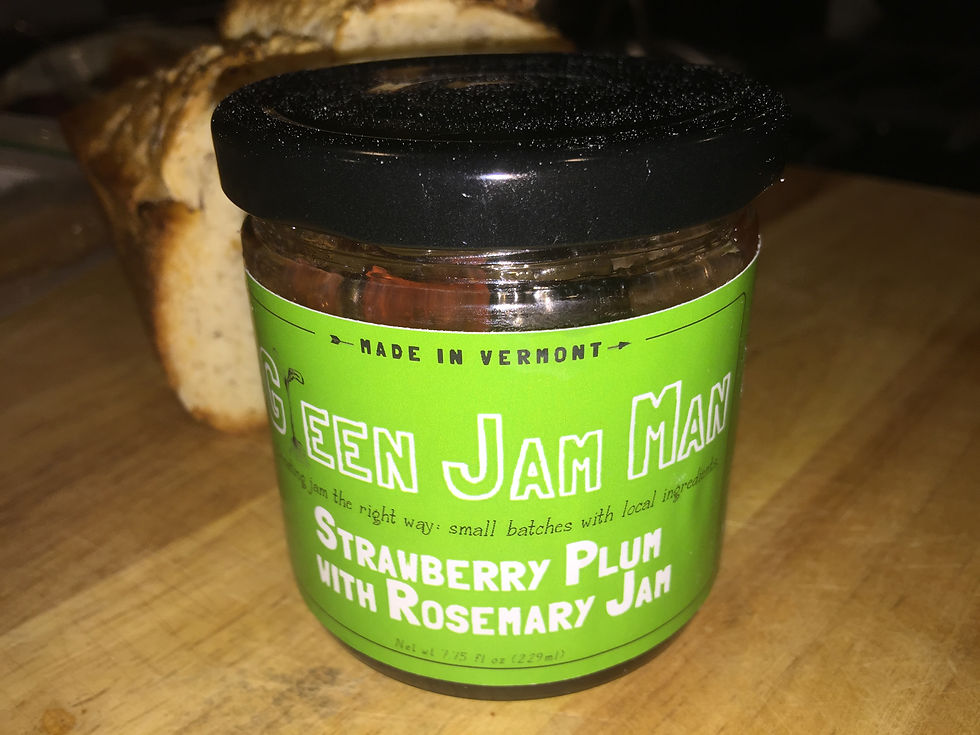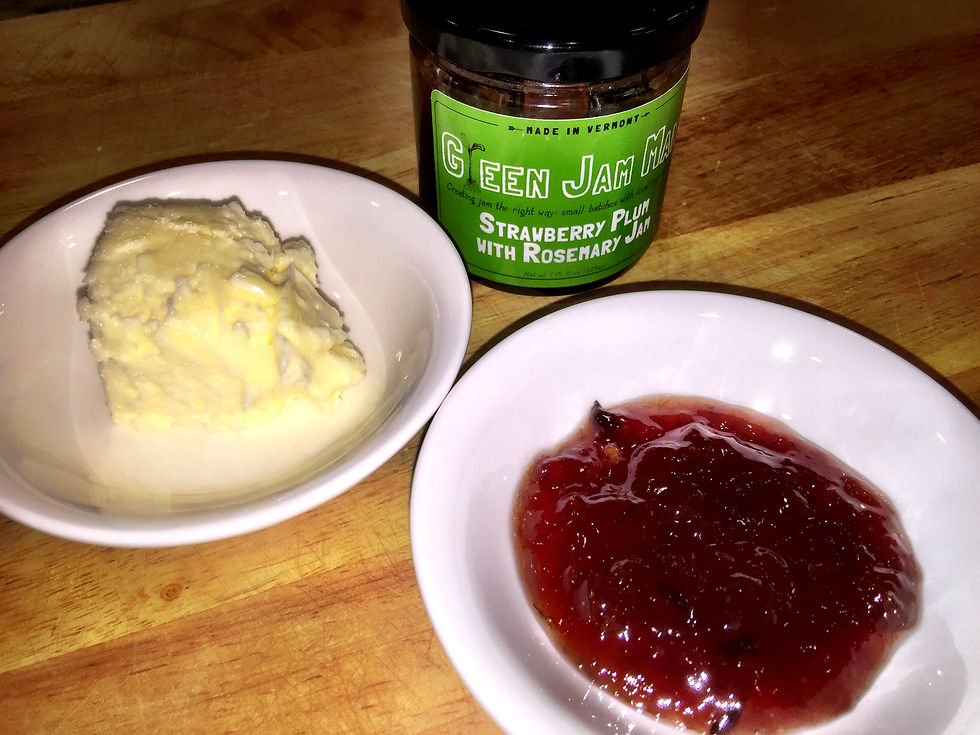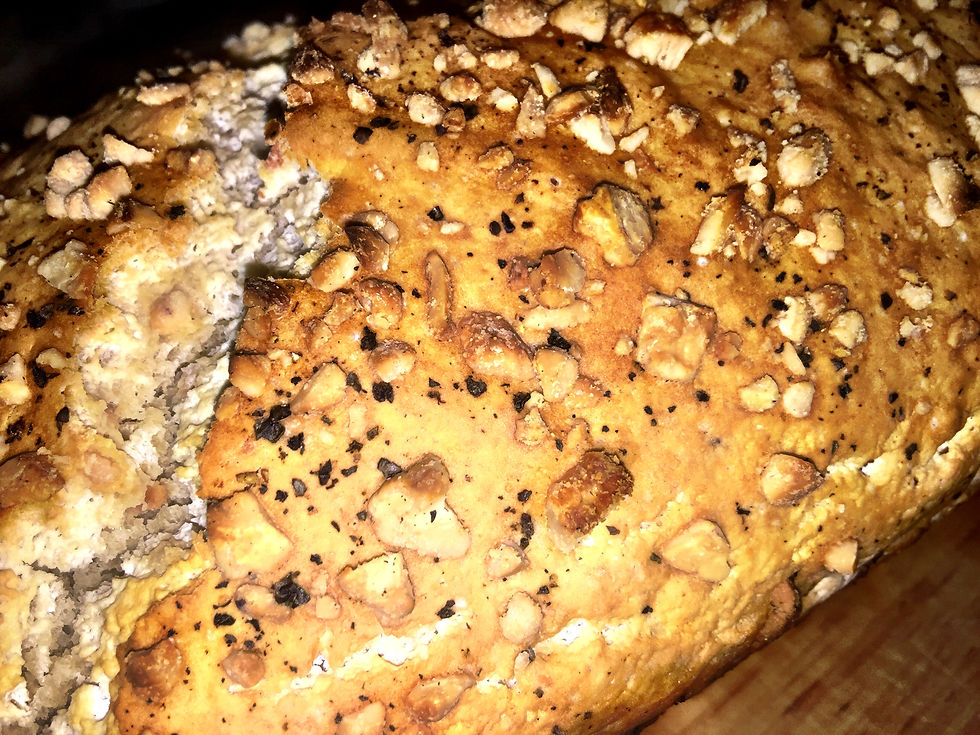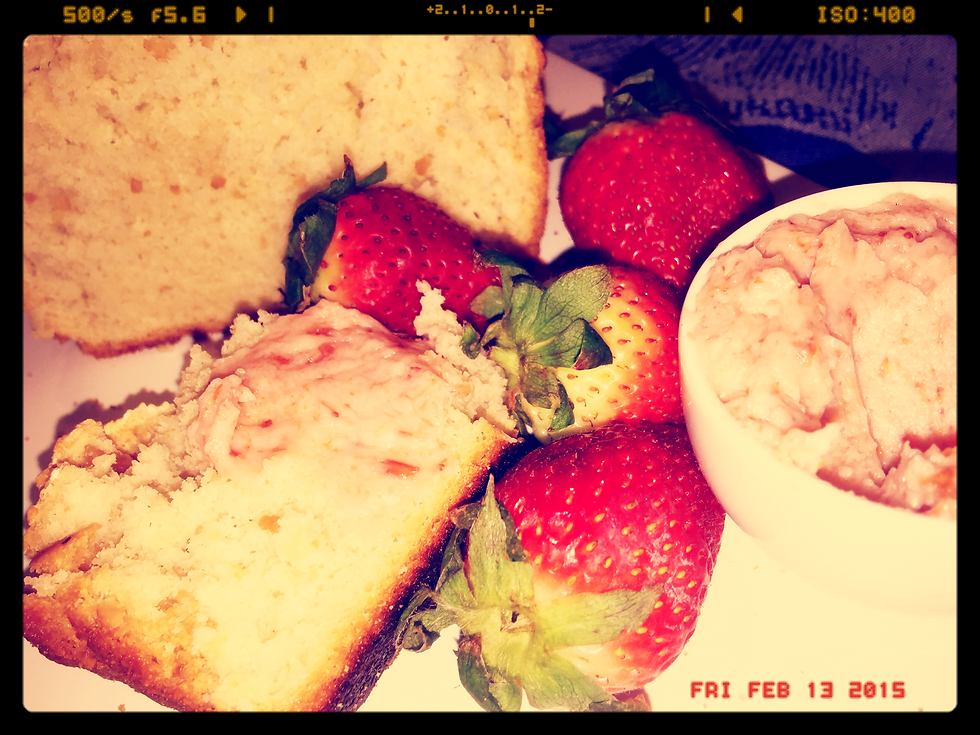 A special thank you to the awesome people at Boardwallk Food Company and Green Jam Man. We absolutely love thier products. Please support them and check out thier products!
For more on Green Jam Man click HERE!
For more on Boardwalk Food Company click HERE!