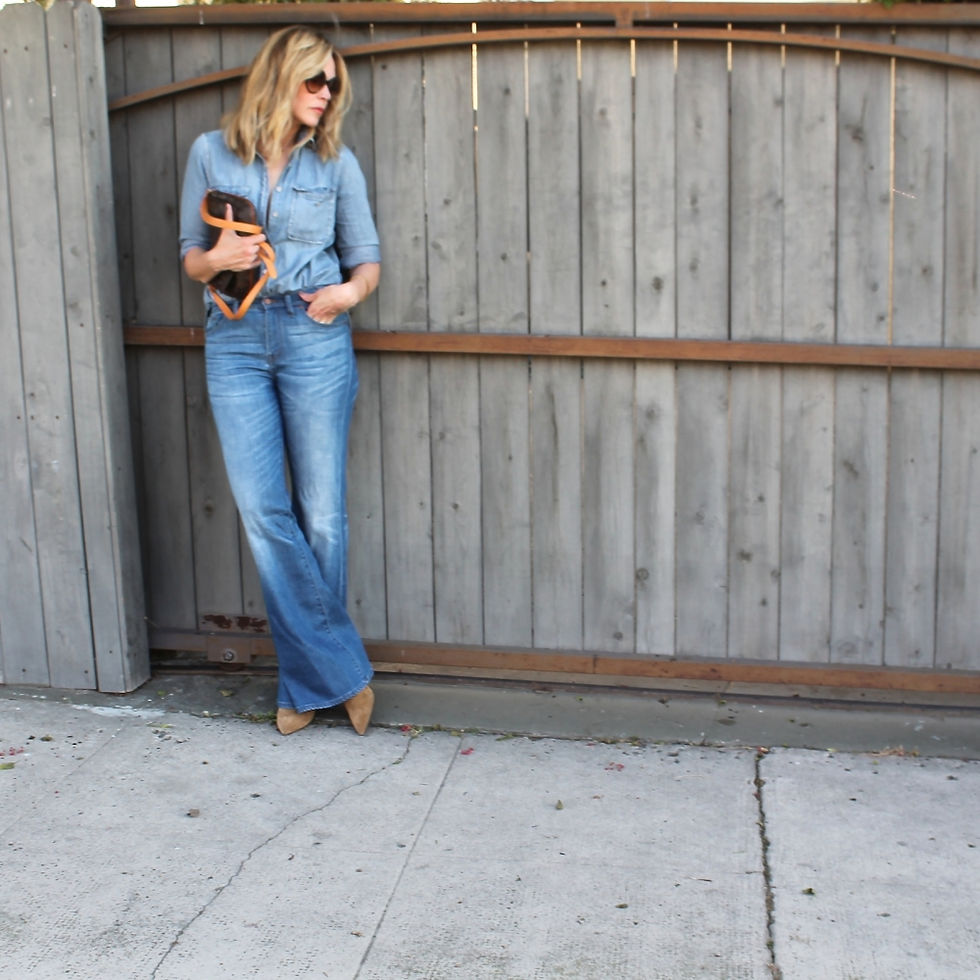 We recently had the chance of lifetime to chat with one of the coolest women in style, Celebrity Stylist and Fashion Expert Jen Andrews of JenKnowsBest.com
Jen chatted with David & Team Cupid on Finding Cupid Radio and dished on a few Do's and Don'ts of First Date Style as well as Spring Fashion Trends that you should wear now!
Check out her advice below!
First Date Fashion Mistakes:
COLOR OVERLOAD:
Sometimes men wear too much color and it looks like your trying too hard, it looks too contrived. Limit your color choices to three at the very most!
FABRIC FAUXPAS, The Mistakes you Make that Keep You Single!
Men:
Too many too many different types of fabrics and in the wrong seasons. For example silk is a formal fabric and should only be worn for formal events. Linen is a light casual Spring/Summer fabric, dont wear it to a dinner in the Fall.
Stained Clothing
Nobody like likes that look dirty. Inspect your clothes and make sure that there are no sweat stains in the underarms. Nobody likes sweat stains, especially on a date.
Women
Tight Clothing
Dress for the occasion, Sometimes youdon't always need to wear a short tight dress, especially if your headed to the movies!
Don't Over Do It!
Trying out the latest crazy hairstyle is probably not the best move for a first date.
Tone down your "night looks" like too much make up or crazy hair color. Be the best version of yourself and save the rest for a weekend with the girls in Vegas!
First Date Advice for Women:
Pre plan your outfits! Set some time aside to plan out the best look. Get your Girlfriends advice or even better, call up your GBF (Gay Best Friend) and review all the looks. When you rush, you make bad choices and dont feel as confident.
Spring Trends:
Men: Statement Stripes, Nautical, Floral Prints, Denim
Women: Denim, Fringe, Suede, Military, Shirt Dresses, Etherial Pieces, Gladiator Shoes
Jen's Winning First Date Look for Women:
The LBD (Little Black Dress) Keep in mind this can also be a little bright dress, long black dress, etc. Whatever you feel most comfortable and beautiful in!
David's Winning First Date First Look for Men:
The Classics! A great pair of dark denim jeans, a fitted oxford (printed or plain) and a pair of brown Wingtips!
For more on Jen Andrews head to her website JenKnowsBest.com