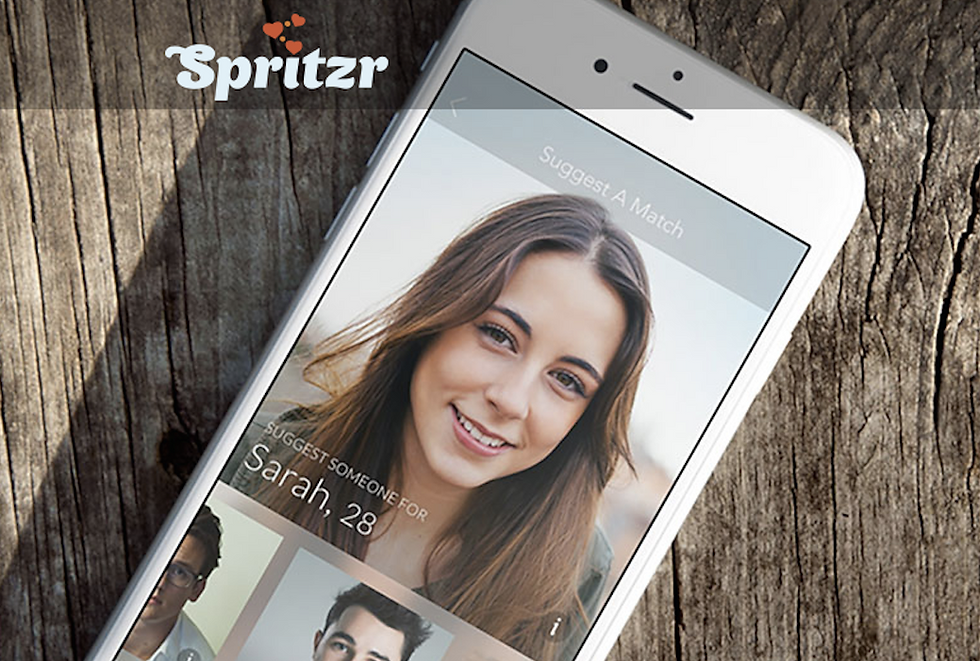 For the last two years I have been submerged in the world of Matchmaking and it has been quite the amazing rollercoaster! Disregard working for one the most famous Matchmakers in the world, but along with her notoriety comes some very important clients, celebrities and tons and tons of learning aong the way.
From the first day I meet a client to the first date I set up for the them, the process is not an easy one.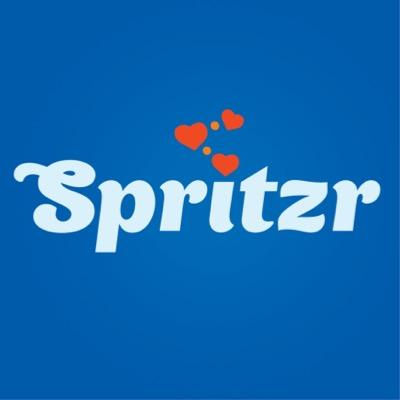 Recently I was asked to comment on a new dating app that empowers friends to become the matchmakers by using technology and good old fashion instinct. At first I thought, GOOD LUCK! But, then after careful thought and examination of the App, I thought this was pretty genious.
After all, don't all our friends know us best?
The new App called "Spritzr" enables friends to play Matchmaker by setting up friends using Facebook, the knowledge of thier BFF's likes and dislike and good old fashion instinct!
(Which by the way is KEY for any good matchmaker!)
Check out my quote and the full story by clicking here.
If you feel like trying your hand at matchmaking, download the FREE App now. Spritzr is available for all iPhones on the iTunes App store or on Google Play for all Android phones.