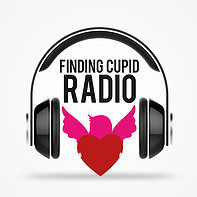 Well, It's been a few months since we have been back on air at Findng Cupid Radio. The great news is that we are back in one week and will have an all new cast to introduce to you.
Although we cannot say too much to you right now, the great news is that co-host Matt Wall will be returning alongside host David Cruz, but also single straight woman "Natlie" & single straight guy Shawn.
This is the FIRST year that we have had a straight guy on the show as a host and we promise, he's easy on the eyes.
Finding Cupid Radio retuns at 9am PST on exclusively on UBNRadio.com on Sunday November 15th, 2015
Want to catch up on the season finale of last season? Watch now!