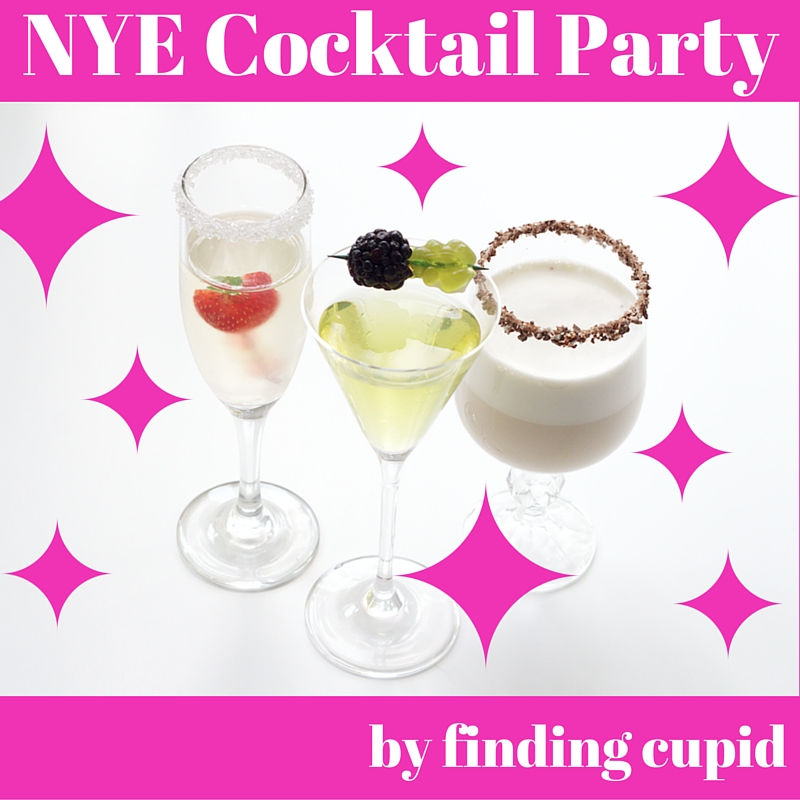 After all the baking, cooking and hosting of the holidays, I look forward to New Years Eve as it's the one acceptable time for the host to serve more drinks than food.
And that my friends, is ok by me.
Here are a few cocktails I created for all the New Years Eve Celebrations you may be hosting. They were inspired by my favorite luxury candy boutique, Sugarfina. In each of the cocktails, I used a bit of thier candy to "sweeten up" the presentation and the taste.
Enjoy and have a wonderful New Year!
CHEERS!
Kiss the Frog Prince
2 oz gin (Hendricks) 1 oz sour apple pucker 1 oz of blood orange soda 1 Sugarfina Marshmallow Frog Apple Candy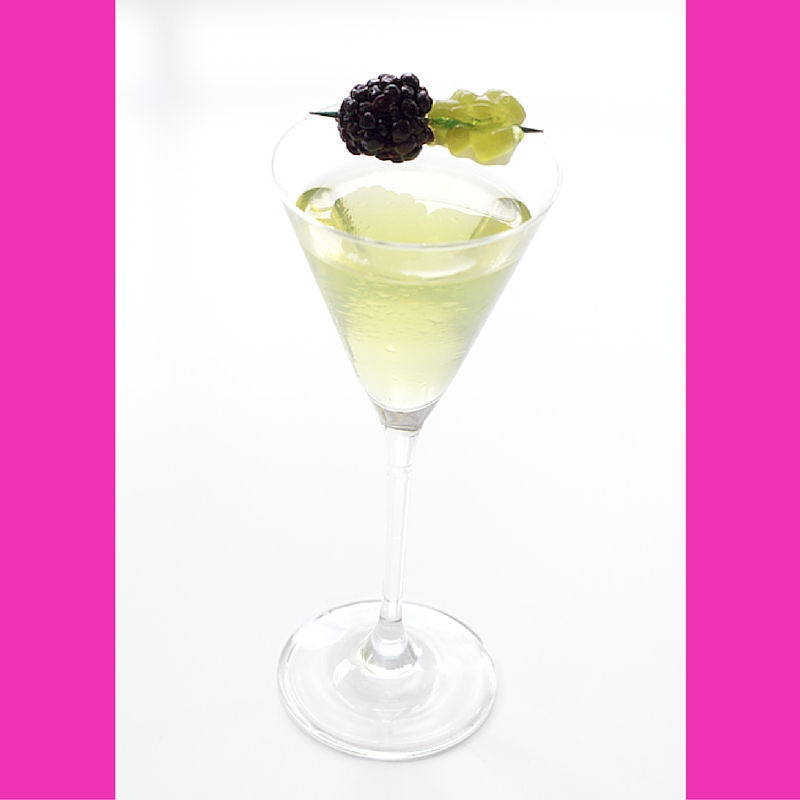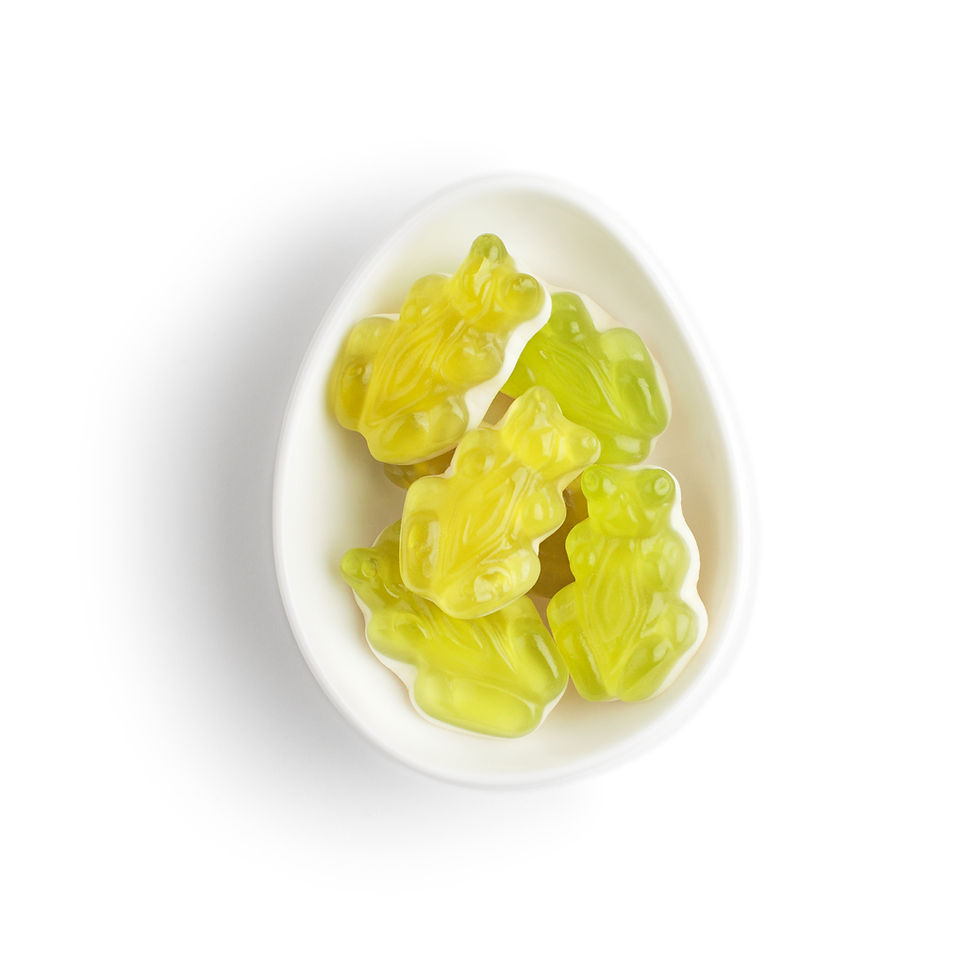 Sugarfina Apple Frogs, $7 Per Small Cube
Champagne Hugs 3 oz of champagne 2 strawberries (lightly muddled) 1 oz sprite
3 ea Sugarfina Champagne Bears, add into glass with muddled Strawberries
Lightly dip rim of glass into light corn syrup and then into sugar for a sweet finish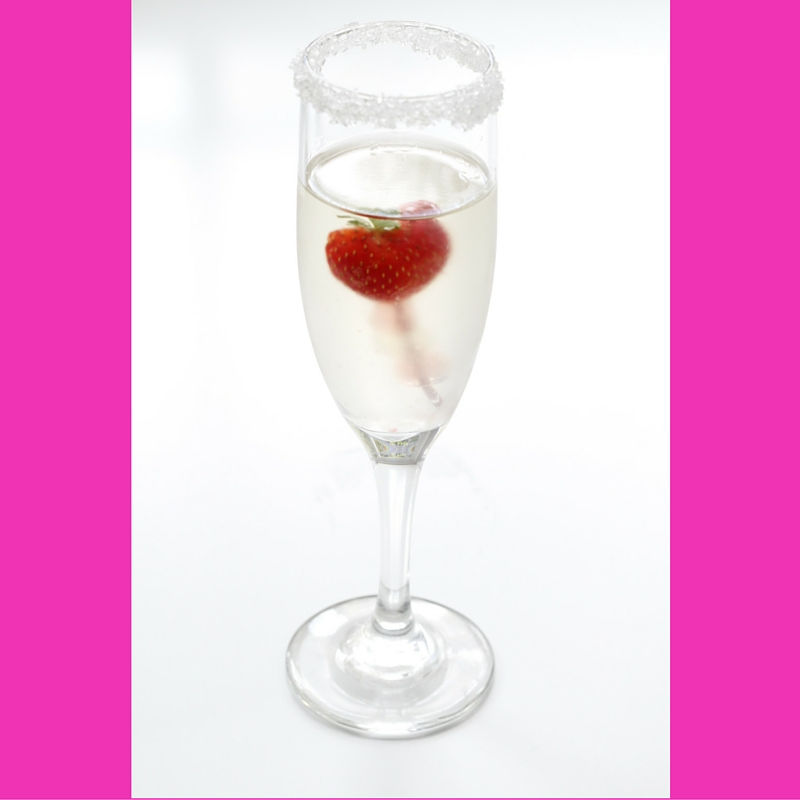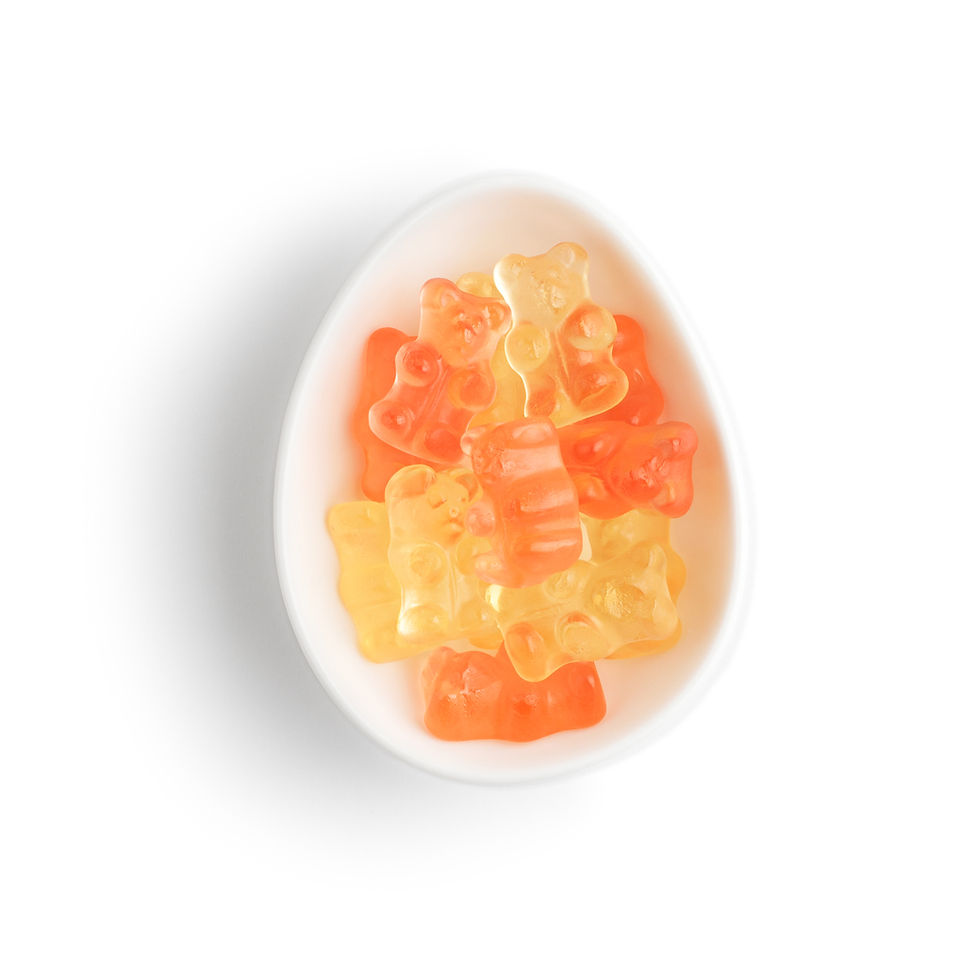 Sugarfina Champagne Bears (with Dom Perignon) $8 per Small Cube
Holiday Kisses
2 oz Spiced Rum
2 oz Kahlua
2 oz White Chocolate Macadamia Coffee Cream
2 each Sugarfina Golden Truffle Eggs (Crushed) -
Add Light Corn Syrup to the rim of glass and dip into crushed truffle eggs.
1/3 cup fresh whipped cream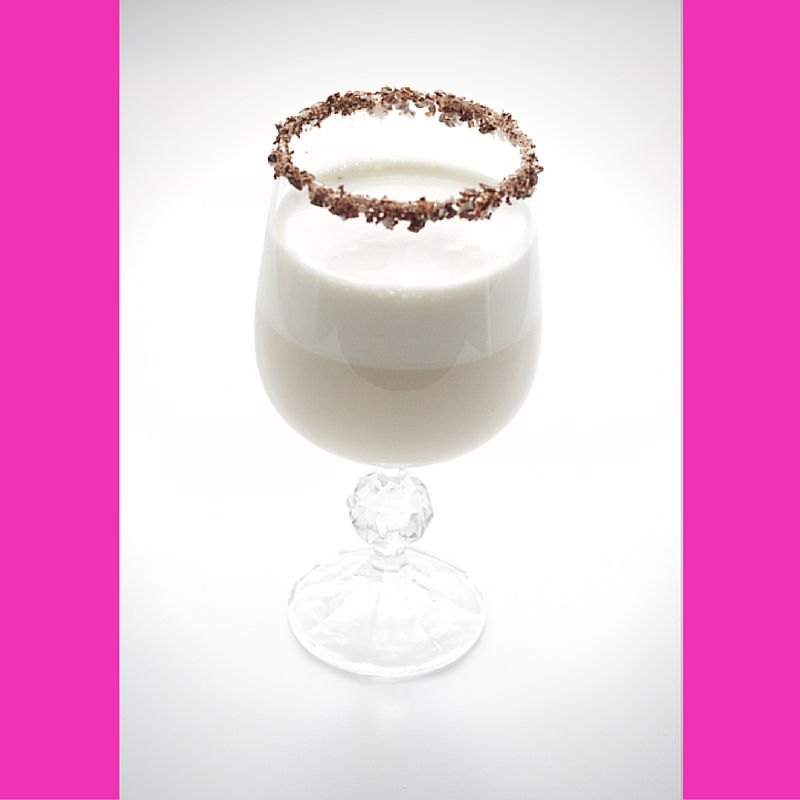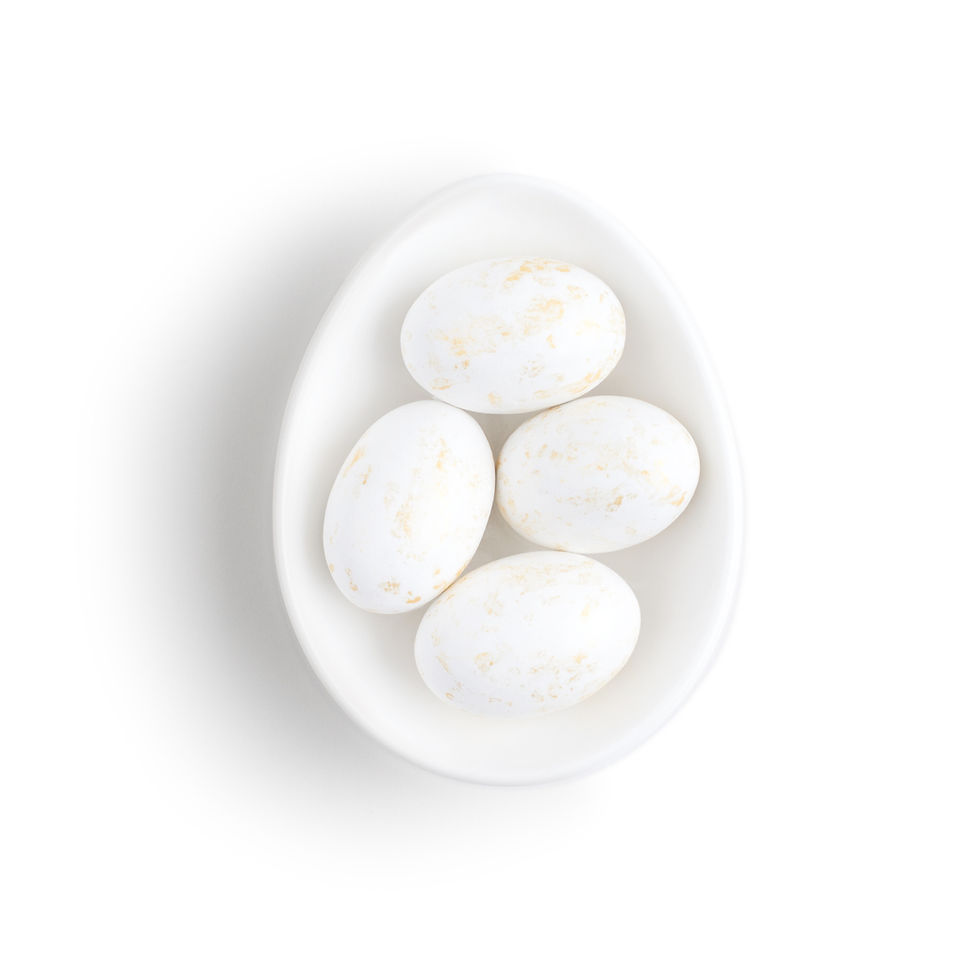 Sugarfina Golden Truffle Eggs $7 per Small Cube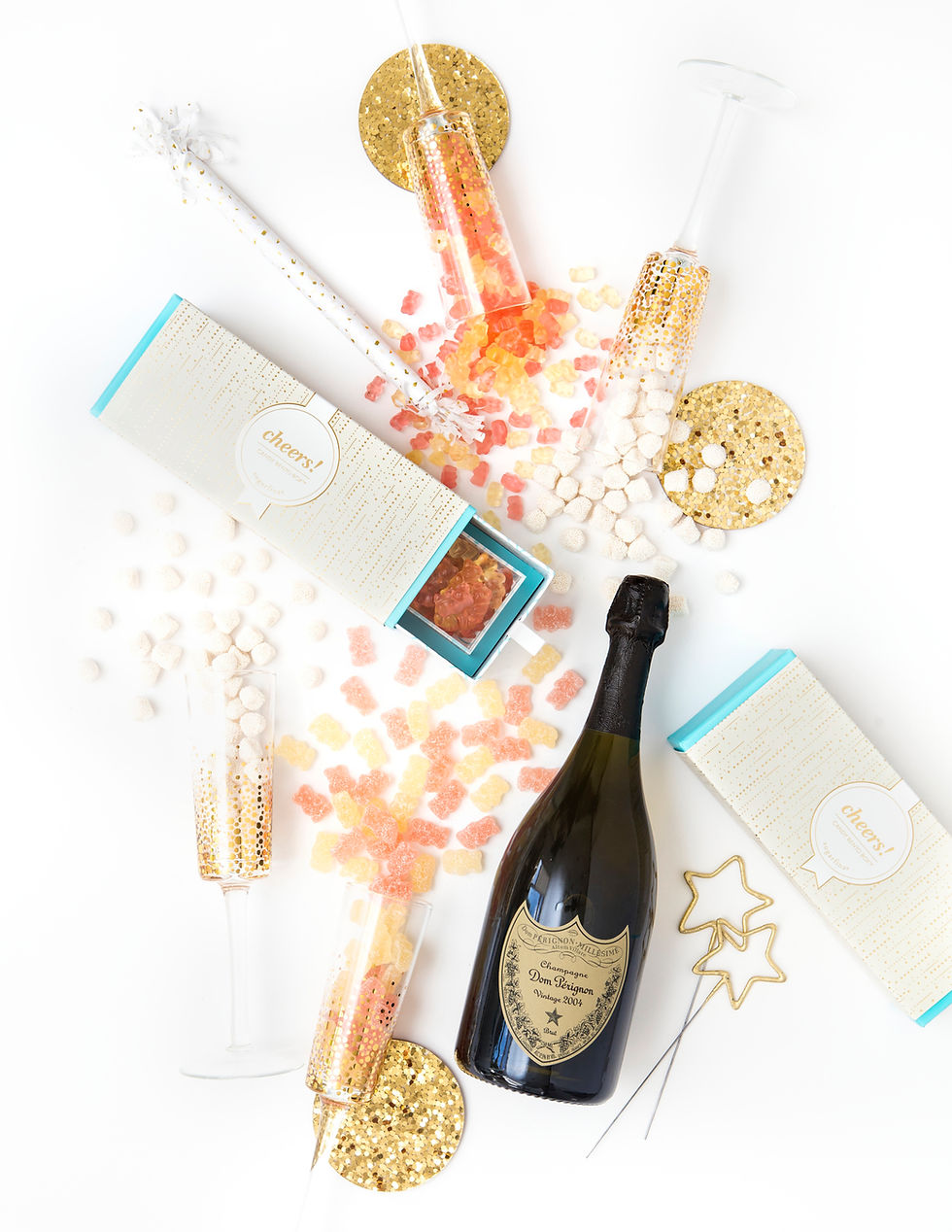 To purchase Sugarfina luxury candies, click here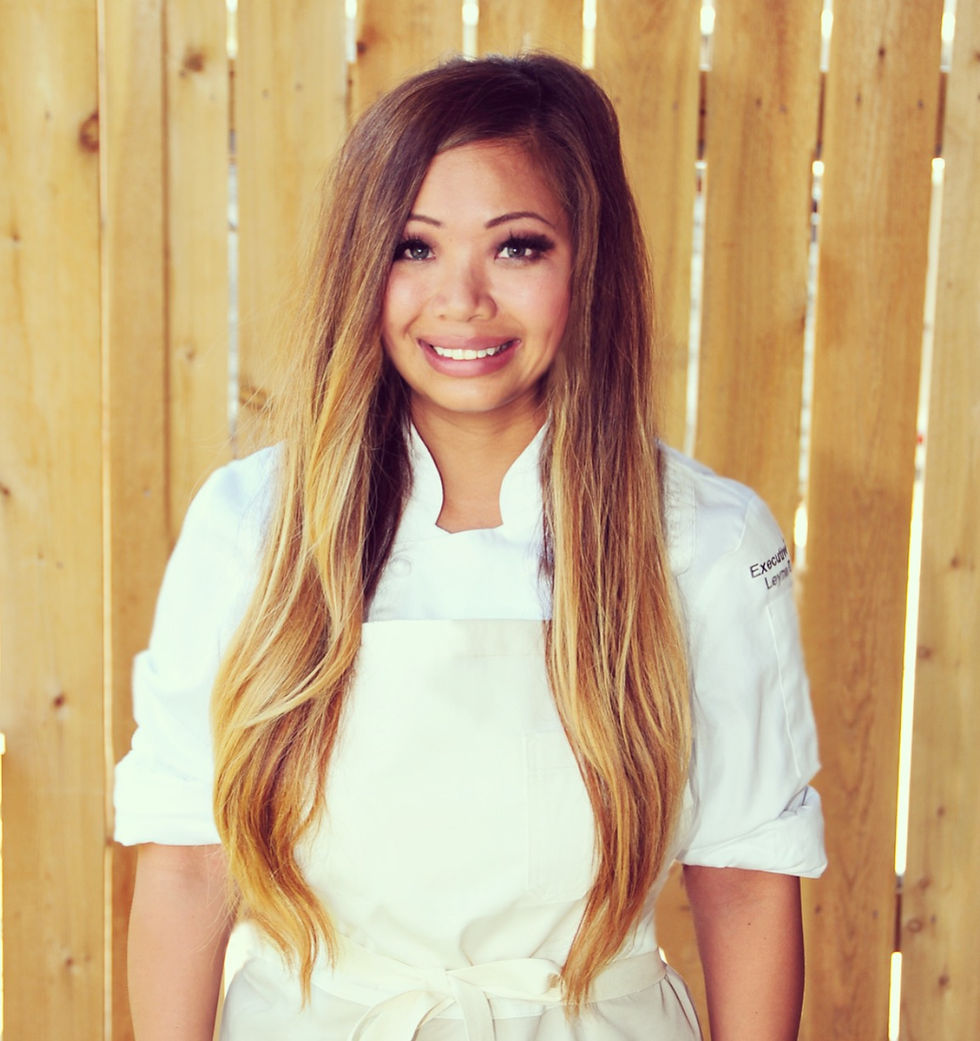 Chef Leyna Doan
Leyna began her professional training at the world renown Le Cordon Bleu Culinary Art School, specializing in cuisine. While attending school, Leyna was asked to compete on Food Network's Cupcake Wars where she introduced liquid nitrogen to the cupcake industry. Leyna, now in her own professional kitchen, is combining her passion in both sweets and savory to create the most unique and extraordinary "Leyna's Kitchen" experience.
For more on Leyna head to LeynasKitchen.com