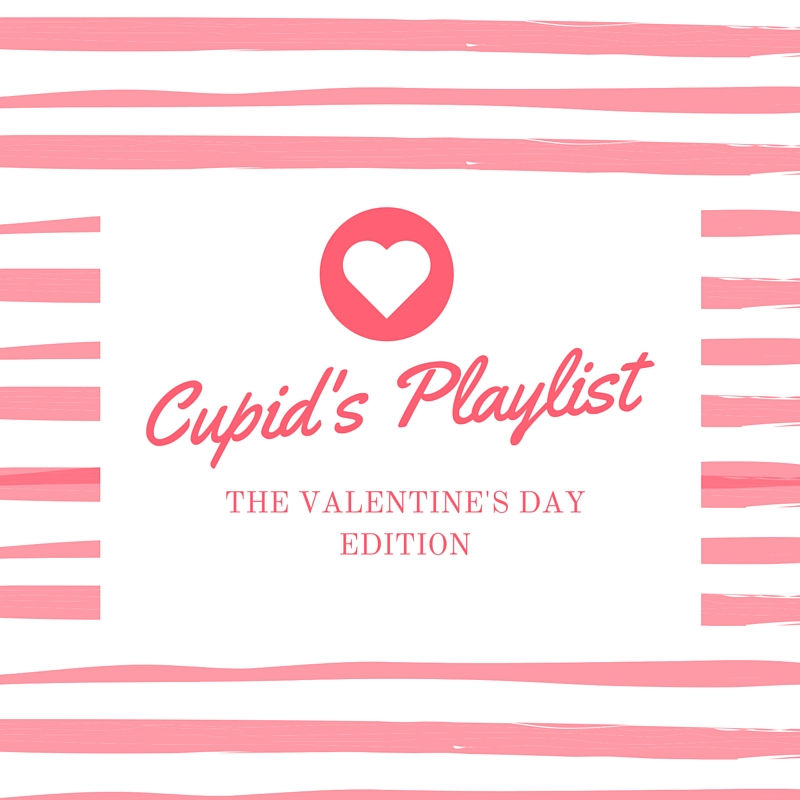 1. Taylor Swift " Out of The Woods"
2. Selena Gomez "Hands to Myself"
3. Justin Bieber "Love Yourself"
4. Ellie Goulding "On My Mind"
5. Adele "When We Were Young"
6. Charlie Puth " One Call Away"
7. Charlie Puth feat. Meghan Trainor "Marvin Gaye"
8. Meghan Trainor feat. John Legend "Like I'm Gonna Lose You"