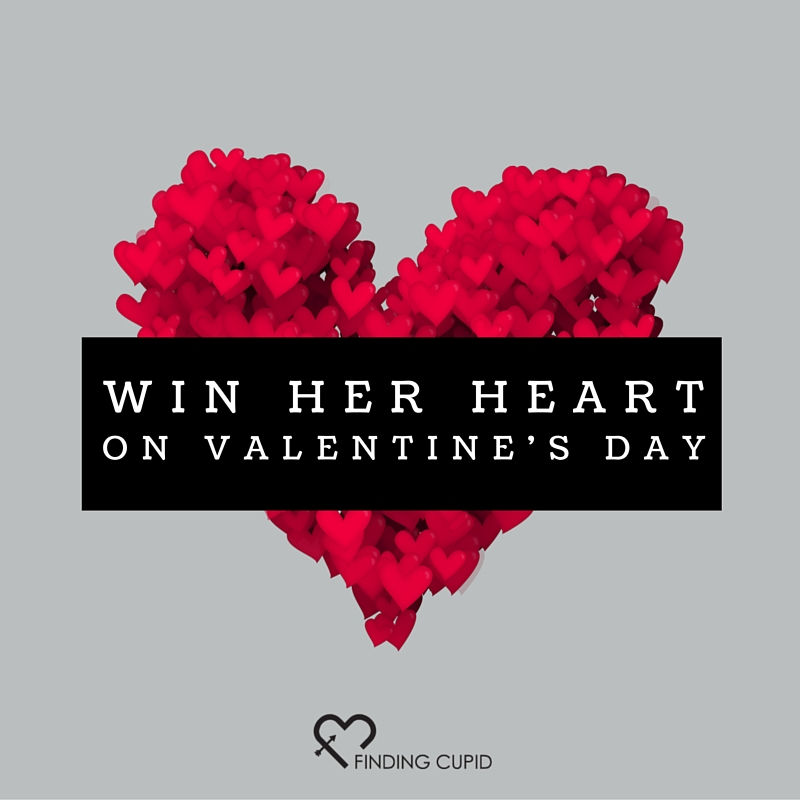 Here is the million dollar question: How do you win her heart on Valentines Day?
Keywords guys: above and beyond.
It's okay to do something out of the ordinary or that you usually wouldn't do. This is the one day a year that women look forward to getting spoiled, pampered, and above all, appreciated. Whether you're in a serious relationship, friendship, or are in the early stages of dating; there is something special that can be done to show your significant other you're thinking about them. It doesn't necessarily have to be spending money but allow your creative juices to flow and do something that will both leave them in awe and establishes a lasting impression.
Step One: Popping the question.
No, I don't mean marriage but merely, asking to be her to be your Valentine. Yes, it is something that needs to be done and is for all types of relationships. Even though you think you may be too old or too mature it is still okay to ask your girl or soon to be date; to be Your Valentine. Be the man, rise to the occasion, pick a time and place and surprise her by asking; you'll be glad you did. Remember guys, a majority of females like to brag to their friends about what their boyfriend or special someone does for them. This is their way of feeling headstrong and differing from what their friends boyfriends are doing for them as well. Doing your part and going above and beyond in this process will set you apart from the rest and make you look like the hero.
Step Two: Use creative ideas when buying gifts.
Throughout the time in your relationship, I'm sure you have had a good sense of what she likes and dislikes- as far as her daily essentials and style may be. You don't have to spend crazy amounts of money or go too in-depth so let choosing the right gifts to be something that is both enjoyable and comfortable. Use past experiences or hidden clues to determine the right things to buy for your girl to satisfy both her wants and desires. A few go to items that are attractive to purchase that will surely impress her are flowers, various wines or champagnes, chocolates, makeup, assorted spa essentials, accessories, and perfume. Be sure to choose something that shows your creative side mixed with a hint of mysteriousness.
**Valentine's Day Shopping Tip
This day is one that should be focused on your girl and your girl only. Please by all means (and depending on your relationship status) do not buy lingerie. For some reason, a majority of guys think that Valentines Day is another way of getting some. It all depends on the type of relationship you have and if your girl wants to take it that level, at this particular time. Let her be the one to buy it for herself and indicate to you that something sexual is coming. Trust me when I say that Valentines Day is not the right date to be questioning to buy her lingerie or not. In other words, don't be selfish and think about how much happier she will be in the long run.
Step Three: Execution
This is your opportunity to finalize all of the hard work you've put in. It's time to groom yourself, iron your clothes, and be the dapper man she looks forward to seeing. Please use this occasion to your advantage to find her favorite restaurant or a particular place you've always wanted to surprise her with. Remember, if for any reason you're not able to go out on actual Valentines Day then set up for another date to relive that night. Make sure to go out of your comfort level and find a place that has a great atmosphere and allows you the opportunity to reconnect on a more romantic level. Also, do your best to book ahead of time and ask for a table in a quiet area where you can allow the sparks to fly. If you're dining at home, cook her dinner and set the tone with candles, flowers, and maybe a few rose petals. Make sure that your gift is wrapped accordingly and well prepared. Send endless compliments her way and show her your sensitive side that she yearns for. If all of these are done properly, you've then won her heart.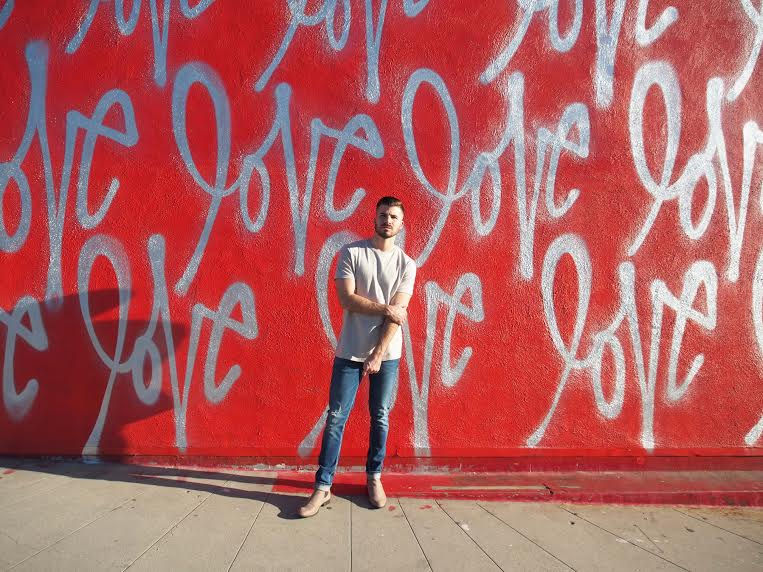 Trenton Acrey
Trenton is a person that believes that there is only one happiness in life – to love and to be loved. Born and raised in Southern California, at a young age he committed his life to changing the dynamics of relationships and how love is portrayed. Currently working as a Dating Coach and Matchmaker, he continues to brand himself and the belief of a more love filled society. Through interactions and YouTube he will be taking on the challenges of dating in today's generations, while sharing his personal experiences and proposing expert advice for all to see. Writing on the behalf of both male and female perspectives; on dating, romanticism, and sex. Trenton's ultimate goal is to change the ongoing trend of unsuccessful relationships and create a generation with old values and new flings.
Follow Trenton on Twitter:
@TrentonAcrey