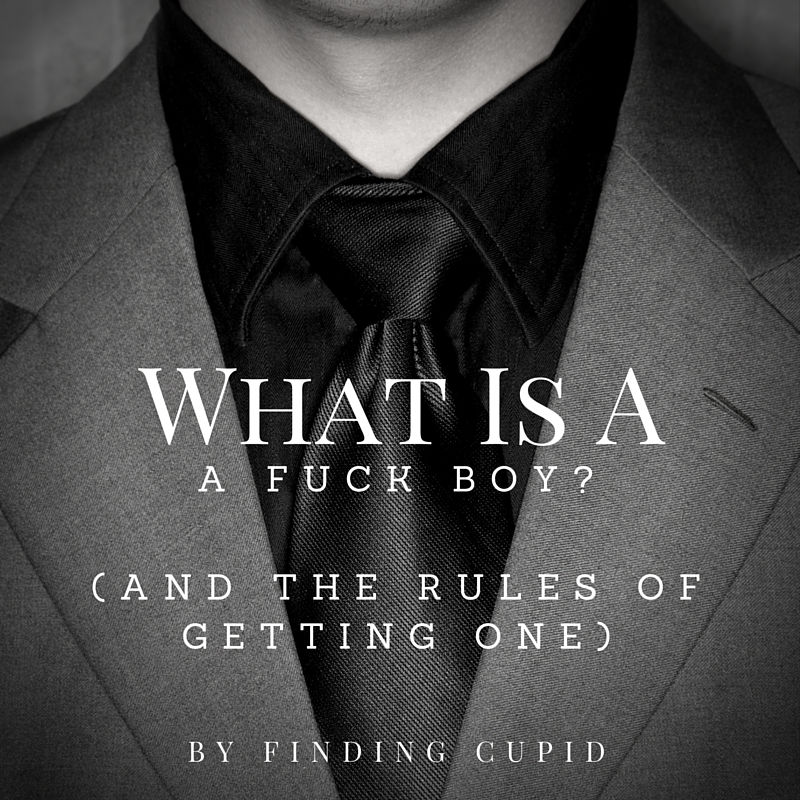 David and Team discuss the growing trend of women steering away from relationships and replacing them with sexual partners with no real relationship obligations or goals. The team discusses everything from what exactly the term means, the rules to sleeping with Fuck Boys and how to avoid them all together!
Show Co-hosts include Spencer Neustadt, Natalie Susi and Shawn Michael.
Like the show? Subscribe to our free podcast on iTunes, just search for Finding Cupid Radio!