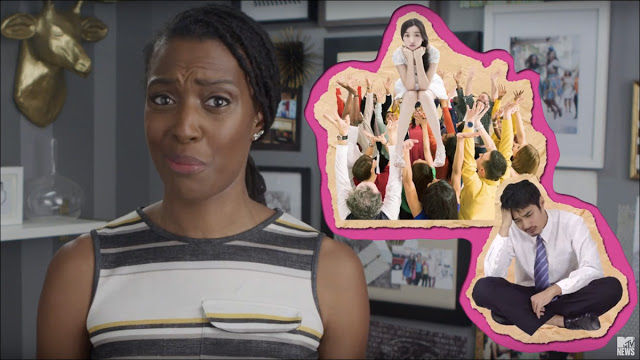 This past week we at Team Cupid came across this pretty awesome report from the good peeps at MTV News. For a while we have been talking about the extreme amounts of racism and blatant intolerance by many people on dating websites and apps, but it seems to be far worse than we anticipated.
This video pretty much explains the history of the blatant racism towards Asian American people as well as discusses the unfair portrayal of Asian Men and Women in society and the mainstream media.
Check out the video below and tell us what you think in the comments below!
Are people being racist on dating websites and not even know it? Sound off now!