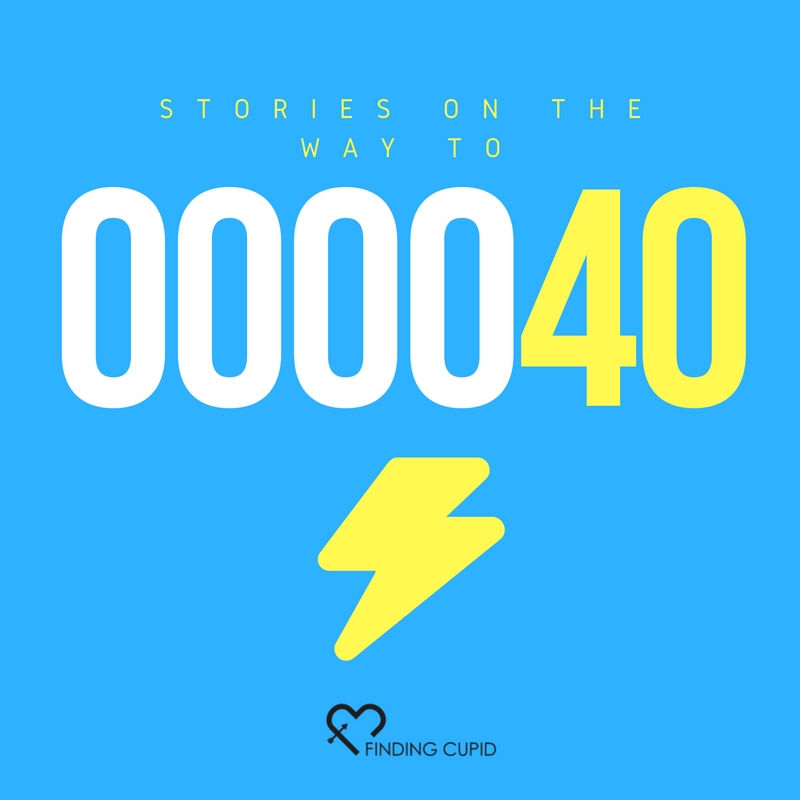 When I was very young, probably around eleven years old, I remember visiting my grandparents while on Christmas vacation. One morning, before the entire family woke up, I got myself dressed and snuck off to the donut shop to buy my family a dozen donuts as a surprise for our morning coffee.
After glossing through the assortment and choosing the brightest and coolest donuts I could find, the woman behind the counter asked me if I had wanted a coffee to go with my purchase. I immediately replied "YES!" - as if that was part of the plan all along.
I had never tried coffee before and all the adults around me drank it, so I did what any ten year old would do, I asked for a large cup to go! On that very early December morning, I bought and made my first cup of coffee. Lots of sugar and lots of cream.
As I walked back to the house, a bakers dozen in tow, I remember drinking the coffee so proudly. I felt like I was an adult. Like somehow, between waking up and buying donuts, I had somehow transitioned from a child to a grown man.
Of course, at ten years old, that was to be the first of many exciting (and not so exciting) moments that I would have in my journey to true adulthood.
Flash forward to today, the eve of my 40th birthday. I still love walks to a neighborhood coffee shop, but now a days carbs are the devil and I rarely drink coffee because it's "to strong for me." My life has become one proverbial joke about age after another.
I get heartburn, my knees hurt if I work out too hard, I can't drink too much and my favorite change; gaining weight simply by looking at anything made with sugar. Still even after all these slow changes, I have manged to navigate the thirties pretty well.
My life so far has been a beautiful collection of highs and lows, happiness and tears, struggles and accomplishments. For all intents and purposes, life... has been life.
As I continued to think deeply about what this new chapter in my life would be like, I immediately began to create a mantra about life, age and going forward.
"I wear my age like a medal of honor. I am confident, fearless and unashamed of how far I have walked on this journey in my life. I recognize that no one else is responsible for the happiness in my life but myself. With that acknowledgement, I will not allow anyone in my life who will jeopardize my complete happiness."
God it feels good to say that.
After repeating that a few times, I decided to take a nontraditional road to celebrating the big "40." I want to share stories over the next two weeks leading up to my birthday. Stories that celebrate the highs and lows of age and the wisdom that I learned through it all.
It is my hope that in sharing these stories, I will make you laugh, think and hopefully put your journey into perspective.
I continue to think about that day I went to the donut shop to buy my first cup of coffee and one thing always makes me smile. Turns out I embraced my very first mantra that day.
By making one decision that morning, by buying that cup of coffee, I changed my perspective on life. I may not have been an "adult" by simply buying coffee, but in my head- that one action gave me the vision to believe I was.
I think, therefore I am.
I wonder what we can all accomplish if we all went out into the world today and did ONE THING to become that change we want in our lives.
I dare you to try.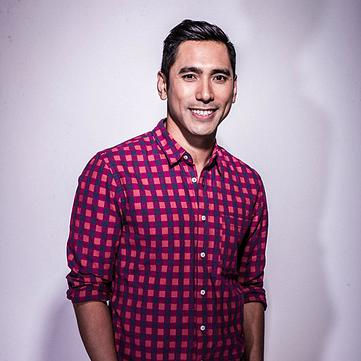 David Cruz, III
David is the Founder and Creative Director of Finding Cupid. He has been writing about Dating & Relationships for the last five years and is a contributor to Huffington Post, Frontiers Media, Your Tango and many other publications. David can often be found in the greeting card aisle searching for the ultimate love card, or a bakery making bad decisions for himself.
Follow David on
Twitter & Instagram: @DavidCruzTMM
Snapchat: DavidCruzIII