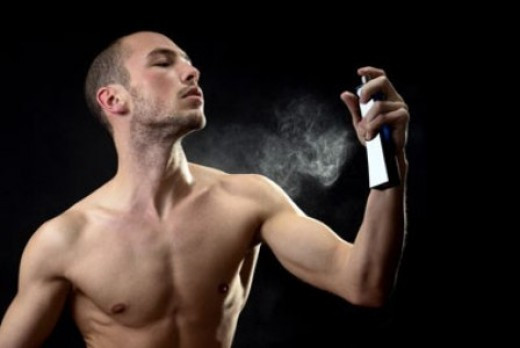 By Samantha Plan
Men listen up, as the resident beauty expert, I'm here to help you go from AXE body spray to Dashing Gentleman with a Signature scent. These are a few of my favorite scents for men. Use this guide to not only choose your scent properly, but also know when to wear them.
1) THE ADVENTURE MAN, Tom Ford Tuscan Leather
The adventure man is a dominant creature seeking the thrills of life and never afraid to take a risk. He dives into the deepest crevices on the earth and soars high from the sky. Wear this cologne and you will want to be spontaneous and take a chance. This daring cologne combine's leather, raspberry, and floral spices to make this scent take you on a ride you'll never forget.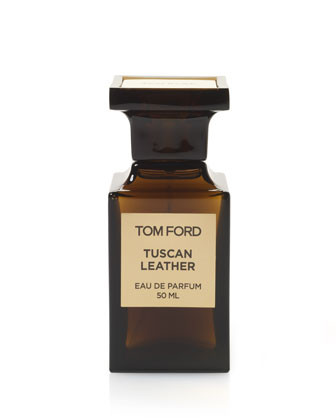 2) LADIES MAN, Givenchy's Gentlemen Only
Every lady wants a gentleman. Win your dream girl's heart with this enticing signature Givenchy scent! If Green Mandarin, Black Pepper, and Birch Leaf sound like an award winning combination, then this cologne will make anyone swoon over you. It's perfect to wear on a first date!
Notes: Amber, Green Mandarin, Black Pepper, Birch Leaf...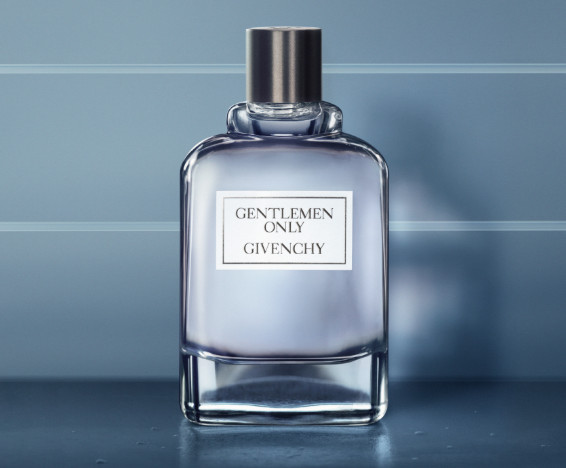 3) HIDE THE GYM FUNK, Spice Bomb: by Victor & Rolf
For the guy who wants something different, unique
Day Scent, Anyone in a 2 foot radius of you will think sex when they smells this on you. Warning though, a little goes along way. So spray sparingly.
Notes: Tobacco, Leather, Grapefruit, etc......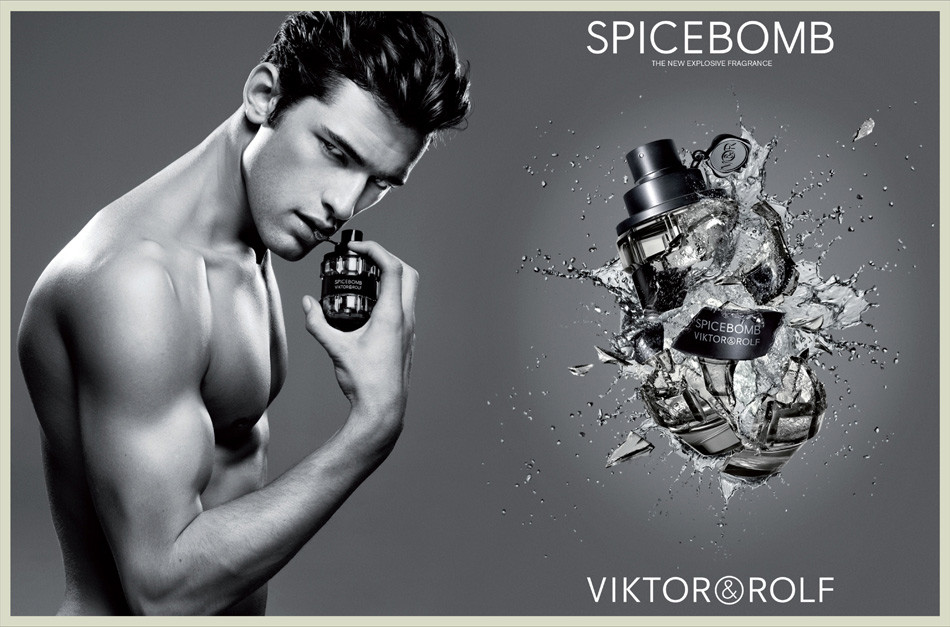 4) MOTORCYCLE MAN, Hermes Paris' Terre D'Hermes
This scent is all about having danger meet classic sophistication. A man on-the-road, a carefree spirit; yet one with power. This cologne is rich in floral citrus, woody/tobacco undertone mixed with warm exotic spices. You might just wisp her away into the night with this fragrance.
Notes: Citrus, Exotic Spices, Woody/Tobacco/Smokey, Cinnamon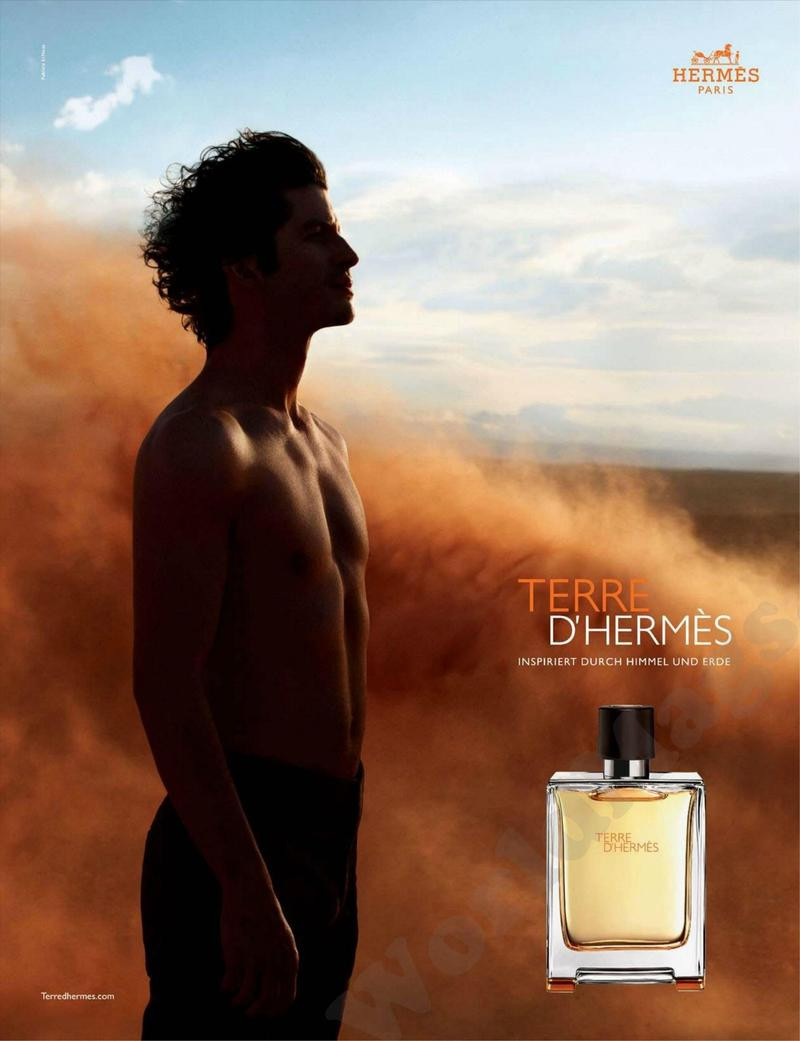 5) LUNCH TIME DATE, Acqua Di Gio by Giorgio Armani
Built on a tart lemon scent infused with green jasmine, mediterranean herbs, and clean wood make this a brilliant combination for a perfect mid-day treat. Add a little desert during your lunch time date simply by spritzing a dash of Acqua Di Gio before you meet your love.
Notes: Lemon, Green Jasmine, Wood, Mediterranean Herbs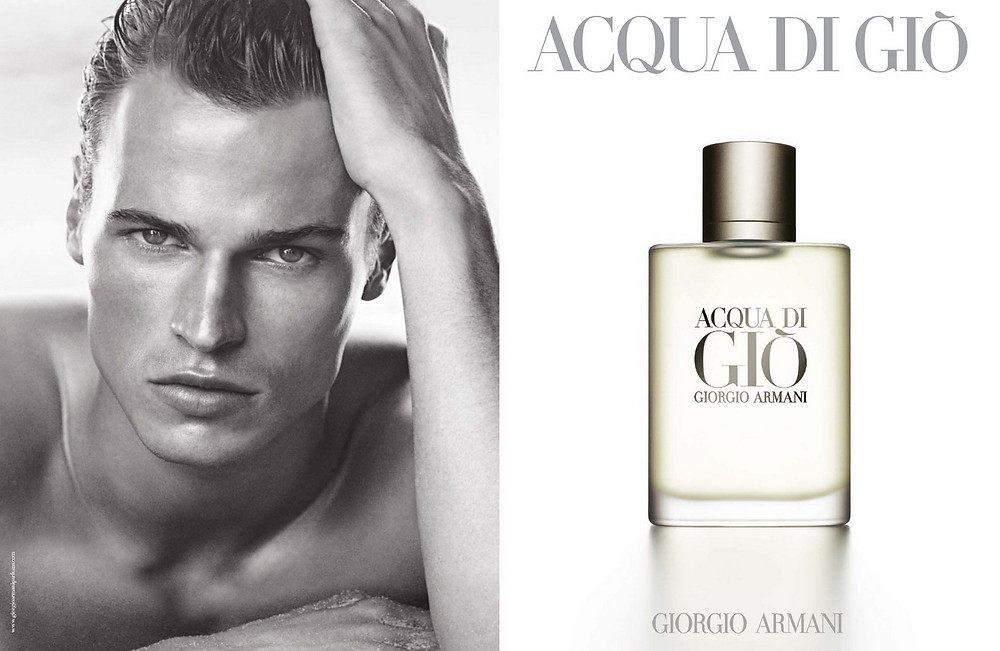 6) Classic Work Flow, YSL L'homme
Make your day-to-day routine exciting with this YSL cologne! L'homme mixes Cedarwood, Suede Accord, Tunisian Orange Flower, and Indian Divine Essence to give an intense wake-up your brain scent! Become an instant genius at work with this intense fragrance!
Notes: Suede Accord, Cedarwood, Tunisian Orange Flower, Indian Divine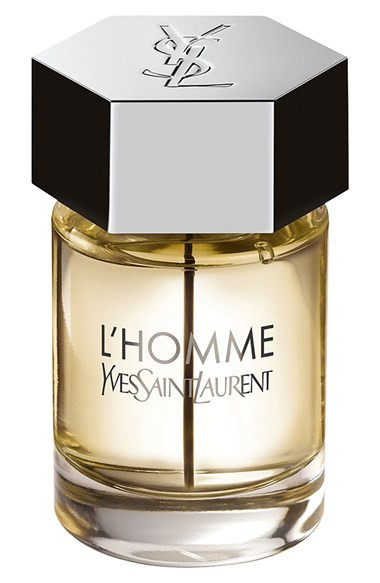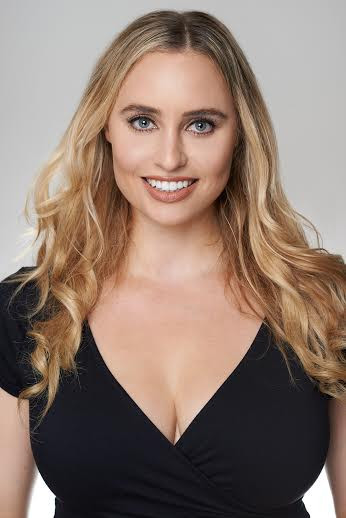 Samantha Plan, Beauty Expert
Lifestyle journalist, international model, and television host Samantha Plantaric, aka "Glam Sam Plan," lives and breathes all things health and beauty. As a young girl in Sacramento, Calif., Samantha pored over the pages of glossy magazines and dreamt of a more glamorous life. Samantha's passion is inspiring other women to feel not just comfortable, but BEAUTIFUL in their own skin. Sam's beauty philosophy, "Glamour starts on the inside, but every woman has the ability to look glamazing!"