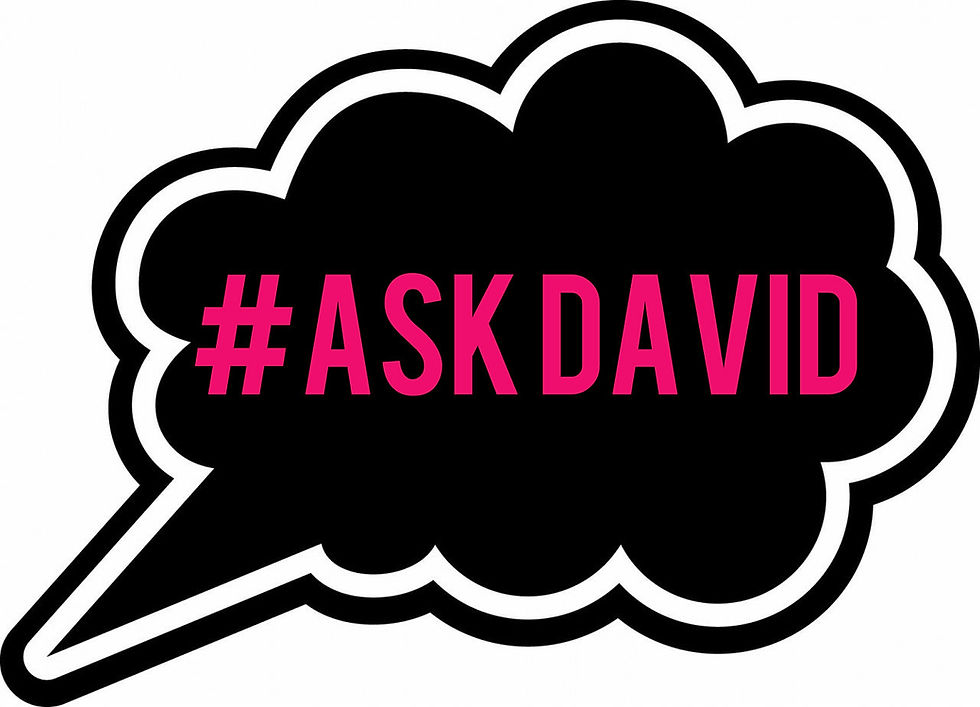 Happy October Everyone!

As we begin to change seasons and focus on the end of the year (yes... its almost over.) Many of us are heading back to the drawing boards to figure out why we are still single at the end of a fabulous Summer.

Here are a few of your many questions and my #CupidAdvice on how to get back on track!

From the web:

I'm 27 years old and I've never been in a relationship. If I go on a date with a girl and she asks me about my previous relationships and I tell her that I never been in one, is it any girls deal breaker and if so, is there hope for me to pursue a relationship as I get older?

-Late Bloomer

Going on dates, or "dating" to many people feels like going to the gym. Some days, you just have all the excuses in the book to not participate. But, as anyone will tell you, if you go, you will feel better about yourself.

Dating is the same way. You MUST and I repeat, MUST put yourself out there. The more experience, the better you will become. Dating helps you learn about yourself and what you want from a partnership. This should not be a deal breaker for anyone.

Simply put, no one person is the same in thier experiences in life. If two people meet and they have chemistry. That is all that matters. Simply tell your date, you have had no luck and move forward from there. No need to talk about "why" when all that matters is the new date that your on at the moment.

Don't worry. There is hope no matter how experienced or inexpereinced you are.

-David

From Twitter:

@DavidCruzTMM I don't go to bars or look online - am I doomed? I'm social, attend events, take classes & still NOTHING! #AskDavid

Doomed is a strong word, so let's just say that the odd's are not in your favor. When your car needs gas do you just sit around and "wish" your tank would get filled? No. You go get it! I reccomend reevaluating your decision to partake in online dating. Bars will always be hit or miss- but it does happen.

Listen, this is 2014. great people (especially those who don't like bars) are all online. (And to clarify- hook up apps. are not dating websites.) Invest some time in online dating and you will see how fruitful it can be. Afterall, you don't want to wake up one day in your 60's and wish you went online when you were younger! Your youth is your gift!

-David

@DavidCruzTMM what would you say is the best environment to meet someone? #AskDavid

There is not necessaily a right or wrong place to meet someone. I have met people in bars, , work events, and even at dinner parties. However, the greater responsibility lies on you as you need to be able to engage in conversations with people who are interested! If you can't engage and charm the pants off of a potential partner (aka flirt) then forget finding the right place and start working on your game!

-David

@DavidCruzTMM I don't see the point in dating for fun. I think who you date should be a potential life partner. Am I unrealistic? #AskDavid

First of all, I think people who date for fun are either super lonely or masochists. (or both) Spoiler alert: they end up alone. Imagine if an employer interviewed every applicant regardless of expereince. It would be a waste of time.

Dating is a process in which one participates in order to find thier life long companion. So no, you are not unrealistic in needing your dates to be good candidates. Keep dating with a mission in mind and you will find love. That's a promise!

-David

If you have a question about dating or love, #AskDavid on Twitter at @DavidCruzTMM or send him a message on our contact form here on the website!