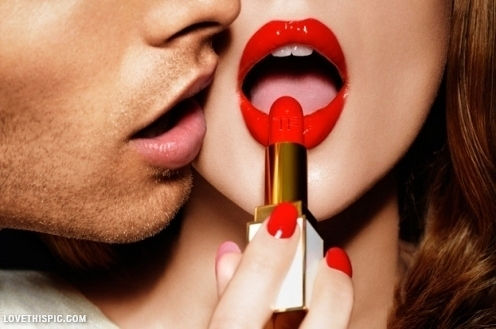 By Samantha Plan
Fall is here and with it comes many different trends and fun seasonal colors! One of the top go to's this holiday season is RED WINE lip color!
Use any of these shades for a Hot Date, Office parties or just dressing up like a Sexy Mrs. Clause! They make any woman irresistible!
To find the best of the best products out there, I took to the stores with my BFF Paul and found the top selling red wine lip colors in stores this fall! From top designers to affordable classics, I found everything you need!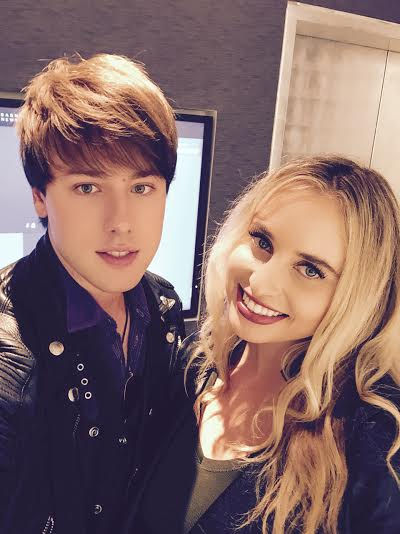 (My friend Paul K and I researching top Red Wine Lip Shades)
Here are my top 5 favorite Red Wine lip colors this season:
1) GIVENCHY LA ROUGE
Color: Carmin $300
Barney's New York
Descripion: This limited edition Crocodile Case de le Rouge lipstick is exclusive at Barney's with only 300 being sold in the US. This lipstick is silky smooth and has a long lasting finish. This luxurious lipstick comes with a handcrafted detachable genuine Crocodile case that can be used for any lipstick of your choice! Michele Ohana, a top Barney's New York of Beverly Hills, CA sales associate says this lipstick defines sophistication, elegance, and style and she has only heard wonderful remarks about this limited edition french-style luxury.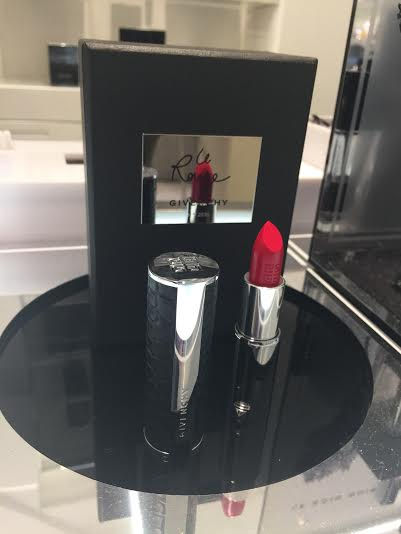 2) SEPHORA
Product: Rouge Infusion Lip Duo Lip Stain Limited Edition $14
Color: Red Essence and Fuschia Concentrate
This limited edition two-in-one lip duo is perfect for getting the job done when on a budget! This lip stain delivers bold color that will last for hours!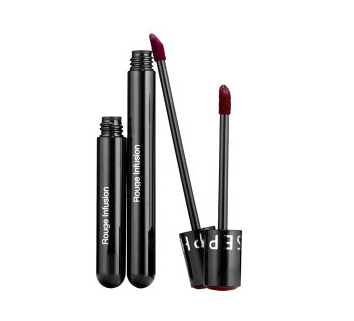 3) TARGET
Product: Maybelline Color Sensational Lip Color- Deepest Cherry $5.59
Description: Deep Dark Cherry lip stick infused with specks of diamond like shine make this lip shade a perfect combination for fall! Did I mention it's only $5?!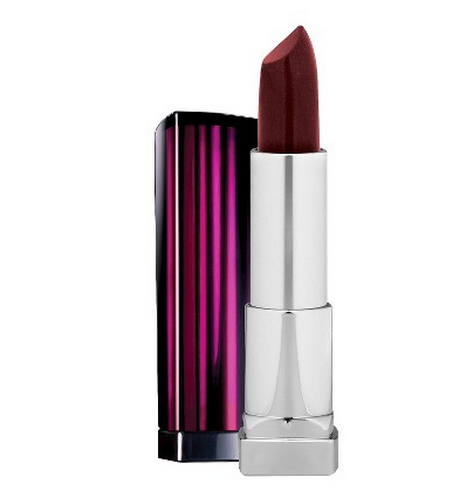 4) MAC "The Matte Lip Collection" Lipstick
$16 Nordstrom
Color: Heroine
Description: This deep dark purple shade is great to make a statement. Having a matte finish will leave lips looking full and subtle for a look that is bold; yet classic meets high-fashion runway model. Pair this with a matching lip liner and you're good to-go!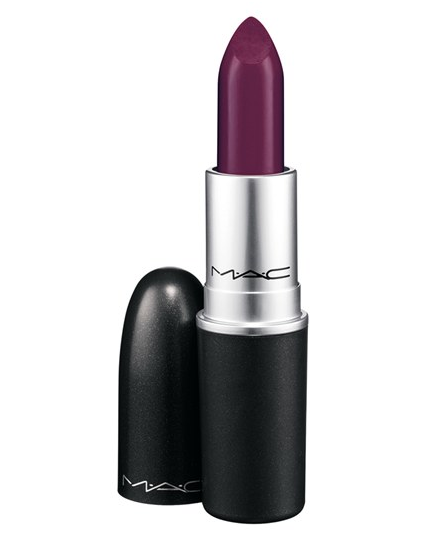 5) CHANEL Rouge Allure Gloss
#19 Pirate $34 Barney's New York
Description: High-shine glass with the intensity of a lipstick, this Chanel gloss leaves lips soft super soft. Infused with Vitamin E, Green Tea and Sappon Wood gives your lips moisture to help protect against harsh winter winds. Also, the sculpted applicator allows you to be precise and gives you lasting coverage.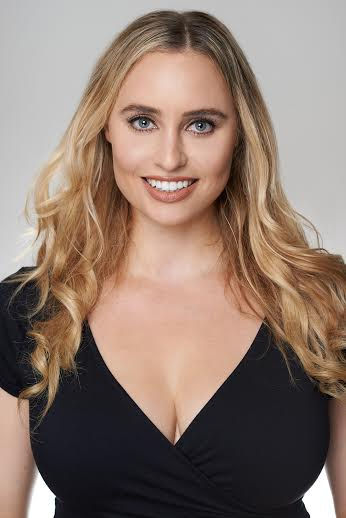 Samantha Plan, Beauty Expert
Lifestyle journalist, international model, and television host Samantha Plan, aka "Glam Sam Plan," lives and breathes all things health and beauty. As a young girl in Sacramento, Calif., Samantha pored over the pages of glossy magazines and dreamt of a more glamorous life. Samantha's passion is inspiring other women to feel not just comfortable, but BEAUTIFUL in their own skin. Sam's beauty philosophy, "Glamour starts on the inside, but every woman has the ability to look glamazing!"