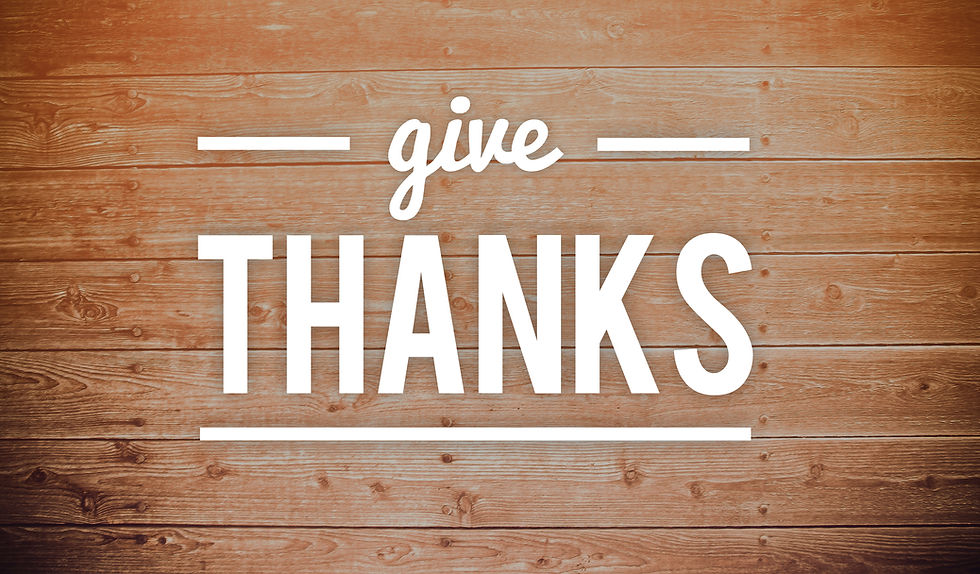 ______________________________________________________________________________________________
"Cultivate the habit of being grateful for every good thing that comes to you, and to give thanks continuously. And because all things have contributed to your advancement, you should include all things in your gratitude."
- Ralph Waldo Emerson
______________________________________________________________________________________________
It happens to us all. We get busy, we get stressed about life and we lose sight of what's important.
Like, really important.
Things like love, family, a roof over our heads and the clothes on our back.
Whenever Thanksgiving rolls around, I try to take a second and remind myslef of all those little things. This year, I asked Team Cupid to join me in showing a little "Gratitude" by asking them what they are grateful for.
Here's what we are all "Thankful" for here at Finding Cupid HQ!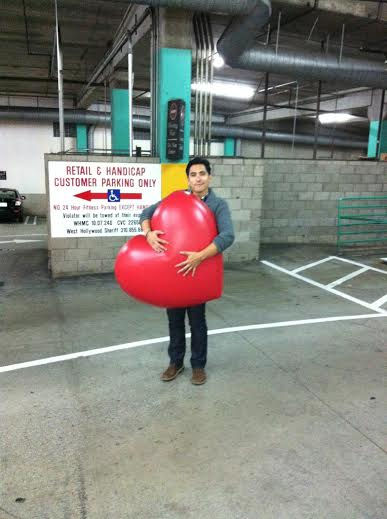 David Cruz, Creative Director & Founder "Finding Cupid"
First and foremost, I am grateful for the overwhelming amount of love and support in my life. From the friends that have cheered me on from the humble beginnings to the new faces that encourage me to keep pushing for more.
I am grateful for the love of my boyfriend. From the cup of coffee he makes me every morning to the kiss before I leave to work everyday. I am grateful for my family and the hugs they give, the laughs they share and the food they put in my belly.
I am also so very grateful I get to connect with people from all over the world and help them on their journey in life & love.
Lastly, Im grateful for the pennies I find on the street, they all add up to dollar bills eventually. Don't think for a minute they are not worth something.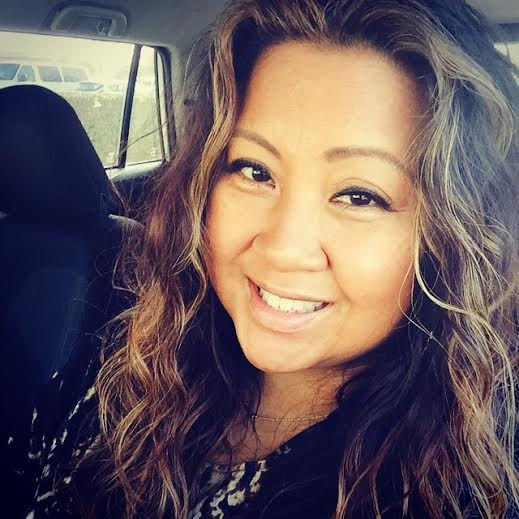 Deanne Cruz, Food Blogger "You Can Find Me In The Kitchen"
I am thankful for a year that provided growth, change, and opportunity. Most importantly, I am grateful for my healthy family and friends who cheer me on every step of the way. Peace and Blessings! Deanne xoxo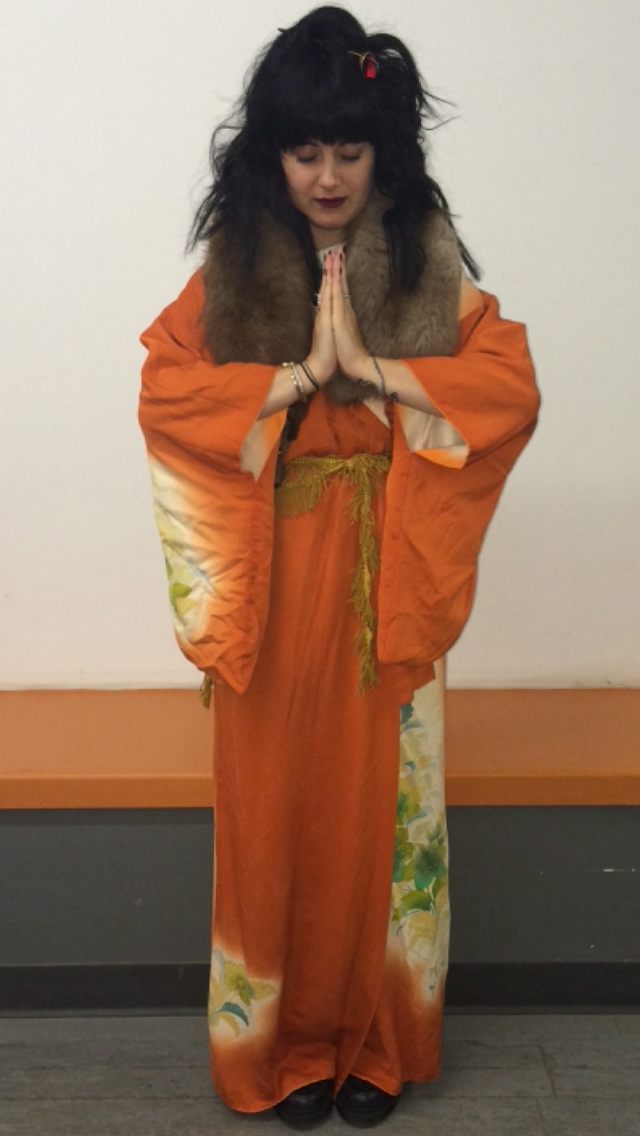 Jenny Blumenthal, Fashion Blogger
It's that time of year again. The time when you start to reflect on everything in your life, both past and present, that makes you feel fortunate to wake up in the morning and at peace when you drift off to sleep at night.
I have to admit that although there are times when I take what I have in my life for granted, there are ALWAYS things (sometimes the simplest things) that I am truly most grateful for:
- My brother and amazing extended family.
- Genuine friendships (you actually find these when you're at your lowest possible point in life...and/or when you hit your 30s. Trust me!)
- My cat Lois.
- That I have a home to call my own and a roof over my head.
- Hot showers and bubble baths.
- The ability to travel and see the world (still have got a lot of that to do!)
- Learning from my mistakes and growing as a human being....
These are just a handful of many, but I am grateful to be on this earth.
Happy Thanksgiving!
Jenny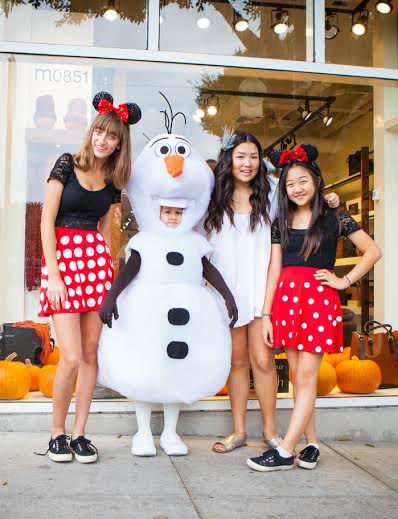 Dara Yu, Chef & Food Blogger
Today I'm grateful to have such supportive and loving friends and family. I get to surround myself with people I can be crazy with and let my personality come out. I Hope everybody has a great Thanksgiving and has a fantastic home cooked meal!
Kisses, Dara.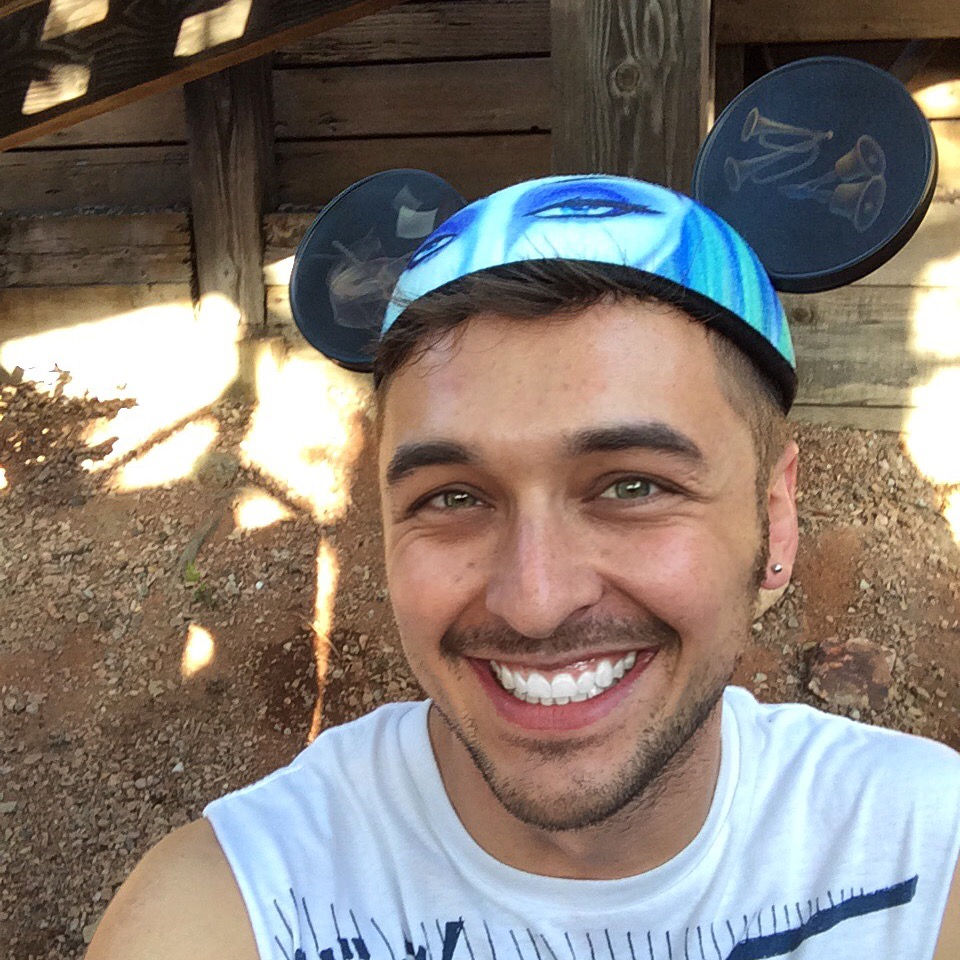 Spencer Neustadt, Vlogger, "According To Spencer"
I'm grateful all the amazing friends and family in my life and for the growth I've made this year both personally and professionally. Also I am grateful for Disneyland and Dolly Parton.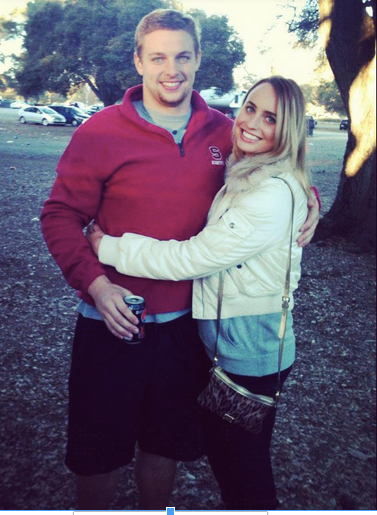 Samantha Plan, Beauty Expert
I am grateful for my younger brother, Eddie Plantaric. I'm so proud of him and all of his accomplishments. I can't wait to see him today (Thanksgiving Day)! Also, I'm thankful to be able to follow and live my dream! Everyday is a new adventure and I'm always learning something new and meeting wonderful people. #blessed #grateful #thankful #love
Love,
Samantha Plan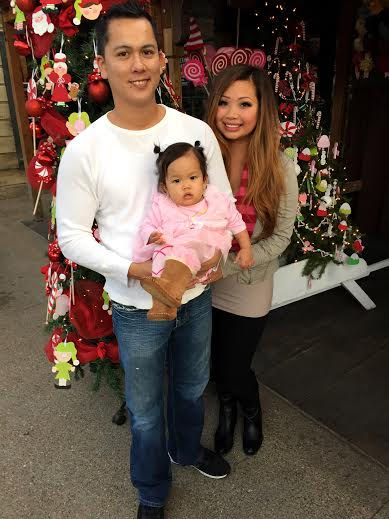 Leyna Doan, Chef & Food Blogger
I am very thankful for my darling family! I love them so much and couldn't be more thankful waking up to them everyday!