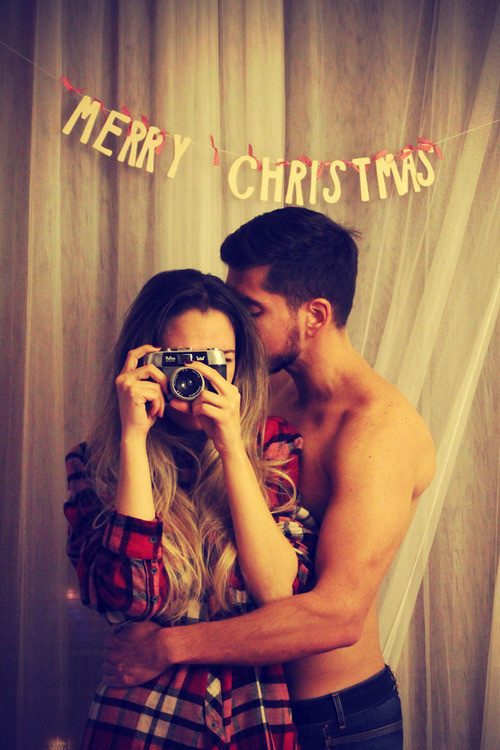 By Jenny Blumenthal
It's that time of year again, the infamous Holiday Season!
A season of holiday parties, intimate get-togethers, decorating your home festively while enjoying a nice bottle of wine or a hot toddy, and most importantly…the exchange of gifts amongst the ones who hold a special place in your heart.
The holidays (and much of the fall and winter months in general) are actually known to some people as "Cuffing Season", explained in depth by Urban Dictionary as the time of year when people are more inclined to be tied down during colder weather and typically engage in "prolonged indoor activity" making it more desirable to start a new relationship than it might be in the Spring and Summer months. True story folks! I (as well as many of my friends) have found that the holidays are the time of year that I want to have that special someone to cuddle up with next to a fire and watch romantic comedies with.
Now with that being said, finding the perfect yet inexpensive gift for the new person you have coupled up with might be a difficult feat. You don't want them to feel awkward and you also want to feel as though you're easing into the relationship without too many expectations or assumptions.
For example, possibly getting him a pair of boxer briefs when he actually wears regular boxers (Specifically ONLY J Crew boxers, I mean you should know this already, right?)
Or, maybe deciding that she is gonna love that ruby ring you saw while you were shopping for toilet paper and cleaning supplies at Target.
Trust me, she will know it's from Target AND seeing that little box while unwrapping your gift might send her into cardiac arrest before she even has a chance to open it! (Let's be honest).
Items purchased at the local sex shop are always a bad idea in a new relationship too- can you imagine the embarrassment on your partner's face when they open that one up? Too soon. Just way too soon dude.
With so many cool and creative ideas out there, I have come up with a few that, in my honest opinion, are sure to be the perfect new relationship holiday gift.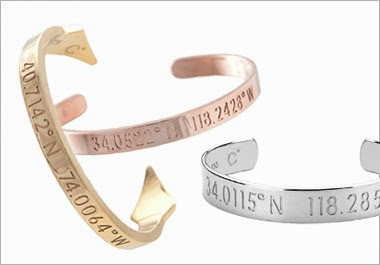 Matching Coordinates Collection bracelets
Not only are these unisex and uber hot right now, they are made from a variety of fine metals and are super affordable (prices start at $160 for their "Nile" chain link style). The reason I love this idea so much is that the coordinates you choose can be a reminder of the place where you had your first date or even the very moment you first locked eyes while waiting in line for your burrito bowl at Chipotle. Sentimental but definitely doesn't scream "I love you" just yet (even if you secretly already do). This one is definitely on my gift list this year.
For more information head to CoordinatesCollection.com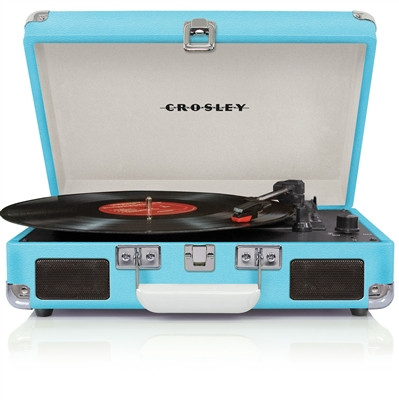 A vintage record player + a pair of concert tickets
This one is for the music aficionado in your new love. Vintage items hold special meaning in the fact that they have been in the hands of many other interesting people throughout the years and always look cooler than something brand new. Plus its super fun to pick out something so original and one of a kind, just like your better half. Maybe you include a couple of albums you find at Amoeba of those favorite bands they mentioned over coffee on your second date to start their collection off (vinyl ranges in price, but typically records are around $12-$15 each). Then, to sweeten this gift, why not include two tickets to a show that you both can enjoy together? Sounds like music to my ears!
For more information on Crosely Turntables, click here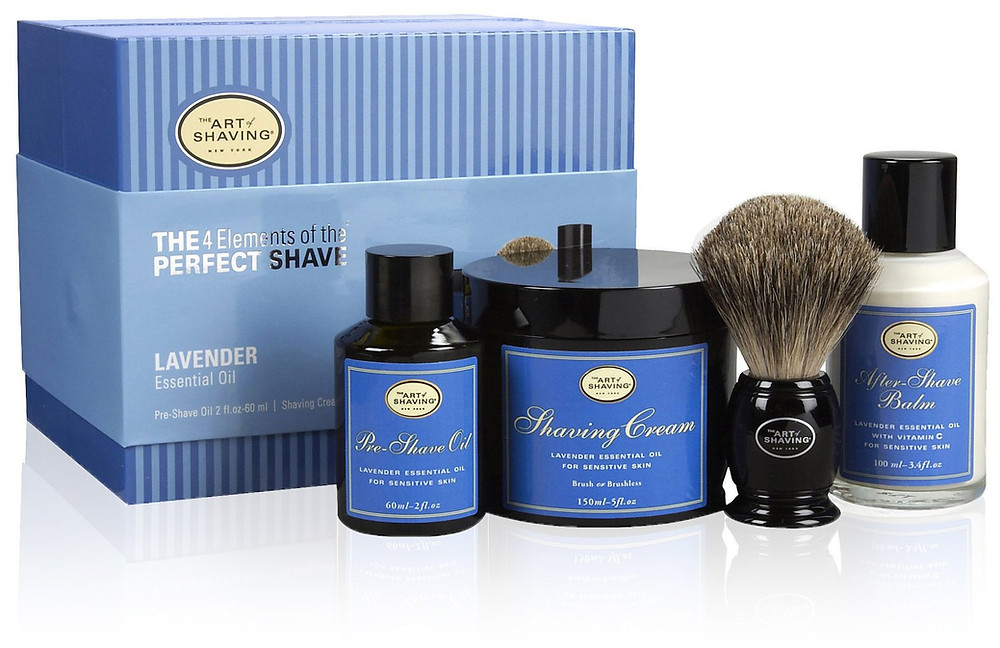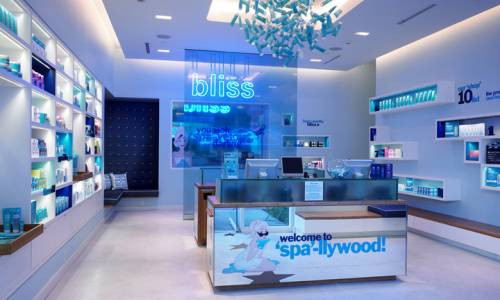 The Art of Shaving & Bliss Day Spa
Now you can't go wrong with either of these choices. Firstly, every man shaves (even if it's not often enough, they still touch up that winter beard when needed) and how fun would it make the hassle of shaving if you had a cool set of tools to do it with? The gift sets are so incredibly affordable and there are a variety of scents and different combinations to choose from including Sandalwood, Lavender, Lemon, and Ocean Kelp (all are $95- what a steal!) In addition, The Art of Shaving also offers starter kits for just $25.
Bliss Spa retreats are a personal favorite of mine. With locations all over the US, you pretty much can't go wrong with this one. They have a variety of package deals combining say, a facial with a massage (Their "Blissage 49" is a favorite at $125 for 49 minutes + the 60 minute "fabulous facial" for $130) isn't too heard on your wallet. Of course, you can also always let her indulge in a 75 minute "Blisslabs active 99.0" facial all on it's on ($275) and you're set! And if you're unsure as to what she might enjoy the most, why don't you include some of their best selling products with a substantial gift card to be used on the service of her choice? She'll love you for this trust me!
For more on The Art of Shaving, Click here!
To find the nearest Bliss Day Spa, Click here!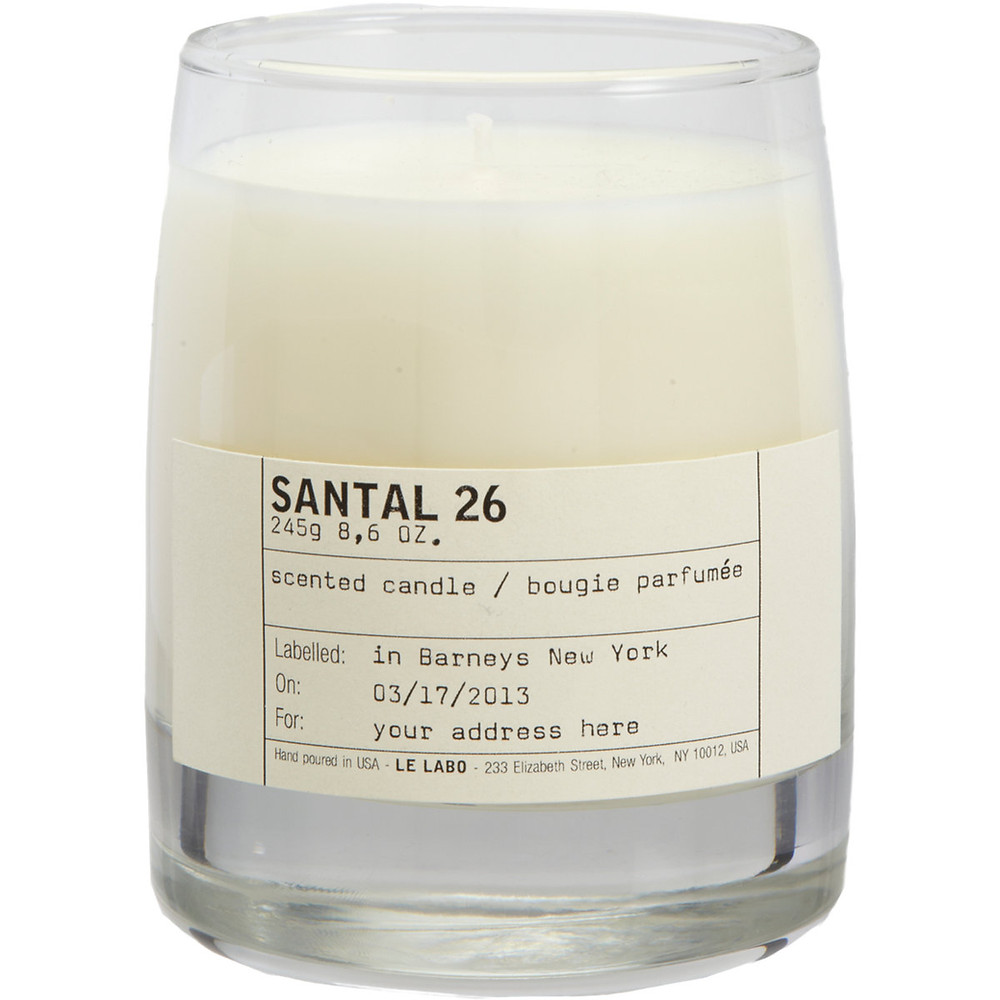 Personalized Le Labo luxury candle or fragrance
This one is a personal favorite of mine. Everyone loves a good candle or awesome fragrance and the great thing about Le Labo is that their fragrances are so unique that there are virtually no other scents like them. They won't even tell you what makes up the many notes that go into each creation! For instance, their Santal scent has the number 26 next to the name. This means that there are 26 notes that make up Santal, however you will never know what they are- very cool little piece of information to go along with an awesome gift! For candles, prices range from $60-$70 and for fragrances prices can vary depending on the scent and size of the bottle. Candles can come with an inscription on the front label, while fragrances come with a keepsake box personalized with the recipient's name on it. Very cool and innovative indeed!
For more information on Le Labo, Click Here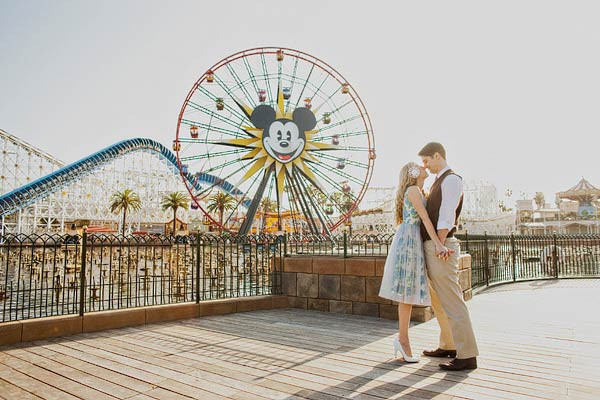 A night's stay at Disney's Paradise Pier Hotel + a pair of day passes to Disneyland/ California Adventure Parks
Warning: this gift may bring out the kid in both you and your partner and cause you to have way too much fun together. Sound bad? I DON'T THINK SO! This is an idea if you want to enjoy a night together staying at the Paradise Pier Hotel which features an exclusive rooftop pool, convenient access to Downtown Disney District, AND use of the exclusive entrance to the park (hello no lines!) through the Grand Californian Hotel & Spa. (room rates start at $259/night). Disneyland/California Adventure ticket rates range in price, however for one day, if you want to visit both parks it's an additional upgrade price- both well worth the money and still not over the top expensive (1-day Disneyland ticket $96/person + $39/person for the Park Hopper addition). Then again if you want to only visit California Adventure that will run you a mere $39/person- think wine tasting at their on-site winery, beers from the brewery cart, and more adult rides. Viva la Disney!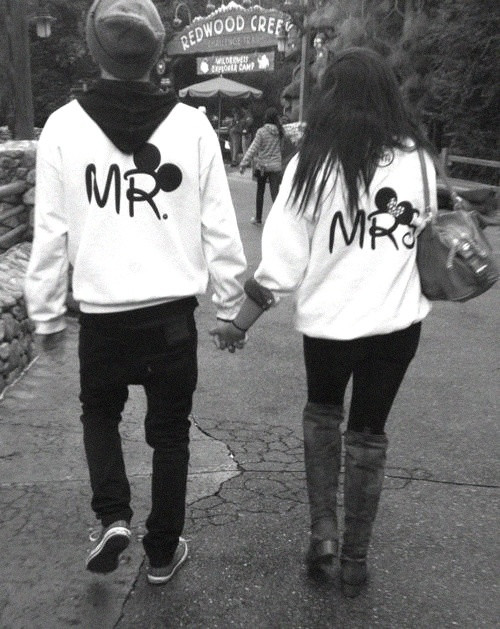 For more information on Disneyland, Click here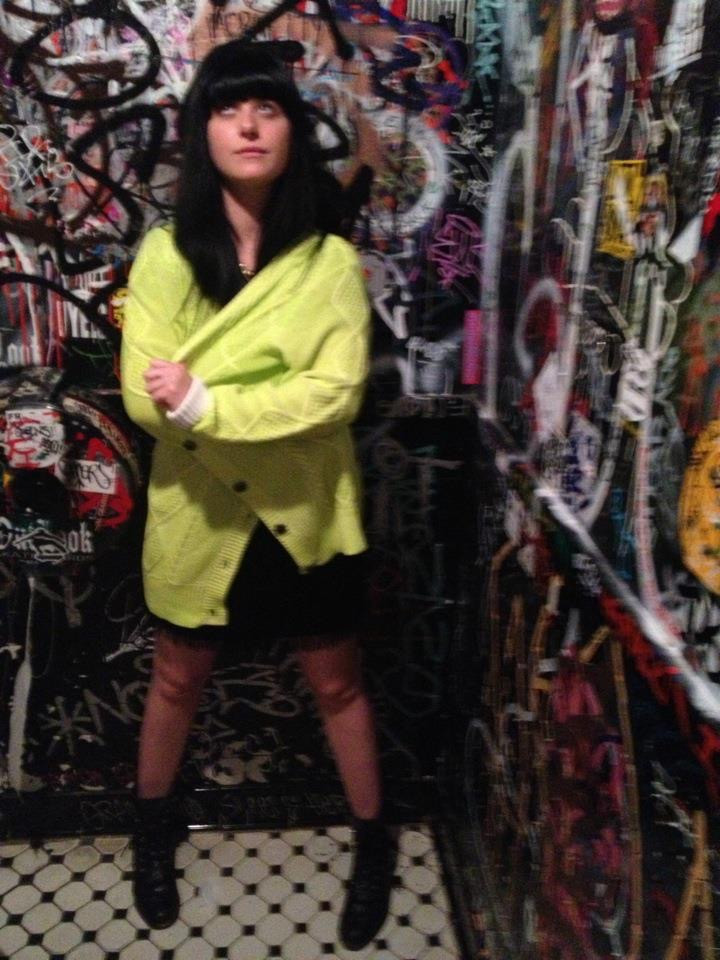 Jenny Blumenthal, Fashion Expert
An LA girl who's heart will always belong to New York City, her first great love. Jenny is a fashion stylist, lover of music and lots and lots of accessories.