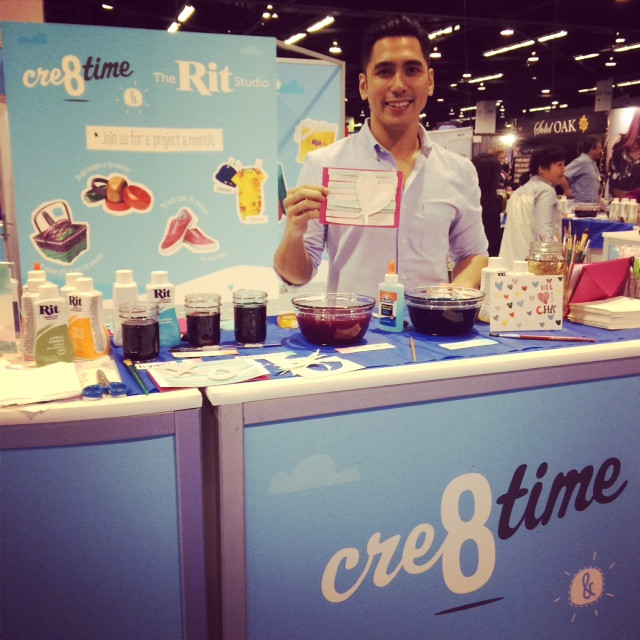 This past weekend I had the oportunity of a lifetime to be a featured crafter at the Craft and Hobby Associations massive annual convention in Anaheim!
I was part of the RIT Dye & Cre8time booth where I demonstrated how to use RIT dye in card making projects. More specifically, how to make VALENTINE'S DAY CARDS!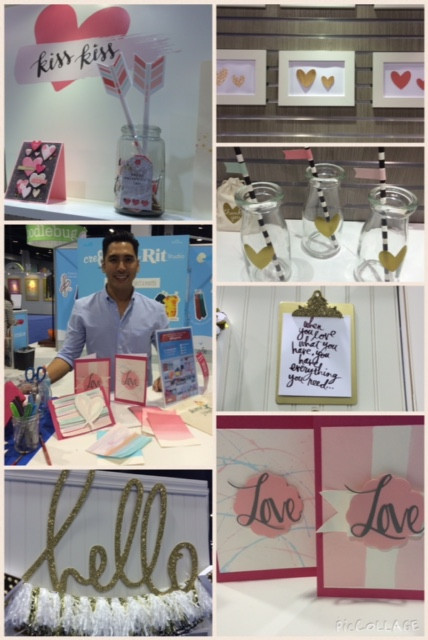 I consider this my official kick off to Valentine's Day and what a better way to do that than by sharing with all of you how to make an EASY "Do It Yourself Card" for your loved one.
RIT Dye has put my step by step instructions up on thier website, so make sure to click the link below and check out these three exclusive cards I made just for them- and you!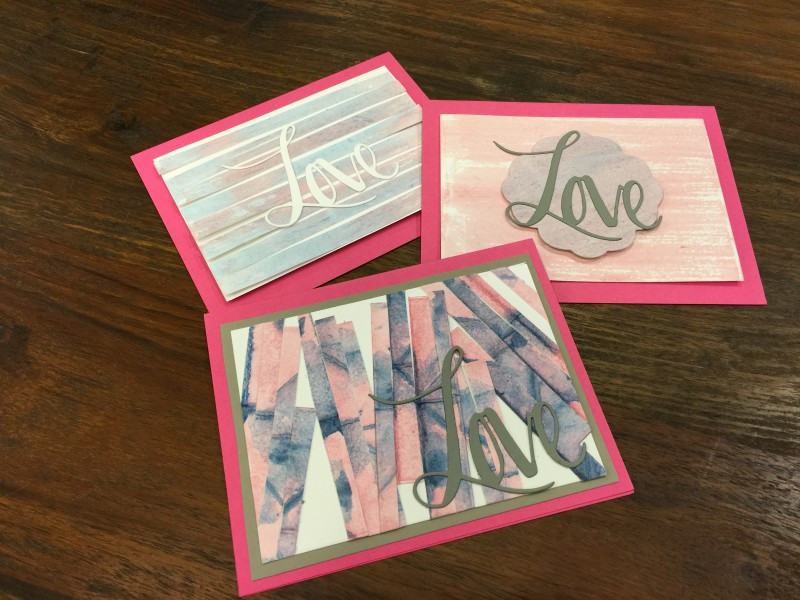 Id love to see you make these cards too, so when you do, make sure to tag me on Twitter or Instagram and use the hashtag #Cre8time! That way we will get to share your DIY skills with the world!
A big thanks again to everyone at CHA & RIT Dye for making my Cupid Crafting Dreams come true!
Happy Crafting!
-David