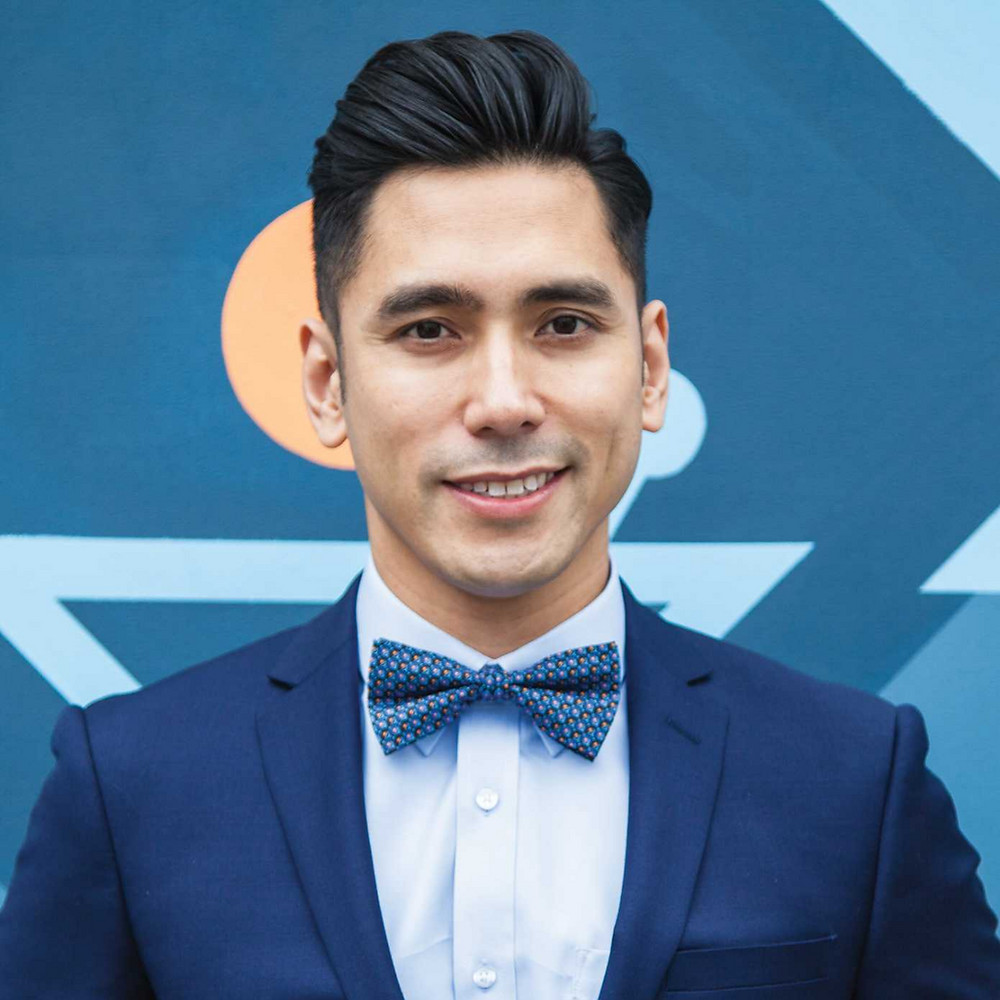 It's official kids, FASHION HAS ARRIVED!
Last week, Moods of Norway and I announced my exclusive collaboration and I could not be more excited! (insert mad jumping and hysteria here)
But first let me start from the beginning.
Fashion has always been in my DNA. I have spent a good part of my life working for many big retailers like The Gap, Club Monaco and even Zara. I spent my college years in the trenches just like many kids today, folding denim into walls, dressing windows and styling customers.
As the years past and my taste matured and I eventually found my way into luxury retail. I spent many fond years with Barneys New York, where just like Carrie Bradshaw, I discovered designers that would change my life- and my bank account.
Fashion is emotional. It's not just about clothes, designers and trends. It's about how it makes you feel, the confidence it gives you for a job interview or even a date.
One's individual style is a calling card to the world.
When my friends at Moods of Norway approached me about a partnership I quickly jumped at the opportunity.
Thier clothes are fun, stylish and full of personality. They are a hidden gem here in the US even though they are fashion giants in thier country.

This last season, while we filmed Millionaire Matchmaker. I had the opportunity to wear almost every suit they made- It was quite the experience!
The colors, the fit and the options were endless! From basic styles to fun prints - they gave me everything I needed to feel confident on screen and at all my mixers.
Over the next few months I will share with you some of the styles that I chose to wear on the show and also give you some pointers on how to shop. I will help you find your own individual style and achieve the confidence you need to conquer the world in front of you!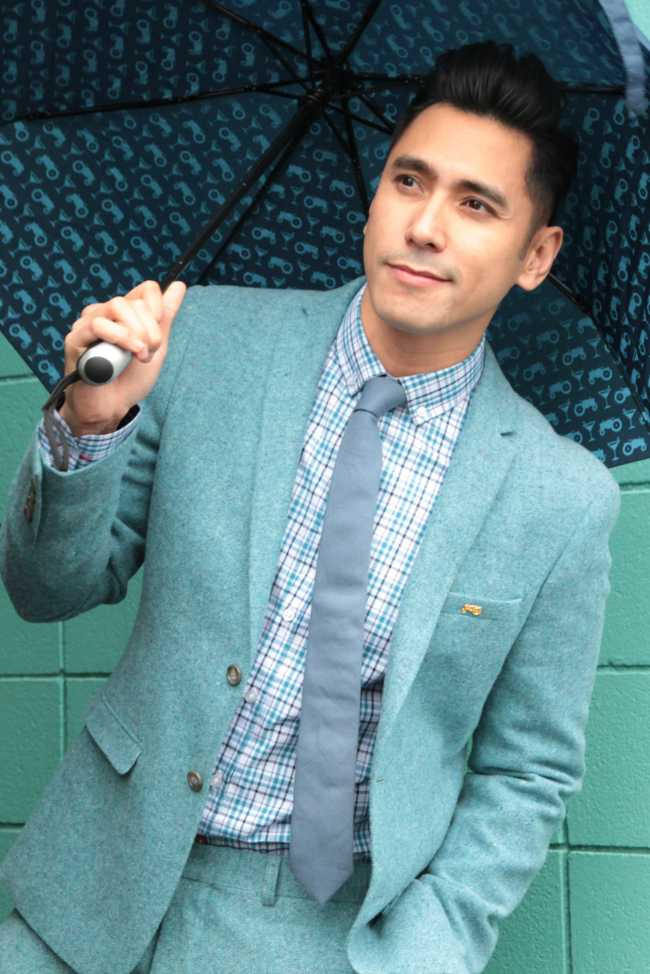 So guys, whether you need a suit for work or a hot date, I have you covered. Ladies, I got you covered too! They have a womens collection that is super amazing.
I can't wait to share with you all of my favorite pick, style advice and sneek peeks into the seasons biggest trends!
Until then, check out a few of my latest picks from the Fall/Winter Collection on my exclusive collaboration page on the Moods website! Just click the link below!
Enjoy!
-David
SHOP MOODS OF NORWAY: Click here!