By David Cruz
Last weekend, I had the amazing opportunity to kick off February with my friends at Sugafina, a luxury candy boutique in Beverly Hills.
Many of you already know that I totally obsess over them. So when they approached me and asked if we could collaborate on something special to jump start Valentine's Day, it was a no brainer!
For two days and in two locations (Beverly Hills and South Coast Plaza) Sugarfina and I threw two big parties to launch thier super cute new Valentine's Day candy collection and an exclusive "Finding Cupid" gift set they made just for me!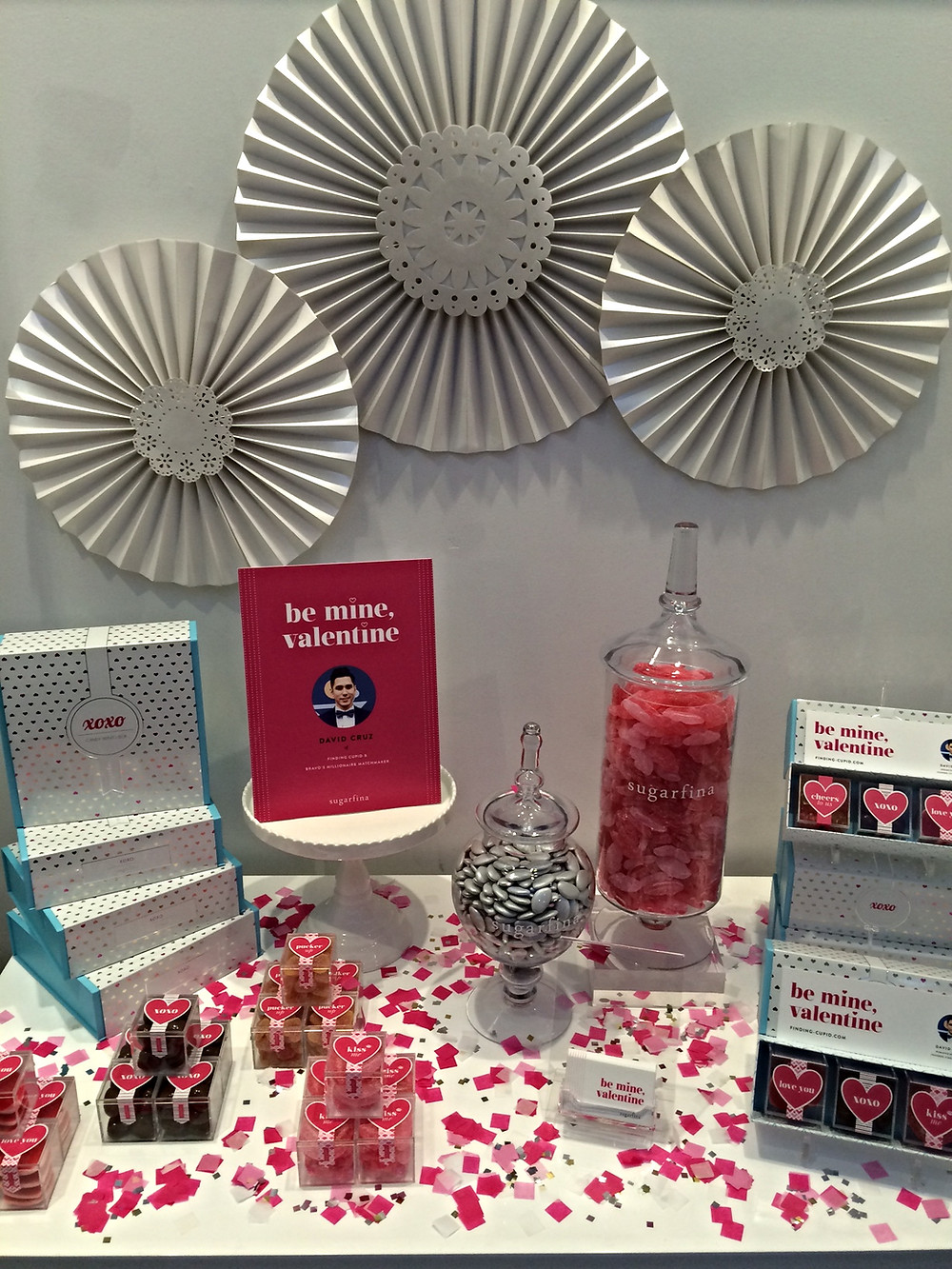 Throughout the night everyone enjoyed samplings of all the new Valnetine's Day candies and sipped on yummy sparkling wine from the fabulous Vina Simpatica. My friends from Your Bartenders were also on hand to make sure every champagne glass was filled and everyone at the event was happy! (Love that!)
My favorite part was meeting all the fans of Millionaire Matchmaker! I gave a lot of advice out, chatted with a few bloggers and even autographed a few candy cubes. Pretty fun stuff!
Oh, AND some of my fellow Bravo peeps came out to support and celebrate with me! A special thank you to Scheana Marie (Vanderpump Rules) Scott Nevins (The Peoples Couch) and Dawn Robinson (I Dream of Nene & S7,Millionaire Matchmaker.)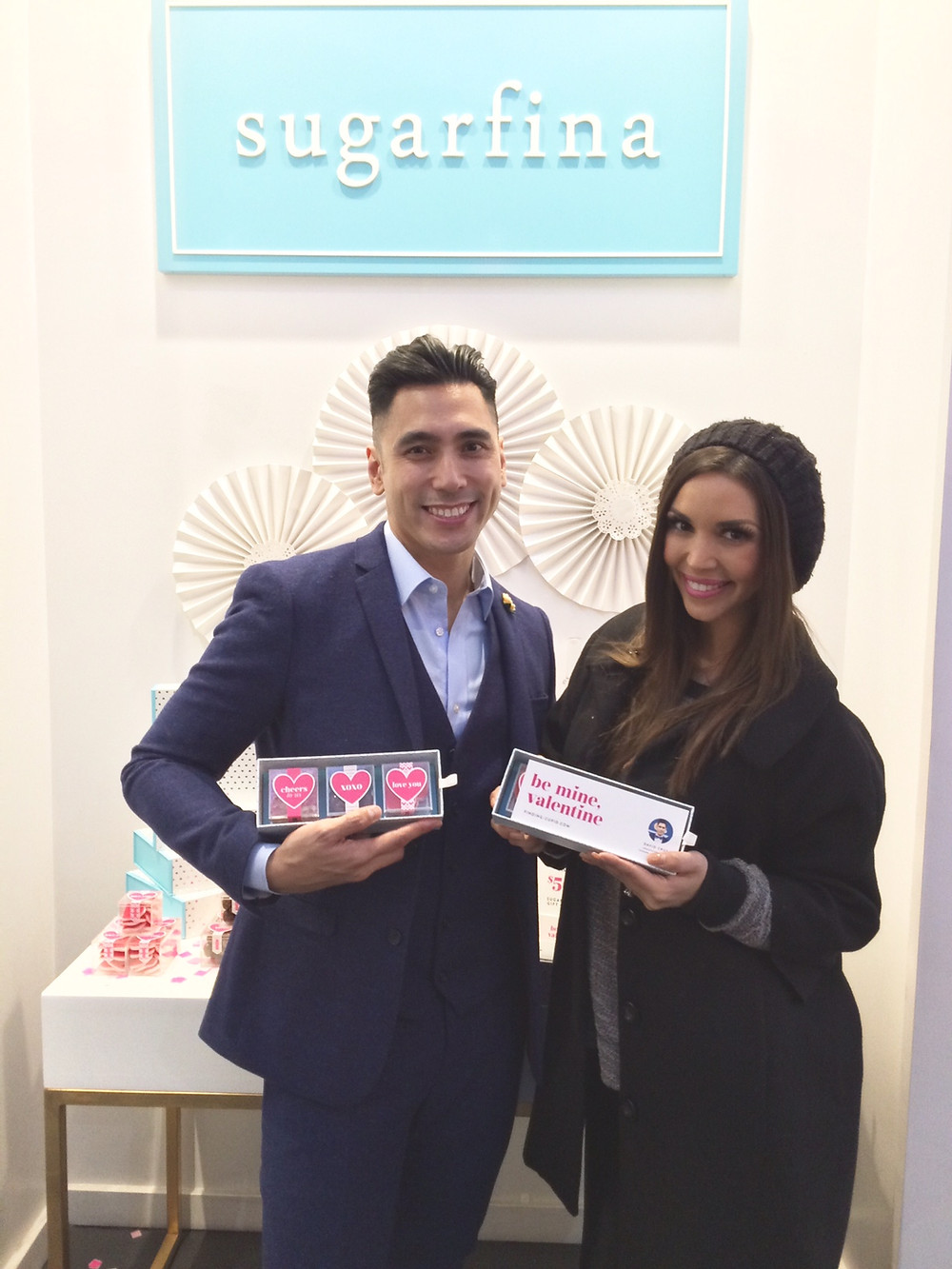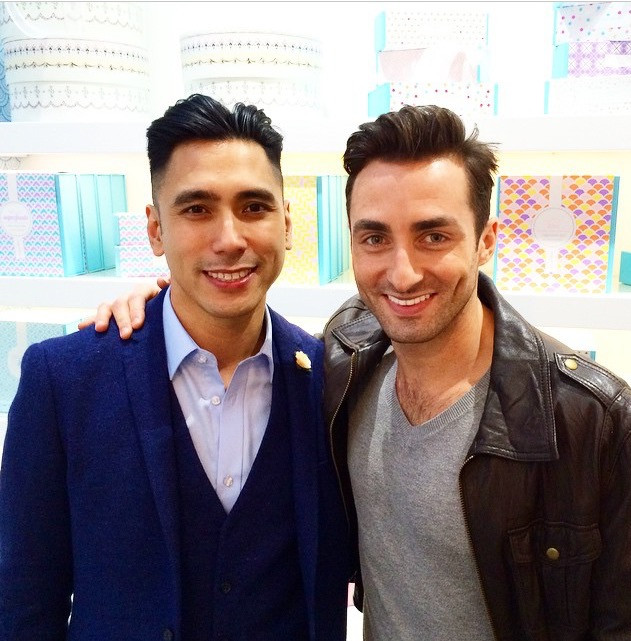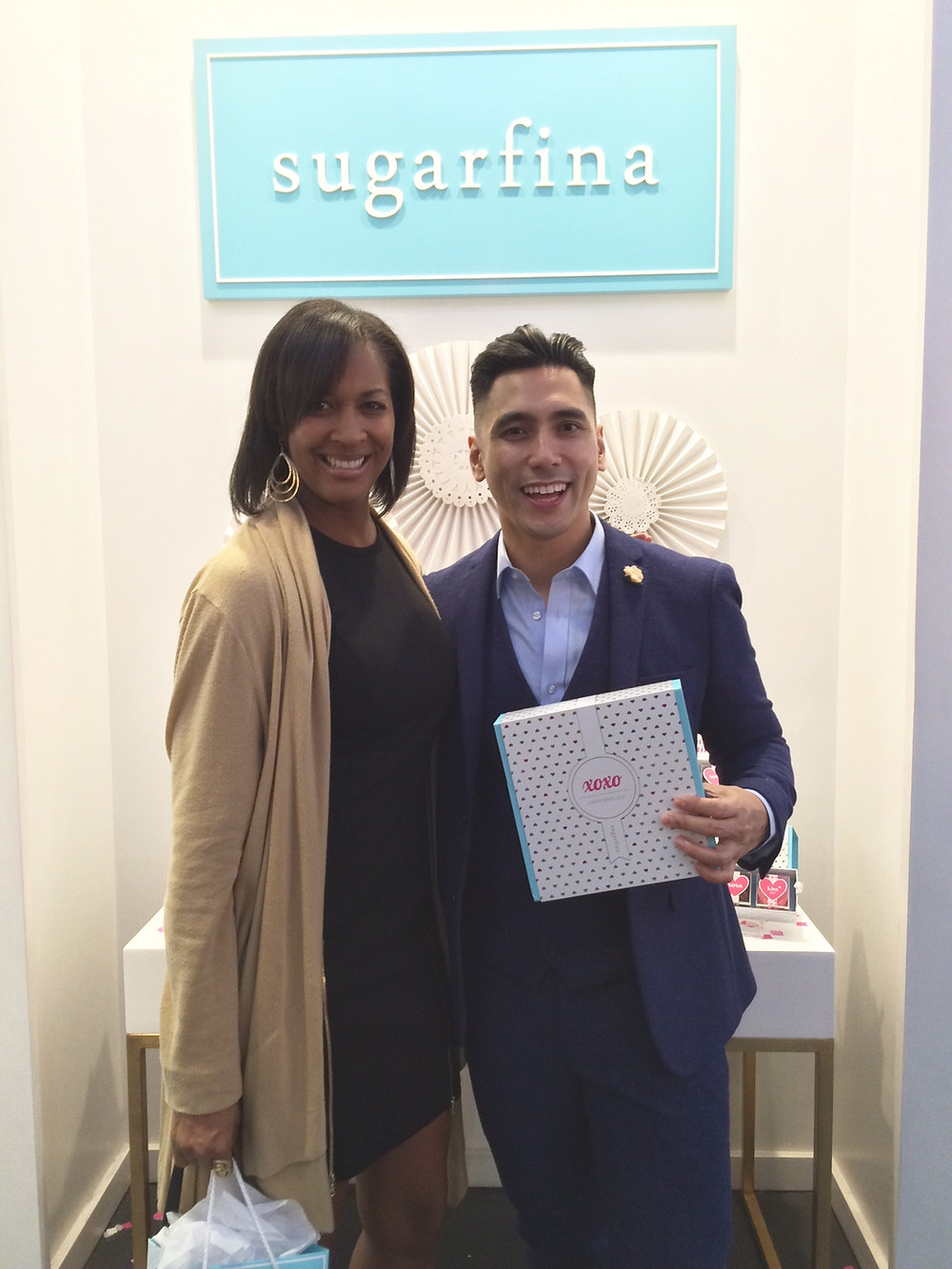 It was so fun seeing everyone and having a wonderful night kicking off my favorite holiday!
If you couldn't make it and want to get some Sugarfina of your own, click here to buy some on The Market Place and click here to purchase my exclusive Sugarfina "Be My Valentine" gift set!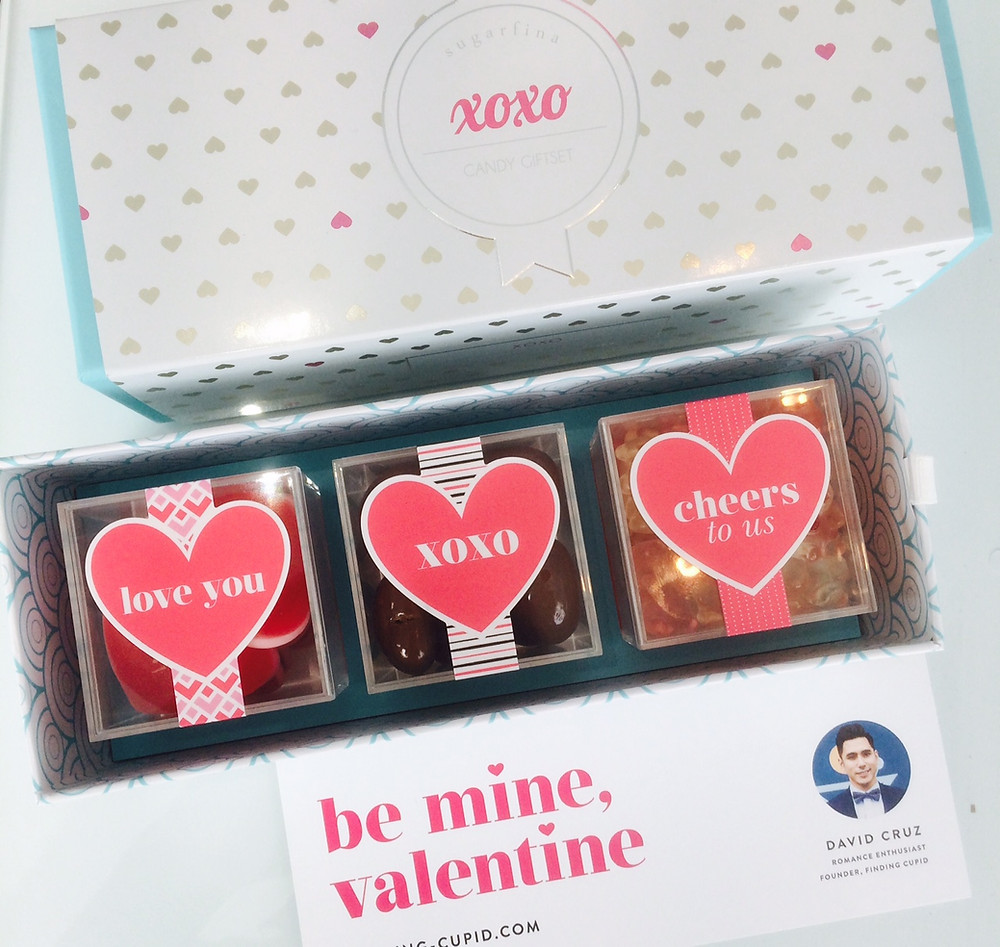 As an added bonus, every Finding Cupid reader gets $5 off each purchase! All you have to do is enter CUPID5 at check out! Not too shabby if you ask me!
Now get to shopping already, Valentine's Day is almost here!