By Samantha Plan
Valentine's Day is almost here and this means last minute outfit shopping, make-up ideas, and dinner reservations. I decided to make it super easy on all of you ladies out there by picking my top 3 favorite red carpet looks this season and let you know how to mimic each look and what hot beauty products to check out!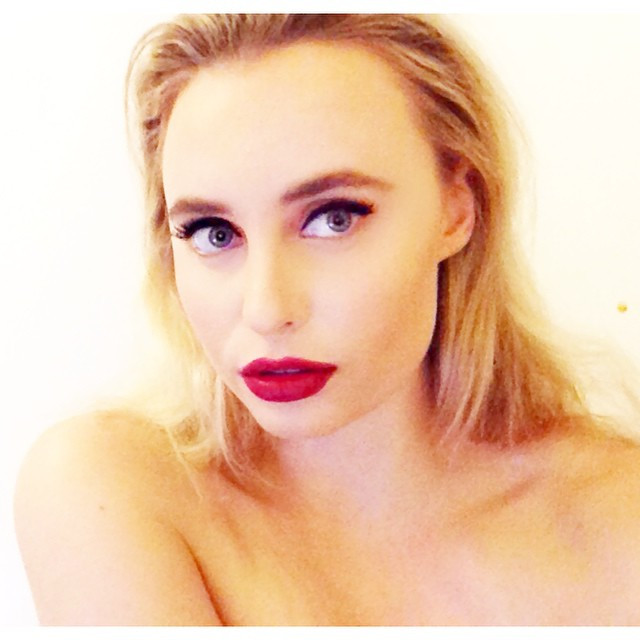 1) JENNIFER ANISTON- The SAG Awards 2015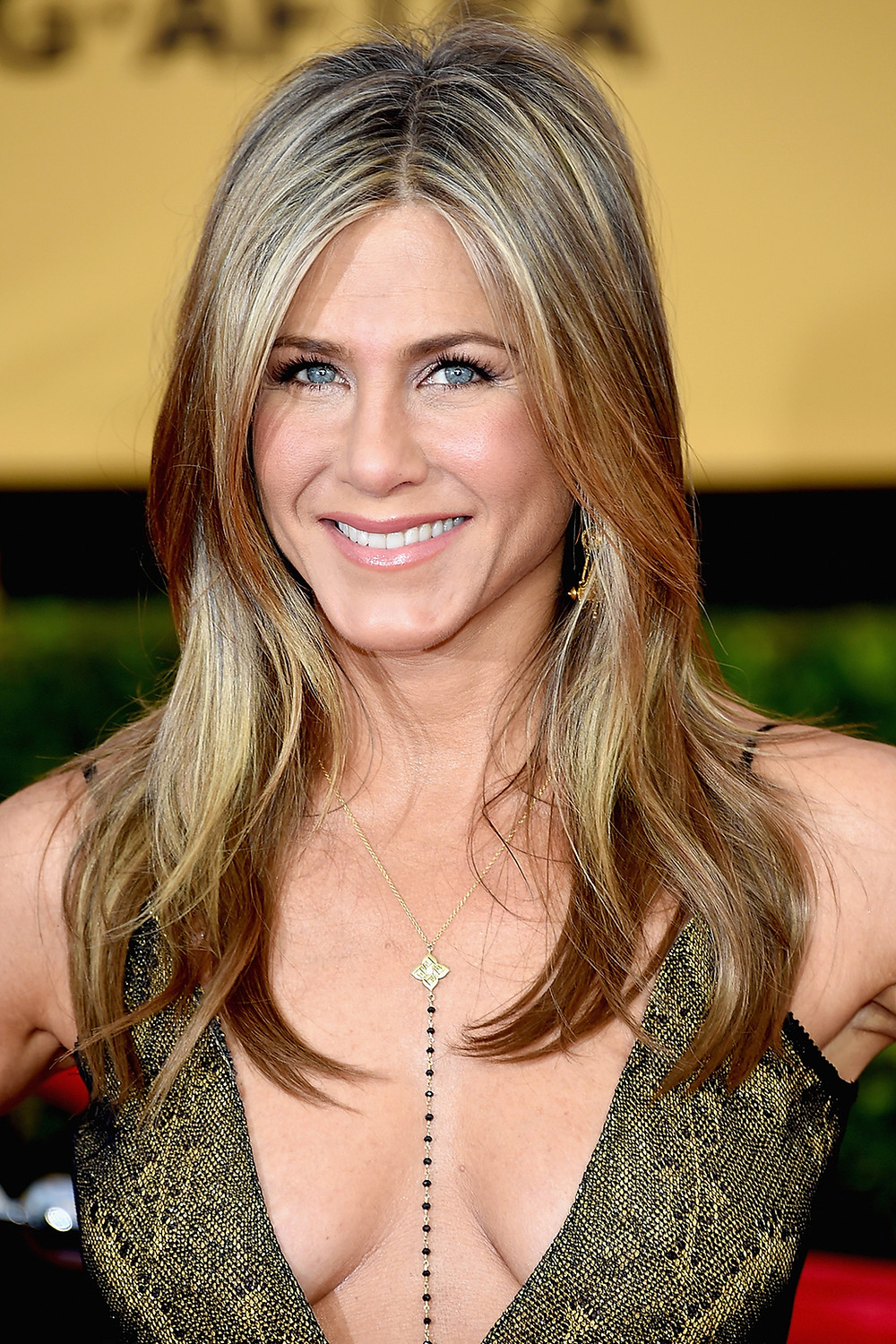 Jennifer Aniston is known for her classic beauty! Here are some top products to use to get this all-natural girl glow:
1) Chanel Rouge Allure Gloss $34 in Sensuel
CHANNEL.COM
Description: This delicate gloss leaves lips shiny and smooth with the intensity of a lipstick! Did I mention it's not sticky? Smile all you want whether you're on a Valentine's Date or out with the girls celebrating single's awareness! Either way, your gloss will last and shine all night long!
2) BOLD Self-Tanning Mist
BOLDsunlesstans.com
Description: This paraben free sunless tanning mist first began as a spray for major pageants, Nashville and Hollywood elite with BOLD's heated spray tans. It's a favorite for red carpet and award shows. Now, BOLD finally has a product to get stage ready for those in the limelight and for those that just want a gorgeous glow!
NOW with this exclusive offer you can get $5 off of purchase with the promo code: GLAMSAM!!!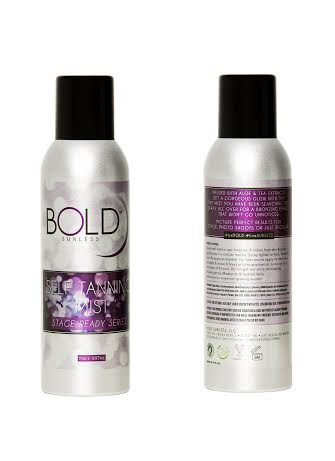 3) Instant Texture Mist $25
Sephora
Description: Get Aniston's undone piece-y hair texture use this weightless mist to create any textured style in as little as 10 seconds, from long-lasting beachy to bedhead—and everything in between.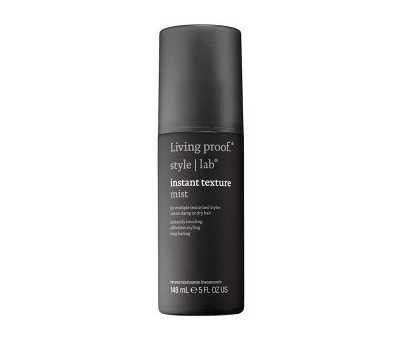 2) JENNIFER LOPEZ- Golden Globes 2015
Jennifer Lopez is known for her sultry looks and at this year's Golden Globes she showed off her inner sex kitten with a smokey eye and nude lip. Get this look by checking out these great products!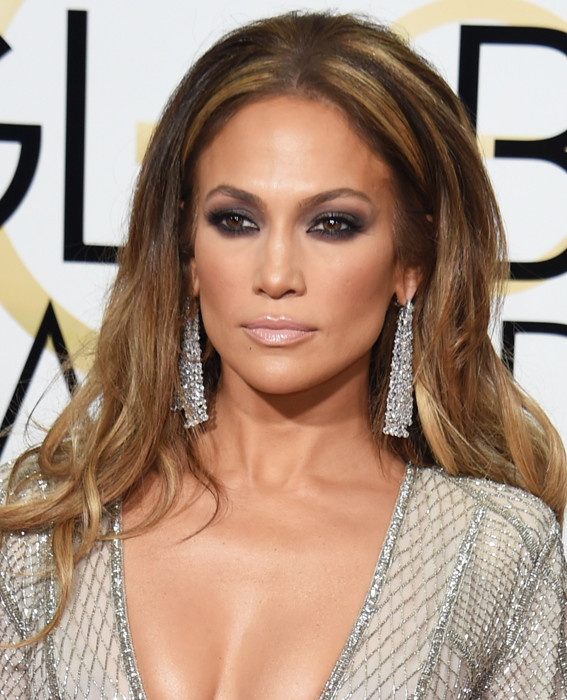 1) Too Faced Soul Mates Blushing Bronzer $34
Ulta-Limited Edition!
Description: Bronzer and Blush: the power couple of beauty. A duo made in makeup heaven to add warmth, contour and a pop of color for the radiant look of true love. Soul Mates Blushing Bronzer combines a shimmering, sun-kissed bronze and a brightening pop of blush that can be used separately or blended together for a healthy, beautiful glow.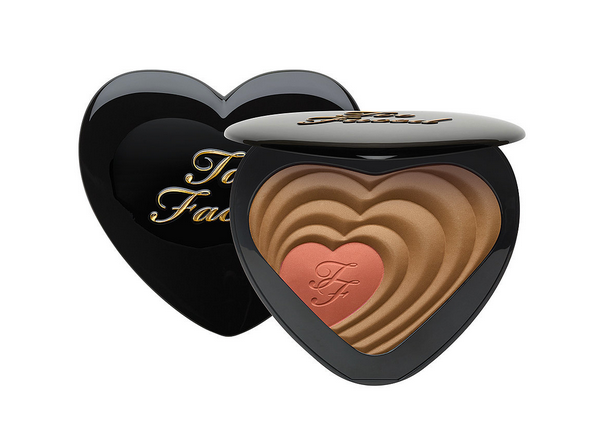 2) Make Up Forever Kit $79
Give In To Me Makeup Kit: Inspired by the movie Fifty Shades of Grey
Description: Play, experiment, and transform. This customizable set for lips and eyes features a treasure box of color to create your most alluring look. You can have it all—smoky, mysterious eyes, soft, sultry lips—and you can wear it any way you wish. Mix and match the colors to create a variety of looks from naturally innocent to sultry and empowered. The collection also includes makeup artist Victoria's Down's favorite looks, techniques, and backstage secrets. This exclusive keepsake box features a hidden compartment and key so you can lock away secrets of your own.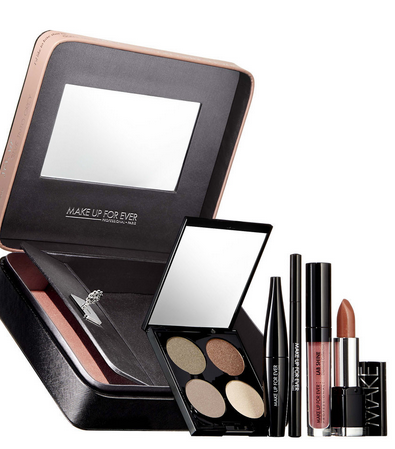 3) e.l.f. Studio Matte Lip Color $3
Target.com
Description: This convenient jumbo sized lip pencil creates exact color application with twist up ease so you never have to sharpen. The pigment rich color glides on effortlessly and easily to provide long lasting matte color. The enriched Vitamin A, C & E formula moisturizes and hydrates lips for beautiful healthy looking lips.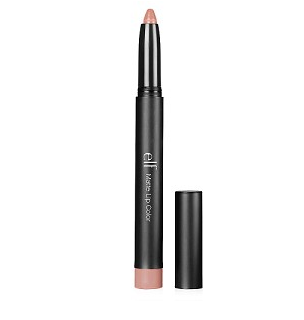 3) RIHANNA-Golden Globes 2015
Rihanna is bold and fearless with this red carpet look! Find out how you can mimic her timeless features using these astonishing products: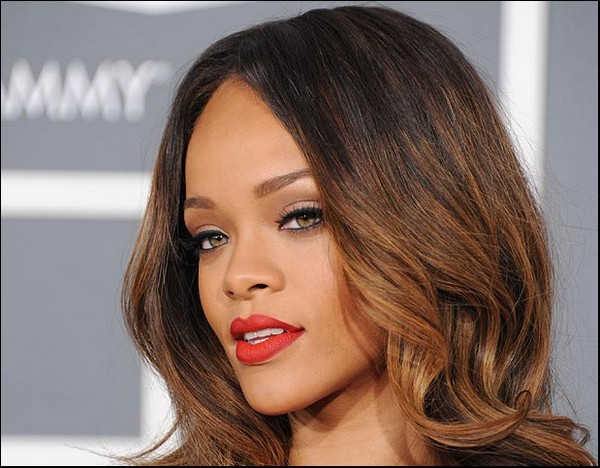 1) Menage a Trois Lip Trio $68
Prescriptives.com
Description: Use this set for a bold lip color!
Set Contains:
• Colorscope Lipcolor – Racecar Red • Colorscope Lipcolor - Currant Affair • Colorscope Lipcolor - Chutney • *magic Liquid Powder Sample 9gr • Px Custom Holiday Gift Box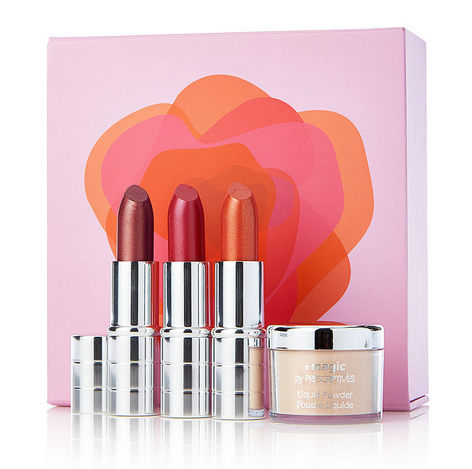 2) Gucci
Guilty Diamonds Pour Homme $88
Sephora.com
Description: Shine bright like a diamond. Made for the man who knows what he wants, this fragrance is a powerful mix of excitement, allure, and sensuality. It awakens the senses with a burst of zesty lemon, cool lavender, and spicy pink pepper. The subtle heart notes then reinforce the fragrance's clean freshness, creating a bridge to the sensual and provocative woodiness in the base. As it dries down, the scent focuses the hallmark of all Gucci fragrances, patchouli, and mingles alluringly with cedar, sandalwood, and amber. The overall effect is young, stylish, and sexy—a bold and uncompromising fragrance that captures the essence of Gucci.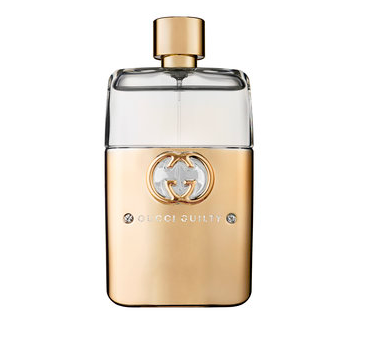 3) Nude On Nude Palette $65
Sephora.com
Description: This beautiful palette includes rich shadows for a range of nude looks. These silky matte, metallic, and sparkle powder shadows deliver subtle-to-sexy effects that last all day. The palette features Best of Bobbi nude shadows in three tones (light, medium, and dark) and three finishes (matte, metallic, and sparkle) to create endless combinations that suit all skintones. The shades are designed to stand on their own yet can be worn layered on top of one another to achieve soft and subtle, light-reflecting effects.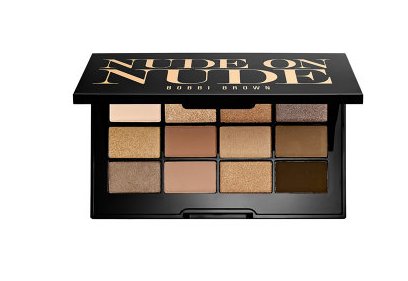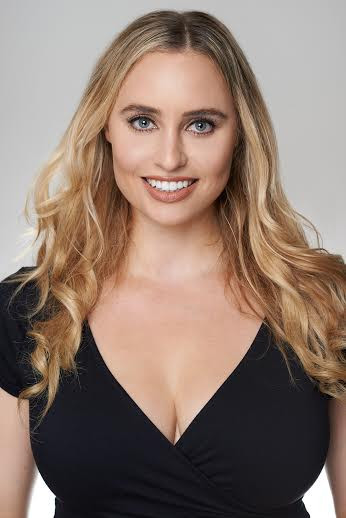 Samantha Plan, Beauty Expert
Lifestyle journalist, international model, and television host Samantha Plan, aka "Glam Sam Plan," lives and breathes all things health and beauty. As a young girl in Sacramento, Calif., Samantha pored over the pages of glossy magazines and dreamt of a more glamorous life. Samantha's passion is inspiring other women to feel not just comfortable, but BEAUTIFUL in their own skin. Sam's beauty philosophy, "Glamour starts on the inside, but every woman has the ability to look glamazing!"