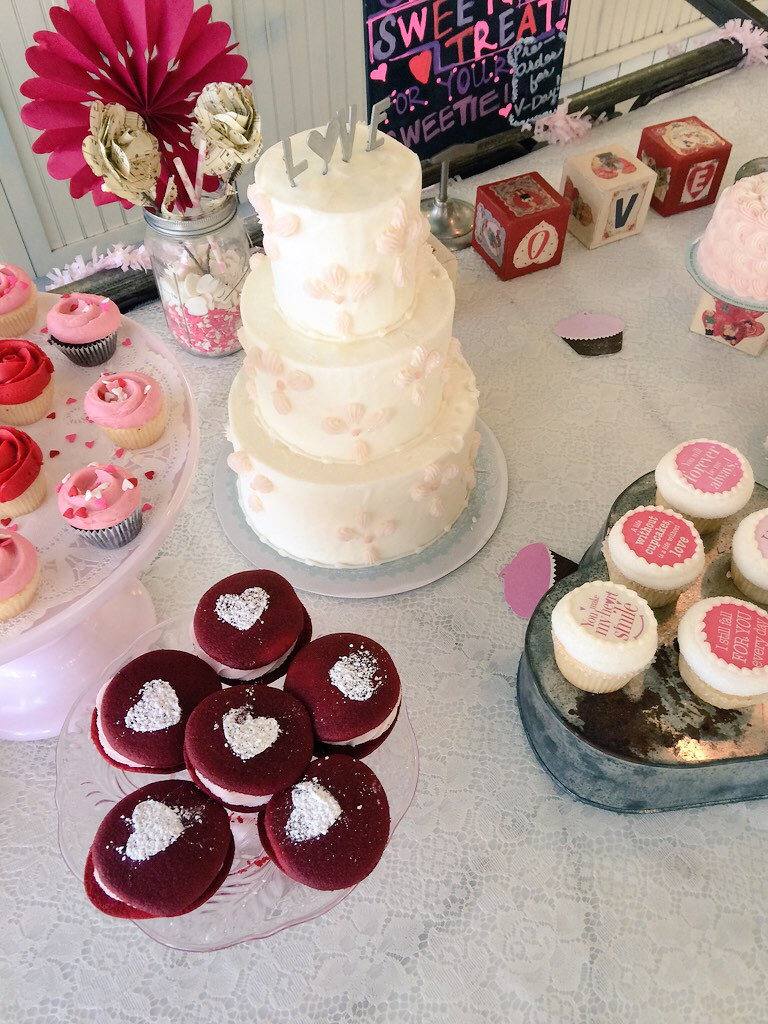 by David Cruz

Confession, one of my places in the world is Magnolia Bakery.

For many of you who know me, this is less of a confession and more of a declaration of love. From the vintage design of thier stores to their classic assortment of cakes and cookies, Magnolia had me hello.

This past weekend I had the grand opportunity to host an event with Magnolia and it was a dream come true! For one day sweet day, I invited local shoppers, friends and fans to their Los Angeles location to sample and preview the latest Valentine's Day assortment. I was even able to help design a few special treats just for the day!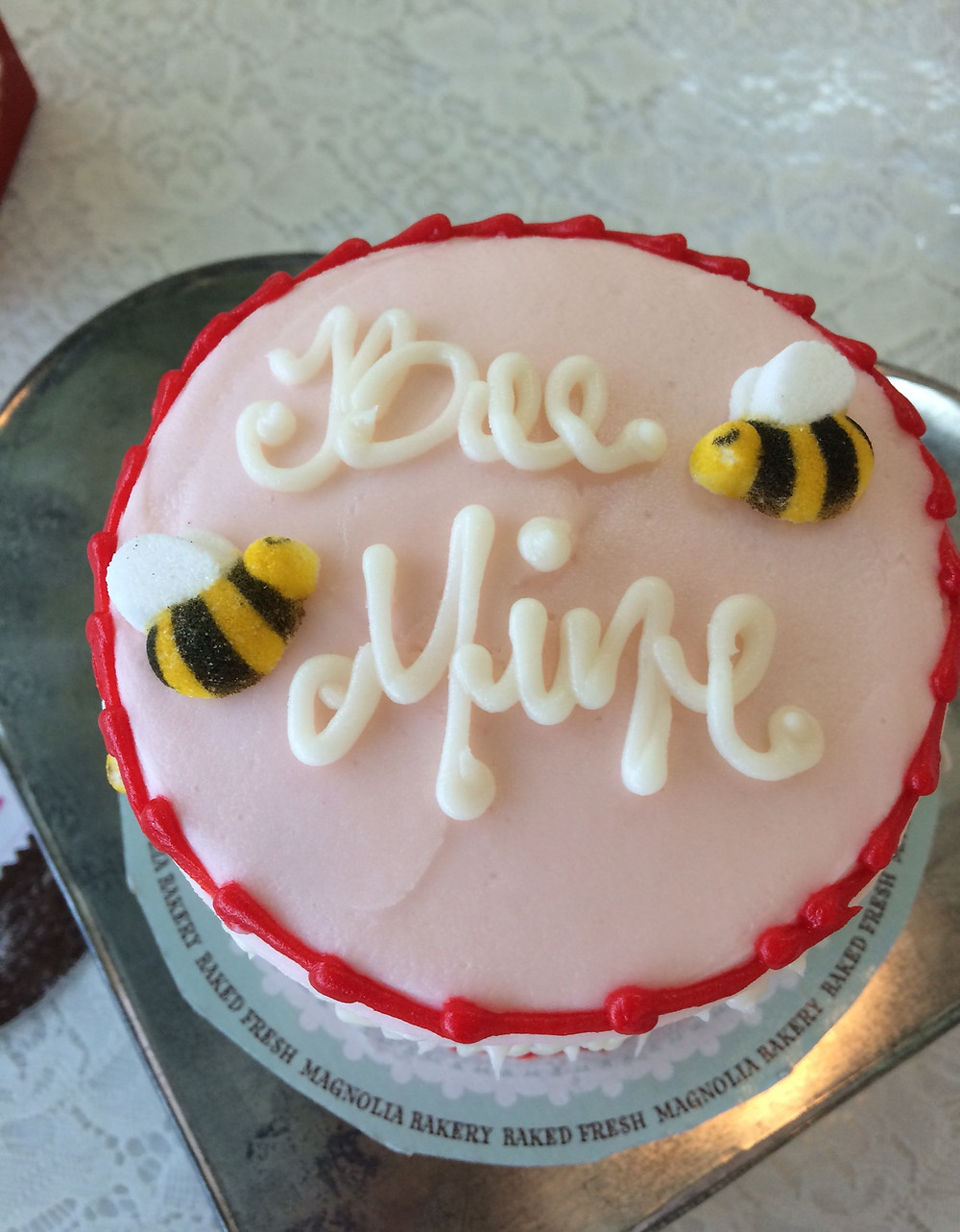 As customers wandered the store, they sipped on yummy raspberry hot cocoa. A perfect compliment to the many desserts that surrounded them. Some of my favorite treats included red velvet whoopie pies with powdered sugar hearts and cupcakes with cute little sayings on them, like the candy hearts. Words cannot even begin to describe the rose topped cupcakes! So cute and one should buy a dozen at least!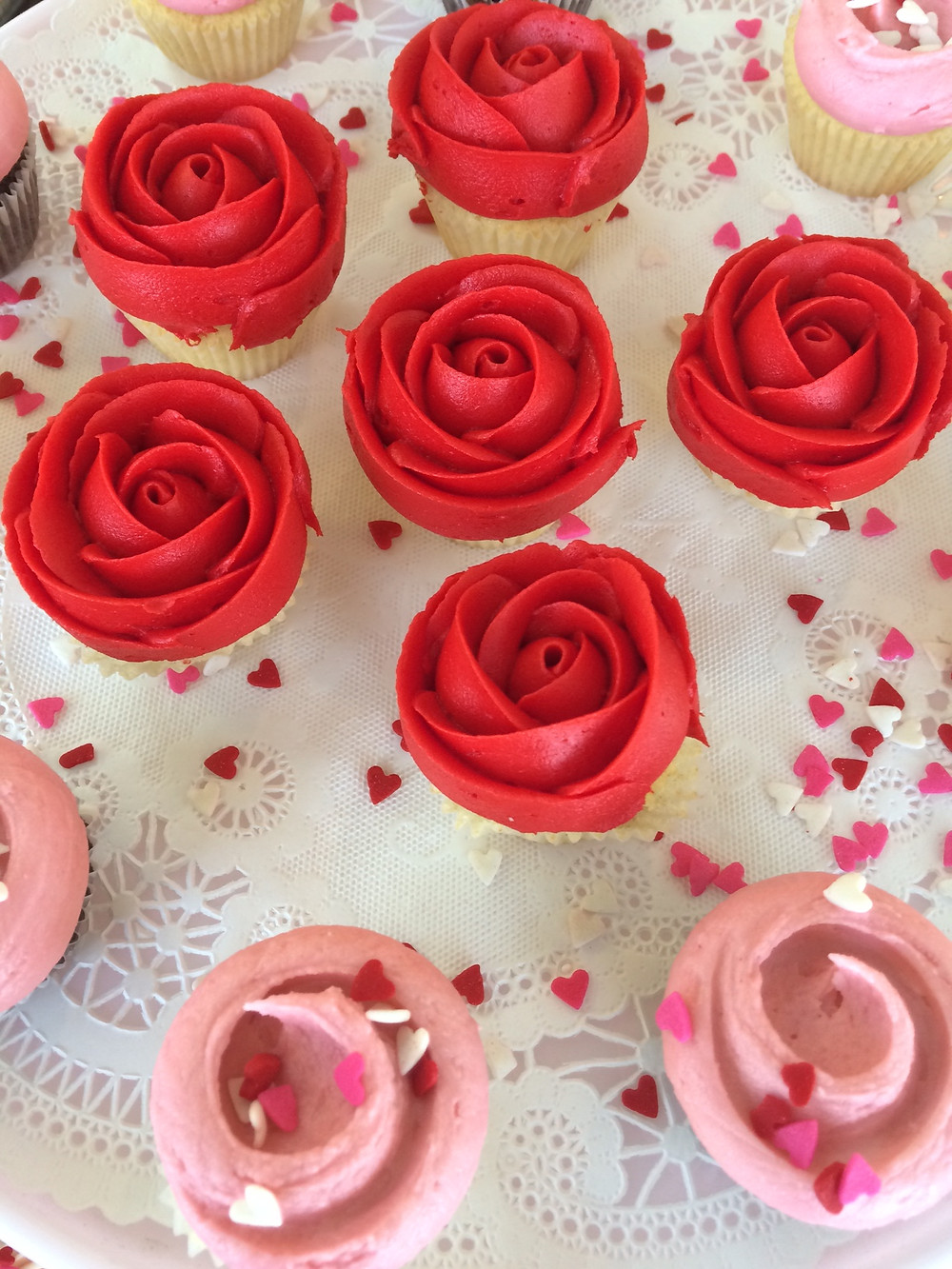 Excitement filled the air as many people placed thier orders before the big day and I may have even helped a customer or two plan a wedding proposal. It's super cute how even little desserts can play a big role on Valentine's Day.
Yes, the role of cupid never rests.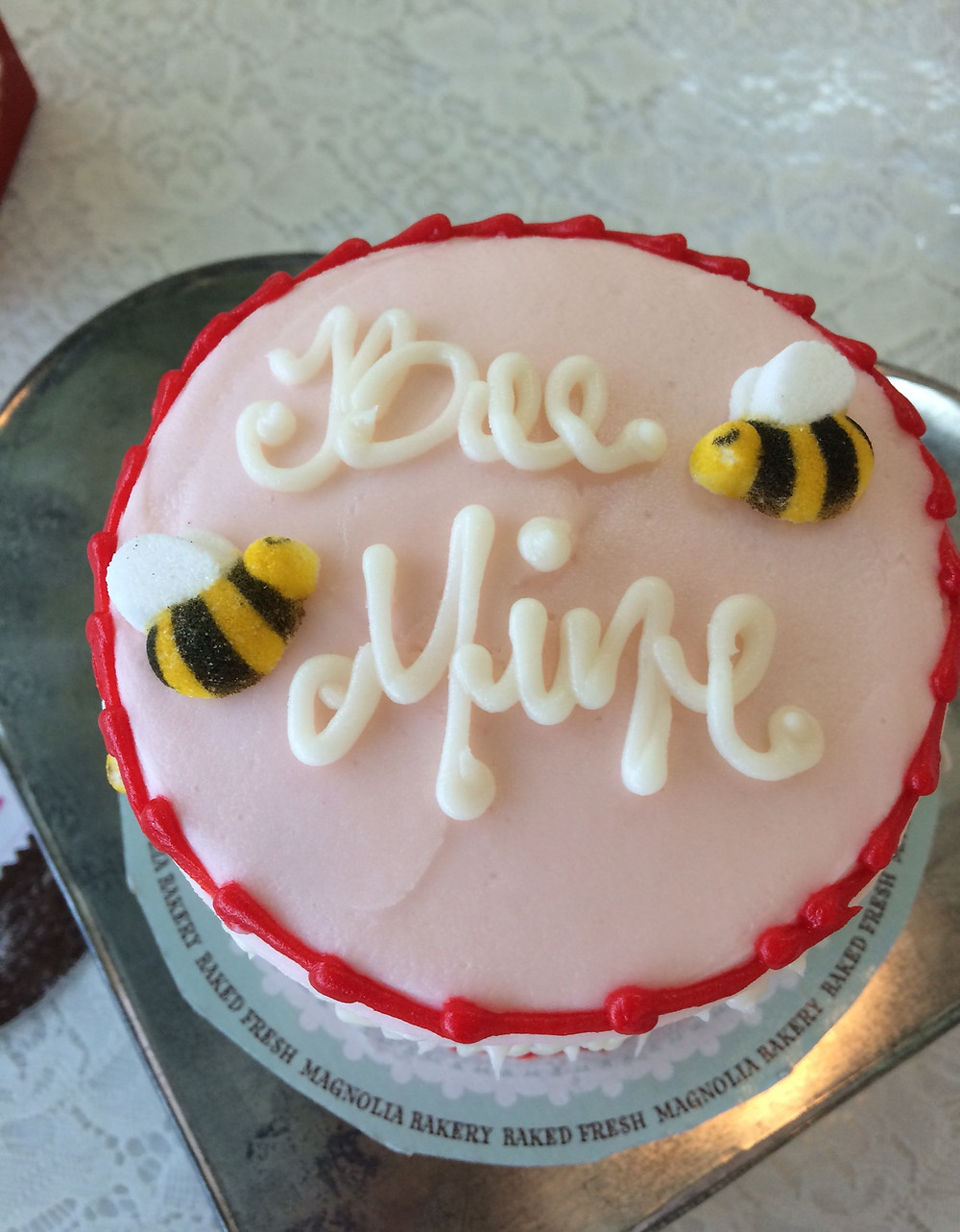 A special thank you to everyone at Magnolia Bakery for allowing me to jumpstart my favorite holiday.
To order your very own assortment of Valentine's Day goodies, head to thier Los Angeles location on 3rd street and Orlando, next to The Beverly Center. You can also call them ahead of time too at (323) 951-0636.
Magnolia Bakery, which is based in New York, has several locations there, as well as in Chicago and online too! (yes, online- so get to ordering NOW!)
For more on Magnolia Bakery click here!