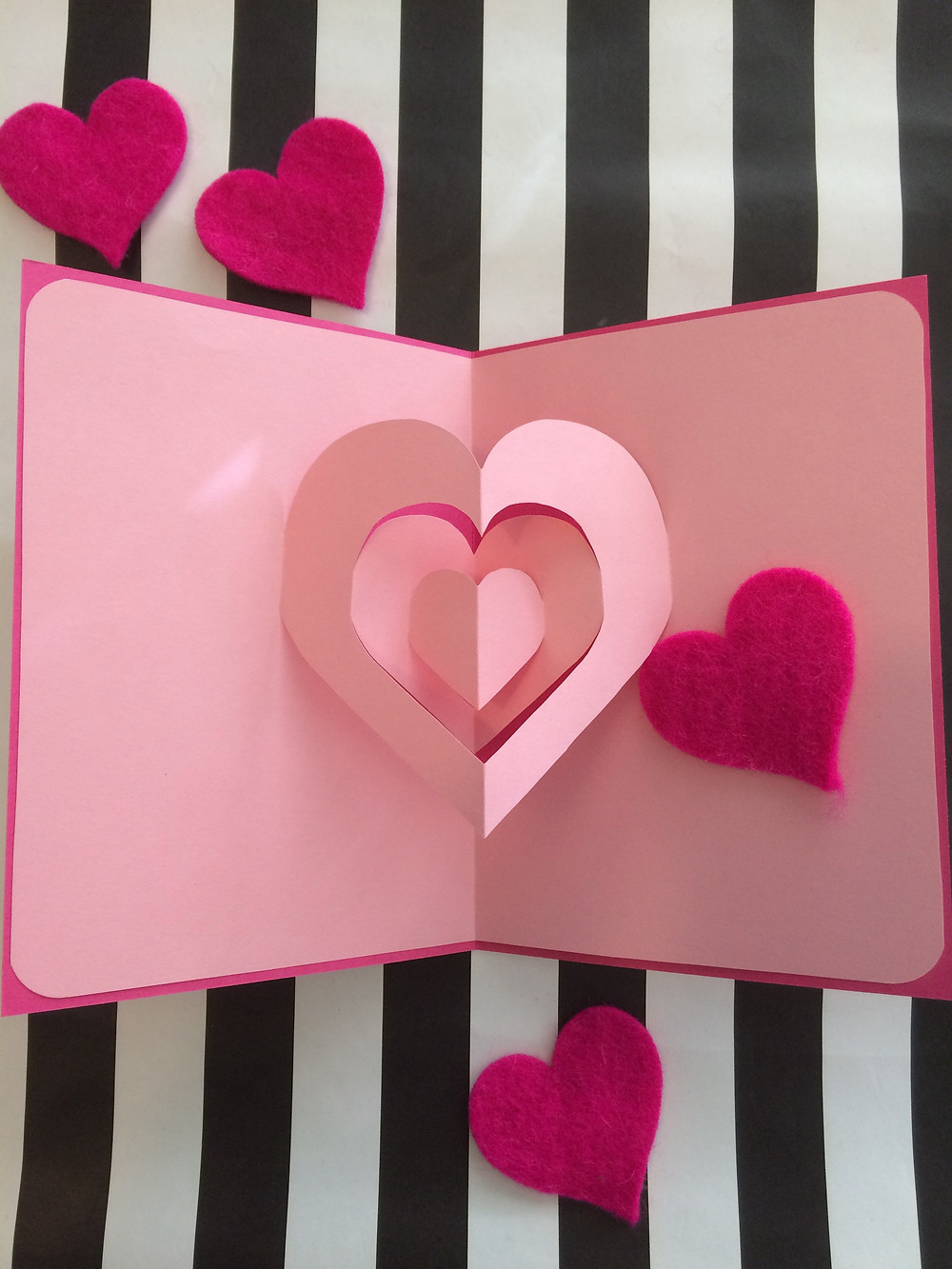 By Renee Jablow
Here we are, the last day before Valentine's Day.
Not too long ago you were annoyed at how much "stuff" came out "so early" for the holiday and now...well, now there is not a single card left. You can't show up empty handed on Valentine's Day, so WHAT DO YOU DO??!!
Not to fear, Cupid is here! (Well kinda, It's me Renee!)
As part of a new series EASY DIY's I will be creating for Finding Cupid, I present to you my first life saving easy project: A DIY Pop Up Card!
Here is what you will need:
Scissors

Double stick tape

a ruler or bone folder

Blank 5 x 7 folded cards, Hot Pink

Plain 5 x 7 Envelopes Hot Pink

Light Pink 8 x 11 text weight paper

Black Pen
Assorted adornments:
Washi Tape (decorative tape) Valentines Day themed.

Rubber Stamps
Directions:
First, print card template here, Use 8 x 11 paper.
Valentine pop-up card instructions:
Print template onto letter-size heavy paper or card stock.

Crease the dashed fold lines using a straight edge like a ruler, a dried up ball point pen or paperclip. In this photo I used a bone folder.

Use scissors or an exacto knife to cut the black lines around the outer edge of the card.

Fold the card in half so you can see the lines of half the hearts.

Cut the solid black lines of the hearts ONLY! Do not cut the dotted lines.

Fold each heart back and forth along the fold lines. (This will make them easier to fold the right way later.) This will take a few moments to figure out the "peaks and valleys of the 3D effect, so be patient.)

Flip the card around, your black lines will now face the bacl of the card.

Open the card and push out the hearts. The large heart should come towards you, the second heart pushed back, and the center heart will also come towards you too. This completes the "pop up " effect!

Add the pop up to the 5 x 7 folded card, This will be the backing sheet of your card.

Attach the pop-up to the backing sheet with tape or glue at each corner.

Decorate your valentine pop-up and send to someone special!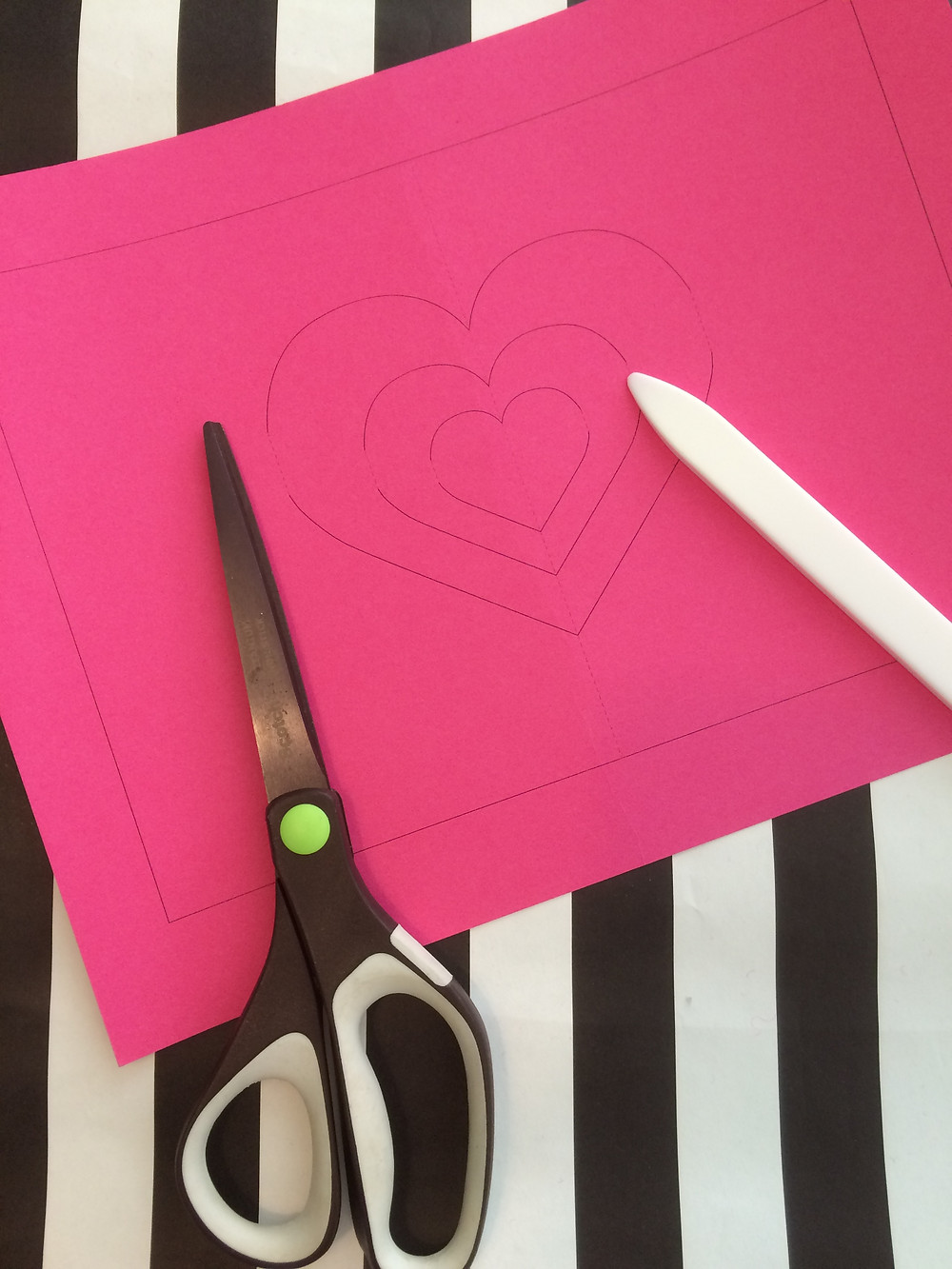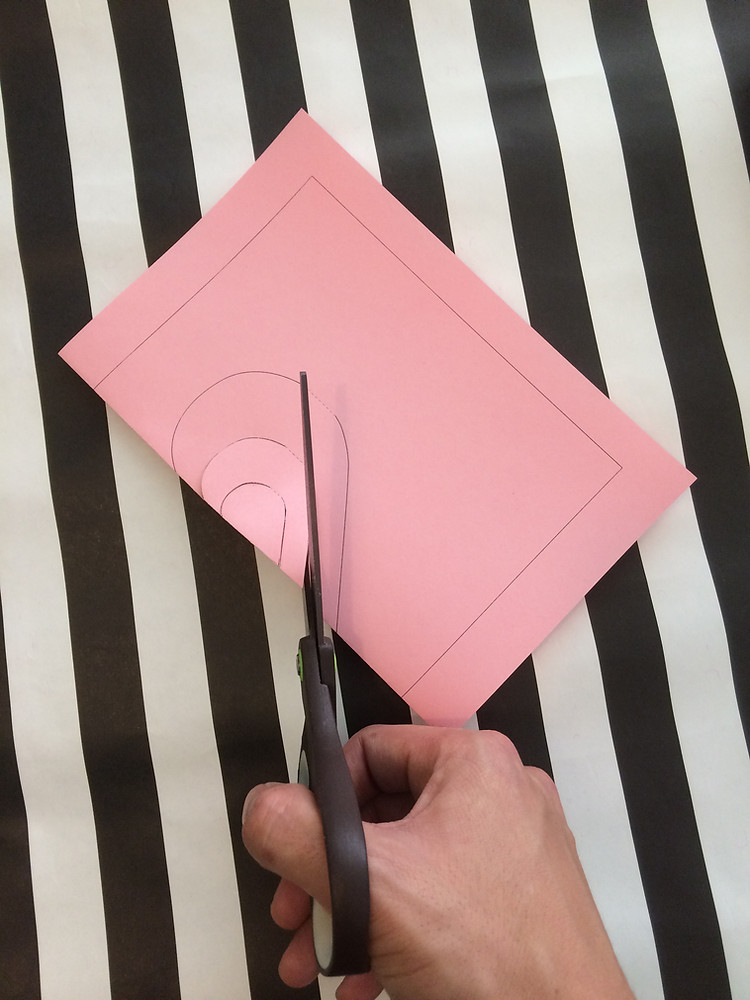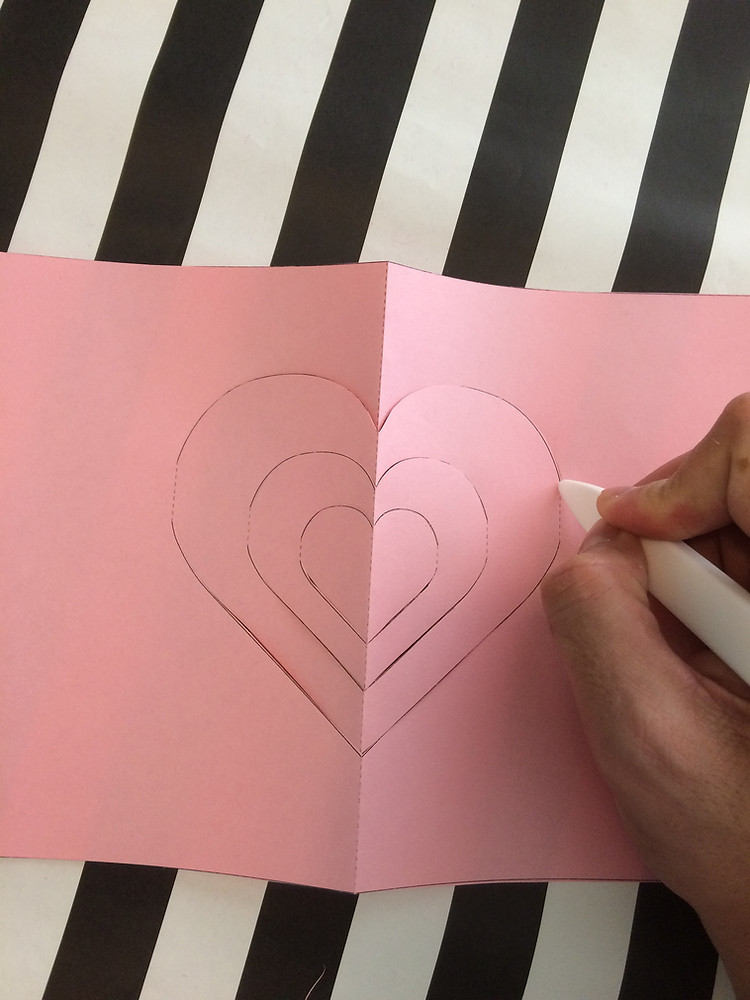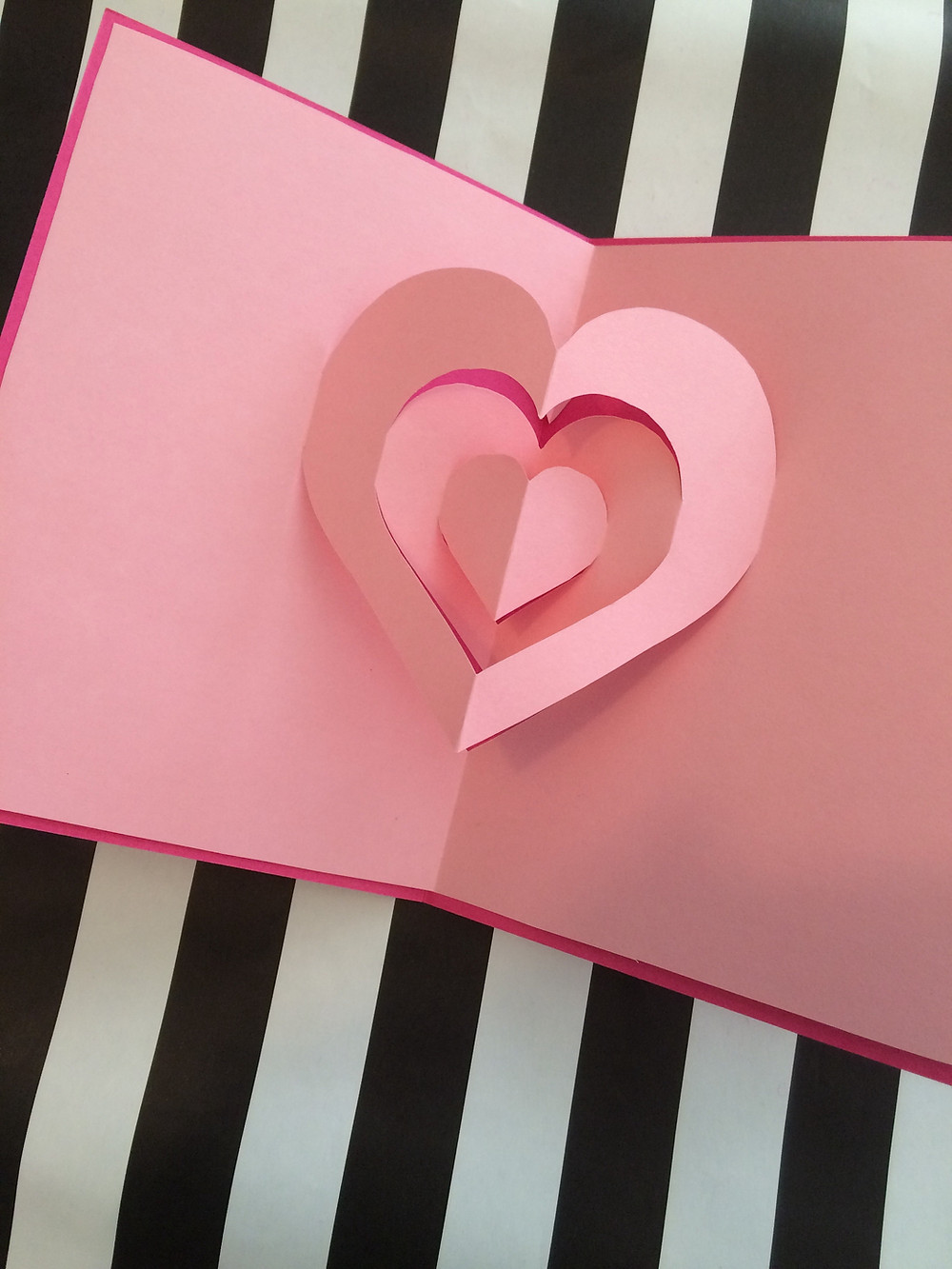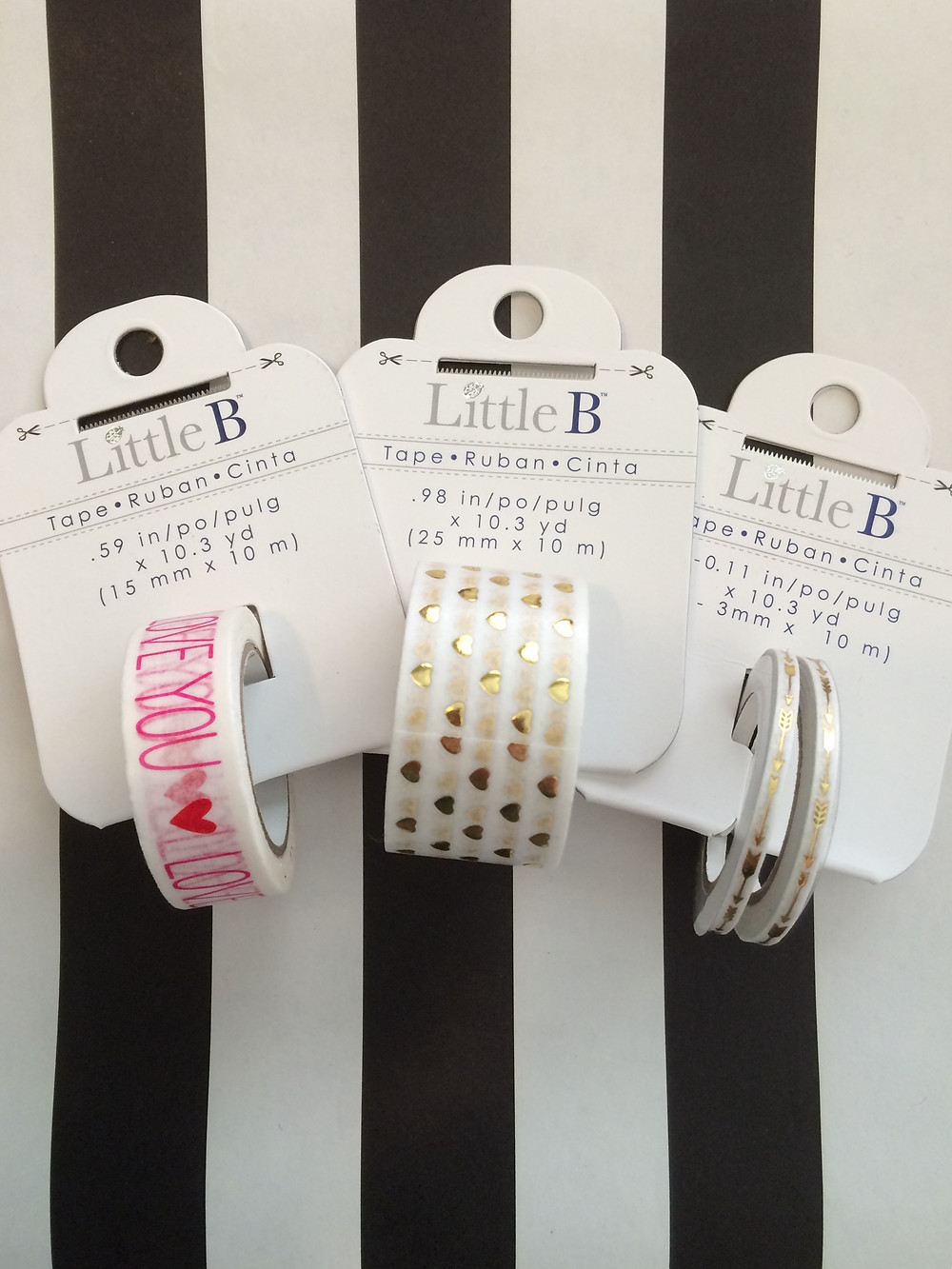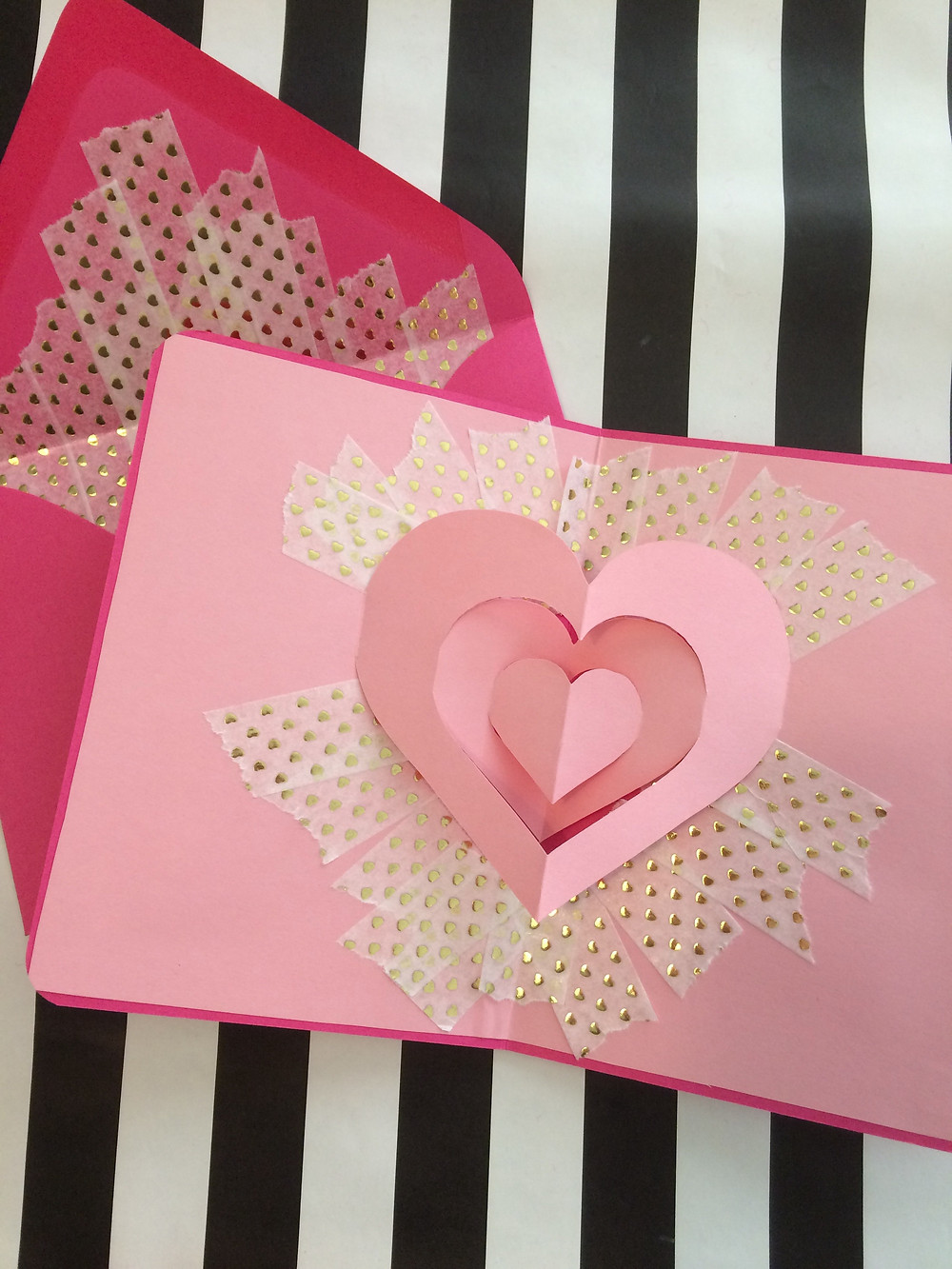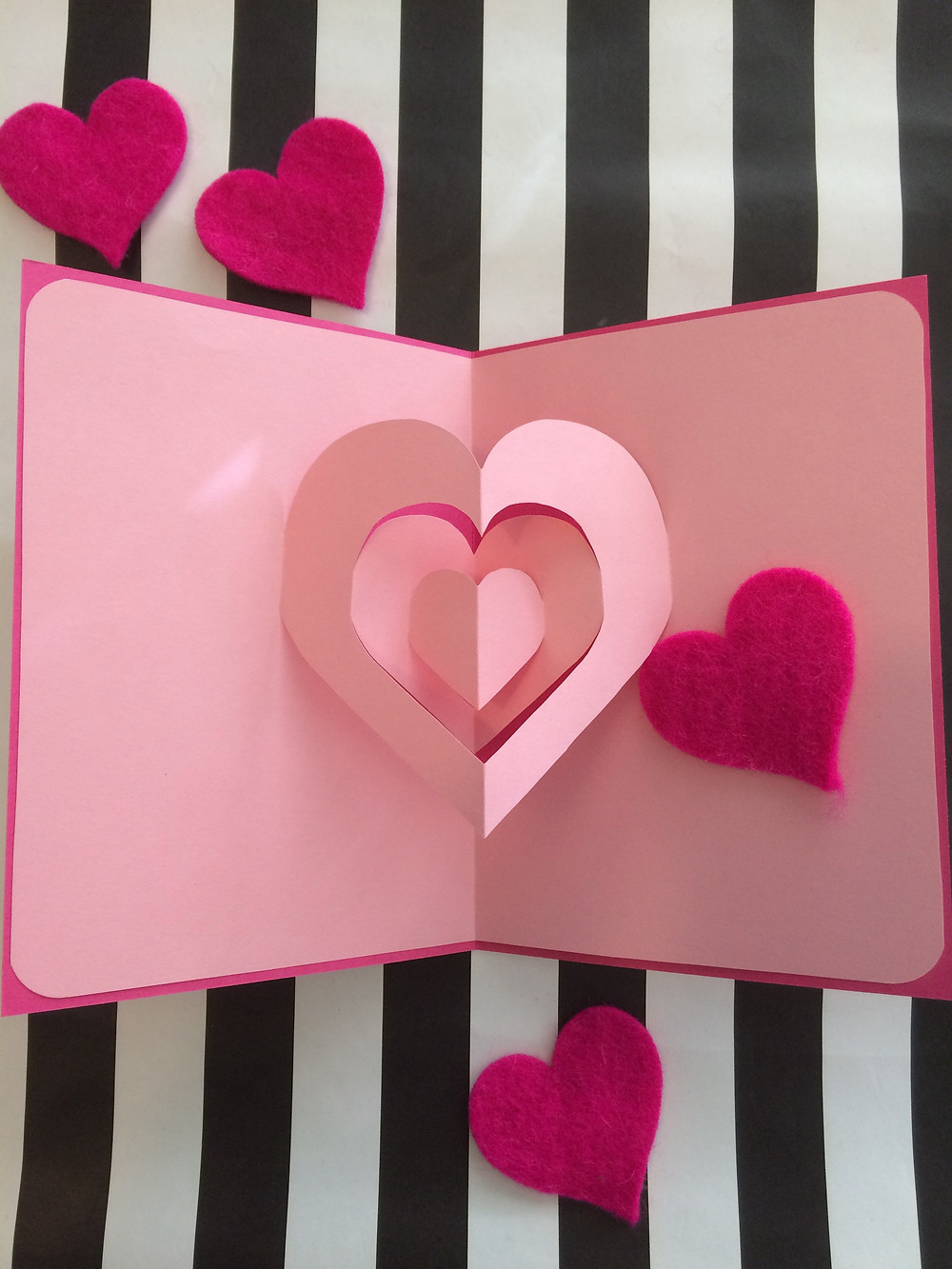 Renee Jablow, Paper Engineer
Renee creates pop-up and novelty paper designs for publishing, packaging, and advertising. She has designed projects for Disney, Harry Potter, Universal, Simon & Schuster, Reader's Digest, Chronicle Books, Martha Stewart Crafts, and Up With Paper. Renee began her paper engineering career as a young child, taking apart envelopes, paper bags, and milk cartons. After earning a Bachelor of Arts degree at Claremont McKenna College, she polished her paper engineering skills at Intervisual Books (Piggy Toes Press) where she worked for thirteen years. Renee currently resides in Los Angeles and works as a freelance paper engineer. A highlight of her career was being nominated for a Grammy Award for "Best Recording Package" for The Ditty Bops' Summer Rains pop-up CD package.