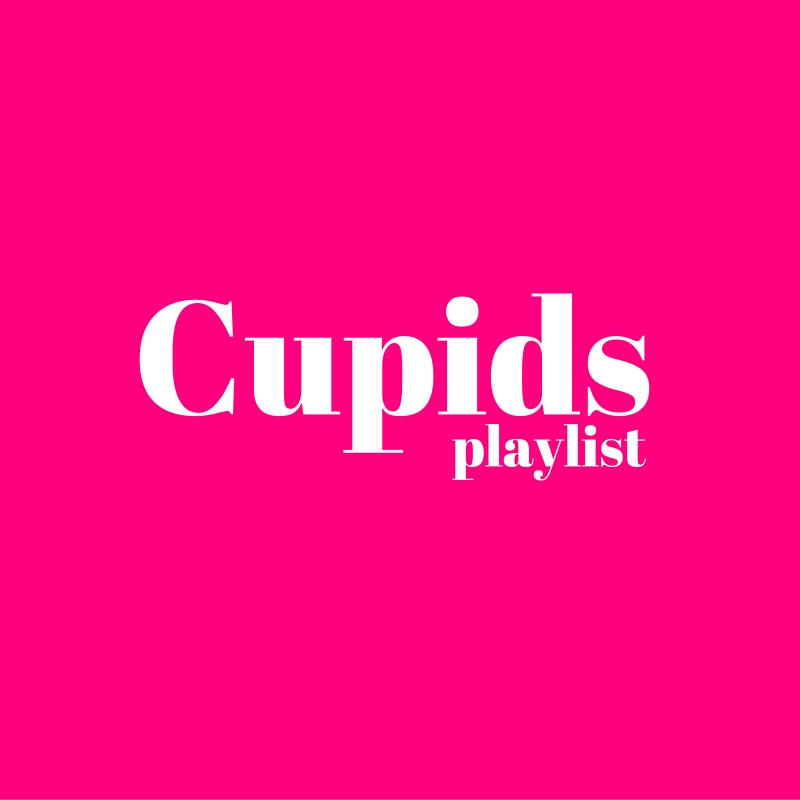 Well another week has gone by and more love inspired music has come our way. Here are the songs that are making our booties shake and our hearts beat louder than a drum!
Enjoy!
1. Lady Gaga "I Want Your Love"
2. Shawn Mendes "Stitches"
3. Audien featuring Lady Antebellum "Somthing Better"
4. Little Mix "Love Me Like You!"