We have talked about it several times before on the radio show, I love ComiCon. Like in a BIG way! I love dressing up, meeting friends and meeting other Cosplay characters.
David, Matt and I have talked several times about one day going all together to their first Comicon and expereincinhg it together. So when Long Beach Comicon rolled around, I jumped at the chance to bring the cupid gang along with me.
Truth be told, David and Matt tried to turn it into a "relationship research" moment, which they did a lot of, but I think they eventually gave into the fun of ComiCon and just tried to take in all the fun! I think they enjoyed thier first experience at Comicon, you be the judge.
Check out the video below to see what happened!
Enjoy!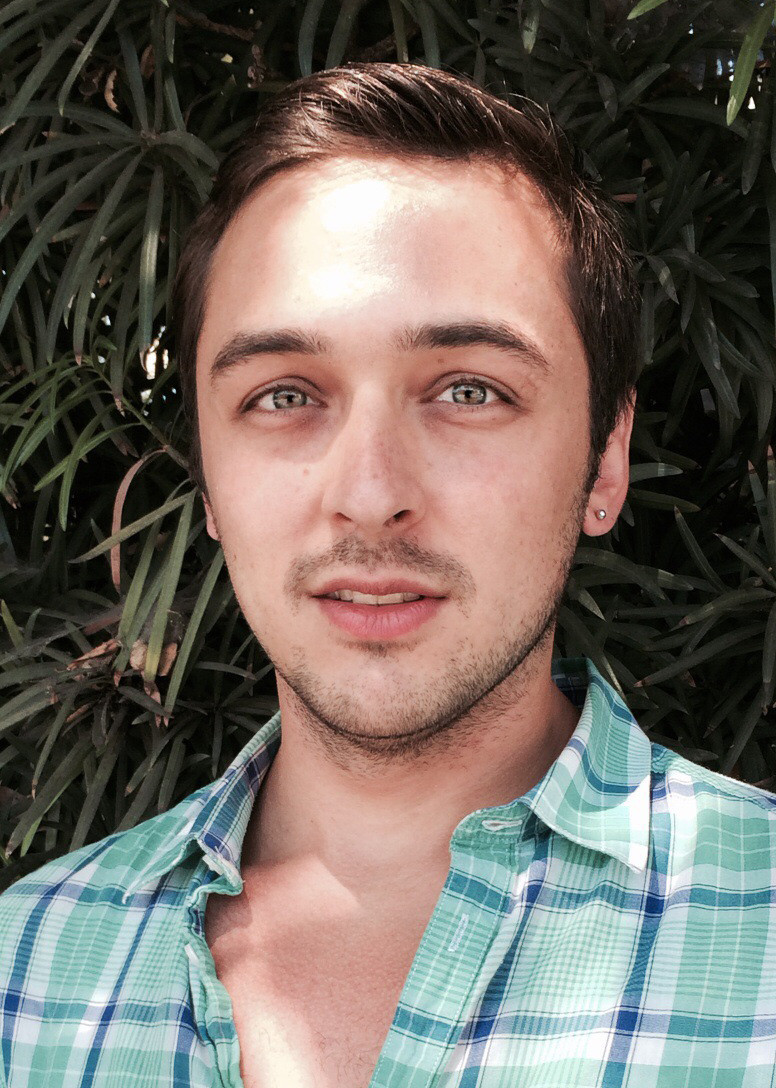 Spencer Neustadt
Hailing from the San Francisco Bay Area, Spencer Neustadt is a loud and proud nerd in every sense of the word. He attended Emerson College not once, but twice, where he received a Bachelor of Arts in theatre, and (half of a) Masters in broadcast journalism. Spencer has worked for various online publications, travel shows, reality TV, and currently works in theme park design. Spencer tends to nerd out over the following: Gayming, Marvel, Dr. Who, musical theatre, Disney, Dolly Parton & Eating.
For more on Spencer follow him on
Twitter at @haypeppa
and Subscribe to his You Tube Page: youtube.com/haypeppa87