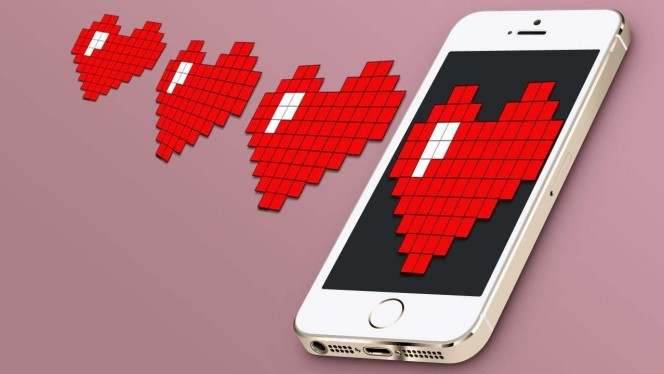 "I hate online dating. It's so impersonal."
"All of the people online that reach out to me are weirdos."
"Dating is so much work. I don't have time."
"First dates are uncomfortable, and they always make me feel depressed afterwards."
"I don't want to meet my next boyfriend on a dating app. That's so lame."
I hear these statements from both men and women all of the time.
Dating can be all of these things, and it's certainly daunting to jump back into the dating pool after a break up or a long break from it altogether. But, let's just consider the possibility that dating doesn't have to be a torturous process.
"What would dating look like if it was always fun and exciting, and it always left you feeling confident and optimistic?"
This is how I experience dating. I have the best first dates, and I meet the most incredible men. It's rare that I ever feel sad about being single, and I haven't uttered a single one of the above phrases for a long time. Much of my optimism and confidence has stemmed from my experience over the last two years with online dating. Check out the below rules for successful online dating and go get your swipe on.
Rule #1: Leave the Stigma at the Door
The stigma around meeting someone online is in the past. It's a non-issue. Most people have dabbled in the online dating pool at some point, and no one cares if you meet your future boyfriend on Tinder. So, if you're still hung up on the idea that you're a loser because you couldn't find someone without resorting to dating apps, than you haven't evolved with the times. Online dating simply gives you the ability to search, choose, and date people quicker and more easily. We live in a world where people are always trying to get things done in the most efficient way possible. This is exactly what online dating offers. Those stories of running into someone at a coffee shop or in the grocery store are awesome, and it's great when they happen, but this way isn't any less valuable; it's just different. Embrace the times!
Rule #2: Don't Fall into the Too Many Options Trap
Seasoned online daters can probably all relate to this one. Online dating offers a buffet of single men and women who are all here for the same reason, so there is a smorgasbord of choices. Don't fall into the "too many options" trap and feel like you need to keep swiping right when you've already found someone who might be a real prospect for love. If you have a few great dates with someone, and you think it could actually go somewhere, move your dating apps off the home screen, turn off the notifications, and focus on one person to actually see where it goes.
Rule #3: Know Your Goal
Before you write your witty profile and upload your photos, ask yourself: What is my goal here?
Are you coming off a break up, and you're just trying to ease your way back into the dating scene?
Are you looking to get wild and just have fun?
Are you looking for true love?
All of these are perfectly valid reasons for trying online dating, but it's important to know what you're looking for, so you can avoid certain people and approach others. If you are looking for true love and you have an idea of what that person needs to look like or what age they need to be, than adjust your settings and make sure you're set to search for people who are actually real contestants for your love and attention.
Rule #4: People are not Stupid.
In your profiles, aim to be honest about who you are and what you do. Highlight the best sides of yourself. Be optimistic. If you're scared, bitter, or unhappy, it will show up in the written part of your profile. Reread your profile and think about it from a potential suitor's perspective. Consider these questions: Do I sound like fun? Do I sound witty? Are my photos appealing? Are my photos easy to see?
People are not stupid. If you're hiding your face or your body, or you're only including profile pictures that are blurry or far away, people know you're trying to hide your physical appearance. This is irritating and unappealing. Get a clear picture up and let people see the real you. Men: avoid the shirtless bathroom selfies and the photos of you with your best pretty girl friend. Ladies, avoid the selfies and the blurry photos of you doing yoga or some other outdoorsy activity that you don't actually partake in on a daily basis.
Most importantly, be safe and have fun. Your days as a single man or women are numbered, and you never know when you'll find someone who will take you off the market. Enjoy this time while you have it, and know that when it's time, you'll find a good match.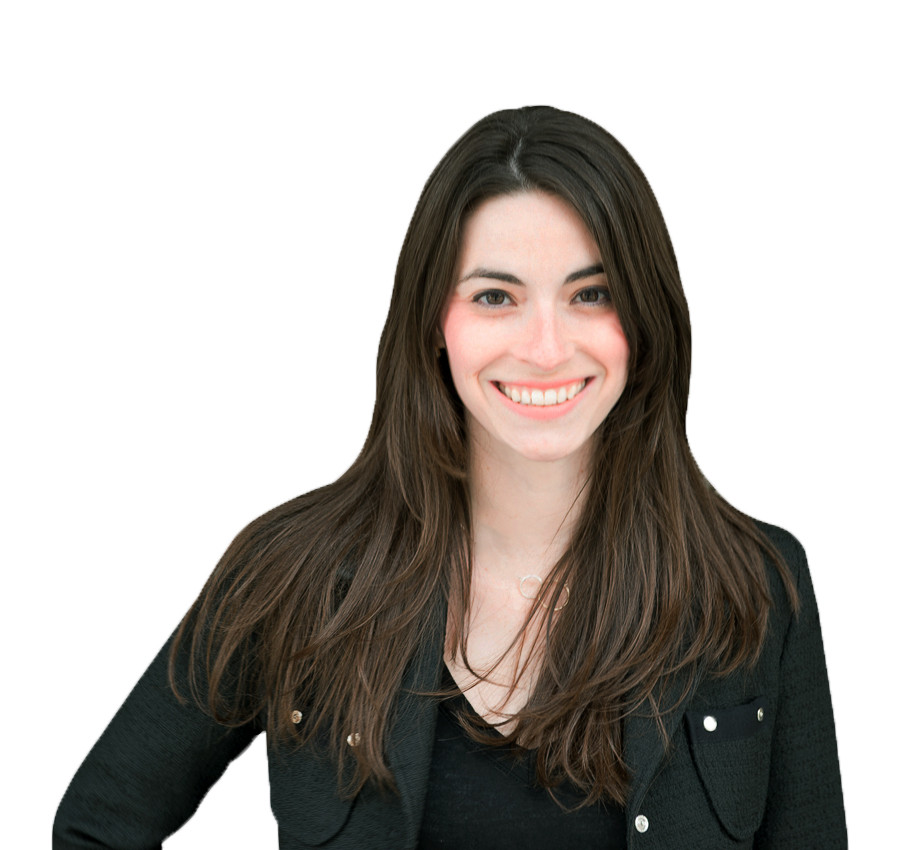 Natalie Susi
Founder of Bare Organic Mixers, Natalie is a 30 year old, single entrepreneur who is simultaneously building a brand, writing a book, and still trying to make quality time to date quality men. Her blog titled, "The Business & Love" will follow her dating adventures one cocktail at a time as she begins to put love first and business second.