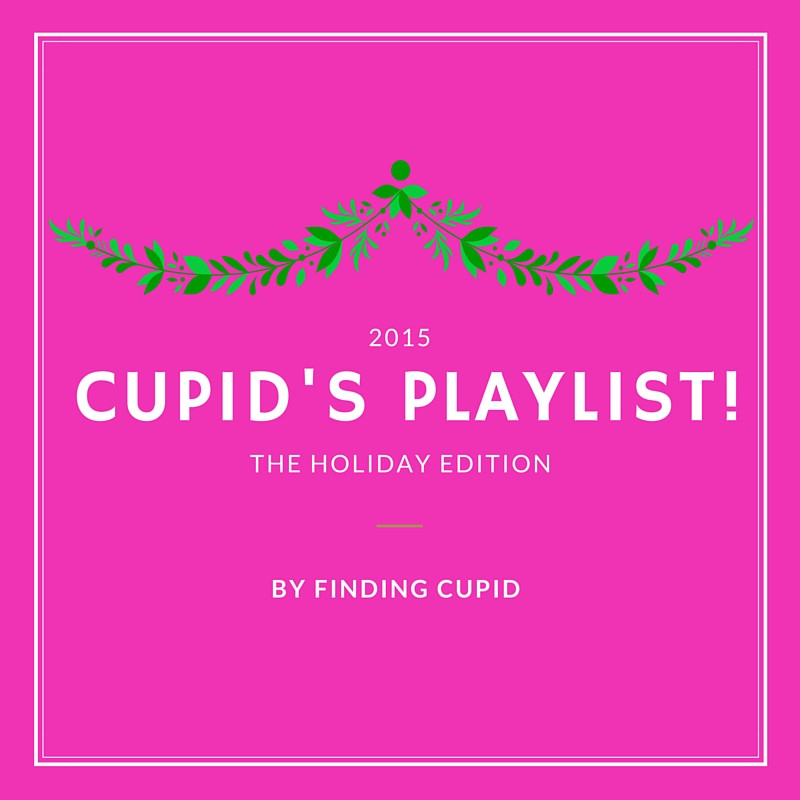 Just in time for the holidays... our favorite holiday tunes to play while you snuggle up by the fireplace with the one you love!
1. Leona Lewis "One More Sleep"
2. Michael Buble " Its Beginning To Look Allot Like Christmas"
3. Kelly Clarkson " Please Come Home For Christmas"
4. Justin Beiber "Mistletoe"
5. Harry Connick, Jr. "When My Heart Finds Christmas"