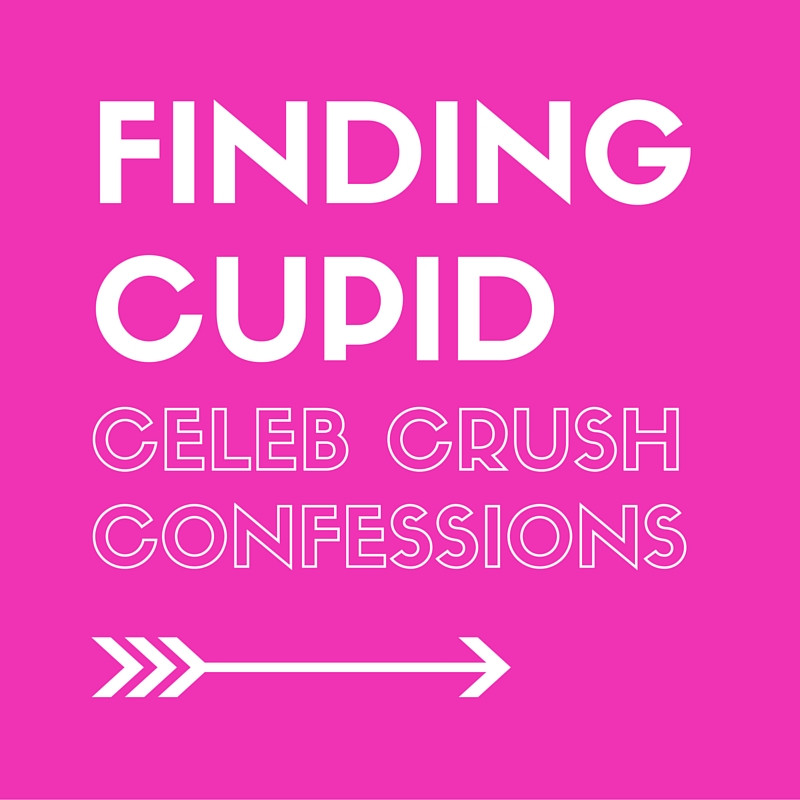 We all have them, the infamous celebrity crush.
They are the person, that if given the chance, would do unspeakable things to, or- freeze like a statue.
The fact is, we all have them and dream about the moment we could run into them. So in the spirit of love and the wish of cupid's arrow and fate, here are a few of "Team Cupid's" Celebrity Crushes!
"My absolute celebrity crush is Anderson Cooper. Not only is he so handsome, his whit when he does The Ridiculist makes him even more attractive. He is the perfect combination of intelligent yet hilarious and I believe he would be an absolute blast to grab a drink with and chat about politics to awful reality shows with."
-Davina Adjani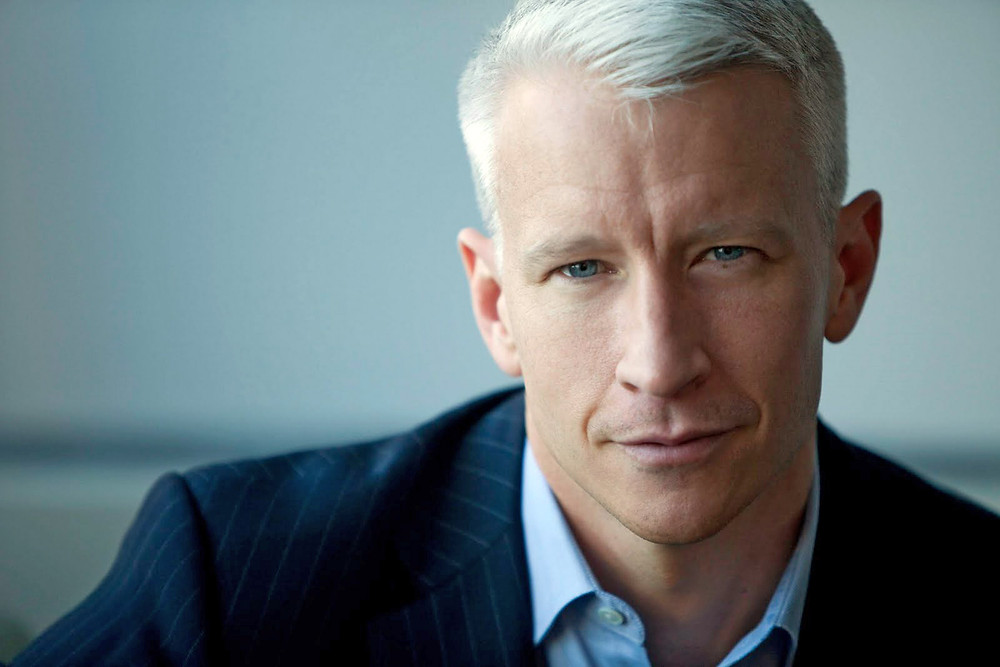 "If I could hook up with my celebrity crush, it would be Zac Efron, hands down. Whether it's High School Musical, Neighbors, or We Are Your Friends, Zac always gives off this sexy boy/man vibe that really turns me on! I'd love to shoot some hoops and get his head in MY game! Also, his abs are just tantalizingly yummy."
-Chris Marsala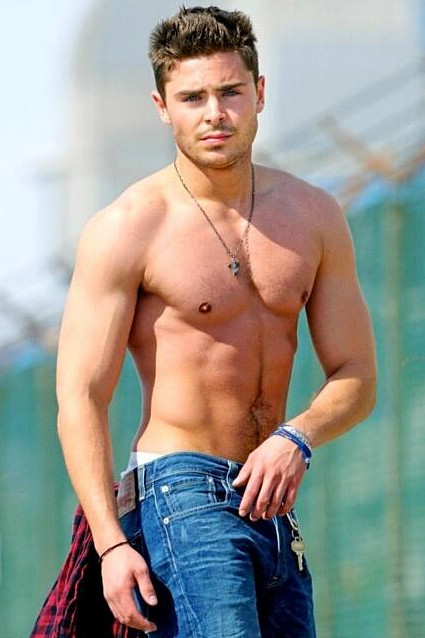 "I have 3 celebrity crushes, Joseph Fiennes, Justin Theroux, and Colin O'Donoghue. Put them all in a line, and they basically look like 3 versions of the same person. They have dark hair, a smaller build, and chiseled features. And, in my head, they are all super hot."
-Natalie Susi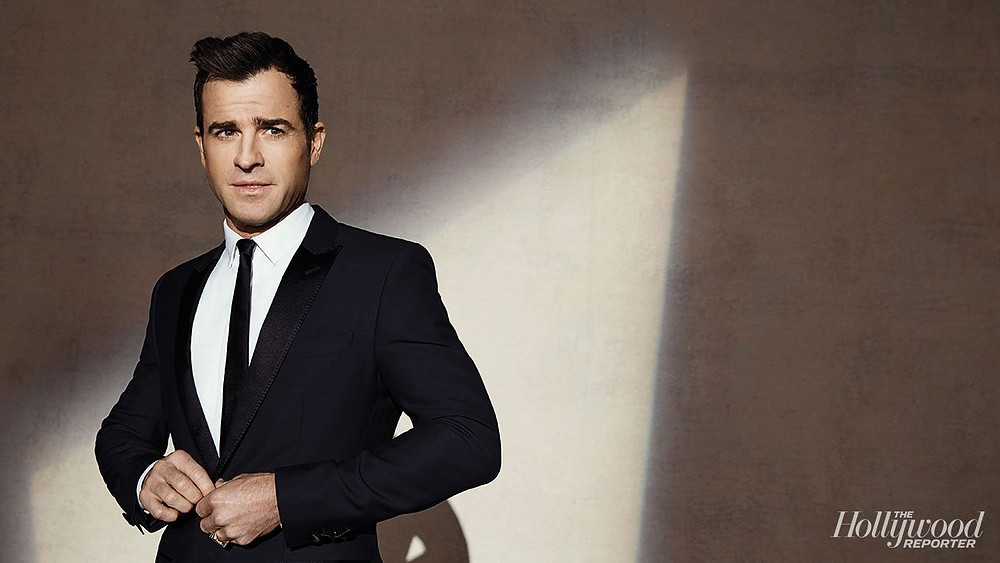 If I could make out with any celebrity, it would be Jay Alvarrez. From what I can tell on social media (which isn't really saying much because it's so curated), we have a lot in common. I love how he treats his girlfriend (why are all the most amazing guys taken?) and how adventurous they are together (no one ever wants to go on an adventure with me). On top of that, he is ripped (I'm a sucker for abs and nice butts and he has BOTH), and his lips probably taste like salt because he loves the beach. I wouldn't mind a salty smooch from that heartthrob. The last celebrity I've had a huge embarrassing crush on like this was Taylor Launter from 2008-2009.
-Felisa Wiley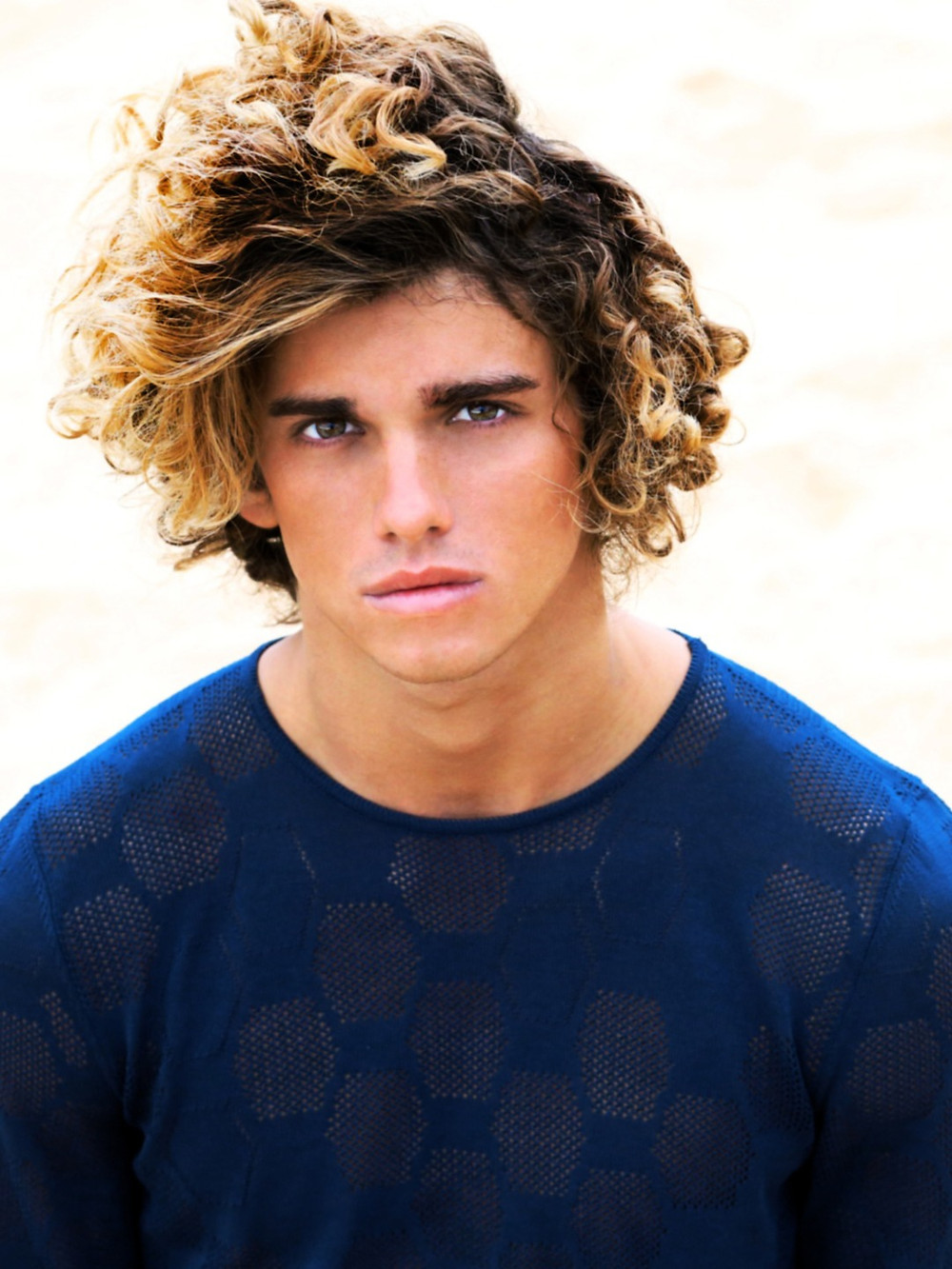 Let's just lay some very important cards on the table. (because there are many) Those cards are Ryan Gosling, Channing Tatum, Henry Cavill, Brad Pitt and Matt Bomer. (How many am I allowed?) May the lord have mercy on my soul if I am EVER trapped in an elevator with any of them. They are all very hot, sexy, stylish men - enough said.
-David Cruz