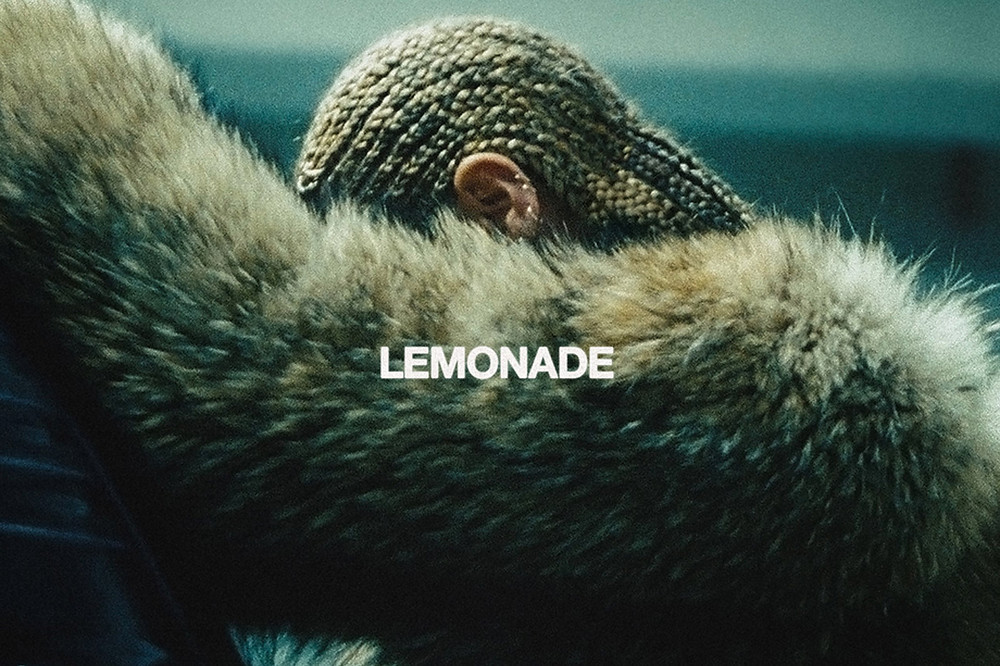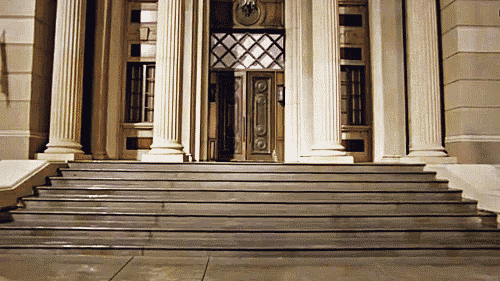 All hail Queen B.
As you all have heard by now, Beyoncé premiered her new visual album, Lemonade, on HBO Saturday evening and the beehive has been buzzing ever since. The album provides just as many answers as it does questions. For instance, we now know that Hot Sauce is the name of her bat. But wait did Jay-Z cheat on her? Is that why Solange attacked him in the elevator after the Met Ball in 2014? Who the heck is Becky with the good hair? Is that Jay-Z's mistress? Is Rachel Roy Becky? What is going on?!
Through the use of raw home footage, the visual album offered an inside glimpse into her exceptionally private life so the fact that she would even hint at Jay-Z's infidelity so publicly raises eyebrows. But if he did cheat on her, the fact that she's still with him just demonstrates her commitment and strength as a woman. It's not easy going to bed with a man knowing he's been unfaithful. To make matters more complicated, they have Blue Ivy to think about. Beyoncé wasn't just thinking about herself when deciding to stay with him, she had to be thinking about their daughter, as well.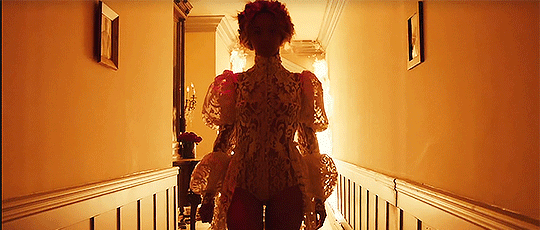 The album includes several tracks about infidelity and relationship issues. In "Apathy", Beyoncé describes her hurt with spoken word, "So what are you gonna say at my funeral now that you've killed me? Here lies the body of the love of my life whose heart I broke without a gun to my head. Here lies the mother of my children both living and dead. Rest in peace my true love, who I took for granted. Most bomb pussy, who because of me sleep evaded. Her shroud is loneliness, her god was listening. Her heaven will be a love without betrayal. Ashes to ashes, dust to side chicks." For a woman who has been deified by her fans, it's unsettling that she, too, has relationship issues.
What makes her so strong and a role model to millennial women across the globe is that despite her husband's infidelity, she's still with him. She is the epitome of commitment: to her craft, family, and even her cheating husband.
"In a society where Millennials have difficulty committing to anything or anyone, it's a reminder that some things are worth fighting for. Beyoncé has picked her battle, and instead of letting the tabloids use this against her, she is using her pain, sorrow and struggles to tell a story about how life threw her lemons and she made sweet, sweet lemonade."
Beyoncé's commitment sets a good example for those who are going through the same situation. Despite the heartache Jay-Z put her through, people make mistakes and after publicly calling him out on her album, he knows that she is not one to mess with. Beyoncé also warned him in "Don't Hurt Yourself", "We just got to let it be… This is your final warning. You know I give you life. If you try this shit again, you gon lose your wife." There's a saying, "Fool me once shame on you. Fool me twice, shame on me." Despite the strength it's taking for her to stay with him, she also knows her worth; she is Queen B after all. And as a true queen, she recognizes that people make mistakes and is royally granting her deceitful husband a second chance, pardoning him for his sins.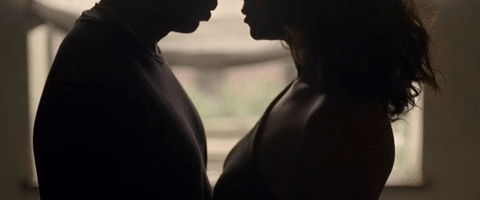 Although I do not condone cheating, Beyoncé made a well thought out decision to stay and work to regain his trust. I probably wouldn't follow in her footsteps if my husband ever cheated on me, but if I had a child with him, it adds a new factor to think about. It also depends on how apologetic he is and whether or not it's sincere. Although the idea of love is easy to understand, relationships are a whole different story. Loving is easy, but relationship and marriages are more than just loving each other. They're about trust, empowerment, support and working together. At this lemonade stand, Queen B has just poured her fans a nice refreshing pitcher depicting the realities and hardships of love and relationships, and how a woman handles her decisions. Millennials can learn a thing or two from her, so take a sip, sit back and watch Queen B rise from the ashes of infidelity and solidify her position as one of the most influential women in the music industry.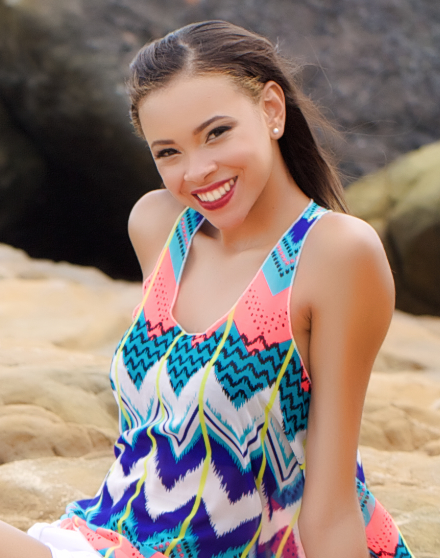 FELISA WILEY
Born and raised in St. Thomas, US Virgin Islands, model, blogger, and hopeless romantic Felisa Wiley always knew that she was a city girl at heart. After leaving her comfortable island life behind, Felisa landed in Allentown, PA where she is currently a senior in college. Passionate about Millennials and anything that has to do with her generation, Felisa is the founder of AverageMillennial.com and uses her blog to explore and write about how social media, technology, and society shape and influence Millennials lifestyle.
Twitter @Fel_Wiley
Instagram @felisawiley
Blog www.AverageMillennial.com
Facebook https://www.facebook.com/felisawileyofficial