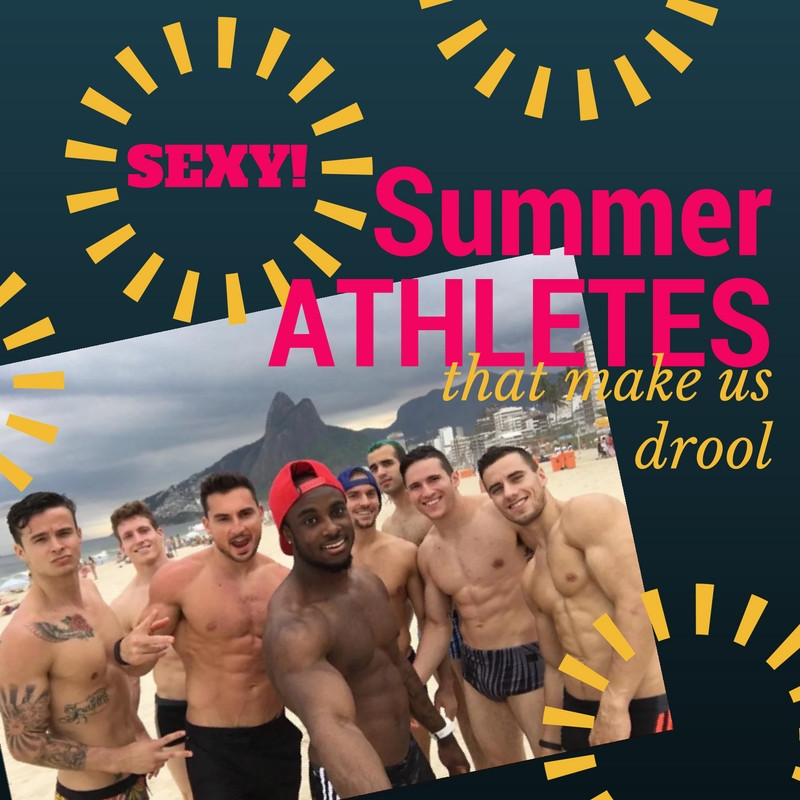 As Olympic season kicked off in Rio this past Saturday, there are a few athletes that we should all be paying attention to. Not only are the athletes participating some of the best in the world, they're also some of the hottest. My favorite part about watching them perform is seeing the passion and focus in their eyes. Nothing is more attractive than a man who knows what he wants and will work his ass off to get it. This is the moment they have been waiting the past four years for and they all want to win. Other than that, watching them flaunt their muscles and the sweat drip down their faces is kind of sexy, too.
Here are the 6 Hottest Olympic Athletes set to perform in Rio.
For those who love basketball players:
1) Of course, the number one spot goes to my main squeeze, Klay Thompson. Although he didn't take home the championship ring in the NBA playoffs, he still took a spot in my heart. He'll be on the USA basketball team so catch him Saturday, August 6th at 3pm.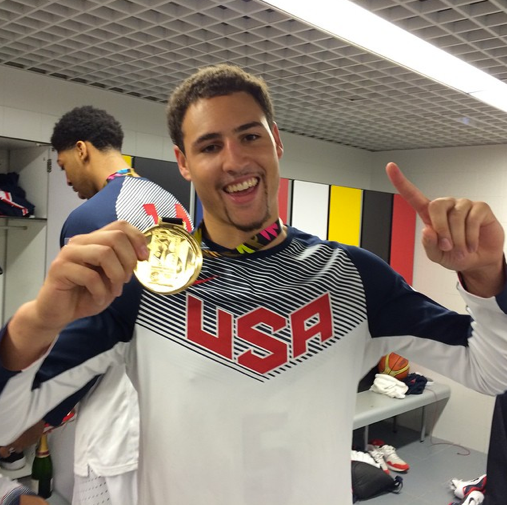 For those who like nice legs and killer eyes:
2) Hailing from Glastonbury, Connecticut, Donn Cabral was also a member of the USA team during the 2012 London Olympics. Not only is he talented on the field, as a Princeton grad and current American collegiate steeplechase record holder, he's also got the intelligence and determination that makes him the whole package. Watch him battle it out Monday, August 15th.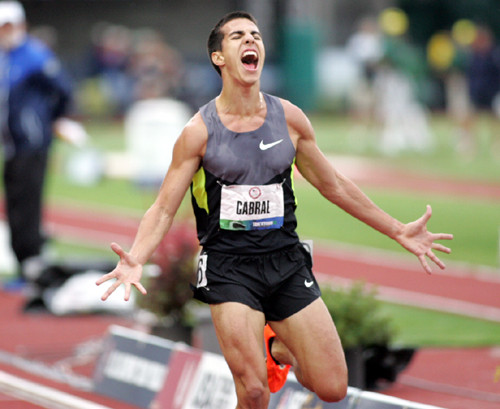 For those who enjoy man buns:
3) With his blonde hair pulled back in a sleek man bun, Evan Jager is another runner to keep your eyes on. He is the current North American record holder and came in 6th place during the 2012 London Olympics. He'll be running in the same event as Cabral Monday, August 15th.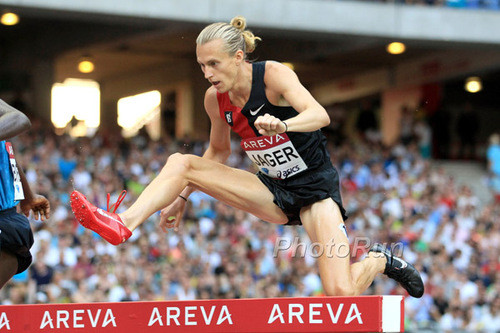 For those who think sneakerheads are cool:
4) Howard Shu is the man for you. He is currently America's highest-ranked men's singles badminton player from Los Alamitos, California and owns close to 100 pairs of shoes. Word on the street is that he's also smart. Shu has style and can sweet-talk some microeconomics lingo for ya while enjoying some skittles (his favorite snack). He'll be working it on the court Friday, August 12th at 4am.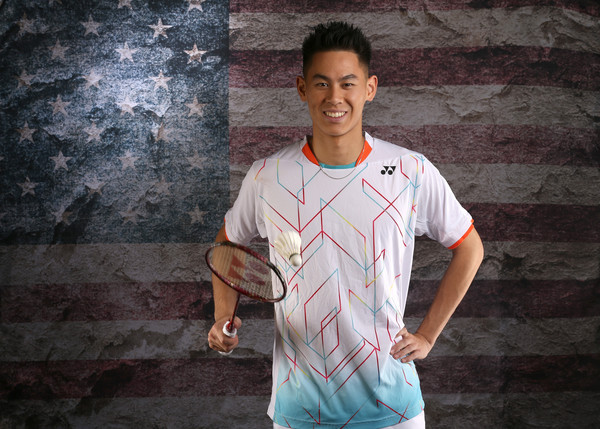 For those who have a thing for dimples:
5) David Boudia will have you falling heads over heels. As an American diver, he has won the gold medal in the 10m platform at the 2012 London Olympics and will be defending his title this year. So he's a gold medalist with a killer smile, to-die-for dimples, sexy abs, and teeny tiny swimsuits? I'll definitely be planted right in front of my television on Friday, August 19th. He may be married, but that doesn't mean we can't admire from afar.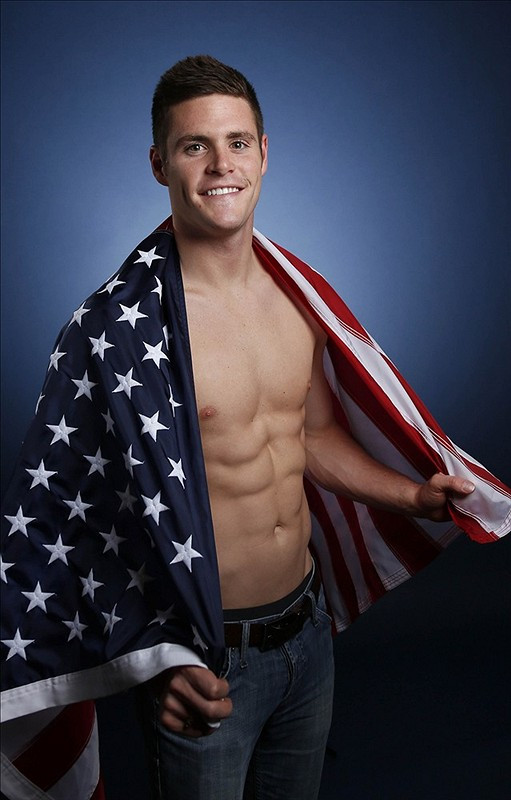 For those who want to be sweet talked in different languages:
6) Just ask Danell Leyva. He can speak Romanian, Japanese, Italian, Spanish and English. He brought home the bronze medal at the 2012 London Olympics for the men's gymnastics all around. Ciao bellezza. He's scheduled to perform Saturday, August 6th so make sure to cheer him on. Mult noroc, Danell.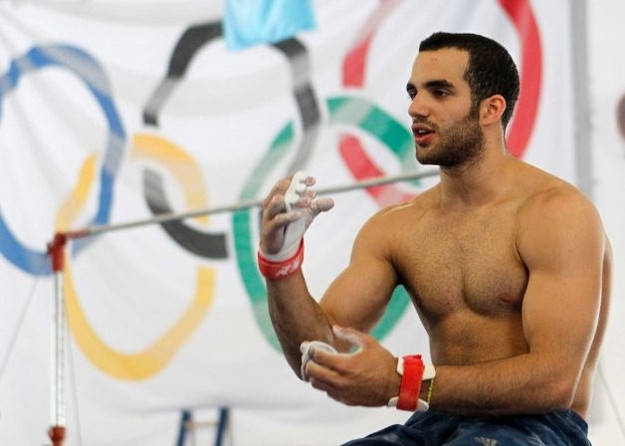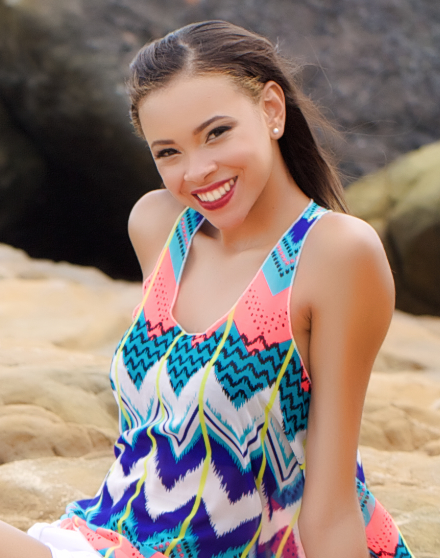 FELISA WILEY
Born and raised in St. Thomas, US Virgin Islands, model, blogger, and hopeless romantic Felisa Wiley always knew that she was a city girl at heart. After leaving her comfortable island life behind, Felisa landed in Allentown, PA where she is currently a senior in college. Passionate about Millennials and anything that has to do with her generation, Felisa is the founder of AverageMillennial.com and uses her blog to explore and write about how social media, technology, and society shape and influence Millennials lifestyle.
Twitter @Fel_Wiley
Instagram @felisawiley
Blog www.AverageMillennial.com
Facebook https://www.facebook.com/felisawileyofficial