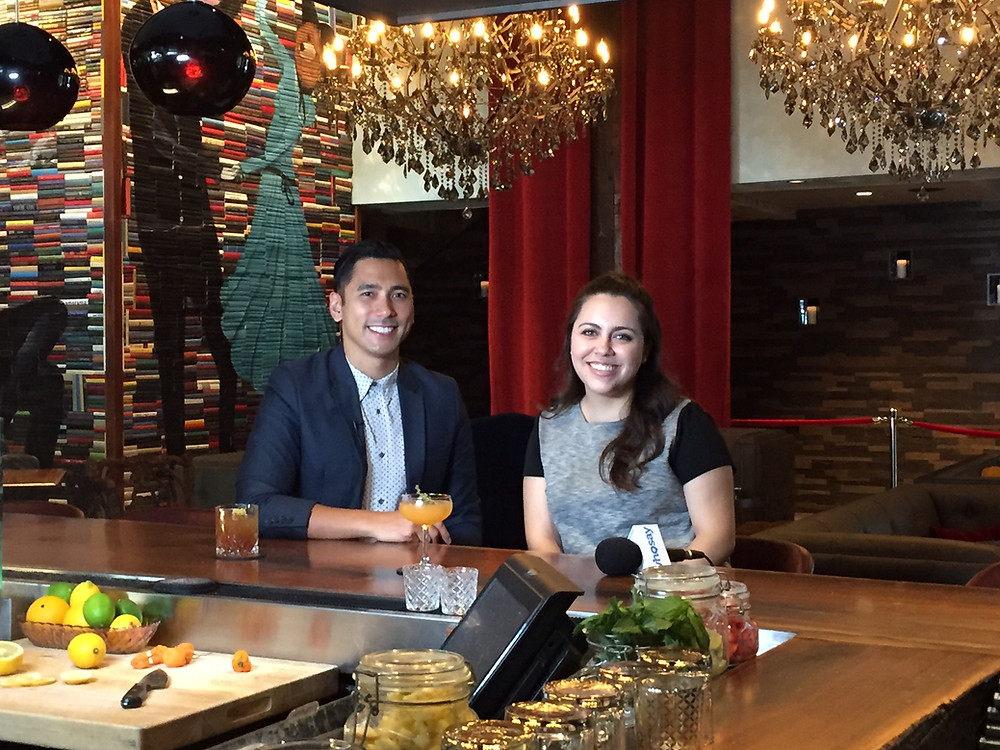 David recently got the chance to sit down with the cool people at WhoSay and chat about Dating, Relationships and Celeb Couples.
The interview took place at the new LA hot spot, Tuck Room Tavern, which is also one of David's
fave "Date Night Hot Spots" for 2016- so make sure to check them out when you can. The drinks are amazing, the food is super yummy and it is sure to impress any date that you have!
Tell us what you think about David's dating advice below!