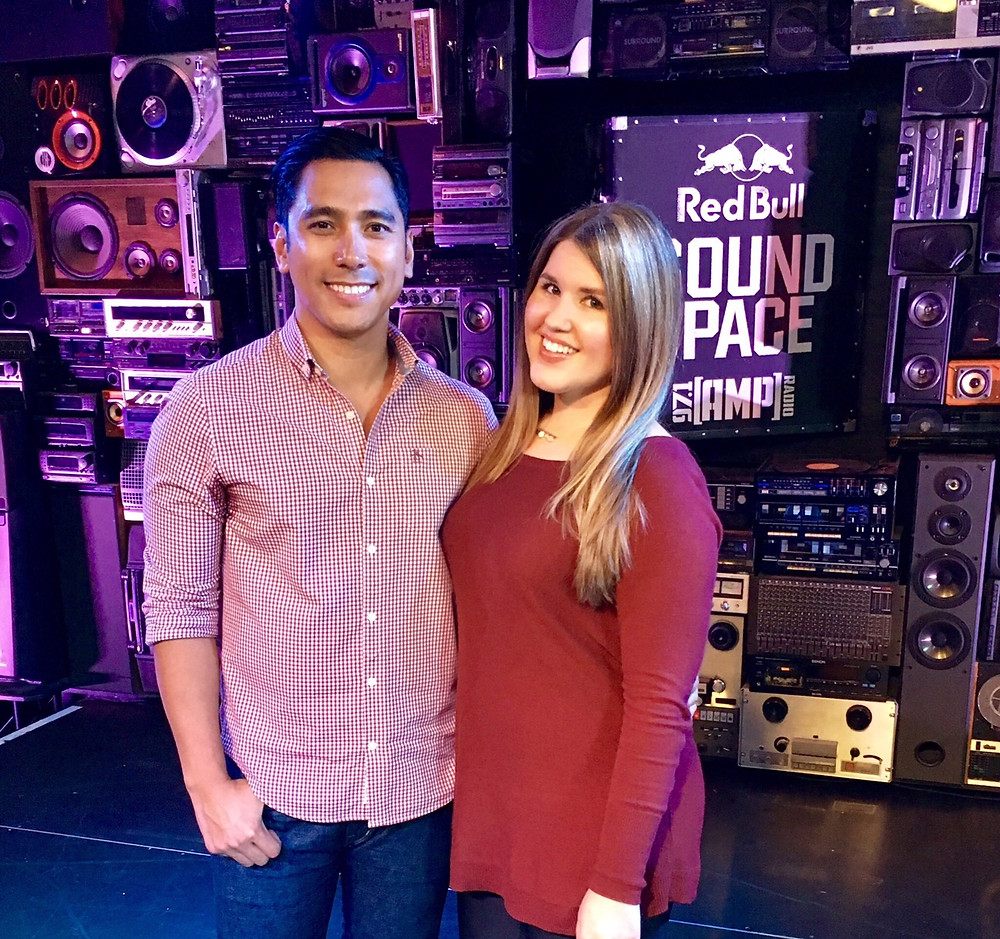 To many of us, our morning drive to work is somewhat of a ritual. For me, it usually involves a stop at Starbucks and tuning into my fave radio station in LA, AMP Radio 97.1.
The morning show is anchored by one of my favorite people in the world, Carson Daly of MTV's TRL fame. Carson along with his team always fill my mornings with such delight because of how funny he and his team (Producer Angie, Steve and Sarah) are.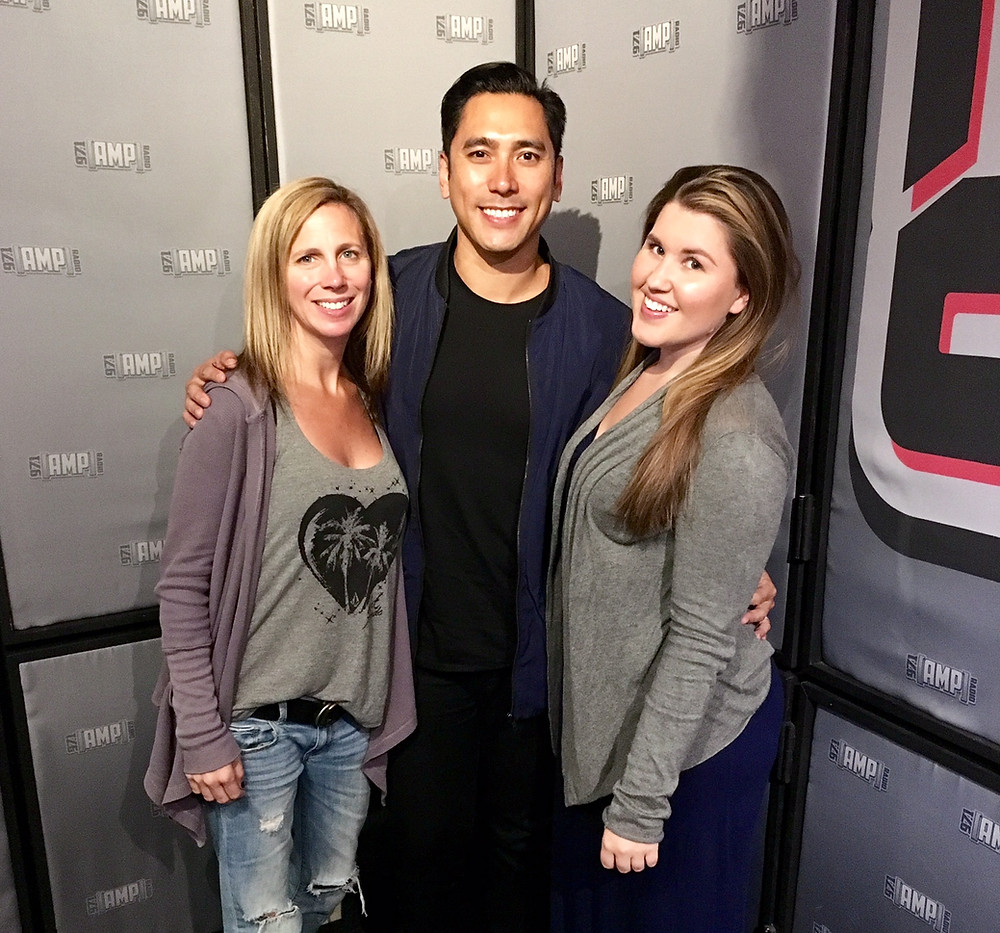 Over the last few months, Sarah has been complaining about how bad her dates have been, and by bad dates, I mean terrible. Week after week I tune in only to hear this poor girl share the most embarrassing and awful dating stories. So after one mornings sharing of yet another bad date... I had just about enough. I had to step in.
I tweeted that I volunteered my services and that I wanted (needed) to help Sarah.
As luck has it, they saw my tweet, reached out and the next thing you know I am at the studio doing a full assessment of Sarah. Following the assessment, they invited to talk on the air (with Carson Daly and the morning team) to discuss my findings.
Check out the on air interview below....
For more on my visit to AMP Radio and to see my full session with Sarah CLICK HERE!