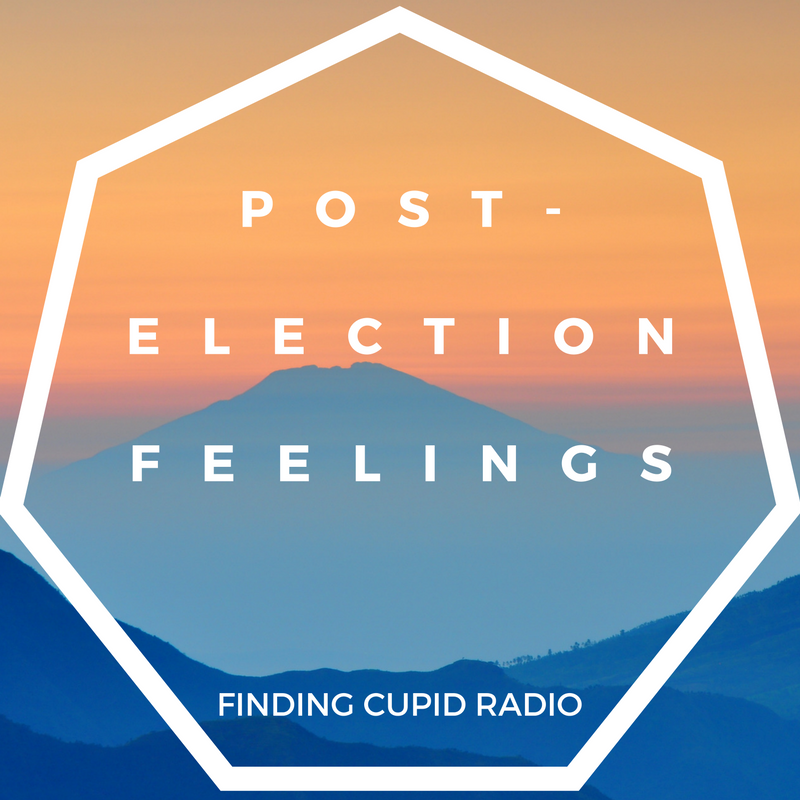 Episode 4 "Why We as LGBTQ People Fear President Trump"
David and Team return to the studio post election to take inventory of their fears and emotions since Donald Trump won the US Presidential Election.
Show is co-hosted by Matt Wall. Special guests include Brandon Liberati & Craig Ramsey from Bravo tv's "Newlyweds: The First Year"
Note: We had some tech issues, so the video kicks in around the 26 min mark. Sorry about that!