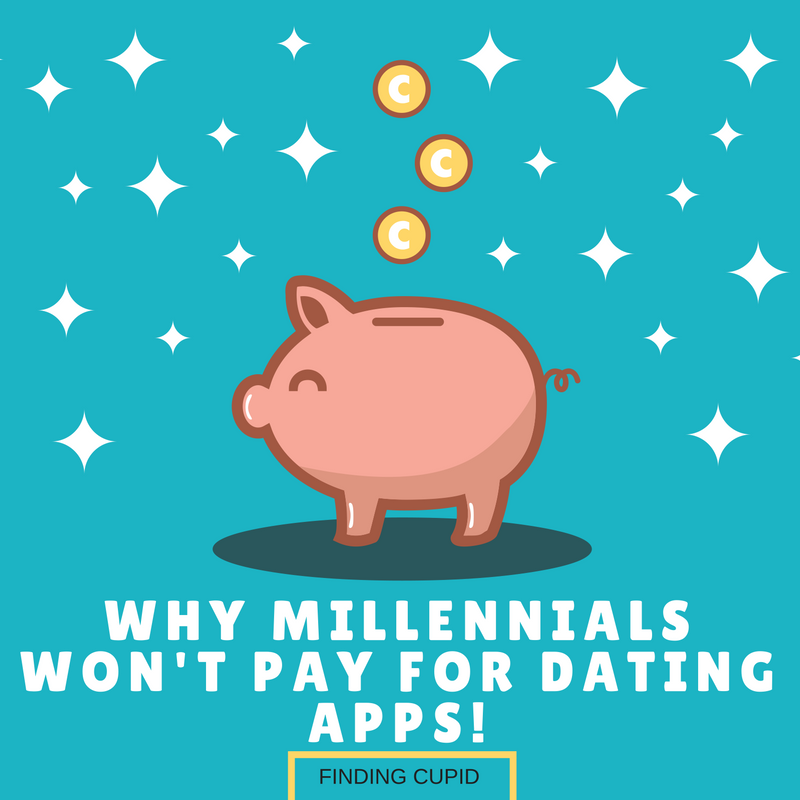 Tinder. Bumble. Grindr. Hinge.
For a generation that is against commitment and traditional dating habits, we sure do
have a lot of dating apps at our availability.
With the countless dating apps on the market, we have access to more potential mates than any other generation. These apps have also changed how we date and meet people. Instead of meeting potential mates through friends or family, or boldly approaching others in public, we can sit at home and swipe through them instead. Lazy? Perhaps... Easy and effective? Definitely. We don't have to put in the extra effort and can get a date by simply swiping right,matching with someone, and having a nice chat that leads up to my favorite line, "We should grab coffee sometime!"
Now, not everyone uses these dating apps for dating. Most, especially Tinder, has a bad reputation for quick hookups and one night stands. Others, like Bumble, are more reputable. For the intent of this blog, I will only focus on these two dating apps. Both use geolocation to show users profiles of their preferred gender and age range within a set area. Profiles consist of only a first name, age, short description and a few photos. If users like a profile, the "Swipe right" and it they don't, they "Swipe left". The app only allows users to exchange messages if the two users match by swiping right on each other. The only difference with Bumble is that women have to message first within twenty-four hours of matching or else the match disappears.
But since we are products of a capitalism, it wasn't long before these apps found a way to monetize millennials dating habits.
Both Tinder and Bumble have a monthly subscription package that offers upgrades to provide better results for the love-seeking millennials out there. For those who easily tire from the hard, daunting,and exhausting task of swiping left and swiping right, Tinder Plus helps make the dating game easier. By upgrading to Tinder Plus, users can use up to 5 Super Likes a day, Tinder Plus subscribers can also buy 5 Super Likes for $4.99 or 25 for $19.99. If you're really on the prowl for love, Super Liking a potential match is one way to stand out from the rest of the crowd. It also gives you a better shot and makes sure your profile is not overlooked. The passport feature on Tinder Plus allows users to expand their search for love to other countries and cities, which is perfect the wonderlusting millennials who are never in one place for too long and love traveling the world. Tinder Plus also allows users to undo an accidental swipe, something all Tinder users have done at least once while using the app.
Bumble also has a monthly subscription package with 3 features. One feature, Beeline, will pre-populate a queue of users who have already liked you so users can skip the swiping. Rematch keeps expired matches in your queue and the last feature, Busy Bee, lets you extend the 24-hour window so you can have another day to try to match with someone.
However, only about 275,000 Tinder users pay for Tinder Plus, despite more than 32 million people having the app. Although I was unable to find the stats for Bumble, I'm going to say that it's approximately the same or less since Bumble is not as popular as Tinder.
"So why aren't millennials shelling out the extra bucks for the upgrades?
Because there's no reason to."
If you accidentally swipe right on a user and then get matched, the easy solution is to not message them, or just ignore them. Those who upgrade are the users who are seriously looking for love (or hookups). The more matches they get, the better chance they have at finding the one. Even the upgrades on Bumble are not worth the extra money. The only one that seems useful is Beeline since there's no more of a guessing game, but it's not worth to $9.99 price tag.
At the end of the day, it's just a matter of how many dates or hookups users want and whether or not users want to spend their time on the apps more effectively and have better results. Users can still have success on the apps without paying for the subscription.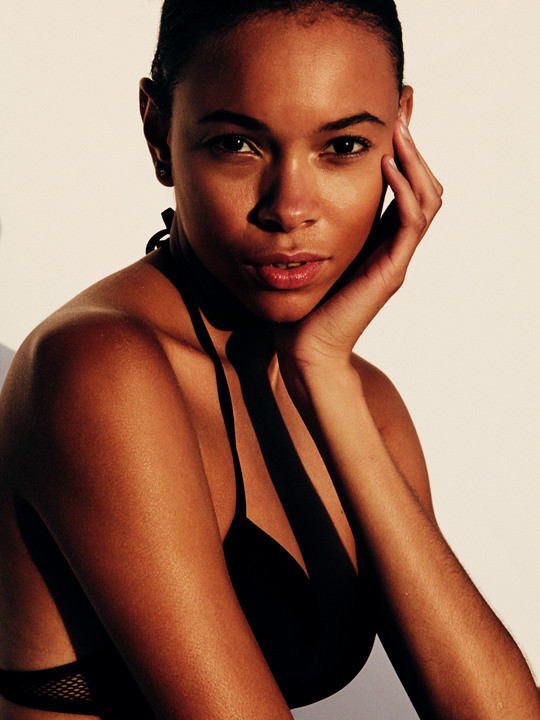 FELISA WILEY
Born and raised in St. Thomas, US Virgin Islands, model, blogger, and hopeless romantic Felisa Wiley always knew that she was a city girl at heart. After leaving her comfortable island life behind, Felisa landed in Allentown, PA where she is currently a senior in college. Passionate about Millennials and anything that has to do with her generation, Felisa is the founder of AverageMillennial.com and uses her blog to explore and write about how social media, technology, and society shape and influence Millennials lifestyle.
Twitter @Fel_Wiley
Instagram @felisawiley
Blog www.AverageMillennial.com
Facebook https://www.facebook.com/felisawileyofficial