The holidays are here and we have been busy here at Leyna's Kitchen working on some super fun, easy and exclusive recipes just for you Cupid readers out there.
As always, we want these to be high on curb appeal and low on the difficulty level.
For this recipe, we want all you first time hosts of Thanksgiving Dinner to win the dessert trophy! After all, this dinner is all about making a killer first impression.
After the main course has been completed, WOW them with this super yummy recipe for Pumpkin Cheesecake Trifles! Sure, anyone can pop a store bought Pumpkin Pie into the oven, but not you. Today you raise the bar!
Oh, and don't forget, a little Champagne on the side never hurt anybody. Drink while you make and while you enjoy!
Enjoy and Happy Thanksgiving!
Ingredients:
48 oz cream cheese (room temp)
30 oz pumpkin pie mix (Any store bought can or recipe will do)
1 ½ c sugar
1 pound cake (cubed)
Chocolate Sauce
Garnish:
Raspberries and any Cookie
(Yields 24 servings)
In a mixer, combine cream cheese, sugar and pumpkin pie mix, and mix till soften. Set aside. In the small serving cups, first layer cubed pound cake. Then drizzle a layer of chocolate sauce on top. With a piping bag, pipe in the pumpkin cream cheese mixture. Let set in fridge for 2 hours. Garnish with fresh raspberries and a cookie and serve.
Note: can be made the night before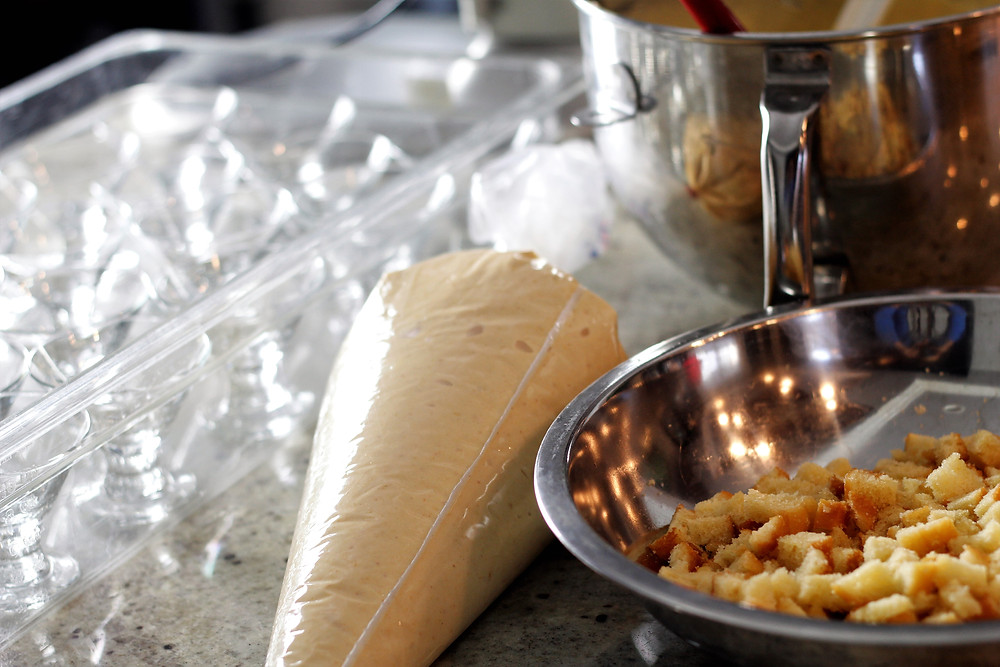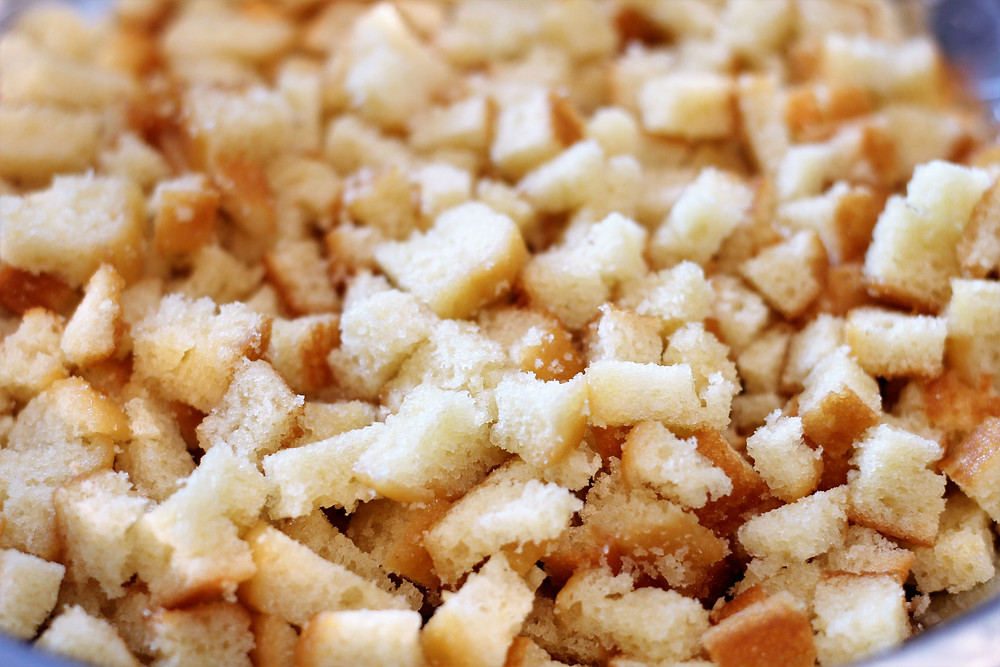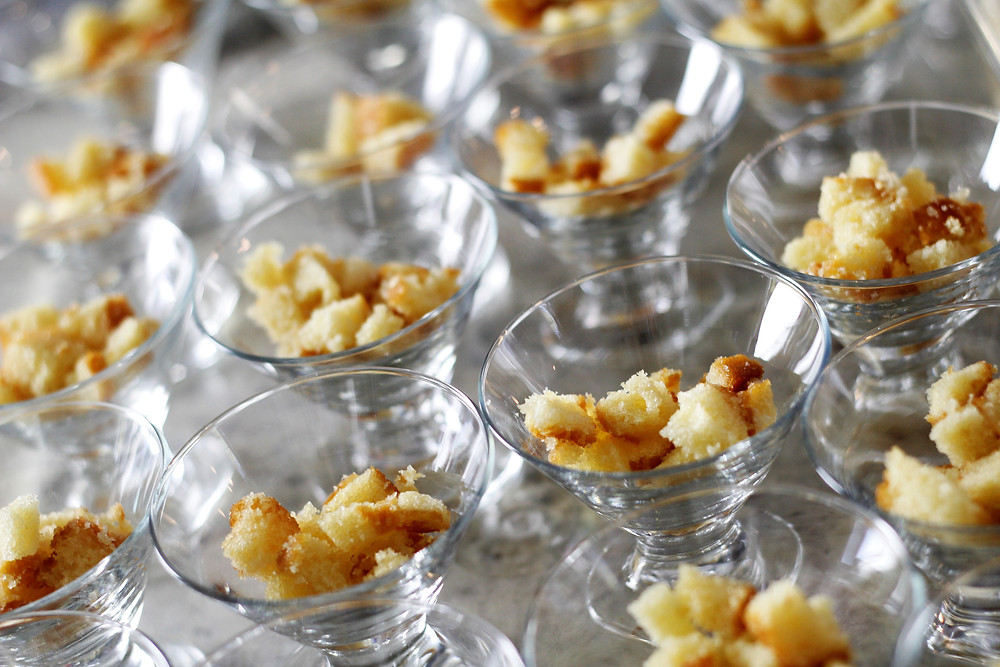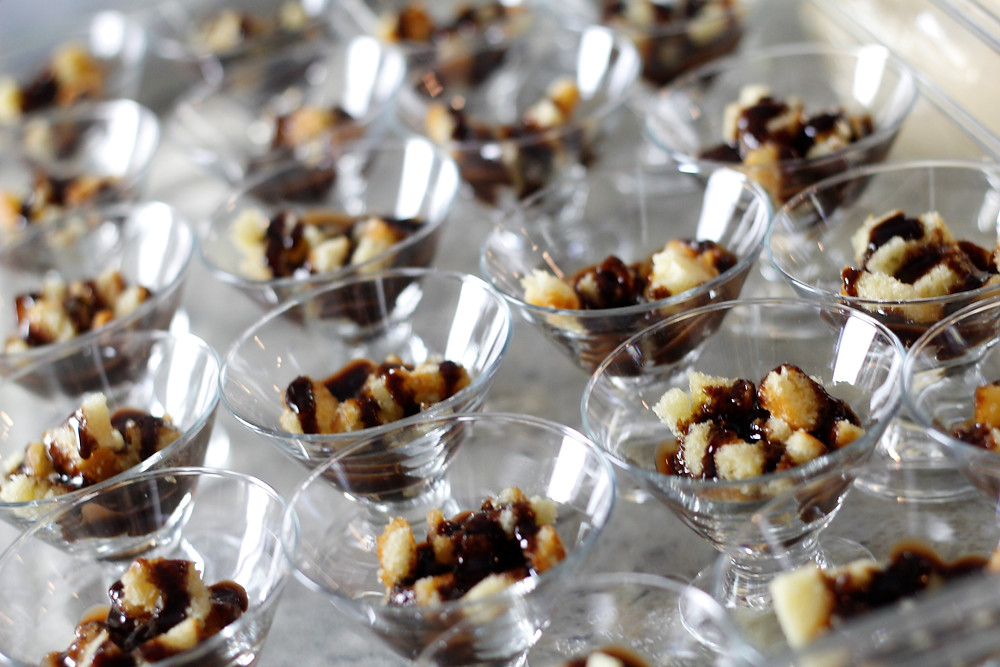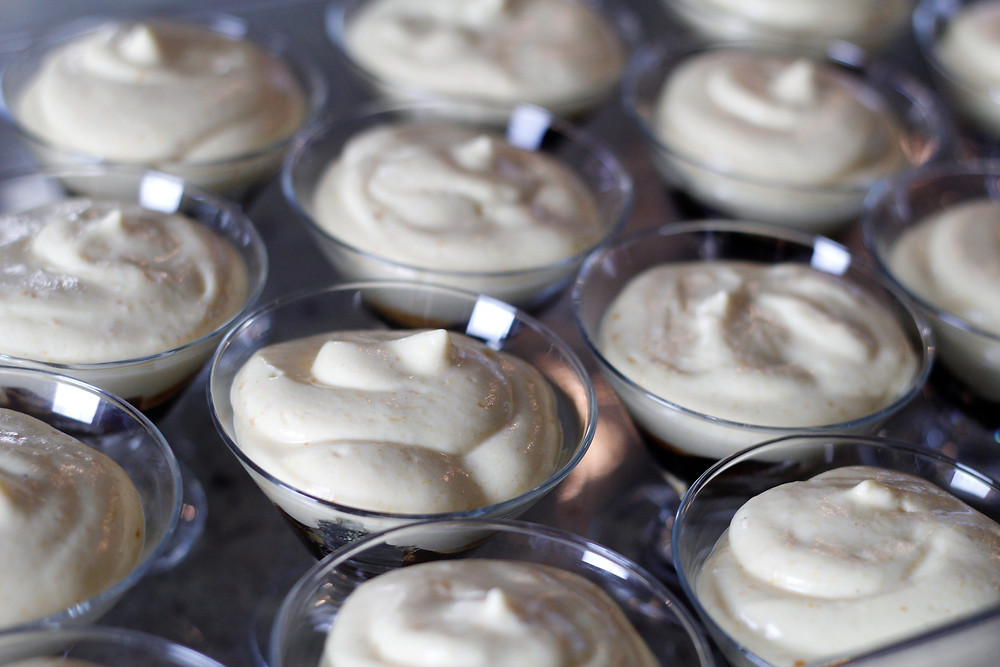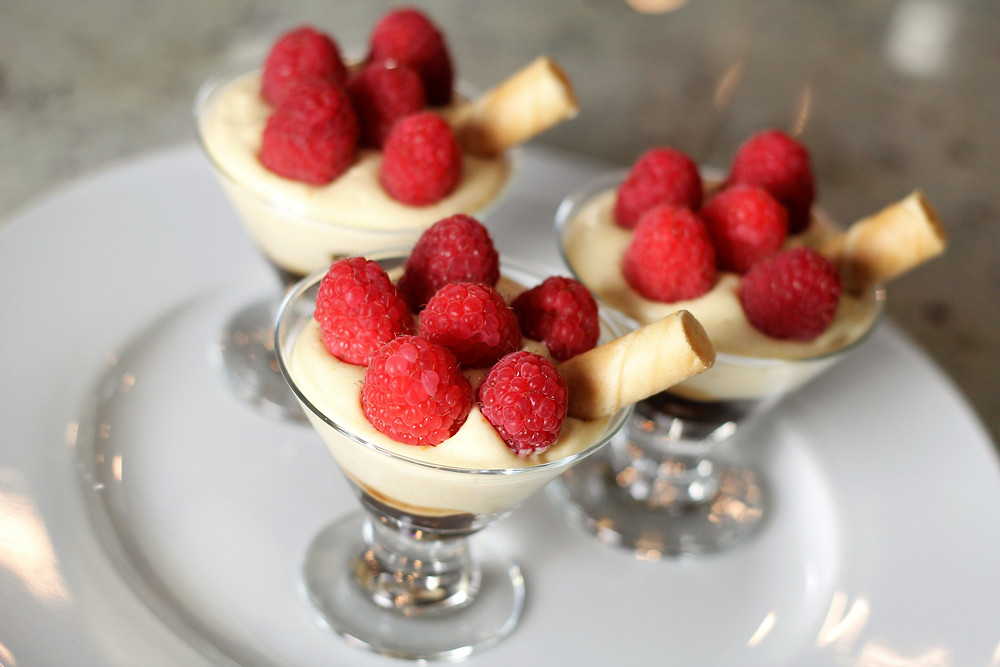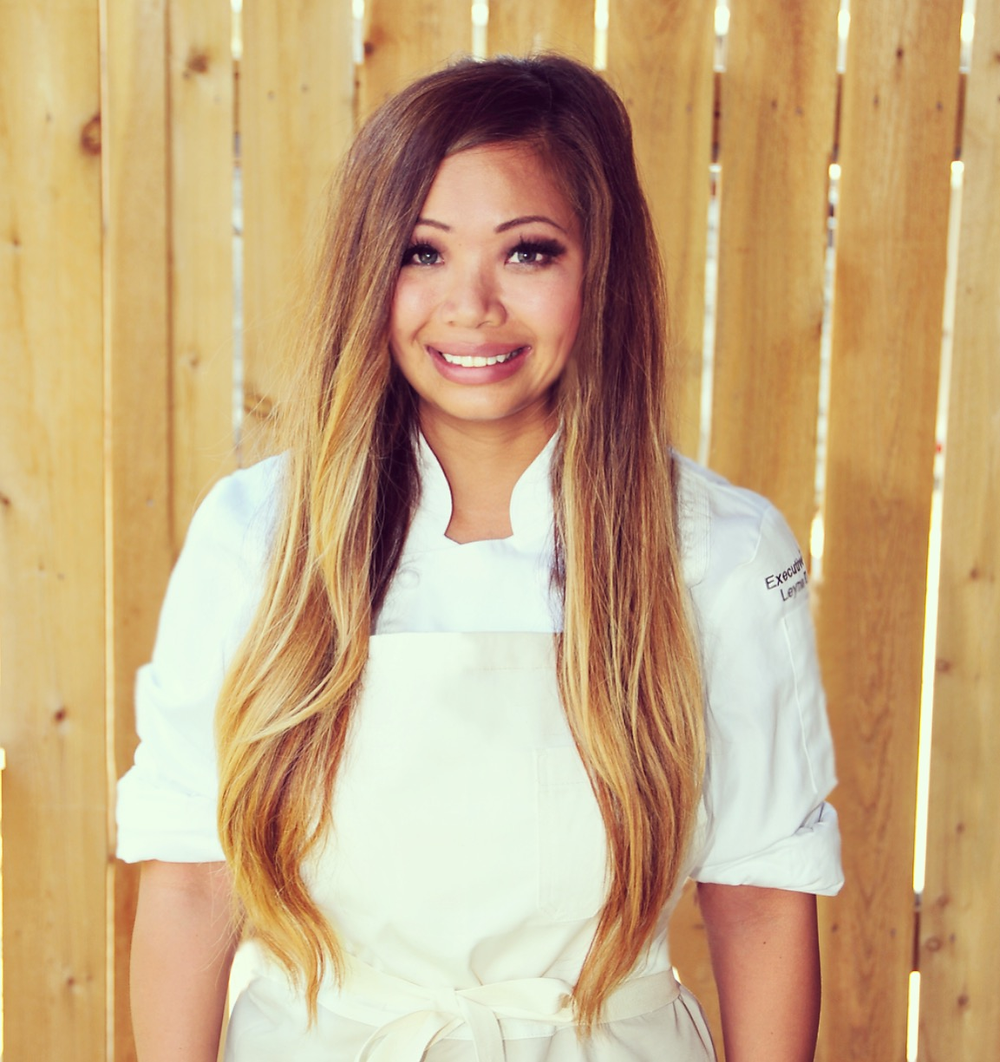 Chef Leyna Doan
Leyna began her professional training at the world renown Le Cordon Bleu Culinary Art School, specializing in cuisine. While attending school, Leyna was asked to compete on Food Network's Cupcake Wars where she introduced liquid nitrogen to the cupcake industry. Leyna, now in her own professional kitchen, is combining her passion in both sweets and savory to create the most unique and extraordinary "Leyna's Kitchen" experience.
For more on Leyna head to LeynasKitchen.com