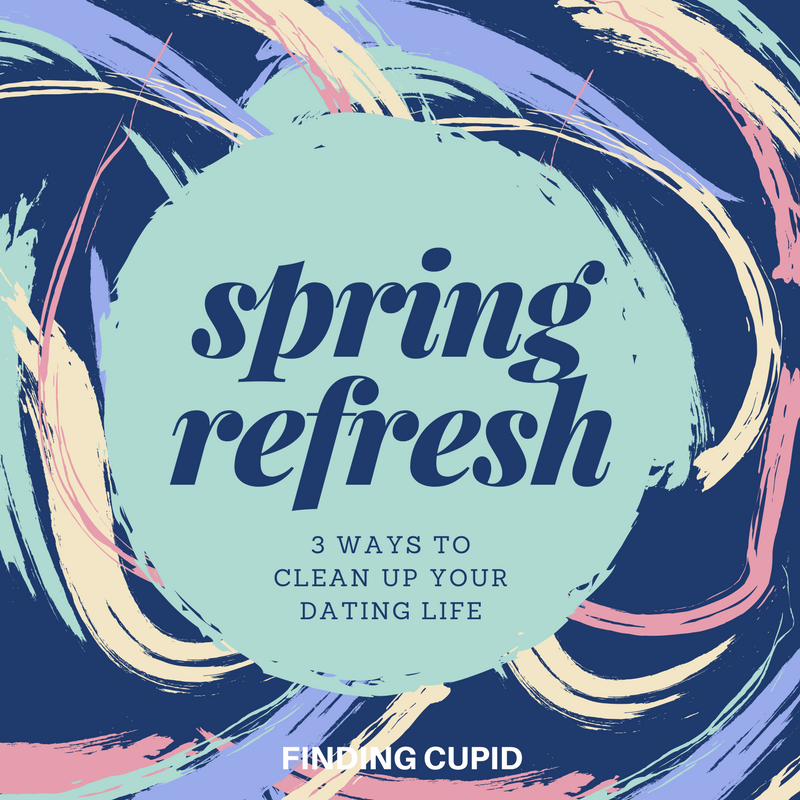 There is no better time during the year than Spring to reset and recharge your dating life. Think of it as a Spring Cleaning of sorts, except we are cleaning out you and your love life and not the hundred pairs of shoes you have in your closet. We want to help cleanse you of all the things that did not work and explore fresh new possibilities in the new year.
Here are three easy steps to help give you a fresh start in your dating life:
1. Out With The Old
It's as simple as it sounds. Get rid of anything that has not been successful for you.
First things first, sit and make a list of all the best dates you had this year. Note where they came from whether it was an app or dating site. Make a list for all the things that went right in other categories as well: best dating spots, best outfit, etc.
Now, make another list for all the bad things. Same questions, just for every bad date, outfit, restaurant, etc. We will call this the purge list. Going forward, we will delete all these apps, websites, etc. If they didn't bring you success then "BYE BYE!"
There are plenty of options for you to choose from in the dating world, so this is the perfect time to switch things up.
2. Profile Updates
Spring is the PERFECT time for you to update your dating profiles. Now that you have deleted all profiles that haven't worked for you, lets work on the ones that we kept.
A. Update Your Photos:
Gather your BFF's and spend the day taking some new pictures! Remember the golden three photos: smiling head shot, full body and "the social." The social photo is one that shows you in action with either a hobby, a favorite activity or a playful engagement. Just make sure its ONLY of you and nobody else. (Puppy dog photos are my personal favorite!)
B. About You:
Take a quick glance over your profile. Maybe things have changed since then or maybe you want to add some things like career changes, recent dog adoption or maybe you just started taking cooking classes. This is the perfect time to update it all to make sure its the best reflection you today.
3. New You
Ok, this one is my favorite. Sometimes we just need to feel new ourselves. Maybe its time for a wardrobe update, a new haircut or color. Or maybe it's time to hit the gym, start Yoga or take up a new hobby.
Take some time to refresh YOU!
When you feel better about yourself, you also feel more confident, which shows in your profile and your photos. Whenever someone looks at your profiles, we want them to see a happy person that is ready for love!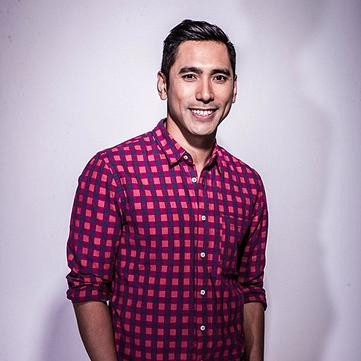 David Cruz, III
David is the Founder and Creative Director of Finding Cupid. He has been writing about Dating & Relationships for the last five years and is a contributor to Huffington Post, Frontiers Media, Your Tango and many other publications. David can often be found in the greeting card aisle searching for the ultimate love card, or a bakery making bad decisions for himself.
Follow David on
Twitter & Instagram: @DavidCruzTMM
Snapchat: DavidCruzIII