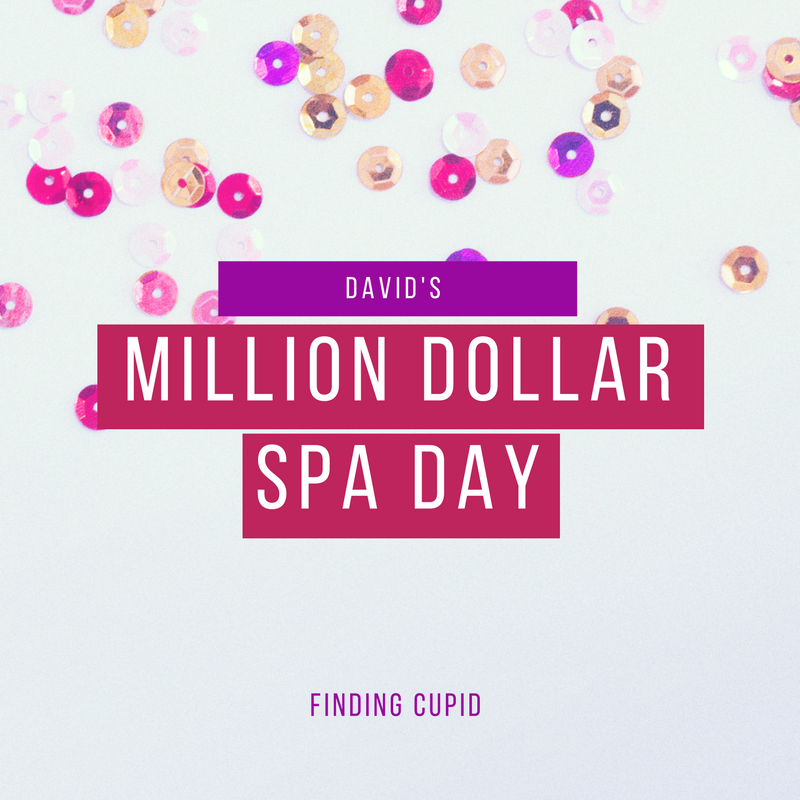 With Spring just around the corner, there is nothing in the world that I love more than getting away to the nearest day spa and treating my body to a full refresh. After all this hiding in layers of clothes and being drenched by the waves of winter storms, I am just dying to treat my skin to a quick pick me up!
This last month I was able to spend a day at the amazing Pairfaire Medical Aesthetics Spa in Pasadena.
I will be the first to admit that a MedSpa isn't my usual "go to" retreat, but a friend of mine was just raving about this amazing Diamond Microdermabrasion SilkPeel facial she got, so I just had to go check it out for myself. I mean- they use DIAMONDS! What could be more chic than that? This had "Million Dollar Spa Day written all over it!
So with our thinking twice, I booked my very first facial EVER!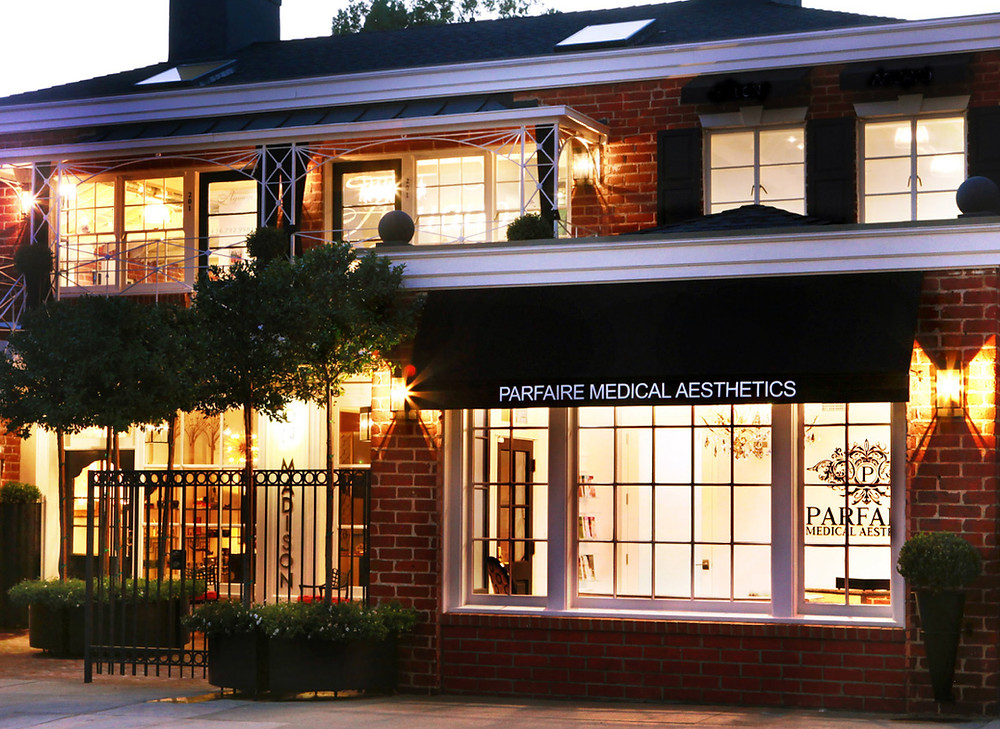 After a gorgeous and equally relaxing drive to Pasadena, I arrived at Pairfaire where I was greeted and checked in. Now, as someone who has never had a facial or a peel before, I was just exploding with questions.
"Will I look like I a burn victim when I am done?"
"Can I go out in the sun without wearing an over-sized derby hat?"
"Will I look at least 25 years old when it's all done?"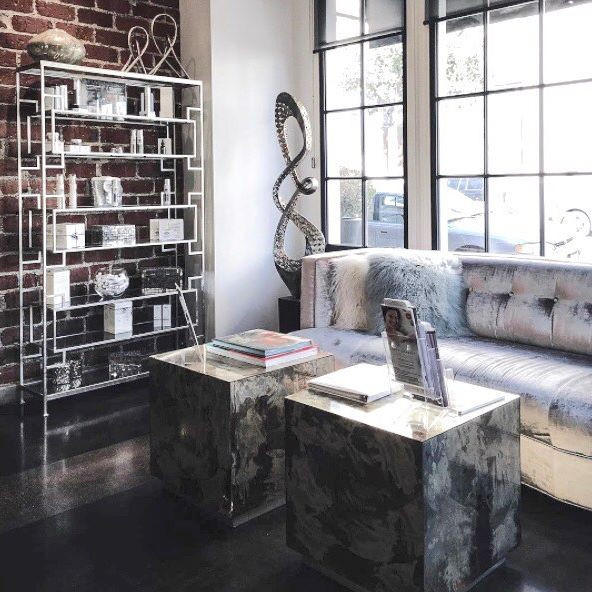 I had so many questions and as crazy as I sounded, the team was so very kind and patient with me. The educated me on all the procedures and services they offered, so it put me at ease right away. After all my questions were answered, I was so ready to get started!
I was escorted to a treatment room where I was greeted by soothing candle light and relaxing music. I then slipped into a robe and took my place on the table.
I was first treated to a little aromatherapy, where my beauty technician coached me through a series of deep breathes all while I inhaled calming aromatherapy scents of Clary Sage and Pine Needles.
At this point, I am relaxed, drifting away and ready for a relaxing journey to tranquility and peace.
As my technician starts my facial, my face is treated to a blanket of steam and medical grade serum that begins my treatment.
The technician ever so gently glides over every inch of my face with her diamond tipped wand. As the wand touches my skin, I can feel it suck into my pores and clean up the surface. All I can think of as its happening is that there is this super chic Glamazon cleaning my face with diamonds. DIAMONDS PEOPLE!
I feel like a movie star.
The treatment lasts for an hour and before I know it I am done with the facial. The technician then proceeds to finish my treatment with what I can only describe as a miracle serum, because it left my face feeling like a young man again.
Did I go back in time? Did I travel to a different dimension while I was asleep? I literally feel so revived and fresh. I feel AMAZING!
But wait there's more! I am then treated to a neck, shoulder and hand massage which finished me. I was basically turned into a sleeping baby.
As my technician brings my service to an end, I am left struggling on if I want to return to the real world or stay in this magical room. But all good things must come to an end and I sit up to take in one last look at the flickering candle in the room and bid farewell to my calming spa music.
I take a quick glance at my face and I am glowing.
At check out, I grab a few necessities: some Parfaire Sunblock and an exfoliating cleanser. While I know that these two items will keep me glowing for a few more days, nothing will compare to the amazing treatment I experienced today.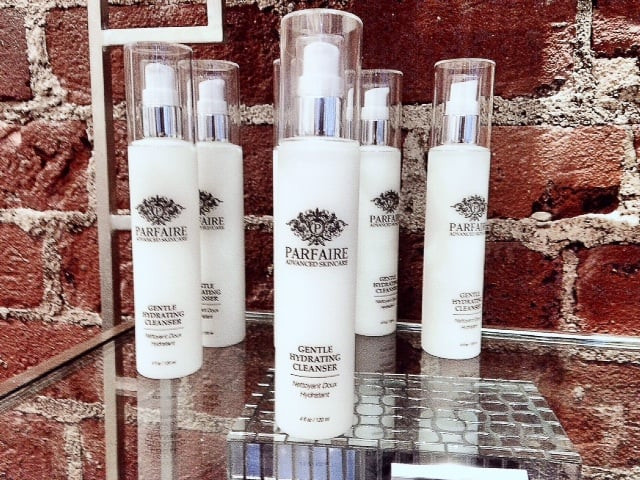 On the car ride home, the sun was just coming over the beautiful Pasadena mountains. I rolled the windows down and took in the crisp morning California breeze. Ahhhhhh.... this is what Zen feels like.
My first facial was an absolute treat and can't wait to come back and return to my new happy place.If you're looking for a quick escape, make sure to give them a call and let them know I sent you.
Parfaire Medical Clinic
101 S. Madison Ave., Pasadena, CA 91101
For appointments call: (626) 414-5592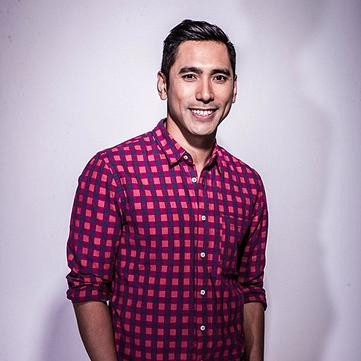 David Cruz, III
David is the Founder and Creative Director of Finding Cupid. He has been writing about Dating & Relationships for the last five years and is a contributor to Huffington Post, Frontiers Media, Your Tango and many other publications. David can often be found in the greeting card aisle searching for the ultimate love card, or a bakery making bad decisions for himself.
Follow David on
Twitter & Instagram: @DavidCruzTMM
Snapchat: DavidCruzIII