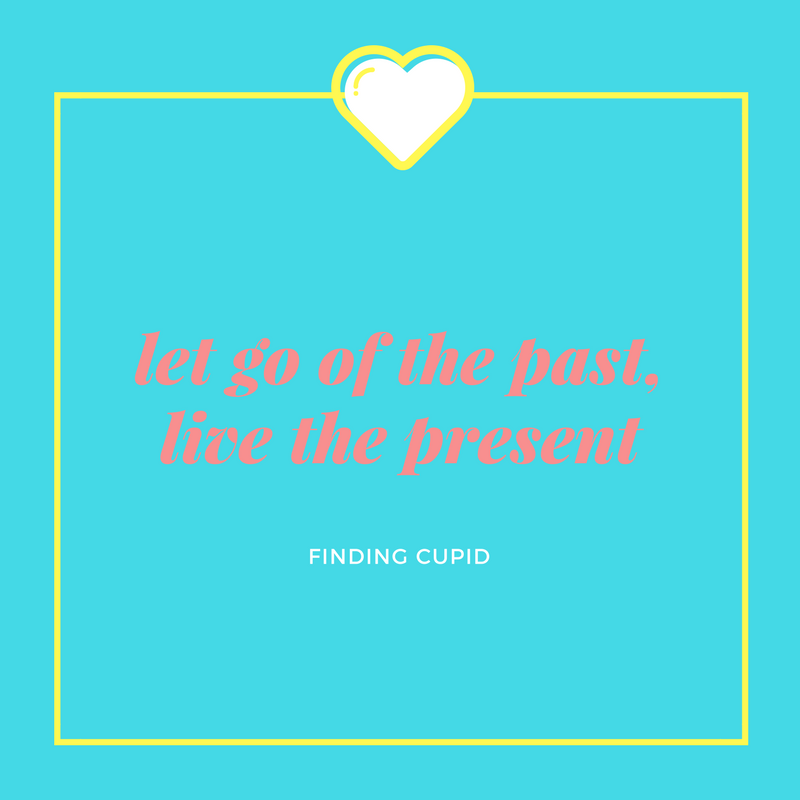 Just recently I went to a comedy show and the woman opened up with the line that dating in Los Angeles is so bad she has had to become "her own husband!" It made me laugh because no matter what city I have lived in, I adapted to that motto since the age of 18 when I realized that if I wanted something I'd have to get it myself. I started hustling by getting an apartment, working in radio and in retail to pay for my bills along with going to college full time. I was determined to be everything that I needed so that I would never seek it in the wrong places. Of course as most girls do, I fell in love and when I got my heart broken for the first time I was livid with myself! It's my belief that once someone cracks us we put an even thicker shied over our hearts so for the next time, so it's even harder to be reached. Then of course I met someone else and it happened again- three years later we broke up and there I was- mad at myself again!
"Smart girls don't fall in love!" I said to myself My independence has been the most consistent relationship I have had over the past 10 years. We have had some rocky moments when I am just plain exhausted, but its consistent and I always know what to expect in return.
Looking back, it got me thinking, do I sometimes hide behind my independence? When did I become so afraid of being hurt? I have survived each time and for the record, came out that much stronger. So when did I become such a wuss? I think our first loves are always the best ones because we have no inhibitions. When you turn into an adult and you need a couple of drinks to have that "no filter" approach when it comes to telling someone what they mean to you. When I was 18, I believed in good people- I didn't believe people could be selfish and hurt one another and it wasn't me being naive, it was me believing in humanity.
Now that I'm older, I realized I had two choices- to be weary and not trust people anymore and have this huge wall that they had to climb to get in.
Do I hold my past against them and try to seek red flags to prohibit myself from being hurt again? Or, could I let them in and realize if they leave, I had them in my life because I liked having them around, not because I NEEDED them. Love is a crazy thing and like flowers, sometimes it's just nice to get it from someone else.
I've been buying my own flowers since my first paycheck and I'll keep doing so not because I am afraid of being hurt- but because I will always have my back.
I encourage every woman to make a vow to herself that she hopes to one day make to someone else. Be there for yourself for "better for worse", "in sickness and in health" and more importantly, when you need yourself the most. Believe it or not... having this approach will make you more open to having your guard down and letting people in. Don't be afraid of being hurt- be afraid of missing out on something wonderful because you were standing in your own way.
Davina Adjani
I was once told to stop writing and find something I'm good at and I have been writing ever since. I am a San Franciscan in Los Angeles who secretly loves it,a Frasier fanatic obsessed with country music and French Bulldogs. Within five minutes of talking to me you will know all about my family,who are my absolute everything. I live my life fully and honestly, and refuse to be confined by the fear that my intentions maybe misinterpreted. My Oma (grandmother) raised me to believe that love should always be a priority but most importantly, loving yourself is essential in this crazy world and with that in everything I write, I try to give the medicine of reality sugar coated with a sense of humor, hoping that through the toughest of times women know not only do they have the strength to overcome any obstacle but how spectacular they truly are.