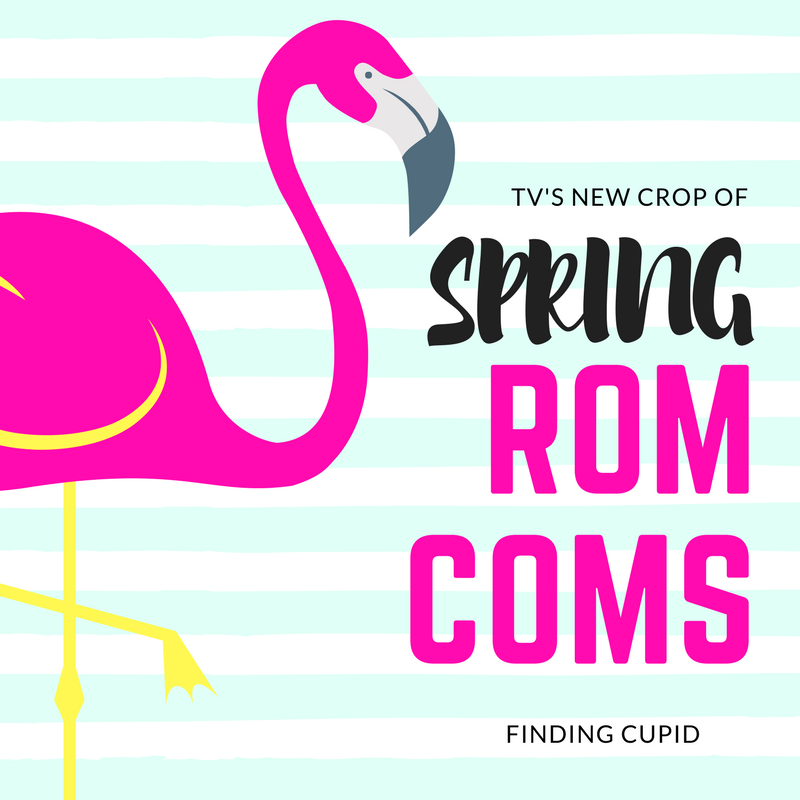 If you're a RomCom junkie like we are, you've probably been waiting around for Meg Ryan and Julia Roberts to get their act together and make a new Romantic Comedy flick.
But, like the great fabled "Britney" return, that day may never happen.
Fear not, Hollywood has been hard at work with a new crop of shows that will make any heart go pitter patter!
Check out these fave new shows on tv now!
1. LOVE (NETFLIX)
2. FAMOUS IN LOVE (Freeform)
3. CRAZY EX-GIRLFRIEND (CW)
4. CHEWING GUM (NETFLIX)