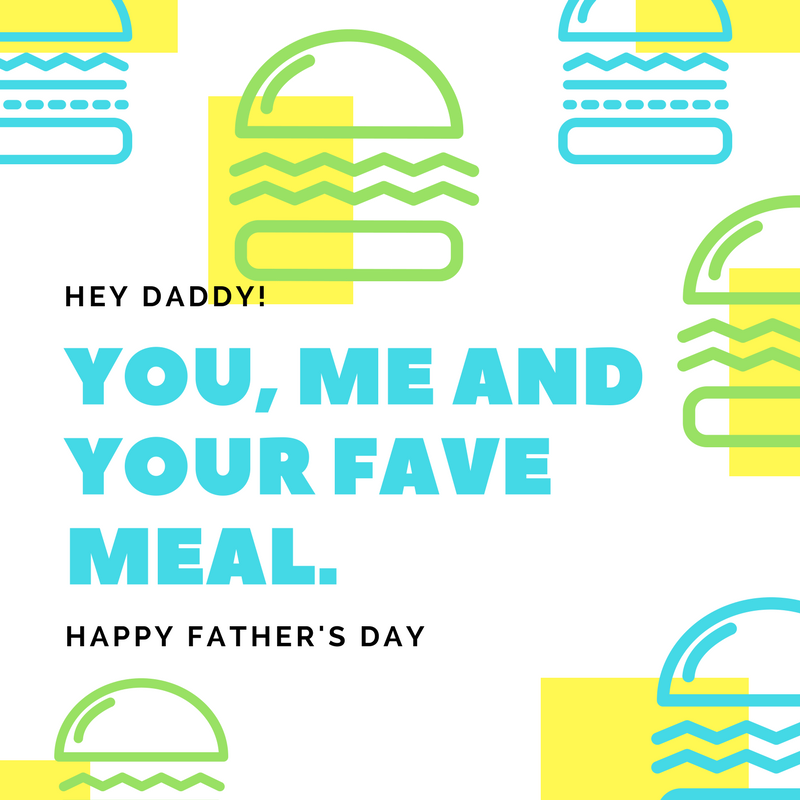 According to the old saying, a way to mans heart is through his stomach. We at Finding Cupid couldn't agree more.
This Father's Day, celebrate your Dad, Baby Daddy, Husband or heck even your Sugar Daddy with a home cooked meal from the heart. Naturally, we at Finding Cupid don't want you to serve just any old meal. We want you to serve a meal that would leave his belly full and his taste bugs begging you for more.
For this recipe, we are going to take every mans favorite dish, the classic American Burger and give it an elevated and yet very easy spin!
Serve with a cold beer, some sports and a big wet kiss!
Enjoy!
The Big Daddy Kobe Buger
Yields: 2-4 servings
1 lb Kobe Beef, ground
¼ ea white onion (finely diced)
¼ ea shallots (finely diced)
2 ea garlic (finely chopped)
1 Tablespoon soy sauce
½ teaspoon salt
¼ teaspoon black pepper
4-6 Burger Buns
1 ea Avocado (sliced)
Gouda Cheese (sliced)
Spinach (fresh)
Basil Aioli Spread
1 Cup Mayonnaise
1 ea garlic (finely chopped)
1 Tablespoon Basil (fresh, chopped)
1 ea lemon zest
1 tsp lemon juice, fresh
¼ tsp salt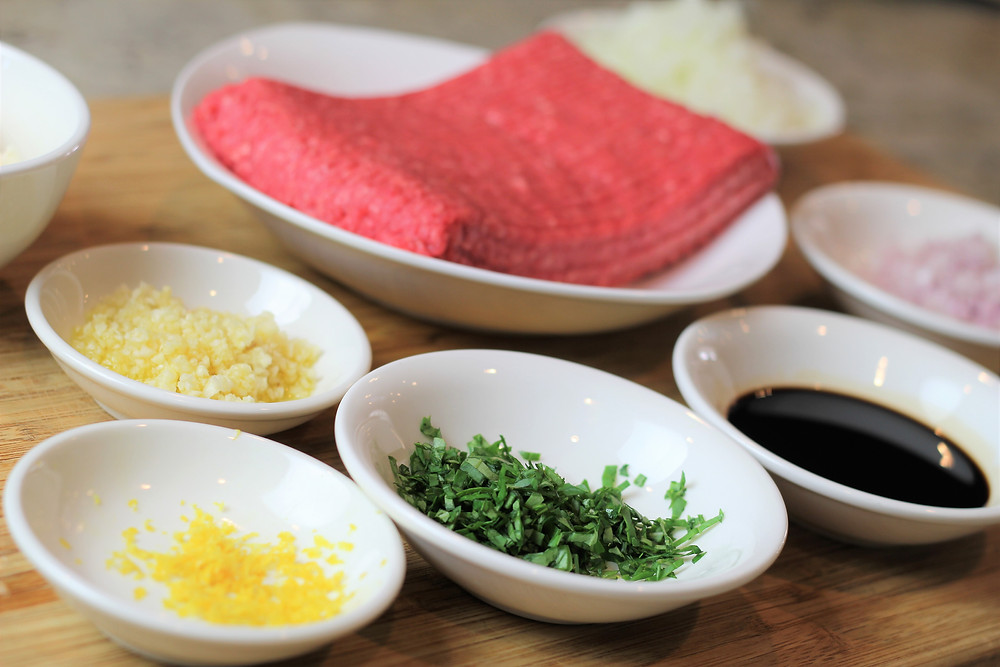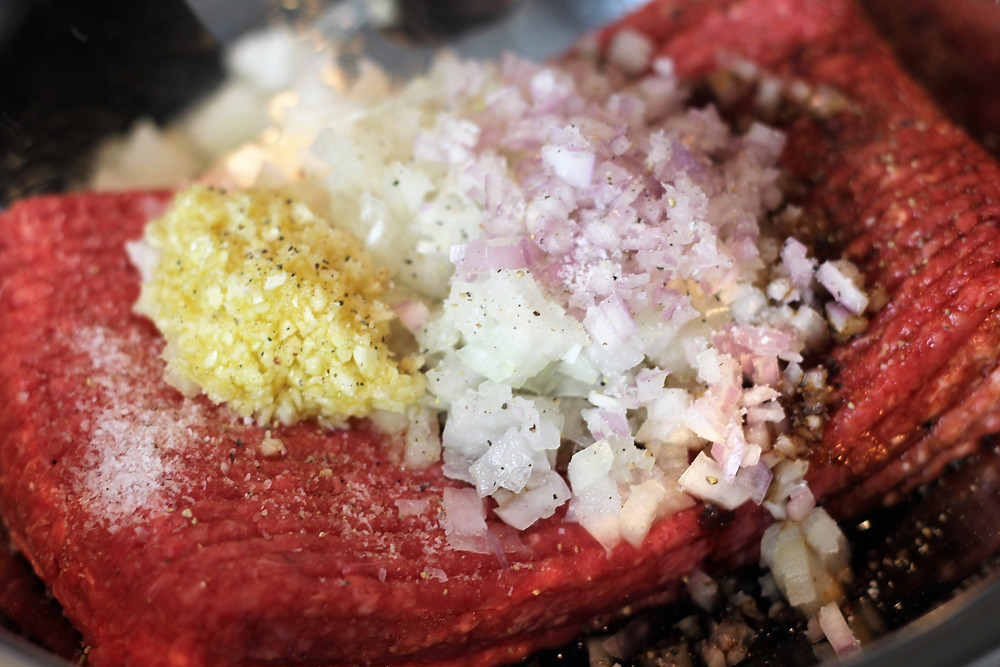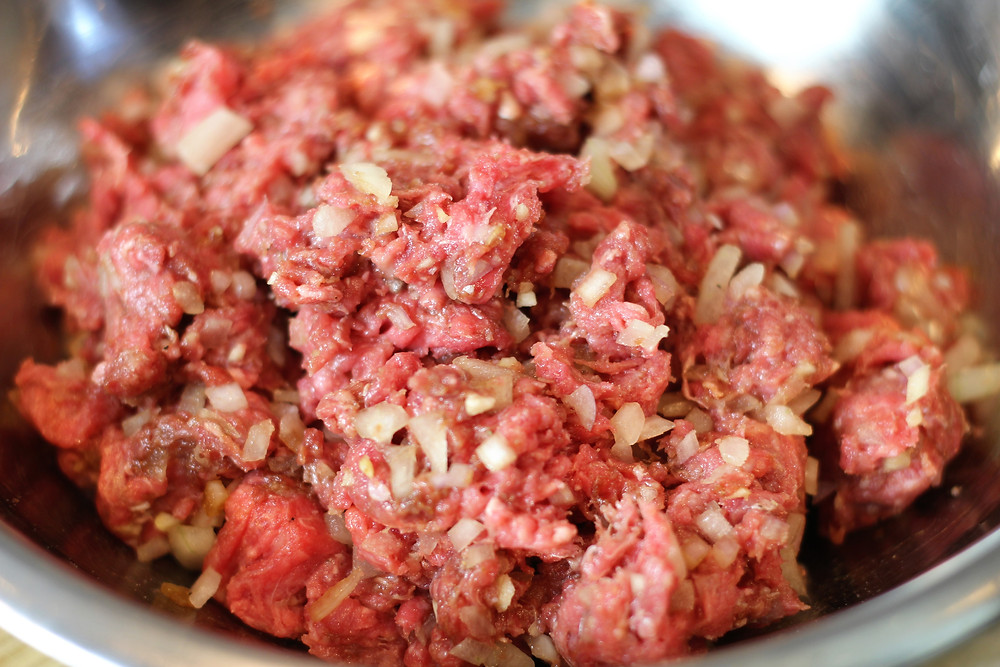 In a large bowl, combine beef, onions, shallots, garlic, soy sauce, salt and pepper and mix well thoroughly with a fork. Careful to not overmix. Shape them into patties, and put in fridge for 30 minutes.
Cook the patties on a cast iron pan (about 3-5 mins each side) or until done.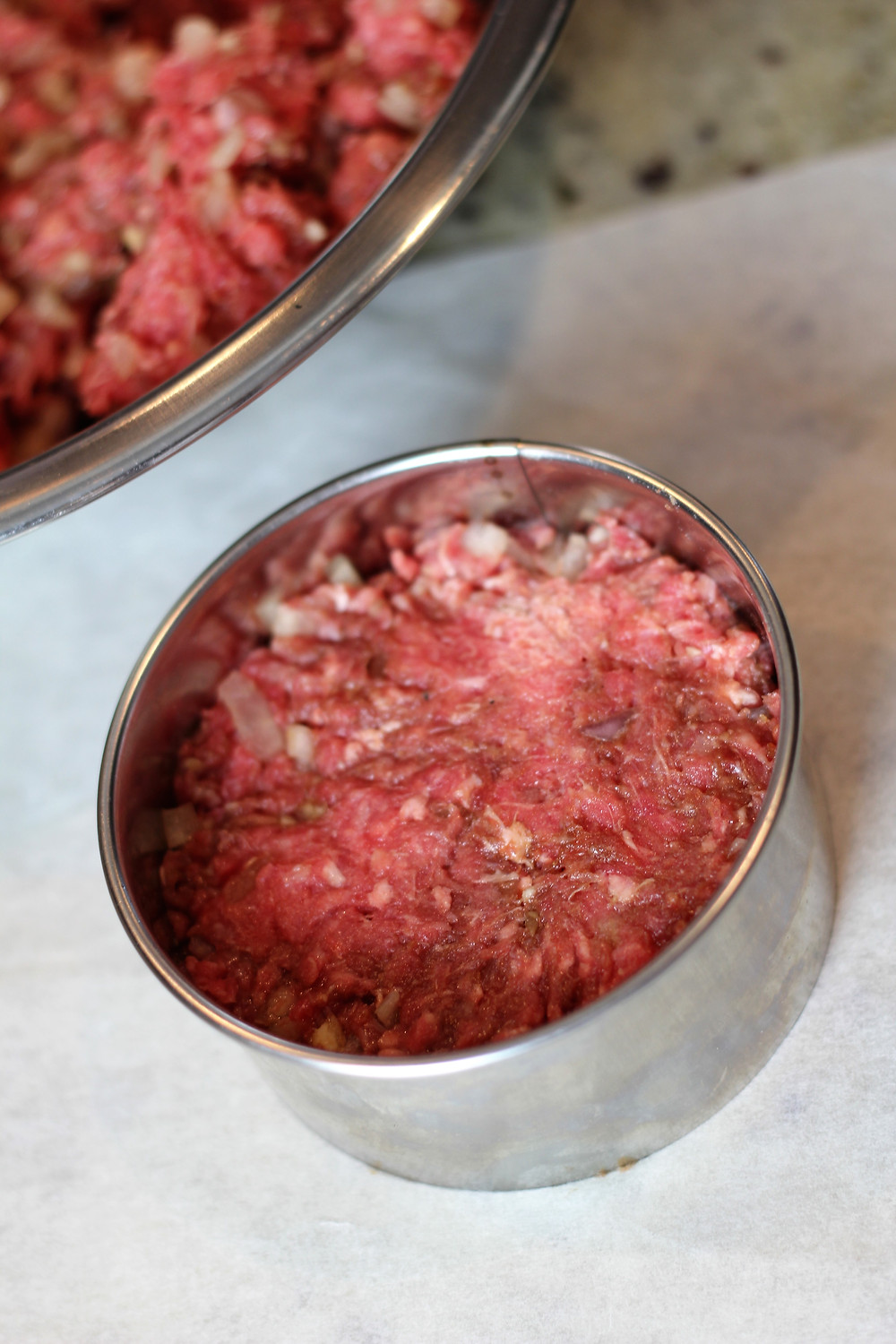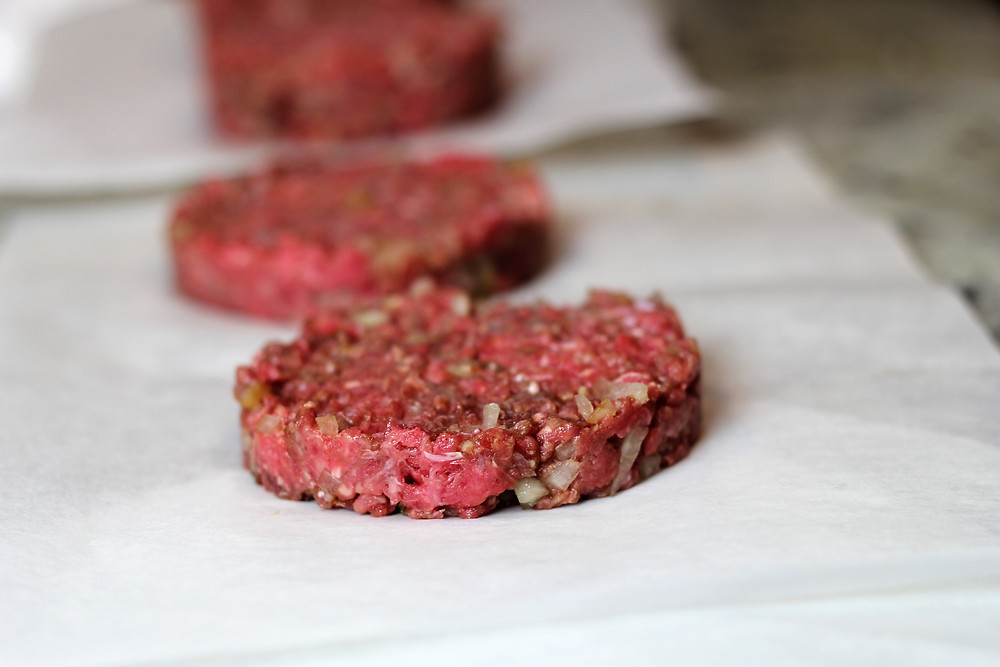 To prepare ahead:
Lemon & Basil Aioli can be made the day before ahead.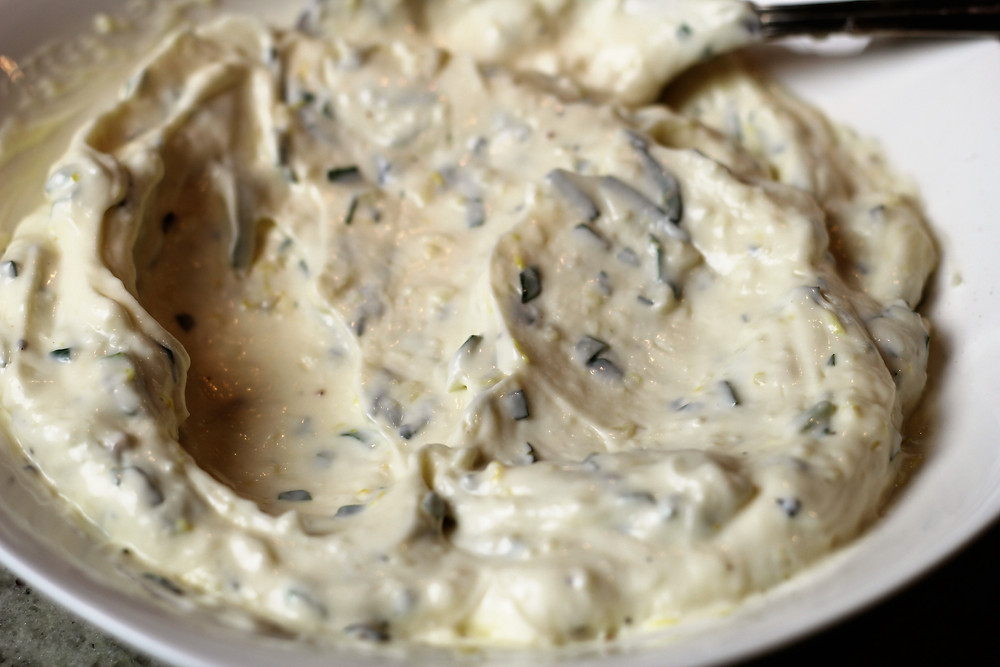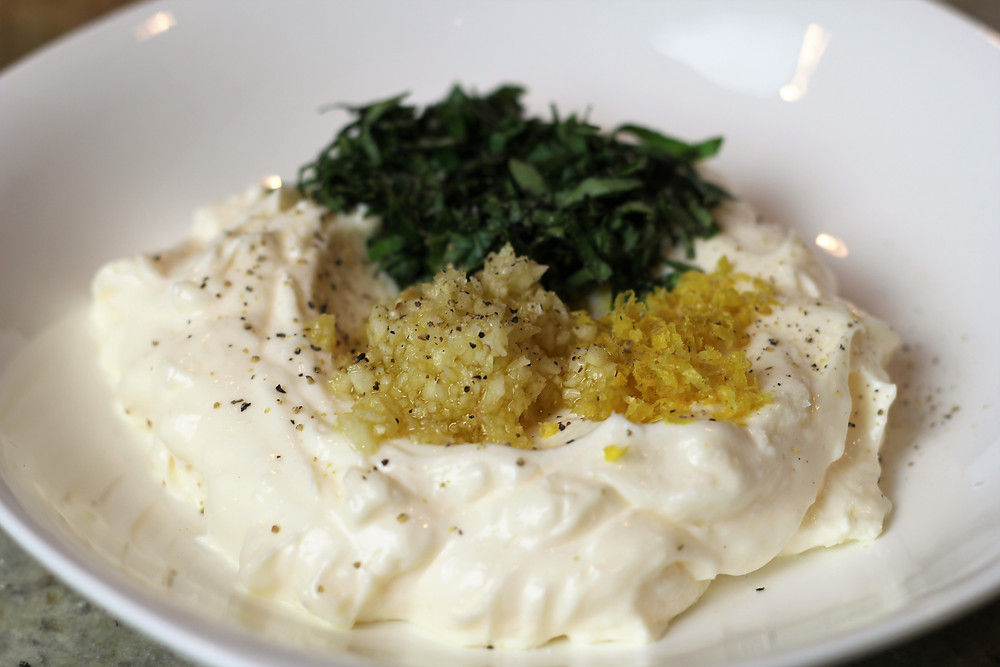 Layering:
Bottom bun, meat, cheese, spinach, avocado, aioli, top bun.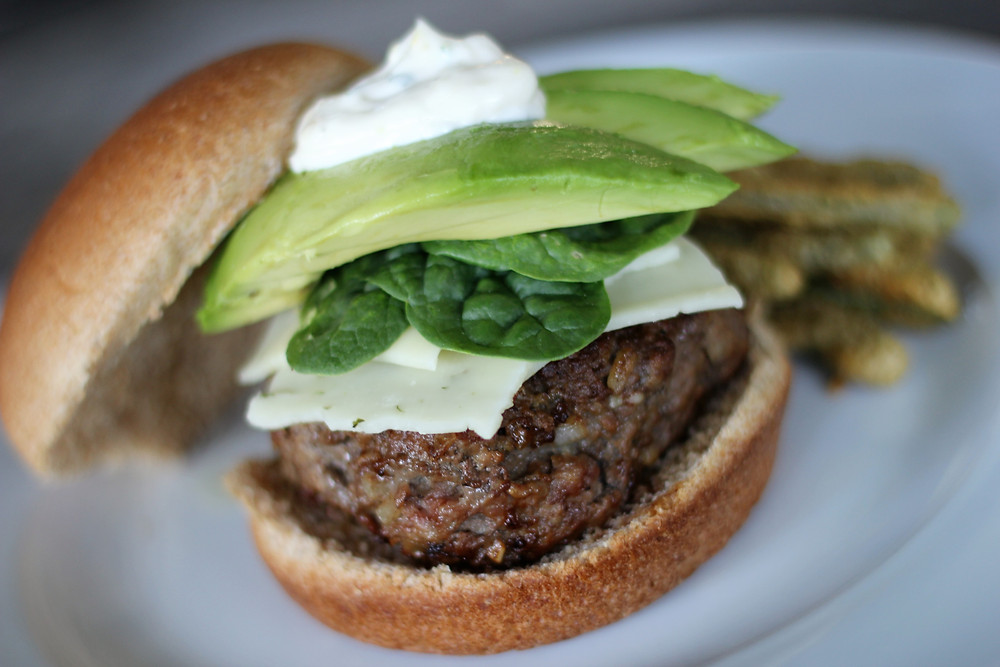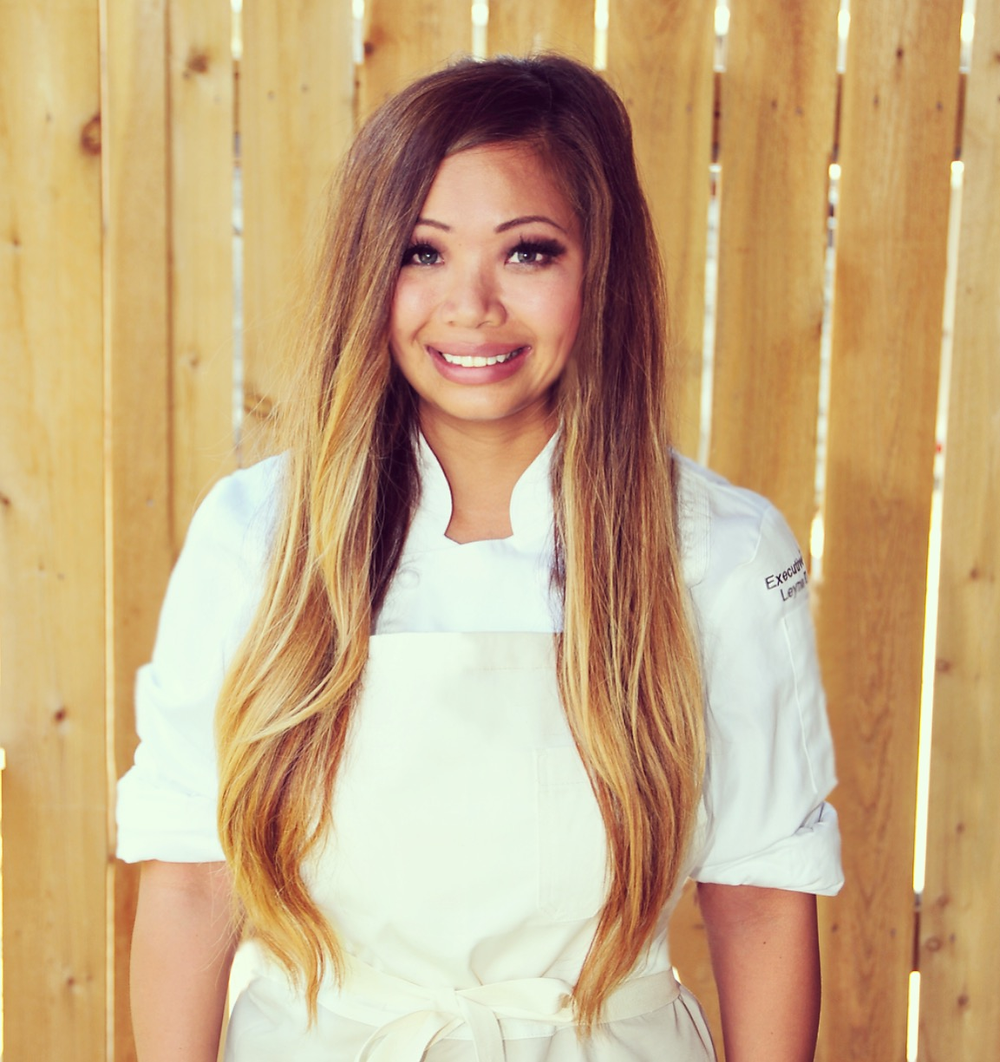 Chef Leyna Doan
Leyna began her professional training at the world renown Le Cordon Bleu Culinary Art School, specializing in cuisine. While attending school, Leyna was asked to compete on Food Network's Cupcake Wars where she introduced liquid nitrogen to the cupcake industry. Leyna, now in her own professional kitchen, is combining her passion in both sweets and savory to create the most unique and extraordinary "Leyna's Kitchen" experience.
For more on Leyna head to LeynasKitchen.com