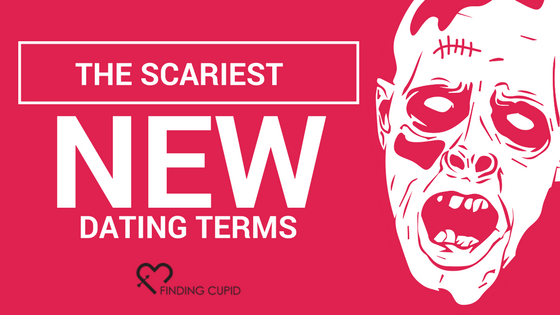 Season 8 of Finding Cupid Radio is BACK and better than ever!
David and Team Cupid return to chat about all the latest news on the Dating world. This week, the team discusses all the new dating terms that have cone out in the last few months.
Have you heard of Zombie-ing? What about Kittenfishing? They sound like just a bunch of funny words don't they? Sadly, they are all REAL terms being used today. Check out the latest episode of Finding Cupid Radio to see what David and Team Cupid of each of them.
Sound off in the comments below on what you think of the new dating terms!