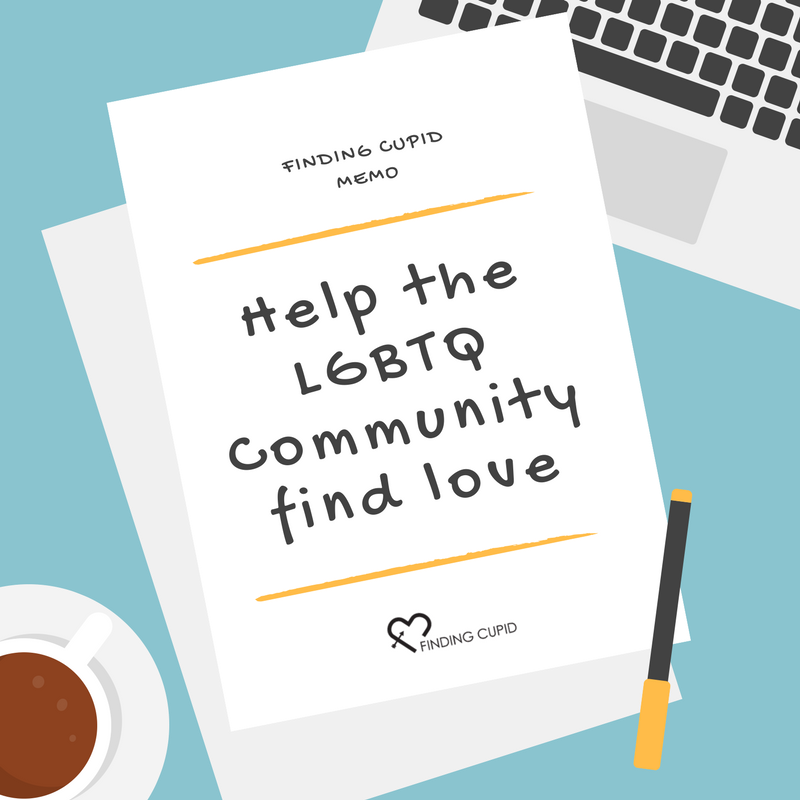 My how things have changed over the last ten years.
Dating Apps and clever websites have replaced the good old days of meeting in person and the sheer act of getting to know someone has all but become extinct.
As a gay man, the many intricacies of dating has always been a tough experience. First, you go through many years of your life fearing the act of coming out and revealing your sexuality. Then, when you do, there is no real manual or role models to show you what how to date. (Straight men and women had movies and tv shows that helped them along.) Don't even get me started on the marriage thing. While I could day dream for hours about what life would be like just holding a man's hand, the reality was those two Ken dolls my sister had were closer to living a happy life together than I was.
Thankfully today, the United States is one of many great countries around the world that now legally recognizes same sex marriages.
But, while it's been business as usual for straight couples in the dating world, for the LGBTQ community we are just really beginning to understand what it means to date with a goal of getting married and planning a future together.
So here we are in the Fall of 2017. Gay Dating Apps and websites are bountiful and yet, we still seem to be missing the support system and platform to help gay men and women find real relationship minded individuals. Many of us are using dating apps and websites for the first time and are finding that no matter what the platform is, the outcome is the same: no luck in love.
Time and time again, I have been stopped by people on the streets begging me to help them find something, anything that wasn't just for a casual one-night stand. After many years of hearing this and what seemed to be a never-ending search to find the right partner to help to create such a platform, I am happy to say that the time has finally arrived.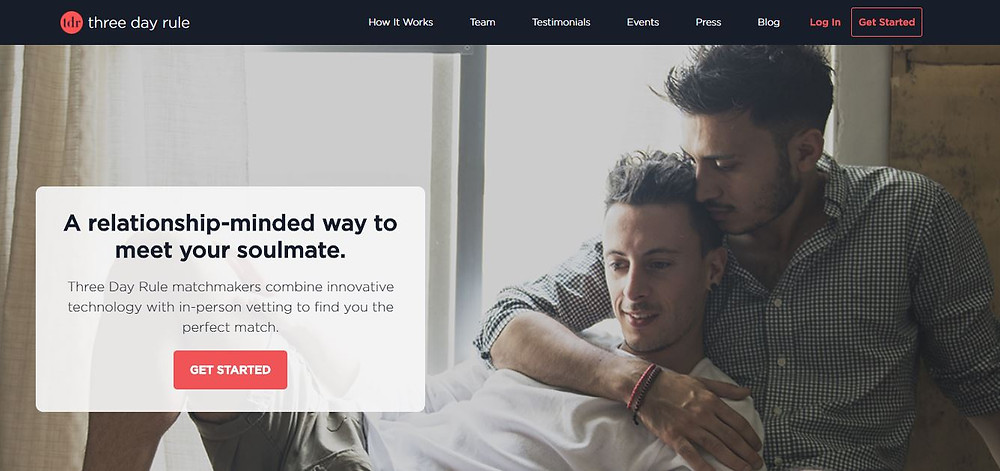 Three Day Rule and I have partnered to make something very special. A space in the dating world where all members of the LGBTQ community can come to for support, advice and the comfort in knowing that other members of the community are working behind the scenes specifically for them.
This isn't a byproduct of a straight website or a new product from an app., these are real people helping you find that perfect match.
At Three Day Rule, our intent is to provide all our clients with the best team of matchmakers, dating strategists and experts. And not just for Los Angeles, for as many states as we possibly can.
There is no better time than now to tell the LGBTQ community that we have heard their frustrations, their challenges and their needs. The time to change everything is now.
To learn more about The LGBTQ D\division of Three Day Rule: Click Here