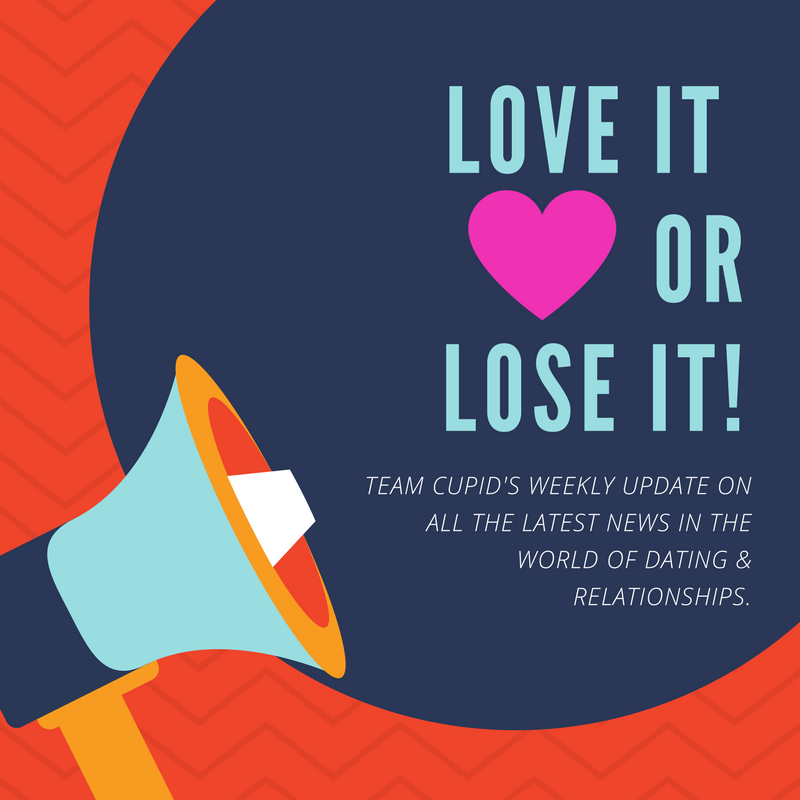 EXTRA! EXTRA! Read all about it!
This week in the world of Dating and Relationships, we happily serve you a fresh batch of news about our friends in the Dating Scene. Check them out below and tell us in the comments if you "Love it or Lose It!"
BUMBLE is FLIRTING with an offer from Matchgroup
With a reported acquisition on the table, Bumble is flirting with becoming Austin tech's next billion-dollar unicorn.
The company's women-first approach to online dating has grown a user base of more than 22 million people in three years, led by the efforts of CEO and founder Whitney Wolfe Herd.
In August, news spread that Herd had rejected a $450 million buyout of Bumble from the Match Group, which owns a handful of dating apps including OkCupid and Tinder.
After recovering from the initial rejection, the Match Group returned this fall with an offer that puts Bumble's valuation north of $1 billion, according to a recent Forbes article. TechCrunch seemed to back up that news up as well, verifying the offer with sources close to the company.
Should bumble stay single or hook up with the giant?
HUFFPOST says- yes we can make a dictionary of dating termimology!
We've tallked many times about dating terminology, but now HUFFPost is saying we could make a dictionary of all the terms. My fave new ords include Half Night Stand and Phubbing! OMG- Lets just make up words.
READ MORE: Click Here
Its official, more people are meeting onlinr and GETTING MARRIED!
If you got married in 2017, there's a good chance it's because you "swiped right" to meet your spouse. According to a new study, online dating and social media has become the most common way newlyweds met their partner.
The survey, carried out by researchers at online wedding planner The Knot, interviewed over 14,000 engaged or recently married men and women to learn about their relationships and how they popped the question.
According to The Knot's press release, 19 percent of brides said they met their spouse through an online dating site or social media this year; up from 14 percent in 2016. Online pairings finished above meeting through friends (17 percent), at college (15 percent), or at work (12 percent).
The online dependence has also carried over into the wedding planning stage for couples too. A 2016 study says 90 percent of couples used a mobile wedding planner app. That trend more than doubled from the 42 percent using those apps in 2014.
While the survey finds that more and more people are switching to the less personal way of meeting people, the amount of time and money they're investing in their engagements is going up. The Knot found that the cost of the average engagement ring has jumped from just over $5,000 in 2011 to $6,300 in 2017. Grooms are also spending over three months looking for the perfect ring and more than four months planning the proposal.
"We're seeing proposers put more time, thought and effort into creating the perfect proposal, as well as an engagement ring they know their partner will love," The Knot's editor-in-chief Kristen Maxwell Cooper said in the release.