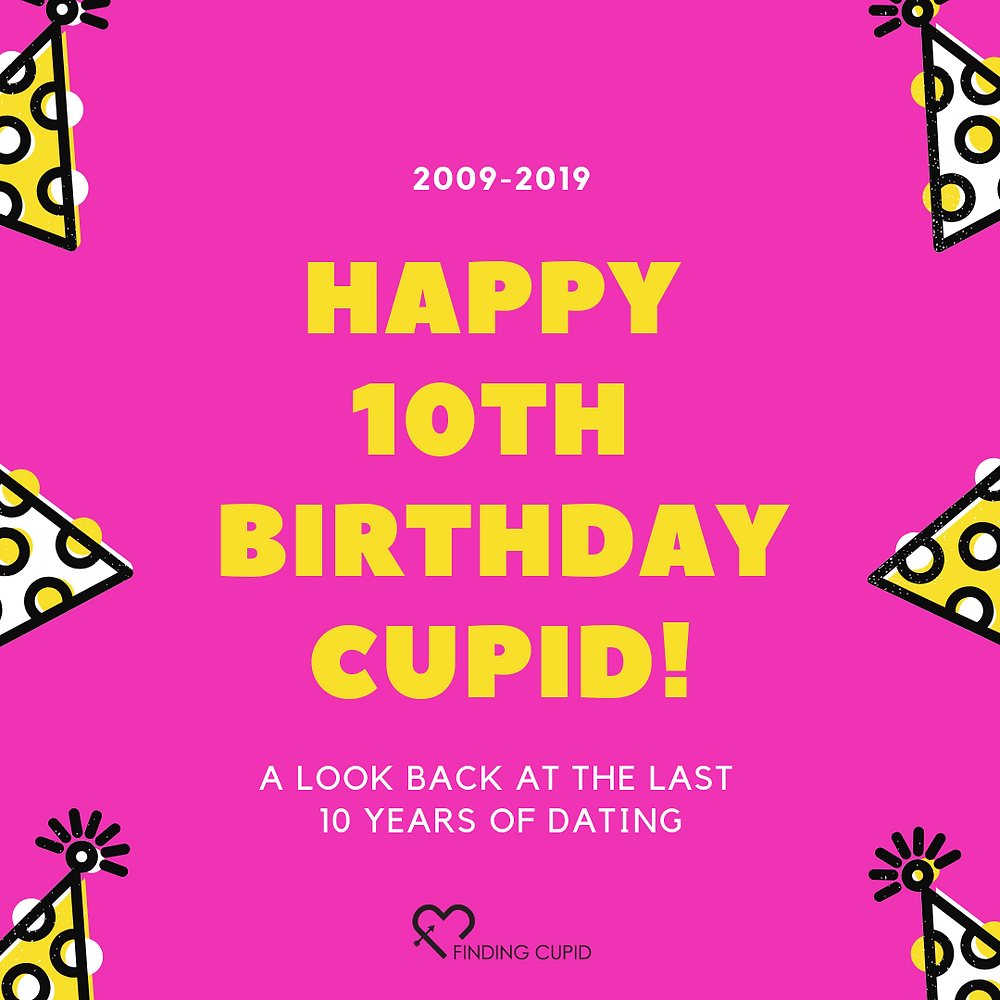 In 2009, I made one of the biggest decisions in my life when I packed my belongings, left everything I knew behind and moved to Los Angeles.
After a few terrifying, yet humorous dates, I decided to reignite my passion for writing and document my adventures of dating in the big city. These adventures eventually became a weekly blog at local magazine and would eventually give birth to my website, Finding Cupid.com.
As a kindhearted believer in love, I found myself trampled by the complicated personalities of Los Angeles. Date after date, I would often be left scratching my head, wondering if people were looking for true love, or were they just trying to settle for what they could get. There was an overwhelming feeling that, love no longer existed so why bother trying.
In that moment, I decided that through my adventures and my writing, I would always end with the firm resolve that I would be the one steadfast reminder to everyone that love does indeed exist, we just have to learn how to find it.
Over the past ten years, the dating scene has been on a wild roller coaster ride. I have been a willing participant, a guide, an expert and a survivor. Through all this, I have managed to find the love of my life, get engaged and yes, even get married. That in itself is the greatest trophy for anyone who dates in LA.
But I would be a fool if I said the road ends there. Marriage in itself is still a very challenging journey and while my adventures seem to be more tame and less dramatic as the 20 year old me, they are still filled with daily learnings and plenty of laughs.
Let's take a quick look at how the dating space has evolved over the last 10 years.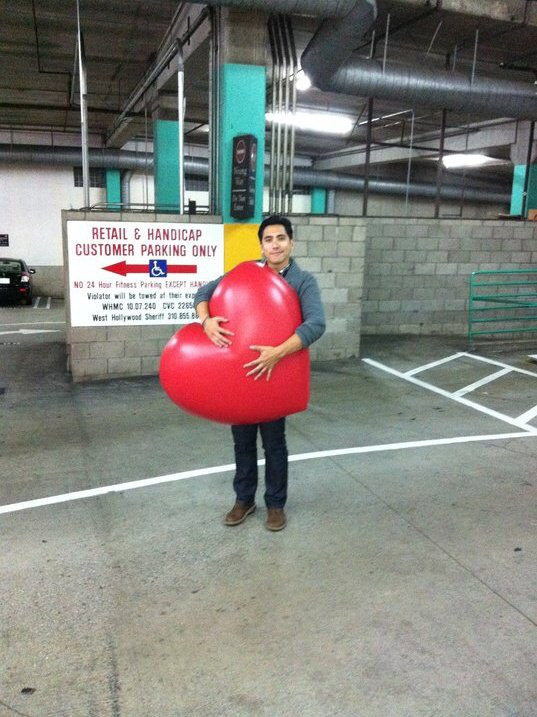 Dating Websites
In the early 2000's, people were still trying to overcome the stigma of online dating. Current players included Match.com, J-Date, OK-Cupid and E-Harmony. I can still recall how people would speak with trepidation and embarrassment at the thought of being on or using a site. But, even with this fear, people were starting to get comfortable and the need to "seek better dates" was starting to grow.
Today, dating websites are a mainstay of any conversation when it comes to dating. In fact, many of the original sites now own massive shares of the market and are excellent resources for singles to find that perfect match.
Dating Apps
In 2007, Skout launches. A "location-based social networking, dating application and website" Skout is credited for being the first to use the "geo-location" of a potential dater and would give you their proximity to you. (i.e. hot guy is 100 feet from you) In 2009, Grindr, a "geosocial networking app" geared towards the gay, bi and trans community launched onto the scene. Grindr is widely credited in popularizing the geo-location dating app scene and paved the way for other large companies to launch into the dating app scene.
In 2012, Tindr launched and in 2014 Bumble, a location-based mobile app that permits only women to start a chat with their matches, launches. This also give birth to the age of "Swiping!"
By this time, our single dating lives had completely changed overnight.
Dating TV Shows
Over the years, there has been no shortage of dating game shows or dating reality shows. From the early days of The Love Connection and MTV's "Next" the early years were tame entertainment. But in the 2000's, things got a little crazy and our need to watch other people go through horrible dating experiences (just like us) exploded. Traditionally, most popular dating shows were formatted like game shows, but in 2003, shows like The Bachelor, Joe Millionaire and Millionaire Matchmaker in 2008 switched up the format.
Today, dating shows continue to evolve alongside the dating scene and the advancement of technology. Bravo TV's 2014 show "The Singles Project" allowed viewers at home to vote on what the cast should do in several dating situations. The show won an Emmy in the Outstanding Multiplatform Storytelling category.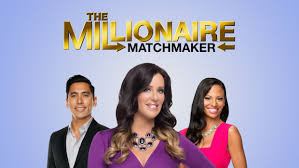 Dating Lingo, DM's and Social Media
Today, you don't have to be labeled a "Dating App or Website" in order to play in the dating game. Many people have found that places like Facebook, Instagram and even Venmo have been hot beds for flirting. Daters are now experiencing DM Dating where people are flirting via direct messaging on any app. With this explosion many dating terms have been coined in the last few years. Terms like Breadcrumbing, Thirst Trap and Ghosting lead the pack in what now seems like a coffee table book of new dating lingo.
Podcasts
In the beginning there was "Love Line" a dating and relationship talk show that was hosted by Dr. Drew and Adam Carolla on Los Angeles radio station KROQ. The shows popularity grew and it eventually became a nationally syndicated show. Since then, the world of Podcasts have exploded giving birth to popular dating shows like Savage Love with Dan Savage, How to talk to Girls and DTR (Define The Relationship) hosted by Tindr. (Insert shameless plug for my own podcast here! Available on iTunes and iHeartRadio)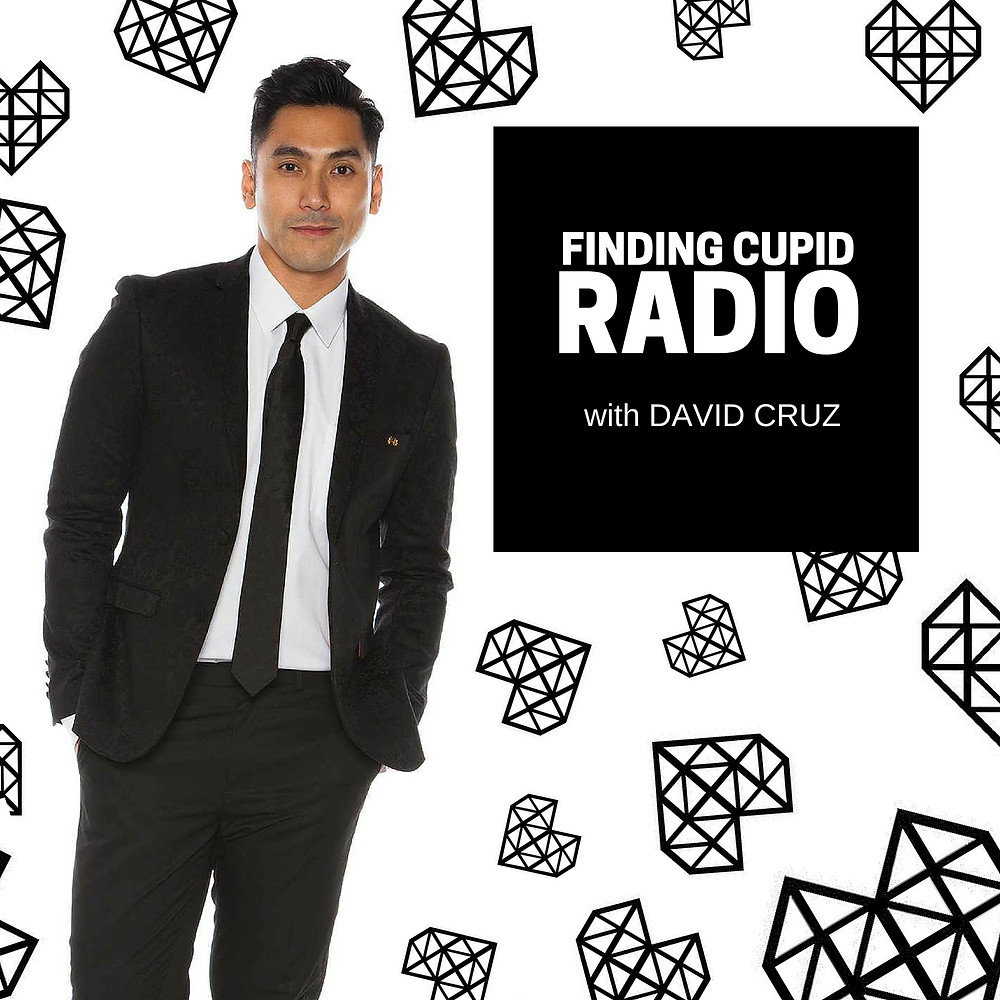 What's Next?
Even after all this advancement in technology, education and participation, the dating scene continues to evolve quickly on us all. On the horizon, Virtual Reality Dating. Who's ready to go from Swiping Right to going on your first date in VR? The two of you can go scuba diving or even go to a movie together. If technology has its way, you may even be able to smell their cologne or perfume on the first date as well.
All this being said, the last ten years have been magical. As someone who has been reporting and talking about dating over the course of the scene's greatest advancements, I continue to find it exciting and thrilling. As it evolves, I too will evolve along with it. From being a single blogger, a Matchmaker on a hit television show and even the host of my own podcast, who knows whats next for me and the world of love.
But no matter it changes, I will continue to stand resolved that love does exist. No matter what vehicle we use to get to it, if we are smart enough to educate ourselves with all the information and resources that are out there, you will find your perfect match.
Cheers to the next ten years and thank you for being a loyal reader of Finding Cupid.