By Deanne Cruz
Fall is my favorite time of year.
Although Southern California doesn't experience the temperate conditions as most of the country does around this time, the colors, scents, and foods all give me a feeling of reflection and renewal.
There are a few other signs I enjoy that signal the arrival of fall, but the most exciting on for me is the red cups at Starbucks!
You will never understand the feeling I get when I see red cups are back and Gingerbread lattes are on the menu. This is also about the same time Trader Joe's introduces their 20+ pumpkin items. (If I named them all, I'd sound like the Bubba Gump of pumpkins…they have pumpkin ice cream, pumpkin corn bread, pumpkin butter.) You get the picture, Fall has arrived!
Yesterday I decided was going to start "Season-ing" and try and get into the fall mood despite our 80 degree weather. Moments like these are perfect opportunities to gather family, loved ones and bond. Creating a family traditions like cooking a simple recipe will create memories that will last a lifetime.
Today I gather my high school daughter and "force her", as she often says I do, to spend time in the kitchen with mom.
On today's menu is Butternut Squash, another Fall favorite of mine. A simple roasting with olive oil, salt and pepper turns this orange squash into savory candy. I could eat it as is, but decided to take it to another level.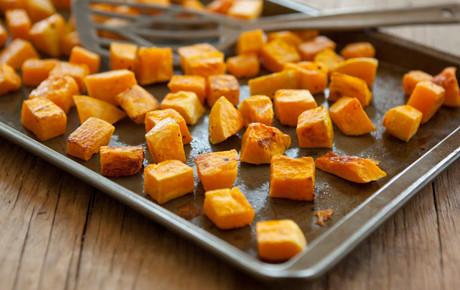 After roasting the butternut squash, I mixed it with Orecchiette pasta. Orecchiette means "little ear" and they are shaped as such.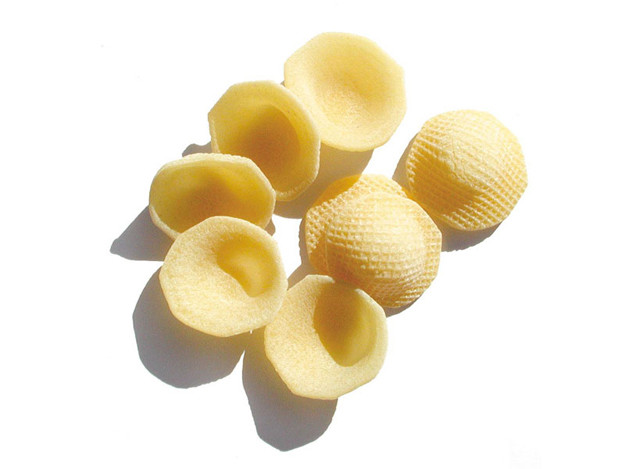 To go with the pairing, I made a brown butter and sage sauce. If brown butter sauce is not already in your repertoire, start now. It is so delicious and simple.
When you cook the water out of the butter and it browns, a nutty flavor develops and it is everything on vegetables, pastas and fish. You could always substitute the sage or combine it with thyme and it would be equally delicious, but in my attempt to "season" I stuck to sage. Sage has its special place in fall's heart to me.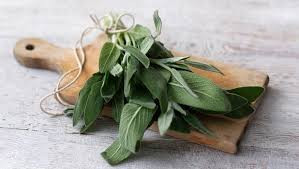 After combining the squash, pasta and brown butter, I mixed in shaved Parmesan, salt and pepper. The shaved Parmesan turned it all the way up!
When I took my first bite, my heart and taste buds screamed, "Hello, lover!"
It is rich, divine, bold and simple.
My Mom is insisting I include it on our Thanksgiving menu and I will happily oblige. Whatever way you enjoy this season, do it deliciously!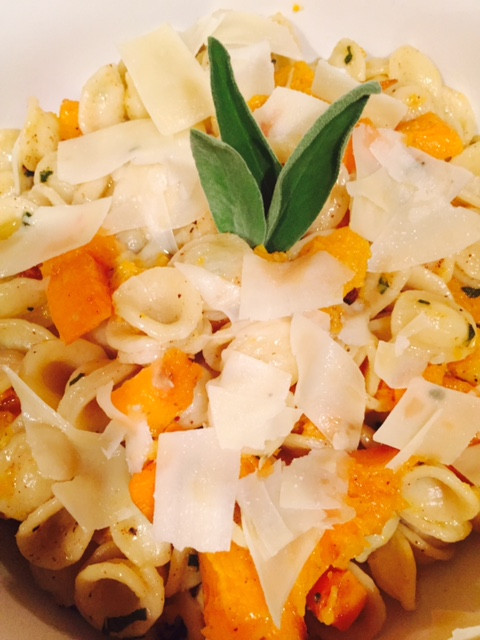 Ingredients:
2 Cups of Orecchiette pasta

1 Butternut Squash

5 tablespoons of Butter

Fresh Sage, or Thyme if desired

Fresh Shaved Parmesan Cheese

Salt & Pepper

Olive Oil

Makes 4 servings
Prep for Squash:
Peel & Seed Squash

Cut into 1 inch cubes

In a separate bowl, toss with olive oil and a pinch of salt and pepper to taste

bake in oven at 400 degrees for 25 to 30 minutes till golden brown
Prep for Brown Butter Sauce
Heat a frying pan over medium heat until hot, and add in your butter.

The butter should immediately start sizzling and foaming up a bit

As the water evaporates, the butter will start to turn brown; this is just take 2 – 3 minutes, and then turn the heat to low

At this point, add your Sage

The butter will slowly get a deeper brown over the next several minutes. Keep the heat low, and if it looks like it's turning dark brown, take off the heat, as the butter can burn, which doesn't taste good. If it starts to smell, anything like "bad", the butter's likely burned and you should probably start over

Once browned you're good to go. I generally like to toss pasta directly into the sauce, but you can certainly pour sauce directly over your dish.
Once paste is cooked, drain and add to a large bowl. Mix in the cubes of Squash and then drizzle the Brown Butter Sauce over the top. A little goes a long way, so be conservative.
Last but not least, add fresh shavings of parmesan cheese and garnish with a few leaves of sage.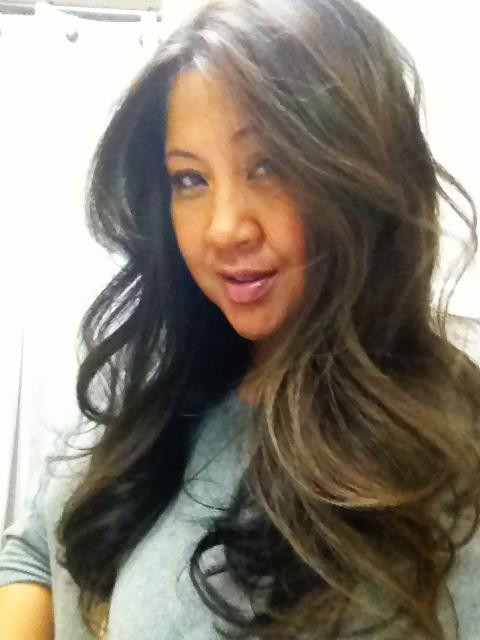 Deanne Cruz, Food Blogger & Chef
Deanne is a home chef and culinary adventure seeker. She resides in Los Angeles and is the Creative Director and lead chef at "You Can Find Me In The Kitchen" - a blog about Food and Family.