As a New England resident for a decade there is one summer tradition I have discovered that almost anyone can love. Summer Lobster. #ThingsWeLove. In New England you can likely find lobster on menus year round, it is something you certainly can take for granted. However, if that clambake or trip to The Cape is easier said then done, I have put together some personally vetted & revered sensations that will help you get your lobster fix no matter where you are this summer.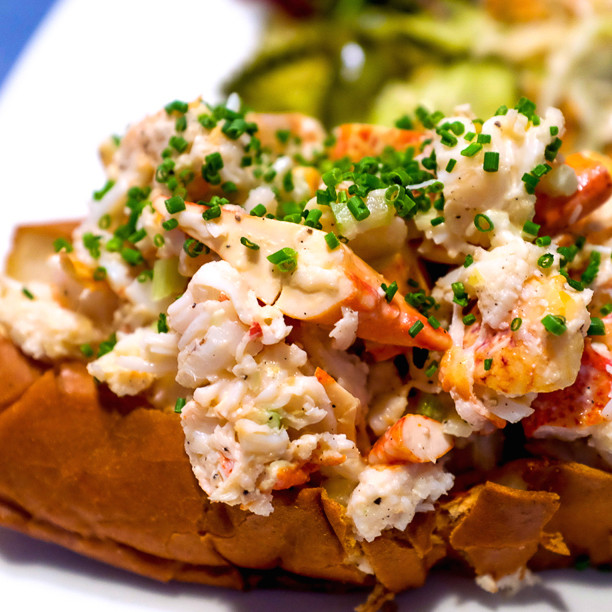 Boston - B&G Oyster's Lobster Roll
Securing a spot at Chef Barbara Lynch's coveted B&G Oyster is easy said than done. In summer, it becomes slightly more possible, when the restaurant opens its patio which allows them to accommodate more diners. This Boston South End restaurant offers endless seafood treats but stars a mouth watering Maine lobster roll with mayo, celery and a sprinkle of chives cradled in a bun. www.bandgoysters.com
East Hampton - Bostwick's Lobster Roll
For a potential celeb sighting head to this Hamptons institution which offers laid back al fresco meals. The lobster roll here contains six ounces of fresh-caught lobster. Dressed lightly with mayonnaise, celery and parsley, it is accompanied by a crunchy coleslaw along with a choice of fries, potato chips or potato salad. bostwickschowderhouse.com
South Beach - Juvia's Lobster & Avocado Salad
One of South Beach's chicest scenes takes your several stories above the famed Lincoln Road. This roof top restaurant offers guests indoor or outdoor dining. That is really the only decision you have to make, because their Lobster & Avocado Salad is mandatory. Complete with a bright & tangy Passionfruit dressing, this is a dish is the only thing you can love at this restaurant a part from its impressive 360 view of South Beach. www.juviamiami.com
LA - Nobu Malibu's Lobster Tacos
Talk about a match made in heaven, Nobu & Lobster, no wonder there was several lobster options on their Malibu Menu. A favorite has to be the lobster tacos which come 2 per order. They are called mini, but they are more micro, which means you should not feel badly for order a dozen while you sip champagne & enjoy that Malibu sunset. www.noburestaurants.com
Kennebunkport - The Clam Shack's Lobster Roll
You cannot make a list of the most lovely lobster without a Maine outpost. The popular Clam Shack overlooks the scenic Kennebunk River. Popular is actually an understatement, on busy days they sell over 1000lbs of lobster. Their roll combines a little bit of each part of the lobster making it a crowd pleaser. Placed on a freshly baked burger bun, your only decision is butter or mayo. Need a fix? The Clam Shack even sells lobster roll kits, shipped fresh overnight. www.clamshack.net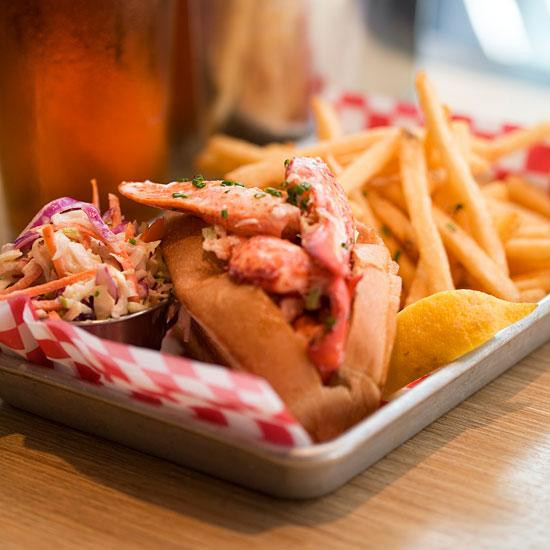 San Francisco's Woodhouse Fish's Lobster
Even the West Coast cannot escape the lure or Maine lobster. At Woodhouse, their lobster roll starts with lobster flown in from the East Coast. This heavenly roll stars claw and knuckle meat. Dressed in a creamy mayo & finished with chives, diners enjoy this lobster roll in a classic, house made hot dog bun. www.woodhousefish.com
What is your favorite way to or place to enjoy lobster. Be a friend, leave a comment & share your favorites with us! OR Tweet us #ThingsWeLove with your favorite!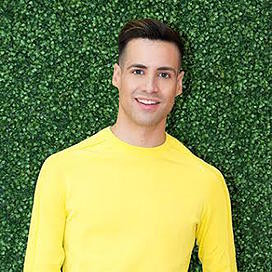 Bobby Ciletti
Bobby is a Lifestyle & Travel expert residing in NYC. He owns & operates the Clarendon Square, a boutique hotel in Boston. His love of travel & hospitality has taken him to over 30 countries in the past 5 years. He founded THEDAYSOFTHECHIC.COM - the simply elegant guide for living, where he loves sharing his experiences, advice & knowledge with his guests & followers.
Twitter @bobbyciletti
Instagram @bobbydoll
Facebook https://www.facebook.com/thebobbyciletti
thedaysofthechic.com