We are so excited to be teaming up with FLEX Watches again to relaunch our "Let's Just Love!" Watch Collection and Campaign.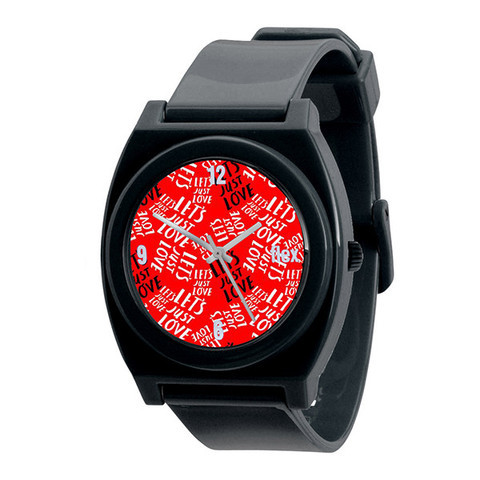 This past spring we collaborated with UK Artist and Author, Dominic Evans of DOM&INK and we designed two watches for FLEX. The limited edition colelction sold so well we are bringing it back and have are working on a few new things for next year. Until then, the watches, sold in two colors and styles are back and available on FLEX.com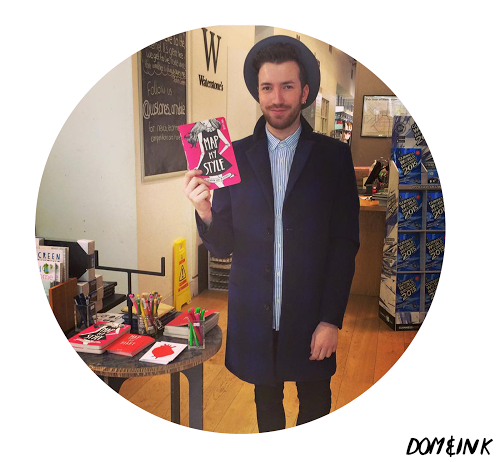 Check out this recent interview with FOX 5 San Diego & FLEX Founders Travis Lubinsky and Trevor Jones. See if you can spot the "Lets Just Love" Watches!